Novade for Building
______________
Boost productivity and streamline site processes on your building project.
Request a Free Demo
Manage building projects throughout the entire lifecycle: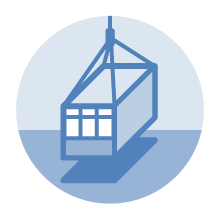 For Construction
___________
Our solutions are used around the world. The Novade platform has been deployed on all types of building projects, including but not limited to: social housing, high-end condominiums, individual homes, hospitals, schools, and shopping malls. Let's Talk >>
See it in Action
_________
Novade has been adopted by MQDC in Thailand for quality checking on large residential projects. Their team utilizes Novade's QR code capabilities to categorize information digitally and keep their entire team updated in real-time. Watch the Video >>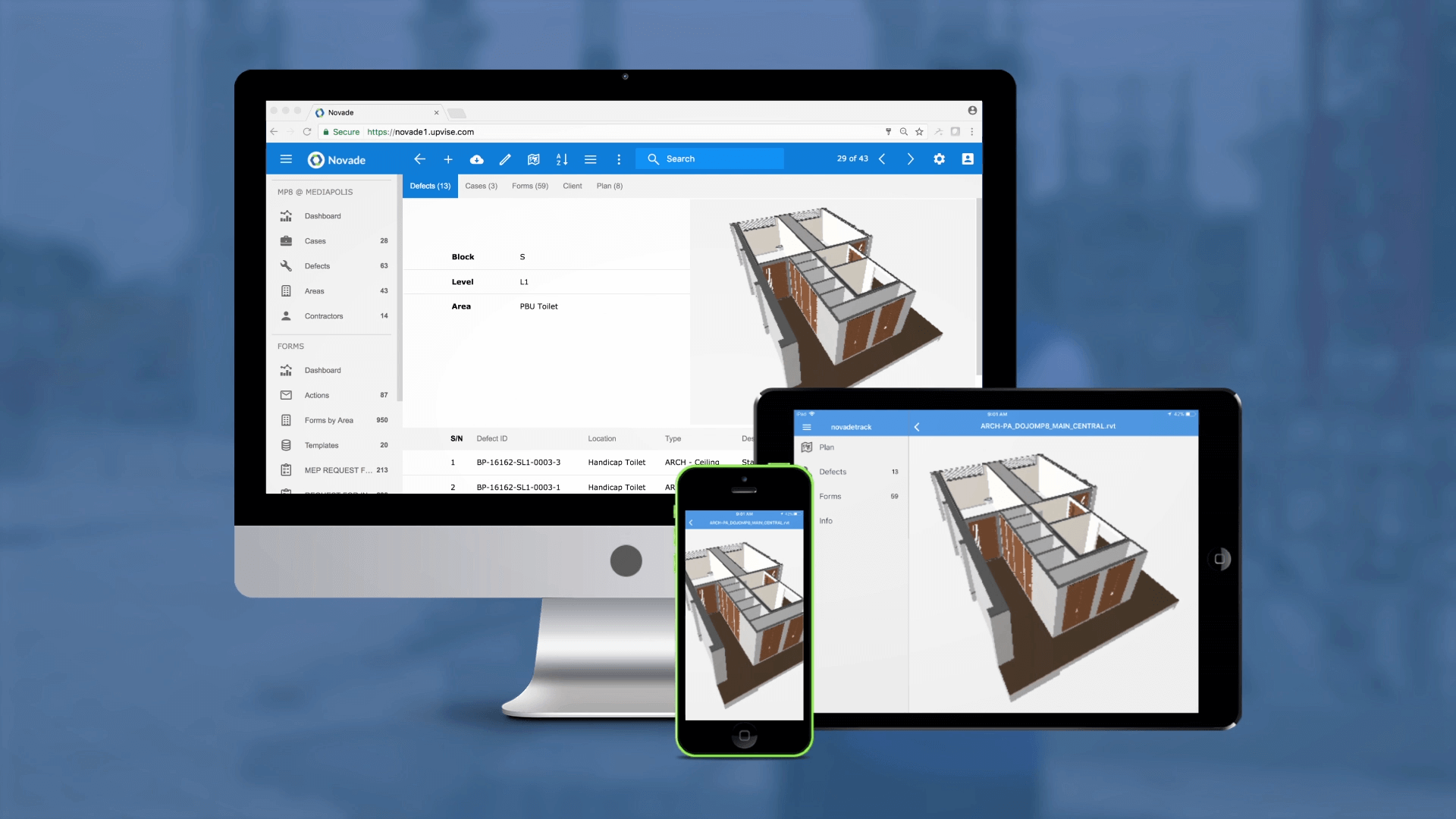 BIM Integration
____________
Easily share data on construction sites: Our Revit plugin allows 3D models to be imported into Novade,  where they can be visualized on the web and synchronized for access on mobile devices. Model attributes can also be checked from your phone. Let's Talk >>
It won't break the bank. There is no hidden cost, no additional hardware is required.
No servers to setup or additional IT costs. Deployment is seamless too.
Novade is Used in a Wide Range of Industries
____________