The only
site inspection app

you need in the field
Free for up to 5 users and 5 projects

✓

Time consuming manual site inspection workflows

✓

Compliance headaches

✓

Project and production delays waiting for quality approvals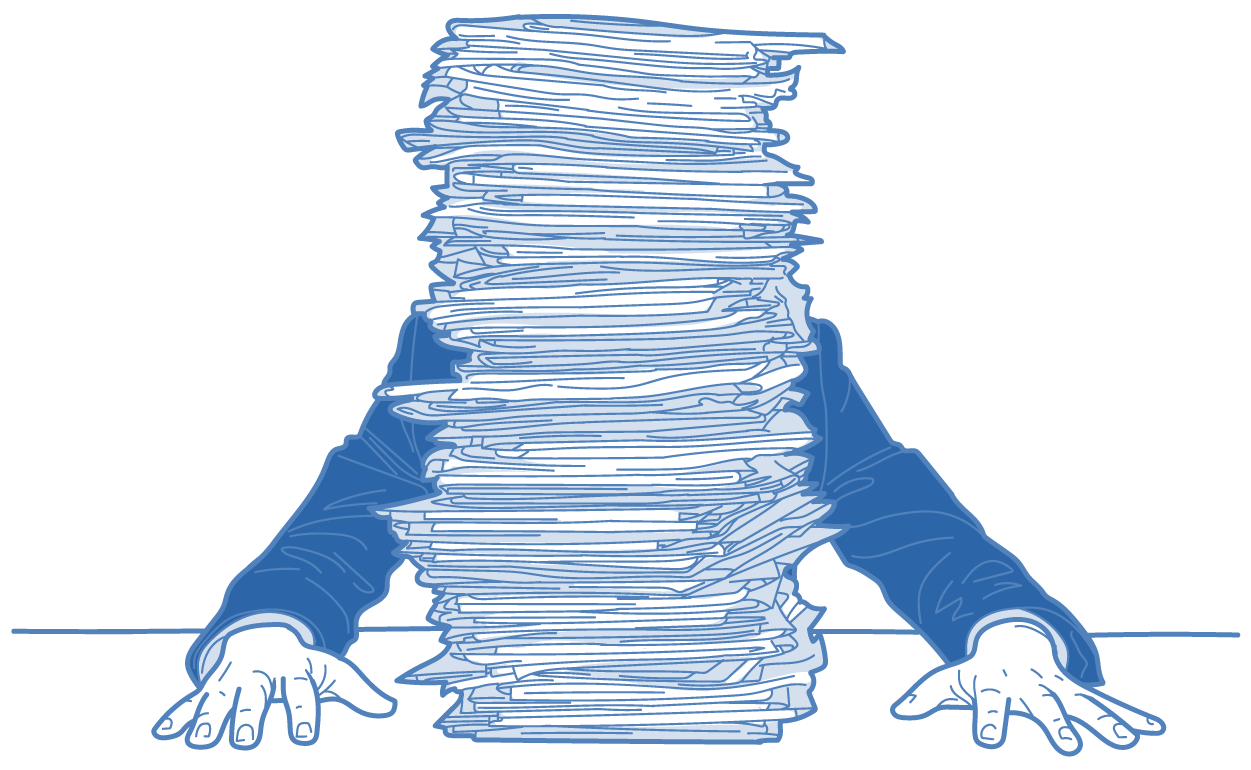 Say hello to real-time
digital inspections
Checklists & Custom Forms
One place for all your inspection checklists – all in the palm of your hand
Workflows
Simplify, automate and standardise your inspection workflows
Photos
Get eyes on the job no matter where you are. Add photos and annotate with extra detail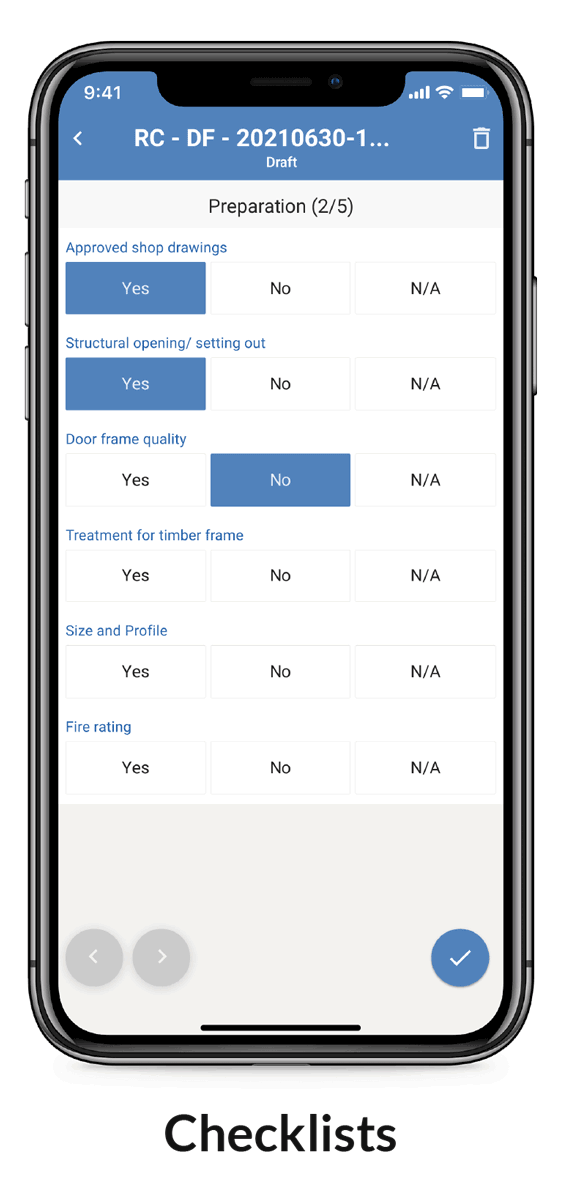 One Team
Everyone can have access including third-party inspectors, contractors and even clients
Digital Signatures
Digitally approve and sign forms from any mobile device for fast approvals
Drawings & Documents
Make inspecting progress fast and easy. Add the latest project plans, specs and drawings
See Novade Lite in action
Managing snags on your projects can be a breeze. Using the inbuilt features of Photos and Tasks in Novade Lite, you can easily assign tasks, notify users, and export reports – all on one app.
Novade Forms

makes it easy to

conduct digital inspections
Conducting site inspections is a breeze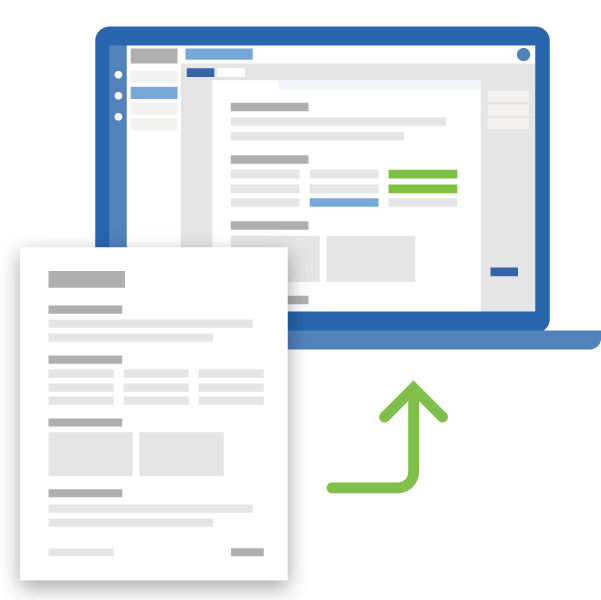 Create
Convert your paper forms. Build your own checklists or select from our template library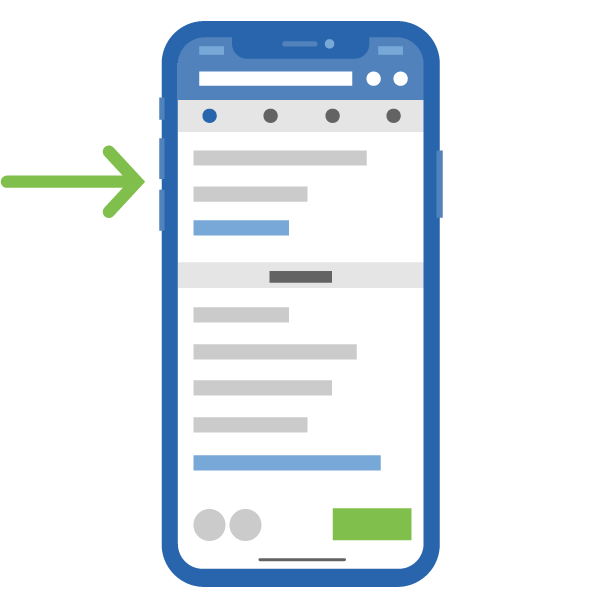 Capture
Conduct digital inspections. Capture data easily from the field from any mobile device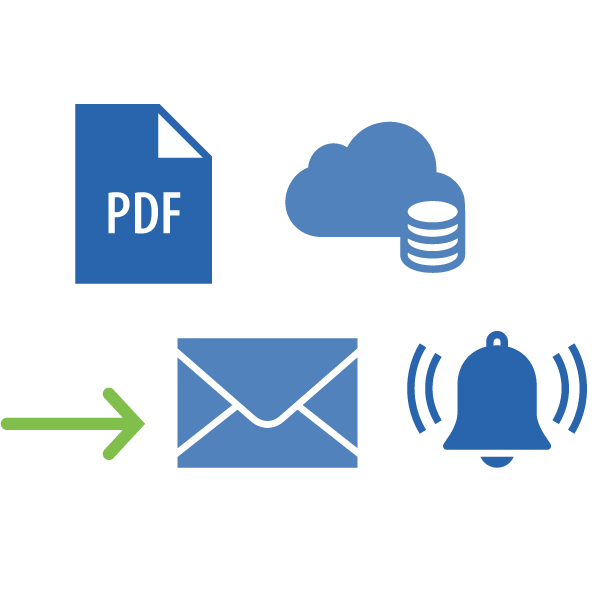 Share
Submit, distribute and publish inspection forms in seconds. Generate PDF inspection reports automatically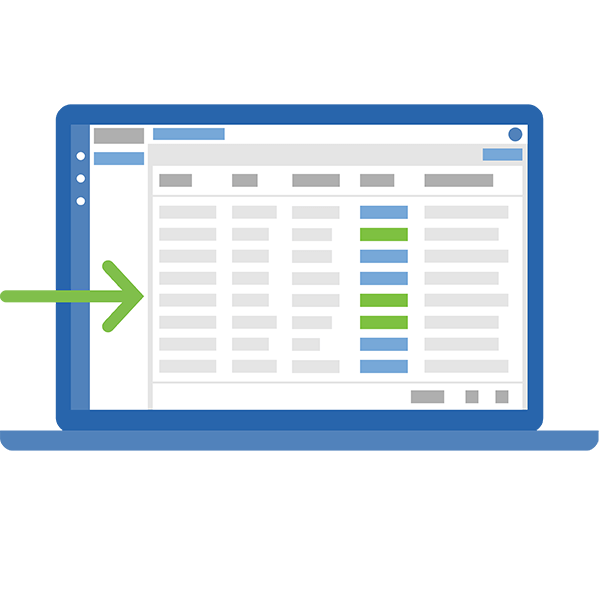 Record
Record all inspections digitally and retrieve information in seconds
Get started straight away with
free editable inspection templates
Whether you are conducting large volumes of site inspections, site audits, or a just a handful, we have hundreds of pre-defined templates to get you started.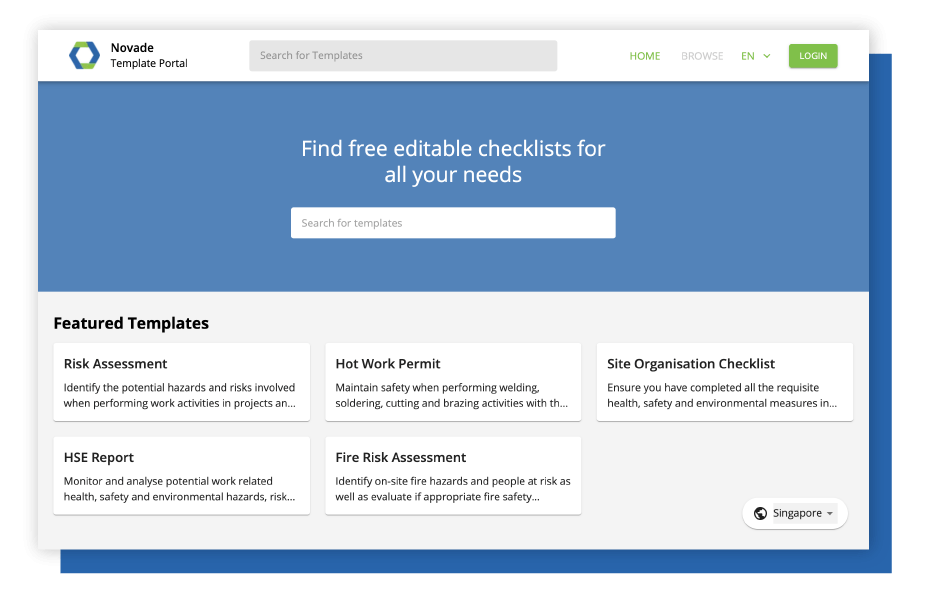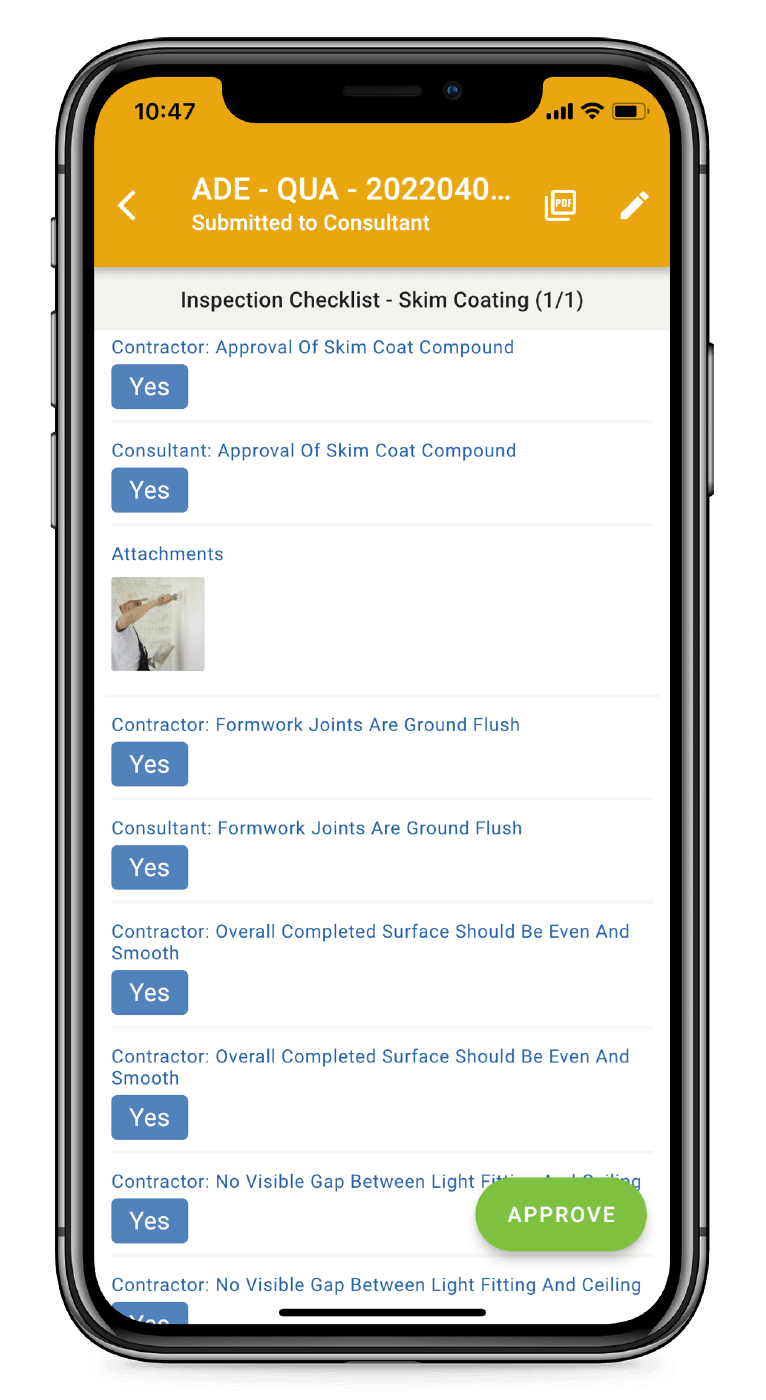 Capture all
your site inspection data

easily from any

mobile device
✓

Simplify all your site inspections with a snap  – speed up approvals when you annotate your inspection forms with photos in real time

✓

No more paper – fast and easy data entry and retrieval all in the palm of your hands

✓

No internet? No problem. Sync with the cloud-based inspection app when back online
Automate and standardise
your site inspection workflows
Reduce administration costs & improve productivity
✓

Simplify and configure your approval workflows

✓

Manage supplies and inventory with checklists

✓

Get everyone working on the same processes

✓

Reduce travel time and costs with digital inspections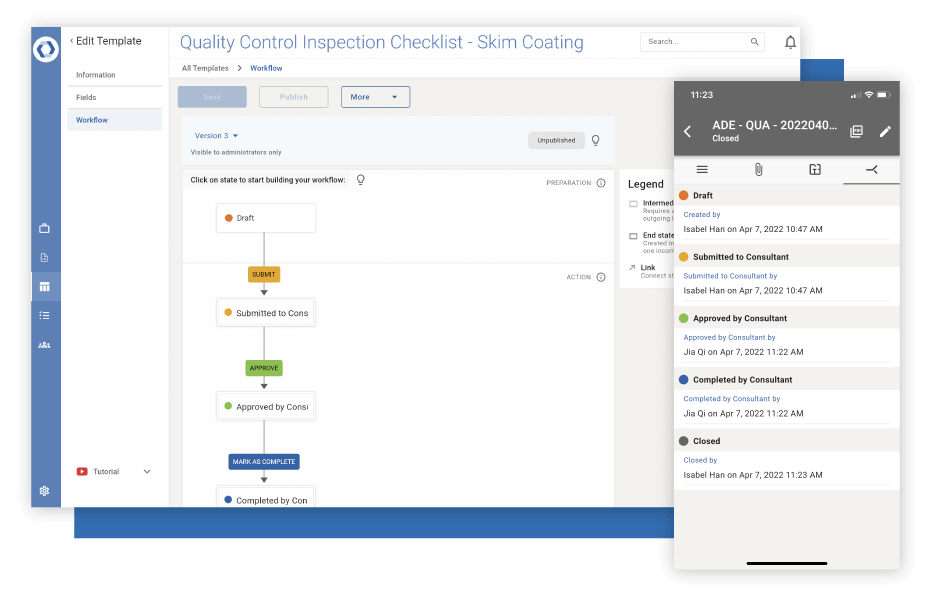 See how Novade can transform your site inspections today
Reduce Costs
Reduce quality administration costs by 80% and reduce rework costs  by 50%
Improve Quality
Deliver quality the first time, every time
Enhance Relationships
Maintain your reputation for quality work: Collaborate and engage with stakeholders every step of the way
Connecting everyone on and off the field​​​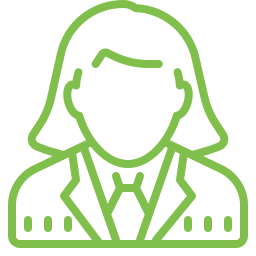 Business Owners
"We need to operate faster and optimise our processes if we are to remain competitive. Now our site inspection process is automated, simplified and standardised. I get real-time visibility of every project status across all my jobsites and site audit reports on my fingertips. That means fewer trips to site and more time working on my business not in my business."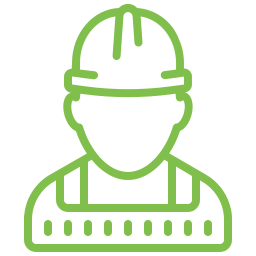 Sub-Contractors
"Relationships are better on site because we have one place for all our communications – we're not the last to hear about issues from the contractor anymore. Digital signatures means we don't stand around waiting for approvals from inspection managers. Novade's construction inspection app makes my job much easier."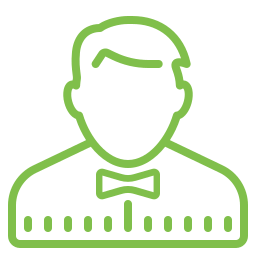 Site Administrators
"With Novade Lite, I have one spot for all our project specs, regulations, site drawings and plans, photos and data. No more emails, texts and attachments that get lost! No more paper forms flying between project teams on the jobsite, our clients, the designers and the office. I can now easily generate and send all info in a PDF report."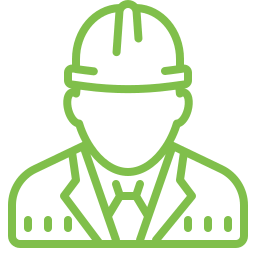 Construction & Site Managers
"All team members including the subbies and even the client have one place for communicating issues, ensuring consistency, scheduling control checks and site inspections. We are able to manage the quality of subcontracted labour with everyone on the same construction inspection software."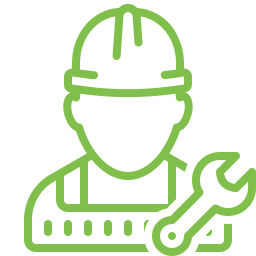 Technicians
"All my installation inspection checklists and forms are on my mobile device – all with digital signatures so I save hours in administration. Less time doing paperwork and more time each day servicing more jobs and conducting inspections to ensure high quality projects."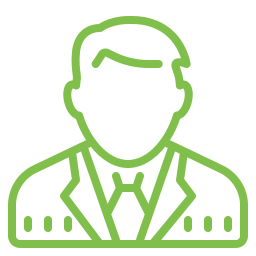 QA
"Makes conducting Building Control inspections so much easier. I can easily configure the inspection templates available and conduct data collection with my mobile app and even annotate photos with additional information."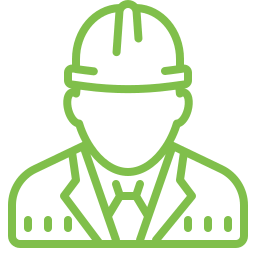 Project Managers
"So much more efficient with digitised progress inspections. I'm also able to keep a permanent record of complete inspections with photos and all my notes which takes the stress out of third-party approvals, warranties and sign offs."
The only site inspection app you need to manage
site inspections
For small and medium projects across multiple worksites.
Free for up to 5 users and 5 projects
The only app you need to manage your jobsite