The only app you need to manage
your jobsites
Free for up to 5 users and 5 projects

Packed with features to manage your jobsites
Projects
One place for all your construction information, communication and field data.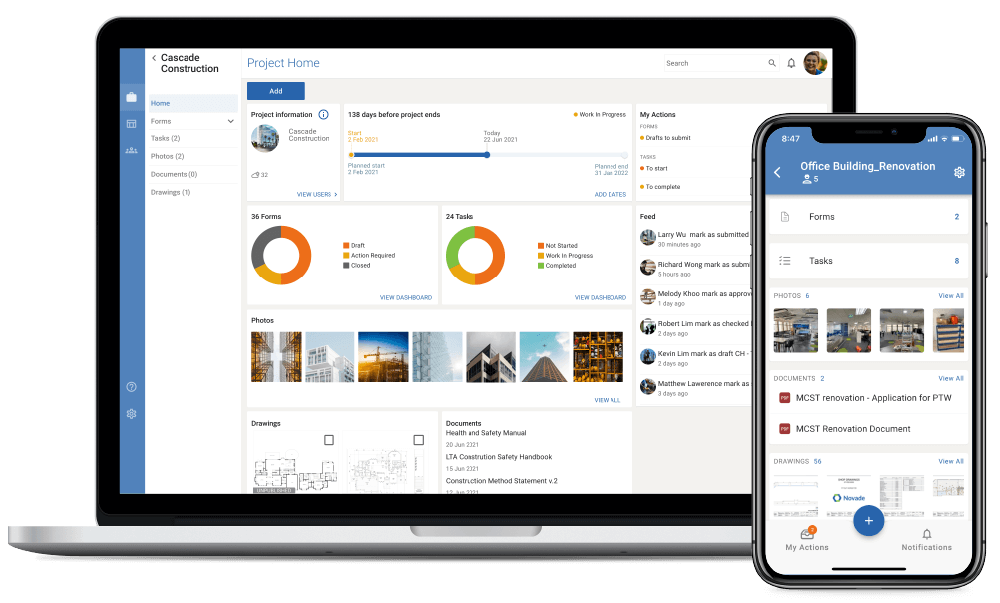 Our applications are used by more than 100,000 users around the world​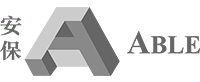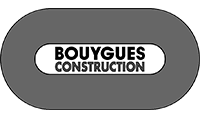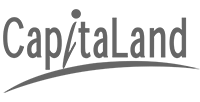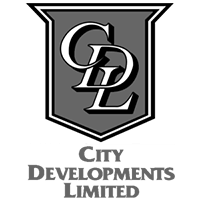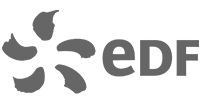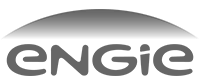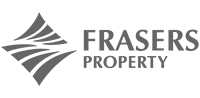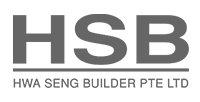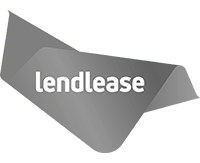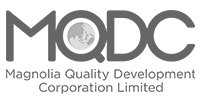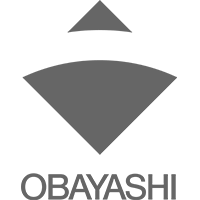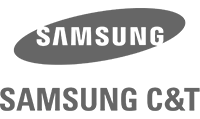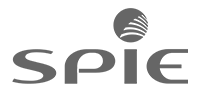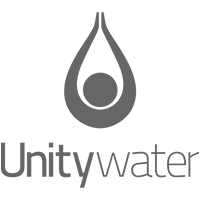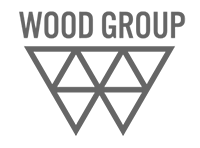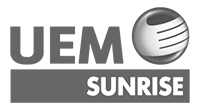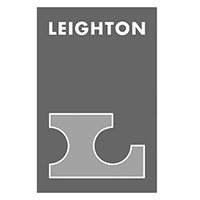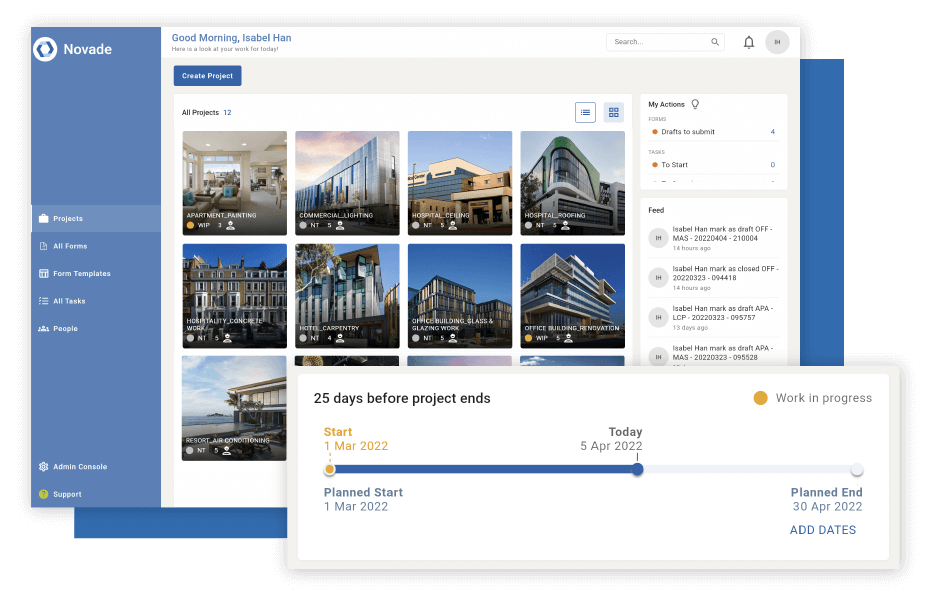 Track
progress
Mitigate risks to deliver on time, every time
✓

Monitor all project status in real time.

✓

One place for all your photos, logs, site diaries and daily reports to make recording, reporting and retrieving a breeze.

✓

Use Tasks to monitor your jobs and work orders. Assign resources and get real visibility of your activities.
Coordinate
your jobsites
One communication channel, one source of truth
✓

One communication channel for all stakeholders

✓

Drawings version control – always have the latest version in the palm of your hand

✓

Share documents – specifications, method statements, supplies list, and keep documentary evidence, warranties and site history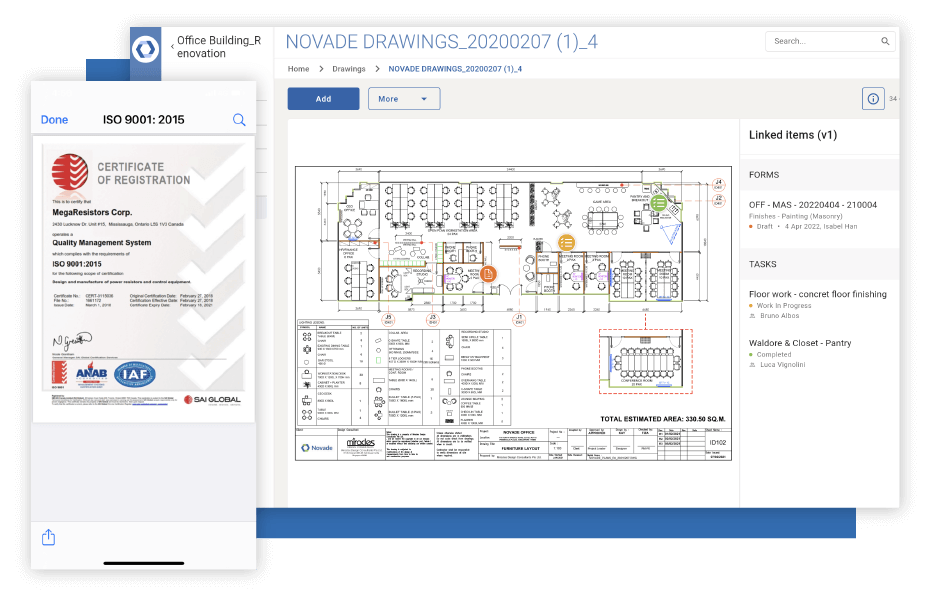 Ideal for specialist contractors, builders & interior designers coordinating jobs across multiple projects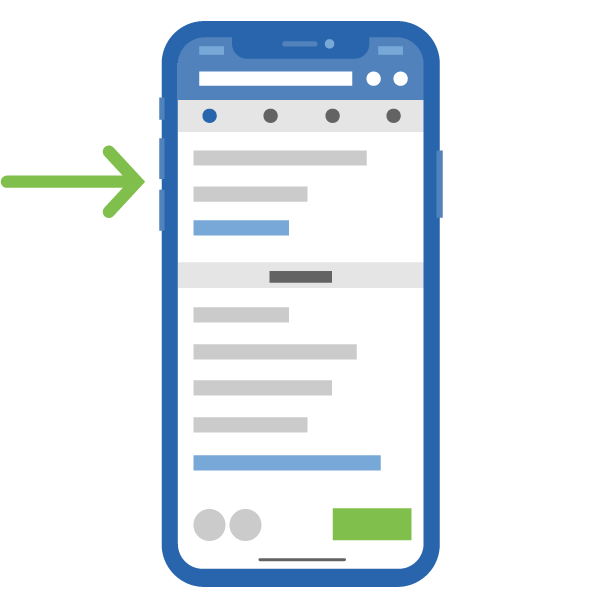 Capture
Complete paperless forms. Capture data easily from the field from any mobile device.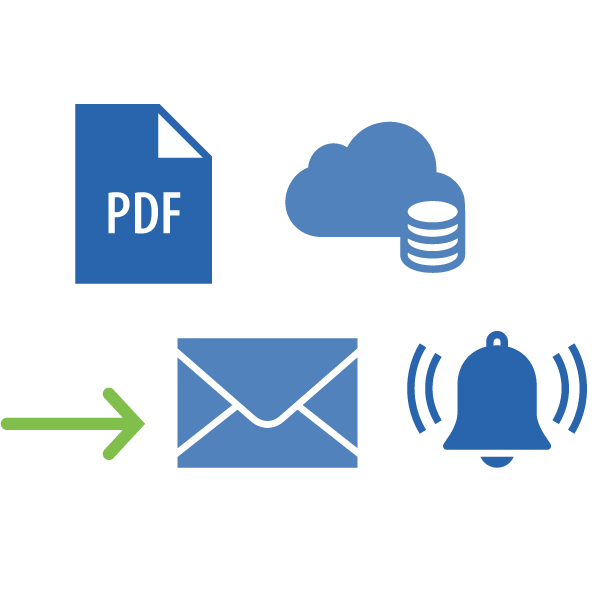 Share
Submit, distribute and publish forms in seconds. Generate reports automatically.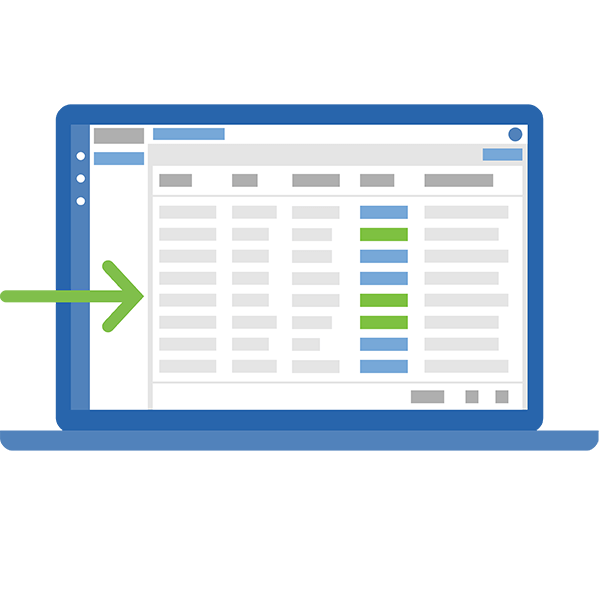 Record
Record all inspections and forms digitally and retrieve information in seconds.
Dashboards to make decisions
faster… smarter… safer
✓

Dashboards – allow you to monitor trends, improve productivity and reporting, and streamline workflows

✓

Insights – across all your jobsites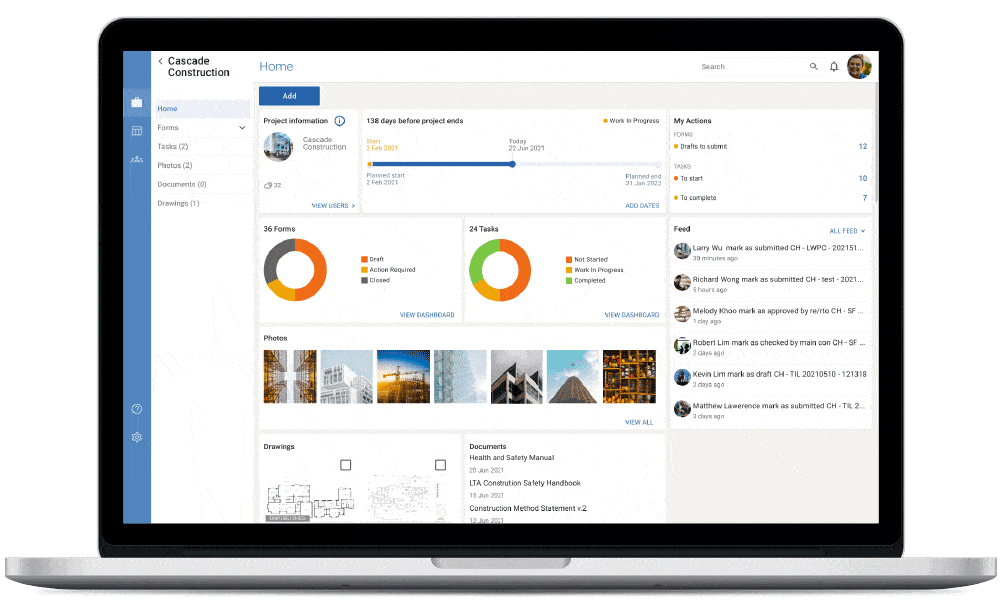 Improve collaboration
Work as one team with teammates, suppliers, and even clients on the one channel – real time visibility of project status
Increase productivity
Optimise sequencing, workflows, scheduling of staff and labour; reduce downtime, stoppages and bottlenecks
Reduce costs
Reduce supervision costs by 20%, rework and rectification costs by 50% and compliance administration costs by 80%
Connecting everyone on and off the field​​​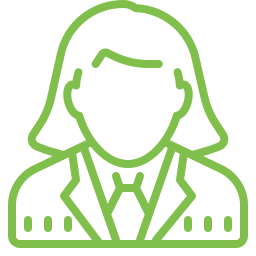 Business Owners
"I get real time visibility of project status"
"I don't have to go to the job site as often. I'm able to identify efficiencies across the business with – we need to get faster and optimise our processes if we are to remain competitive. And Novade Lite, the easy-to-use construction app, helps us with this."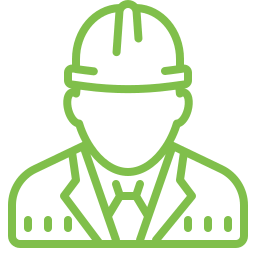 Project Managers
"I have full visibility on the team's tasks"
"I'm better able to control scheduling and dependencies because I have visibility on tasks and changes in deliveries. I'm also able to keep track of daily field reports, logs and all project documentation and information in one single construction app."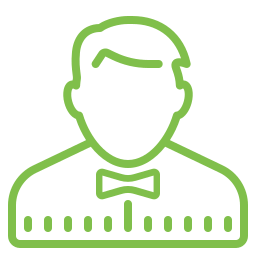 Site Administrators
"One spot for all documentation"
"With the Novade construction app, I have one spot for all documents, drawings, photos and data. Now there are no more spreadsheets, drawings or paper documentation flying between field team members and our clients and stakeholders."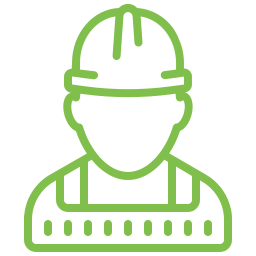 Site Managers
"Digital sign-offs saves me so much time and money"
"All my forms are stored and filed in the construction app. Fast and easy digital sign-offs on the mobile app saves me so much administration time. We are able to manage quality and safety of subcontracted labour with everyone on the same construction management app."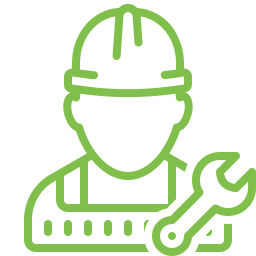 Technicians
"All my tasks are scheduled on my phone"
"Makes servicing multiple projects a breeze. No more headaches with version control & no more quality issues, rework or installation issues from working on old documentation -we are all working off the latest documentation with Novade's cloud-based construction site app."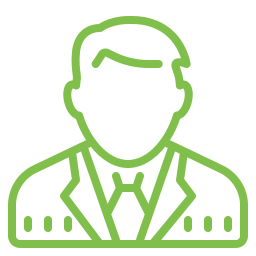 QA
"Tracking corrective actions is easier"
"We work as one team – everyone from site, the office, our clients and suppliers is working on one construction management platform! Makes conducting inspections so much easier – I'm able to capture data with my phone and annotate and add photos with additional information."​