Management software for property developers
Take control and gain visibility on all your projects from start to finish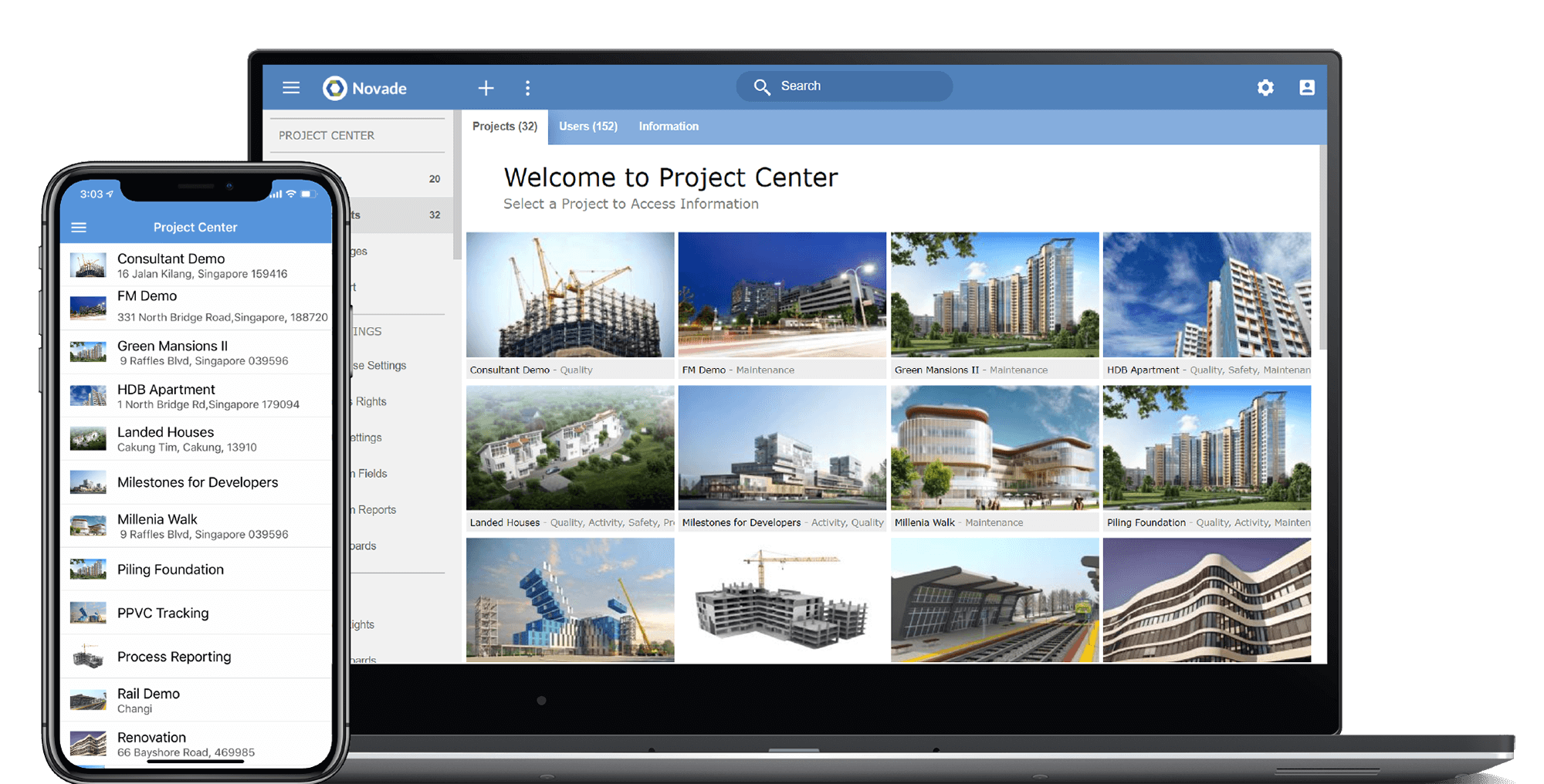 Improve performance
Collect field data to gather insights and make smarter decisions. Benchmark projects and contractors to improve performance.​
Boost your brand
Boost your brand by consistently delivering high-quality projects and providing a seamless handover experience to your customers. ​
Mitigate risks
Gain real-time visibility on project progress to detect potential issues and delays early. Leverage artificial intelligence (AI) to predict and mitigate risks.​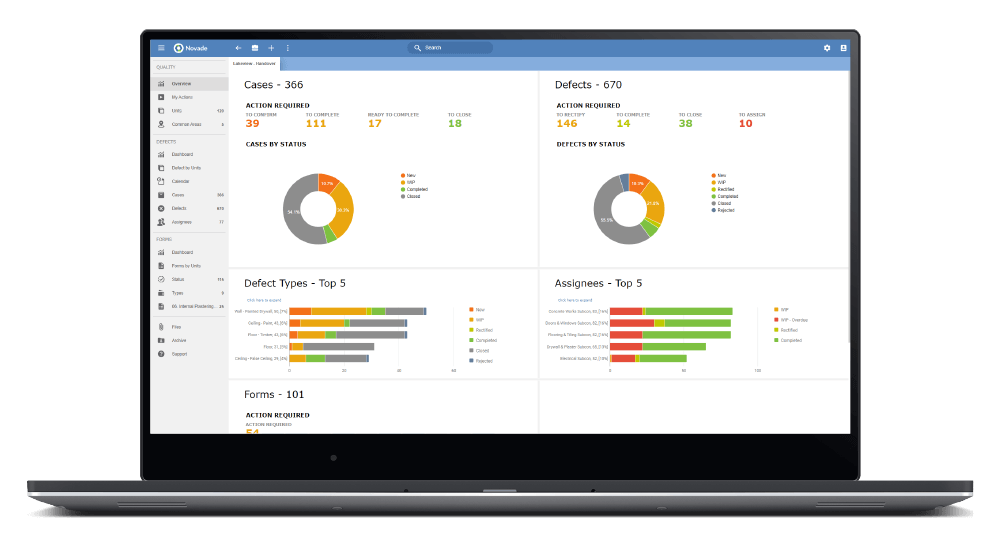 Gain real-time visibility
& mitigate risks
Gain real-time visibility on project progress
Track payment milestones, activities, and associated deadlines
Detect potential issues and delays early ​
Leverage AI algorithms to predict risks
Enforce your standards
Standardise workflows and processes across all your projects
Novade's property development software ensures seamless project control, inspections, commissioning, and handover processes
Our user-friendly digital platform allows your project teams to streamline workflows, boost productivity, and deliver property development projects on time
Contractors can easily access the leading property development software and input data; this​ facilitates reporting and drives a culture of accountability and transparency
See all features of Novade Quality,
the leading property development software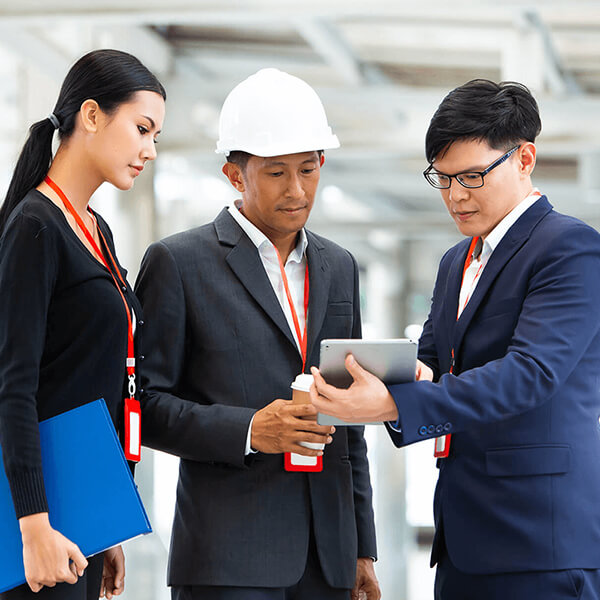 Enforce your standards
Standardise workflows and processes across all your projects
Novade's property development software ensures seamless project control, inspections, commissioning, and handover processes
Our user-friendly digital platform allows your project teams to streamline workflows, boost productivity, and deliver property development projects on time
Contractors can easily access the leading property development software and input data; this​ facilitates reporting and drives a culture of accountability and transparency
See all features of Novade Quality,
the leading property development software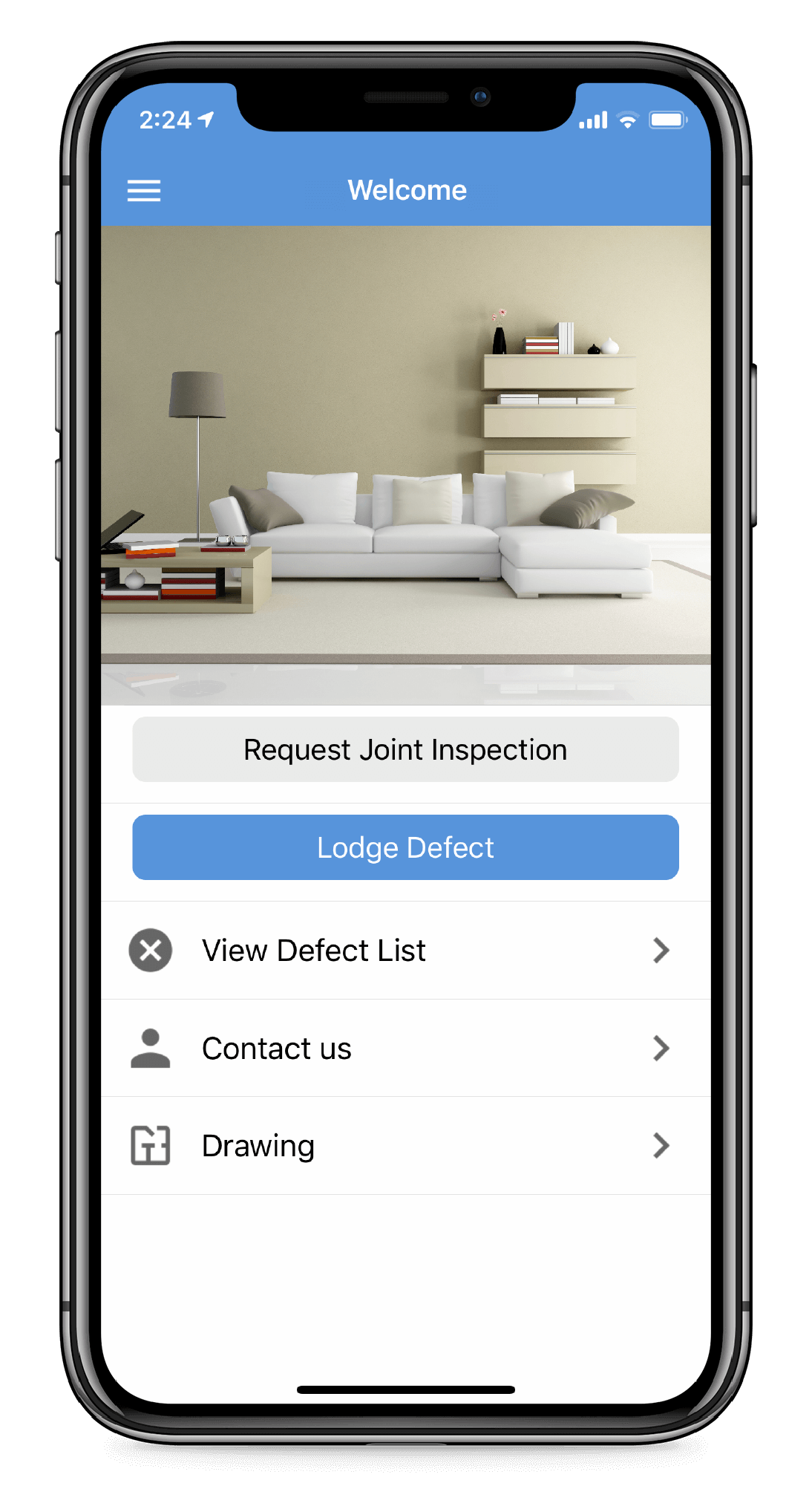 Improve customer engagement with a​ fully digitalised handover process
For residential projects, homeowners can access the mobile app to:
Access information on their homes
Report quality issues
Schedule joint inspections
Track rectification status
Digitally sign off completion reports

Novade's property development software facilitates coordination during the handover process
Real estate developers deploying this solution experience increased customer engagement and satisfaction
You develop the projects,​ You should own the data​
The building and construction industry is evolving: collecting and leveraging data is becoming a critical differentiating factor
With Novade's property development software, you can easily collect field data across all projects to gather insights and make smarter decisions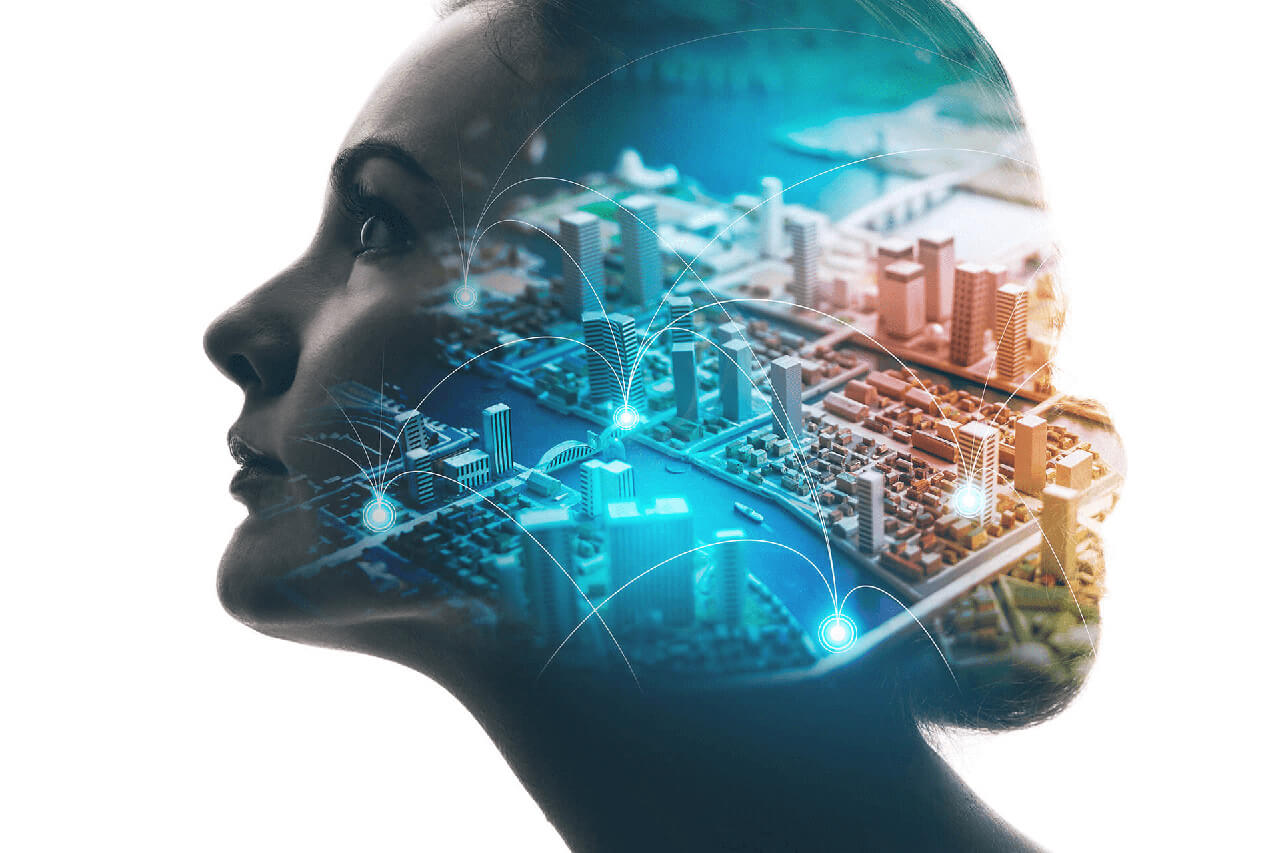 You develop the projects,​
You should own the data​
The building and construction industry is evolving: collecting and leveraging data is becoming a critical differentiating factor
With Novade's property development software, you can easily collect field data across all projects to gather insights and make smarter decisions
Proud to work with industry leaders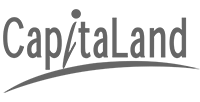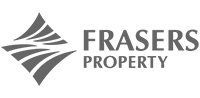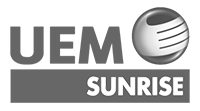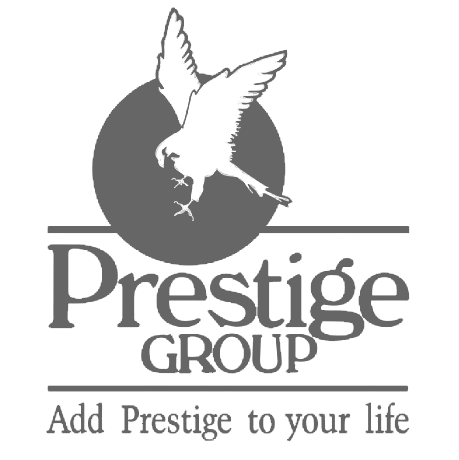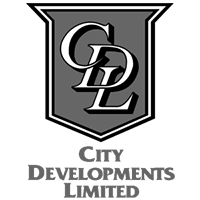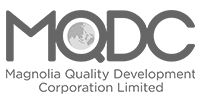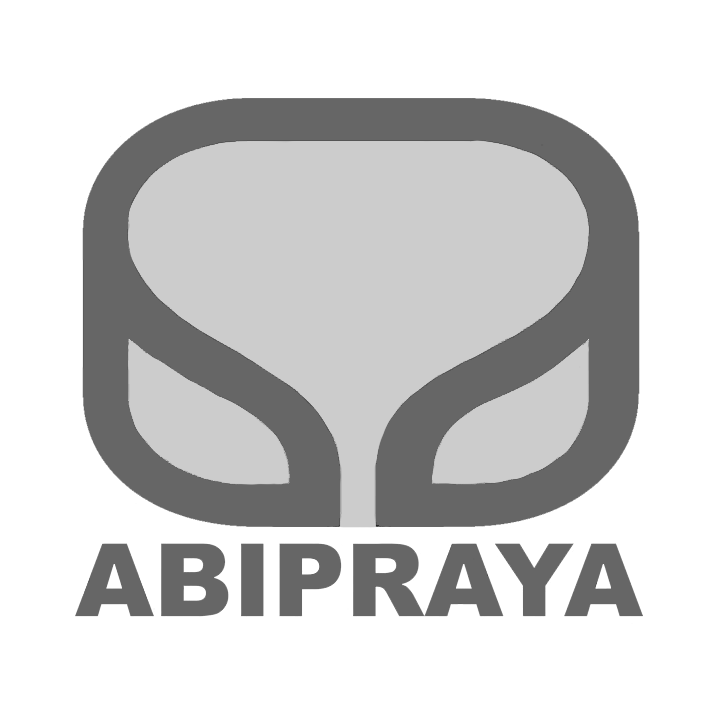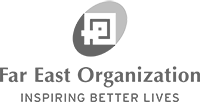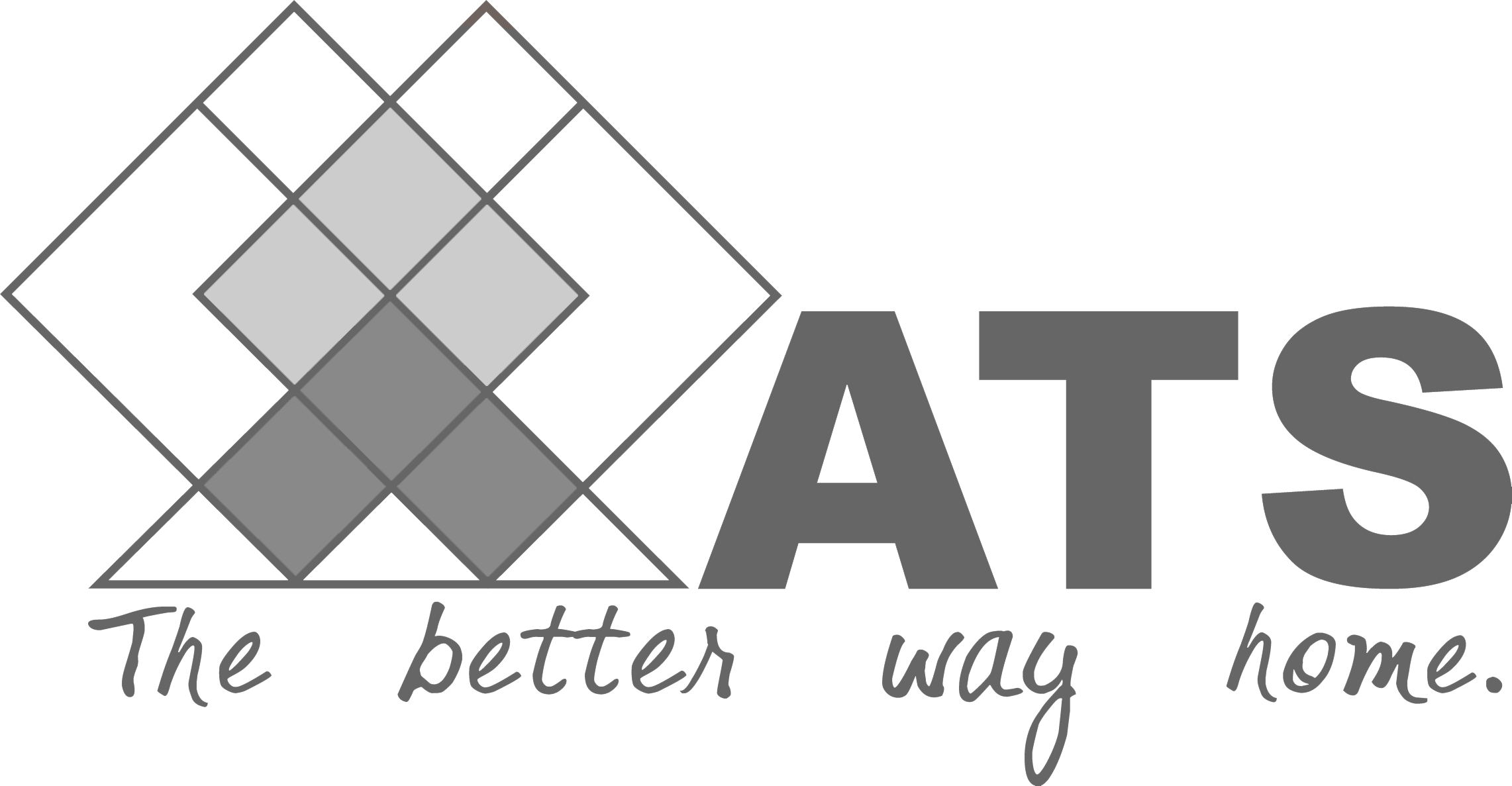 Manage processes during the entire project lifecycle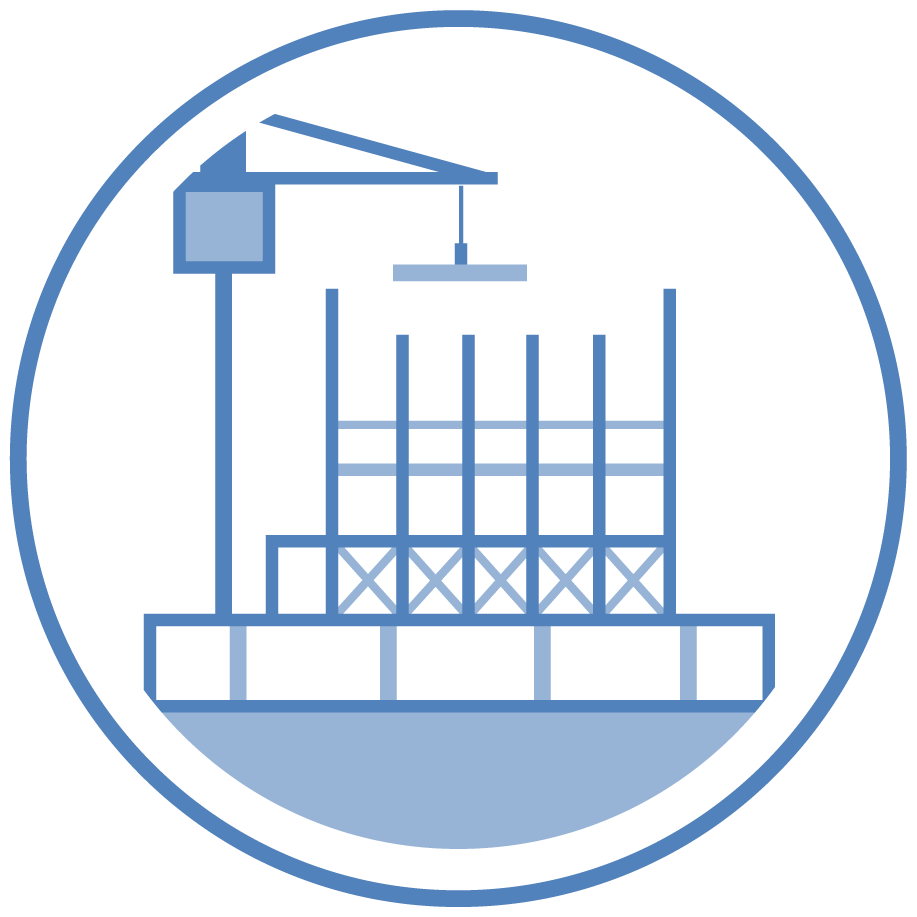 Construction
• Quality control
• Payment milestone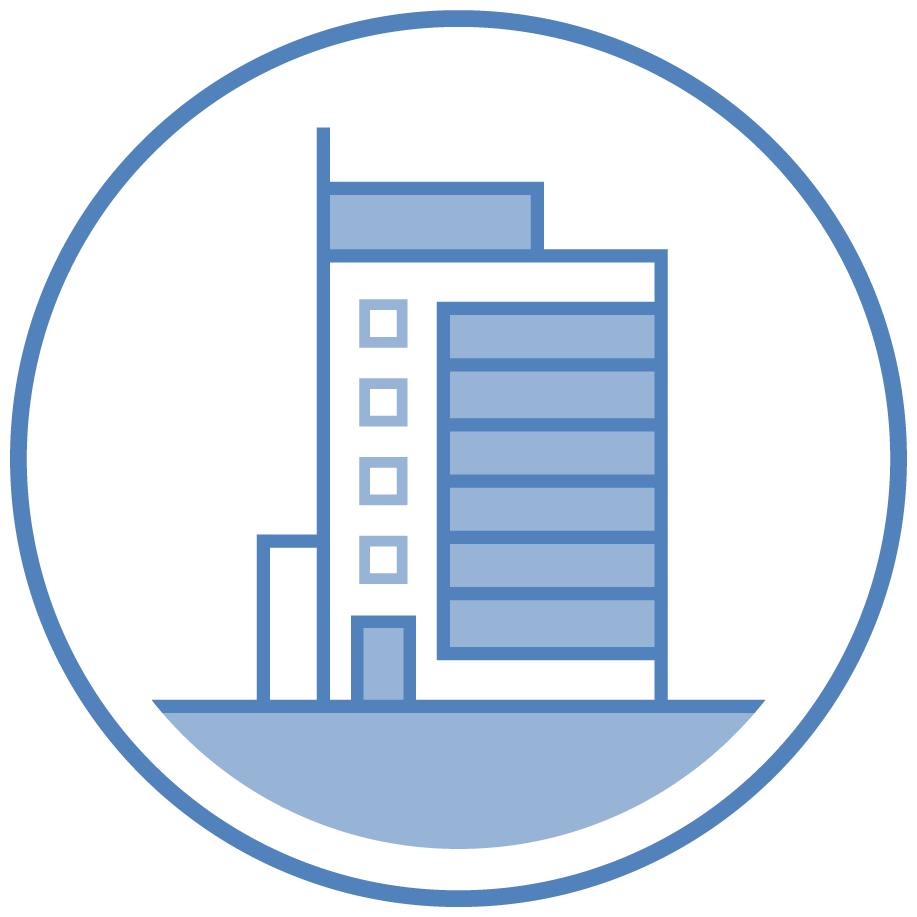 Handover
• Commissioning
• Client handover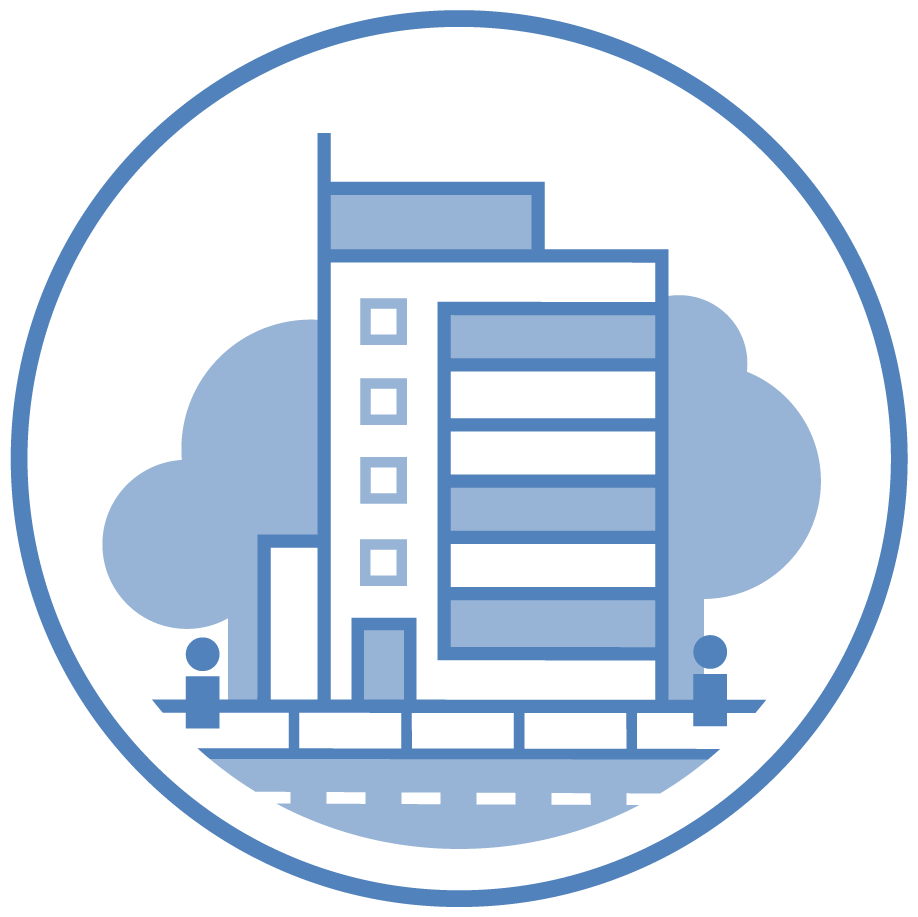 Operations
• Maintenance
• Tenant services
All field processes managed in one app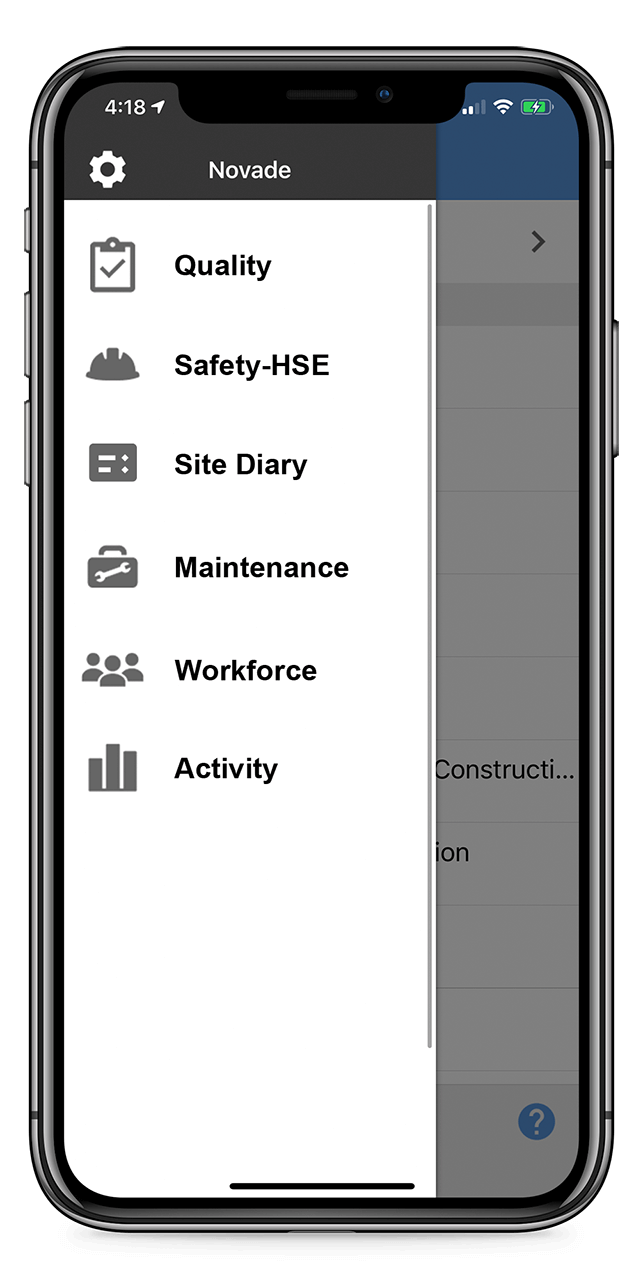 Interested? Schedule a Free Demo