Novade for Utilities
______________
Boost productivity and streamline site processes on your utilities project.
Request a Free Demo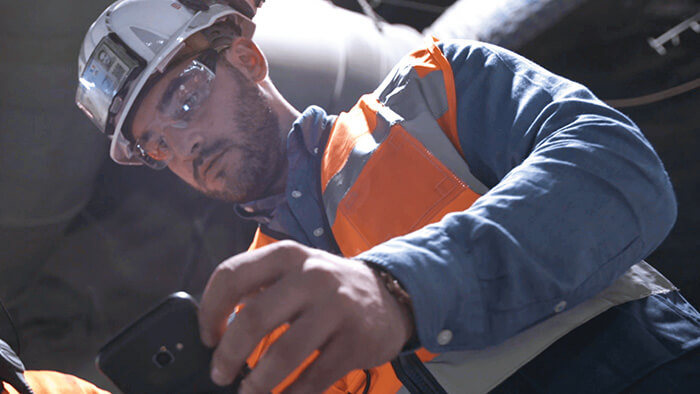 Boost Productivity
___________
Project control at all stages just got a whole lot easier. Our platform allows your team to streamline work on your construction and maintenance projects by boosting productivity and quality.  Get access to site safety, all ITP & ITC forms, and schedule your tasks all in one place using your desktop or mobile device. Let's Talk >>
Digitise Every Step
____________
Compliance documentation can build up quickly. Eliminate time wasted searching for documents underlying construction permits and environmental impact reports with powerful metadata, keyword and content search tools. Let's Talk >>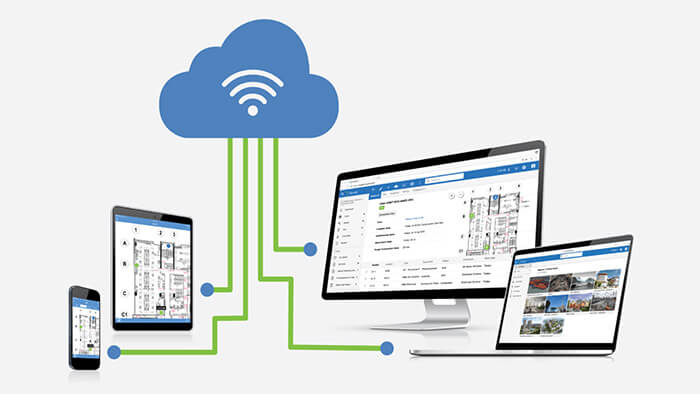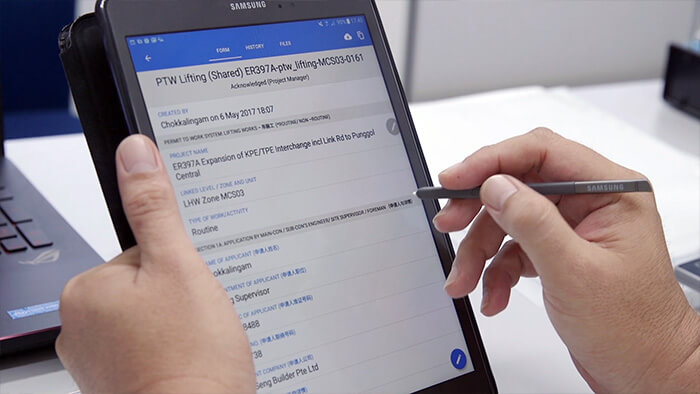 QA Inspections
_________
Improve the efficiency and visibility of the commissioning process with a complete set of QA/QC controls, checklists and work procedures. Utilise digital QA Inspections that audit every piece of equipment with a mobile inspection application. O&M manuals can also be created and linked to tasks, jobs, and inspections. Let's Talk >>
Asset Register
The Asset Register allows its users to setup a clear concise and descriptive structure that provides an overview of assets and locations.
History
A complete record of all the work you have done throughout the system. Information can be recalled at any point for analysis and reporting.
Timesheets
Make full use of Novade's electronic timecard system that will provide you with an efficient means of logging employee work hours.
Preventive Maintenance
Manage all your repetitive jobs for your assets. Generate periodic work orders to either time based or usage based frequencies schedules.
Equipment Readings
Readings are a collection of analytics taken from your equipment to allow for the better management of the performance of your assets.
Spare Parts
An additional module of Novade, spares allows you to keep track of all spare parts with a comprehensive catalogue including purchasing and requisitions.
Work Orders
Create jobs for asset and equipment, get something fixed or simply set a reminder you can add, edit, print, complete and sign off work orders.
Reports
Novade allows you to extract any piece of information from the Novade database. You can also customise reports and add them to favourites.
Audits & Inspections
Gives you the flexibility to preform daily checks & tasks with ease.
It won't break the bank. There is no hidden cost, no additional hardware is required.
No servers to setup or additional IT costs. Deployment is seamless too.
Novade is Used in a Wide Range of Industries
____________