The only app you need to access, upload and view
your drawings

on or off the field
Free for up to 5 users and 5 projects

✓

Communication breakdowns

✓

Costly delays, avoidable rework, quality issues and critical safety issues from outdated drawings

✓

Lugging around hard copies of drawings on-site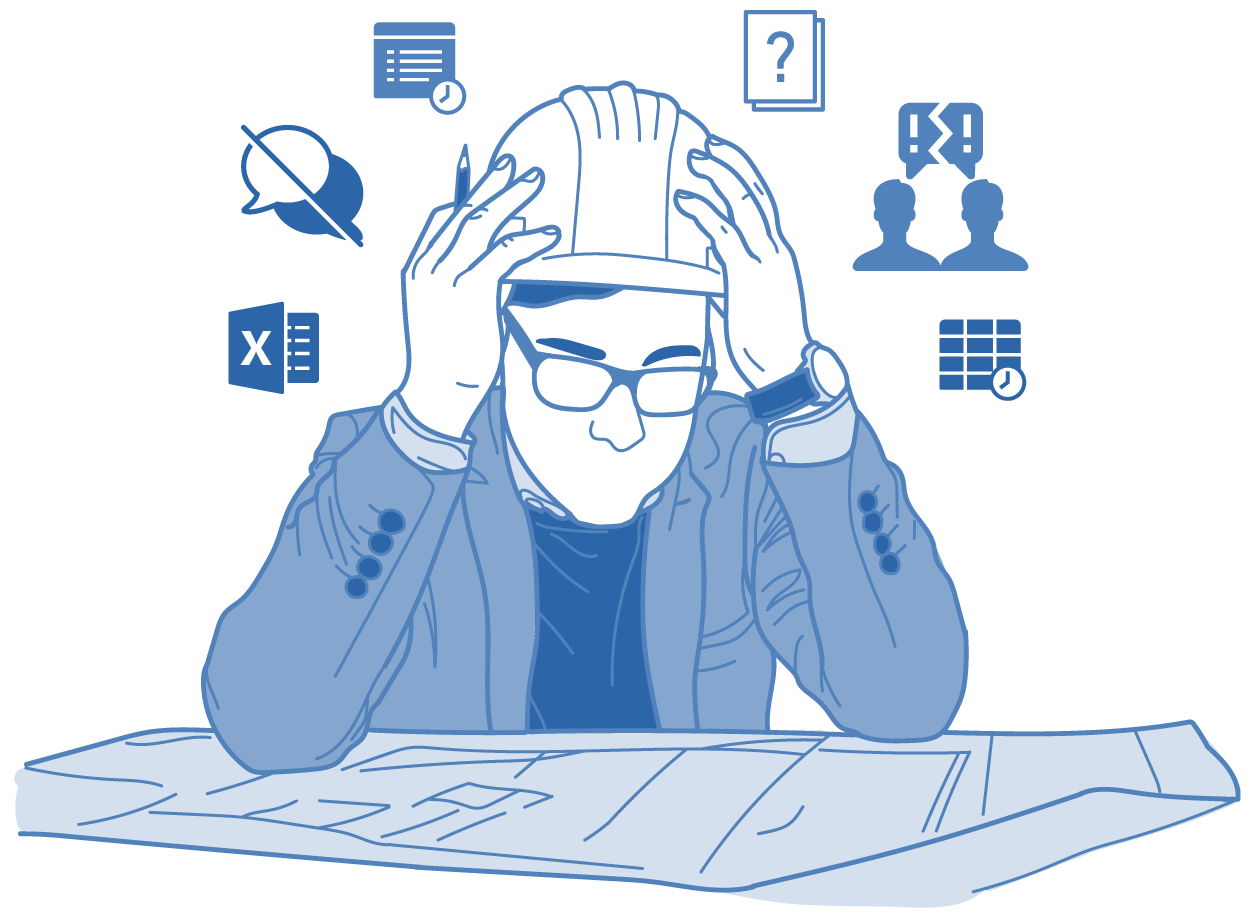 Say hello to
Novade Drawings
Access
Ensure you always have the latest drawings in the palm of your hand
Location Pinpoint
Locate Tasks and Forms accurately on a drawing
Attach
Make compliance a breeze when you attach documents to Tasks and Forms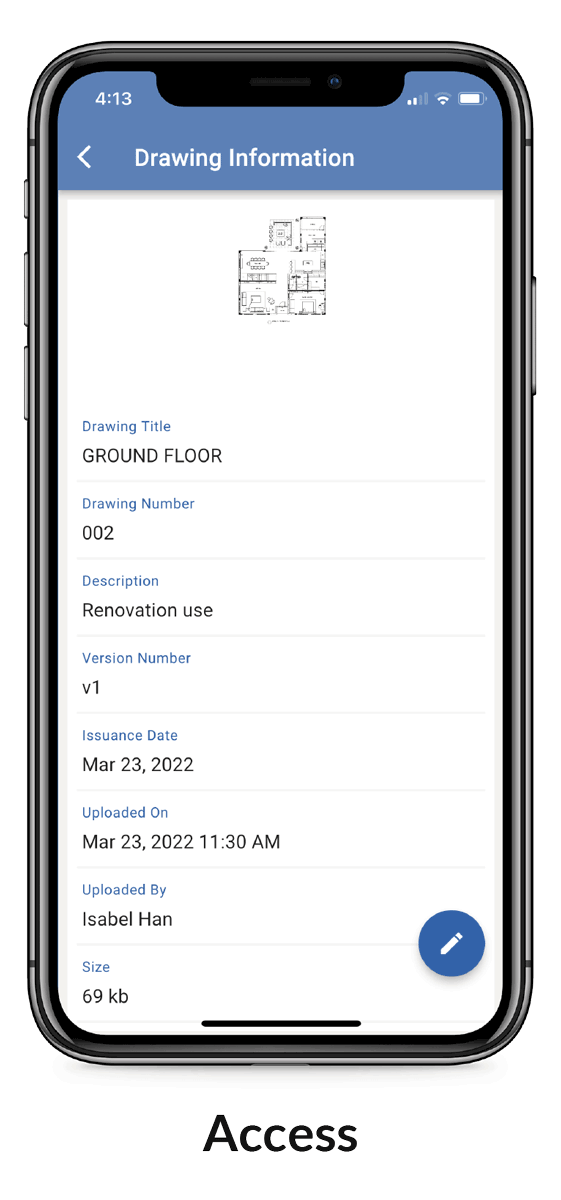 Mark-up
Communicate areas of concern with your team when you mark-up drawings in Tasks and Forms
Organise
Organise folders so you always have the right document at the right time
Portable
Access all your project data and drawings from any mobile device on or off the field​
Novade Drawings

makes it easy to get everyone on the

same page
✓

One Platform – access, upload, view and share the latest project drawings such as site maps, floor plans or designs from anywhere

✓

Real-time Visibility – update drawings in real-time to keep everyone on the same page

✓

Precise Location – attach drawings or pin them to

Tasks

and

Forms

and mark them up to easily locate them on site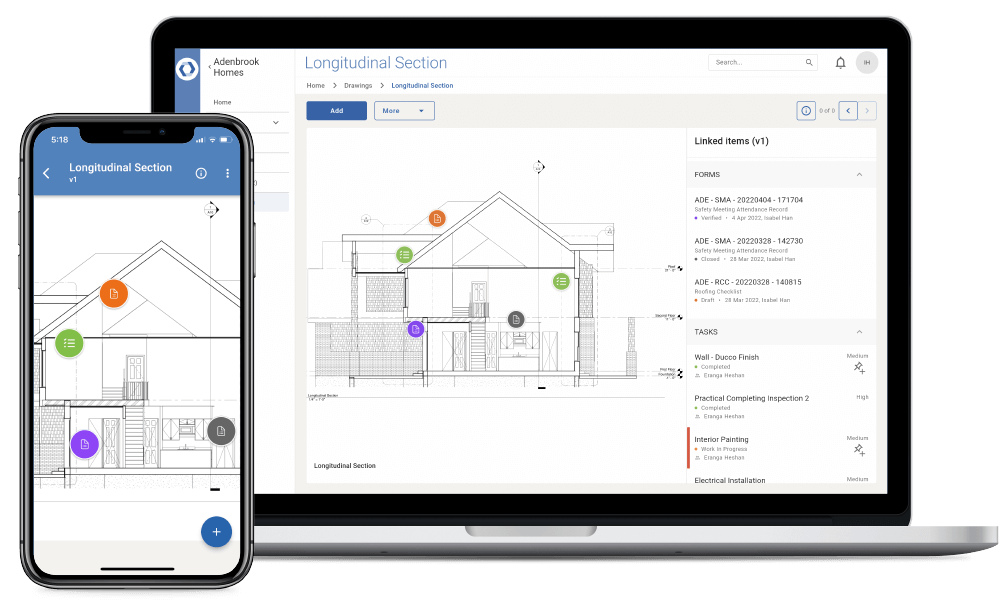 Ideal for specialist contractors, builders & interior designers coordinating many jobs across multiple projects
Reduce rework costs
Reduce rectification costs from miscommunication and outdated drawings, and save time hunting for the latest drawings
Communicate and collaborate
Work as one team with teammates, suppliers, subcontractors and even clients with everyone working on the latest drawings: Get everyone working on the same channel – No more texts, group chats or emails
Work with precision
Build confidently with detailed drawings – pin relevant tasks and forms in exact locations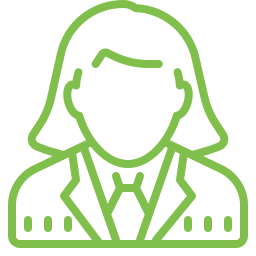 Business Owners
"It's reassuring knowing all the teams are working from the same built drawings set no matter where they are. This reduces unnecessary rework costs. And with the data captured, I get real-time visibility."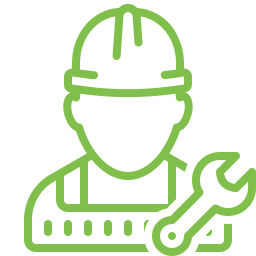 Technicians
"No more headaches with access to the right drawings plan set and built information at the right time – we know exactly what to fix and where."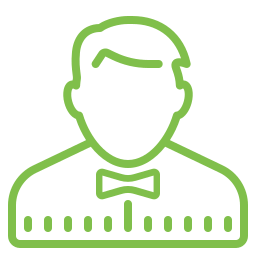 Site Administrators
"It makes my life easier when the entire team can access the latest drawings and built documentation. I no longer have to lug around reams of drawings for construction management."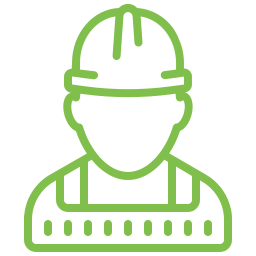 Construction & Site Managers
"To complete a project on time, I need the latest and accurate as-built drawings. Having them easily accessible in the field is invaluable to the construction process. I can easily use the markup tools and red-line pictures to notify my team on areas needing attention."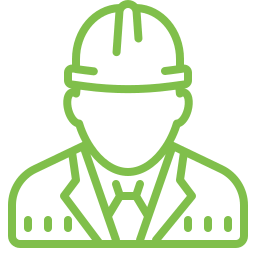 Project Managers
"With Novade's as-built drawings software, having the latest set of drawings on site ensures that I can coordinate the program on site and deliver on time. Plus, I can create as-built drawings with ease."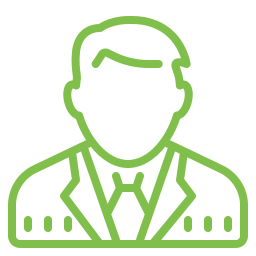 QA
"Complete version control during all stages of a project is important for quality and ensures that the work done is built or installed to spec."
Manage
your drawings

with Novade Lite
Whether you want drawings for a quality control check or viewing original design revisions,
Novade Drawings

is the as-built drawing app that makes sure everyone has the latest version – all in the palm of their hand.
Free for up to 5 users and 5 projects
Why do I need an application to manage as-built drawings?
Why bother with an app to manage as-built drawings? Well, it can be a game-changer, here are a few reasons why:
Centralised storage: You can store all your as-built drawings in one spot, which means you don't have to worry about losing or misplacing them. Plus, everyone on the team can access them easily.
Real-time updates: An app allows you to update as-built drawings in real-time as changes happen during construction. That way, you always have the latest and greatest version, which helps avoid mistakes and misunderstandings.
Collaboration and communication: With built-in collaboration and communication tools, you can share, comment on, and discuss as-built drawings with your team. That makes it easier to make decisions and keep everyone in the loop.
Version control: You can keep track of changes made to as-built drawings and see the history of revisions. This is super helpful when it comes to understanding the project's evolution and settling any disagreements.
Easy access and sharing: You can get to your as-built drawings from any device with internet access. That makes it simple to share them with clients, facility managers, or maintenance teams when needed.
Using an app to manage as-built drawings can help you stay organised, work better with your team, and make your construction projects run more smoothly.