One-stop shop construction management software
to improve quality, safety and track progress on large and complex projects
SCHEDULE A DEMO
WATCH THE VIDEO
Control your worker's exposure to vibration with the enterprise Hand Arm Vibration Syndrome (HAVS) assurance solution… in the palm of your hand
Work faster, smarter, and safer by digitising all your processes on one, easy-to-use platform
Enforce Part L compliance, manage efficiency, and improve productivity all on one platform.
The no. 1 construction management platform in Singapore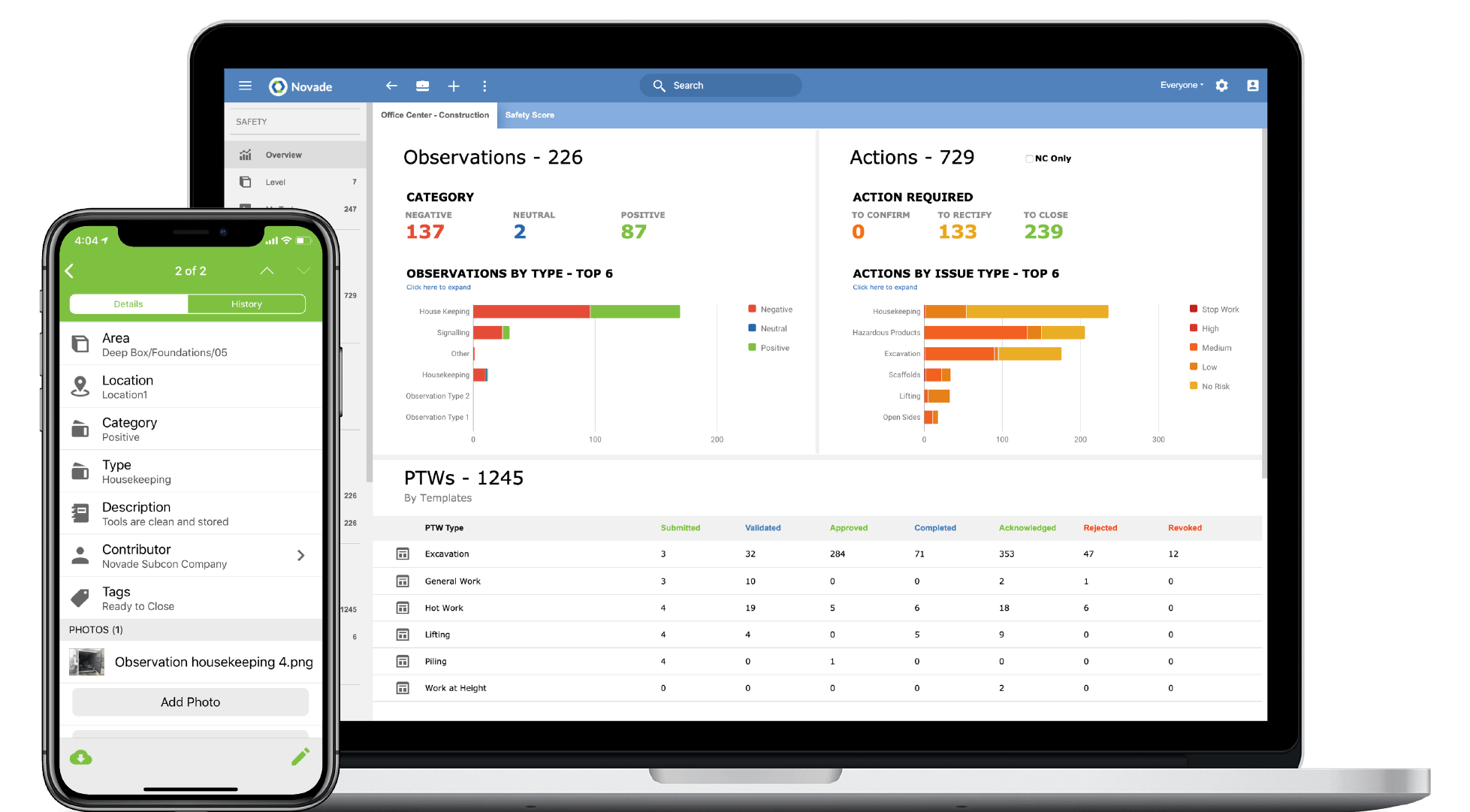 Trusted by the world's largest contractors, developers and facility operators​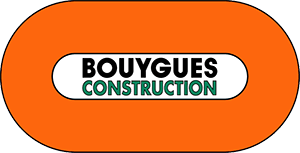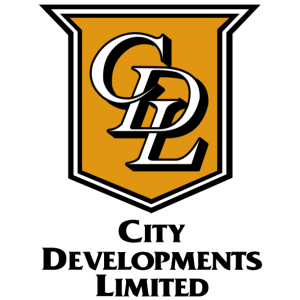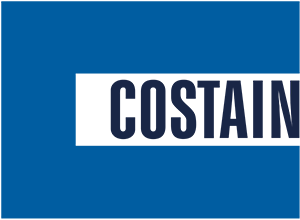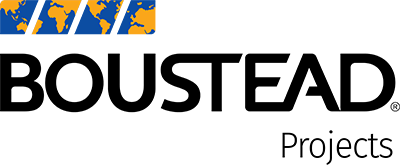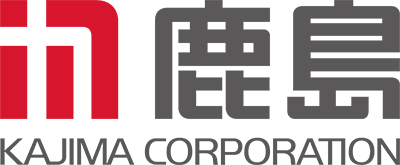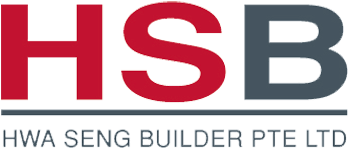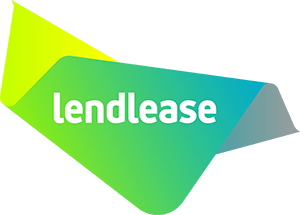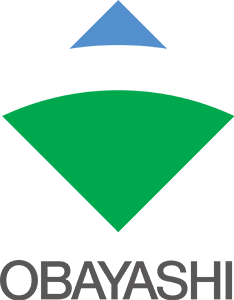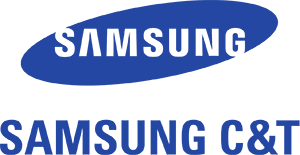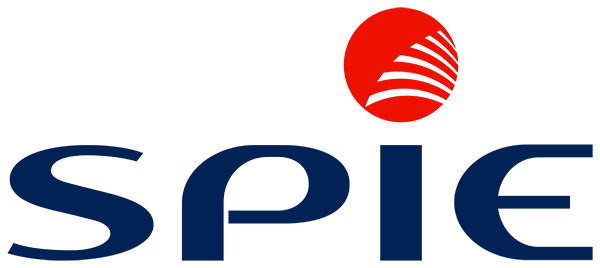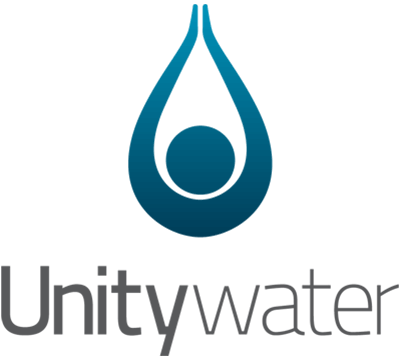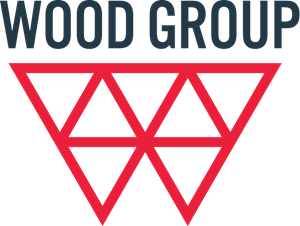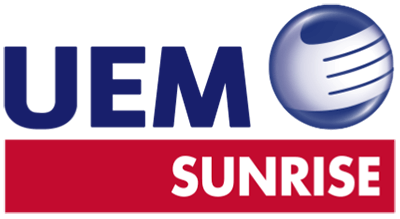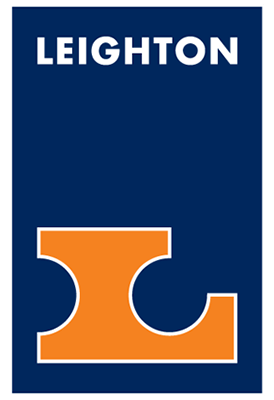 Manage all your processes in ​one easy-to-use app​

Quality Inspections
RFIs, ITPs
Punch Lists, Defect Rectification
Handover, Commissioning

Toolbox meetings
Permits to Work, Safety Forms
Observations, Issues, NCRs
Safety Incidents & Near-Miss

Daily reports: Activity, Workforce, Equipment, Supplies
Progress reports and production ratio
Waste tracking & Carbon footprint


Technical Documentation
Project Spatial hierarchy (WBS, Units)
Drawings & 3D models

People
Workers profiles
Site check in / check out
Workers qualifications

Assets
Equipment, machinery, supplies
Location tracking
Equipment certification
Drive performance
& productivity​
with all the field data you need on one integrated platform​
Access insights from reliable and real-time analytics
Monitor safety, quality and productivity lead indicators​
Make decisions quickly with mission-critical data at your fingertips​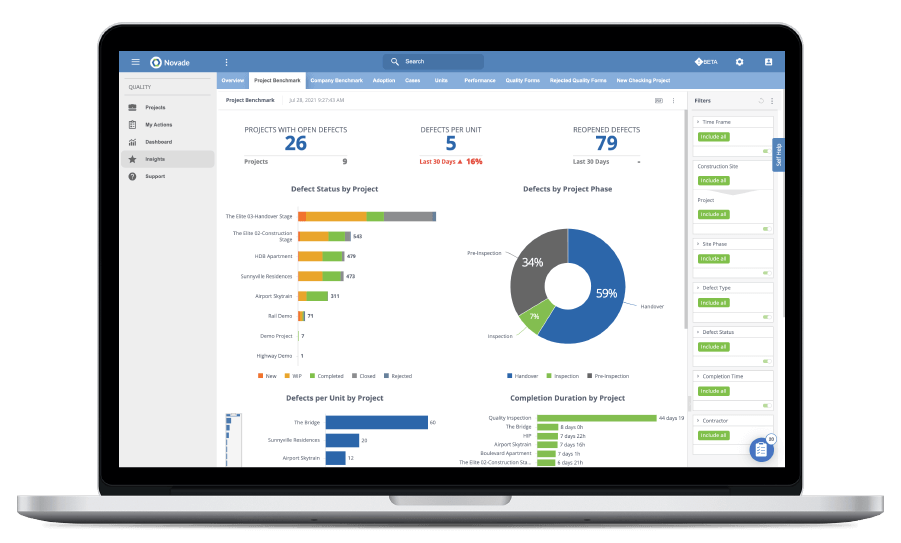 Designed for large, complex projects​
Easily deployed and adopted on large multi-disciplinary sites with large workforces​
Integrate your data
Meet Novade Connect partners, some of the world's most trusted names in the industry



In the field with you
every step of the way ​​
Only by being on site with you and listening can we really understand your pain points and adapt solutions on your digitisation journey. ​
We know adoption is critical – Our local service teams are field experts and spend thousands of hours on site every year optimising site processes to achieve best-in-class efficiency and productivity. ​
Whatever your reason for going digital, Novade is in the field with you, every step of the way.​
Work faster, smarter and safer
Increase Productivity by 20%
Optimise for efficiency and minimise repetition​
Save time reporting and analysing field information​
Improve resource project planning with real-time data
Reduce Quality Management by 50%​
Save time managing inspections and punch lists​
Accelerate rectification process​
Predict quality issues before they occur
Reduce Safety Management by 50%
Save time managing compliance and inspections​
Prevent issues, accelerate follow up
Predict dangerous scenarios before they occur
What is construction management software?
Construction project management software helps construction businesses, consultants, property developers and other stakeholders collaborate efficiently, manage construction resources, track project progress, and manage compliance. Key features often encompass site diaries, quality control, HSE compliance, document management, workforce management, and equipment management.
Construction software solutions require internet connectivity to synchronise project information for all team members on web and mobile apps. Financial management processes, such as purchase orders and job cost estimates, are typically handled by separate systems like accounting software.
By streamlining processes, a construction management software offers organisations in the construction industry the opportunity to reduce project delays, mitigate risks, control costs, enhance quality, safety, and improve overall project outcomes.