The only
safety inspection app

you need to manage HSE compliance on your jobsites​
Free for up to 5 users and 5 projects

✓

Time consuming HSE compliance administration

✓

Project and production delays waiting for HSE compliance approvals

✓

Chasing preventive and corrective actions status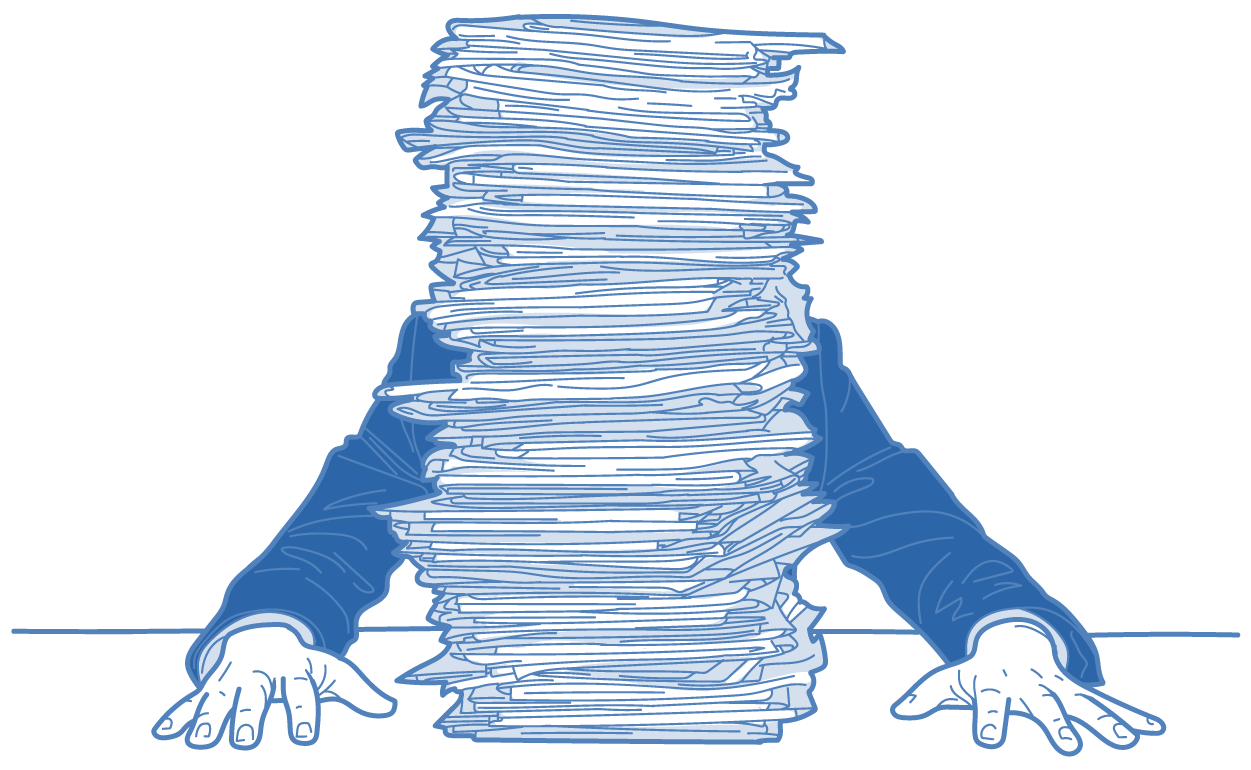 Say hello to
digital compliance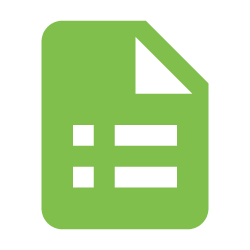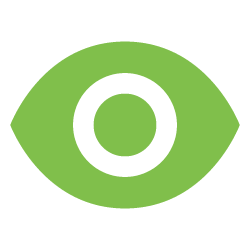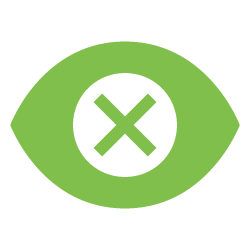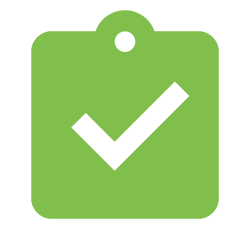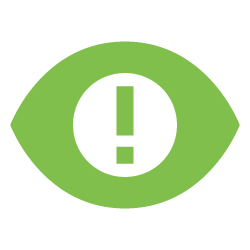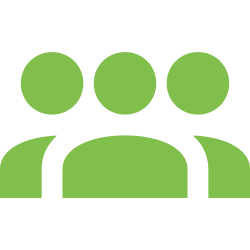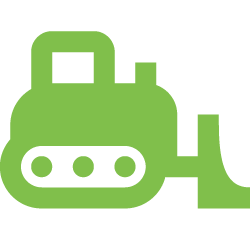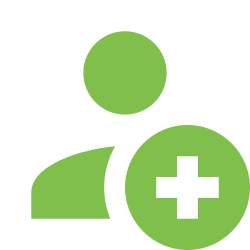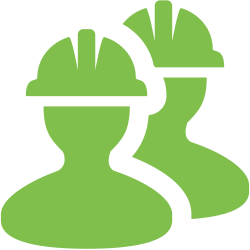 Compliance Audits & Risk Assessments
Novade Forms

makes it easy to

go digital
Conduct inspections and stay HSE compliant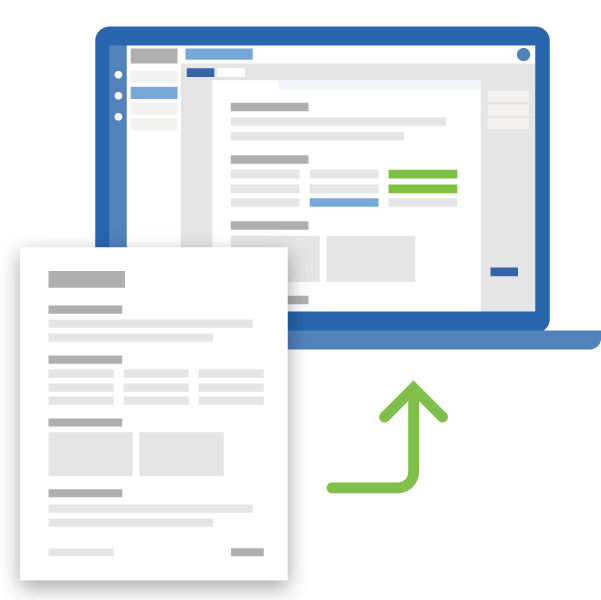 Create
Convert your paper forms: build your own checklists or select from our template library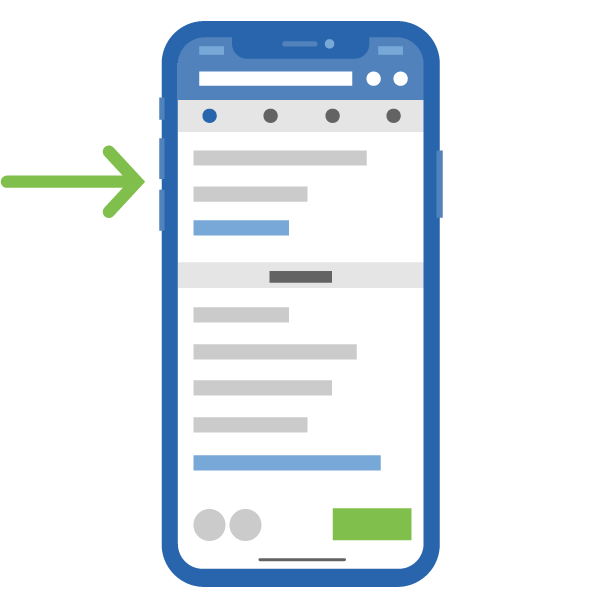 Capture
Complete paperless forms. Capture data easily from the field from any mobile device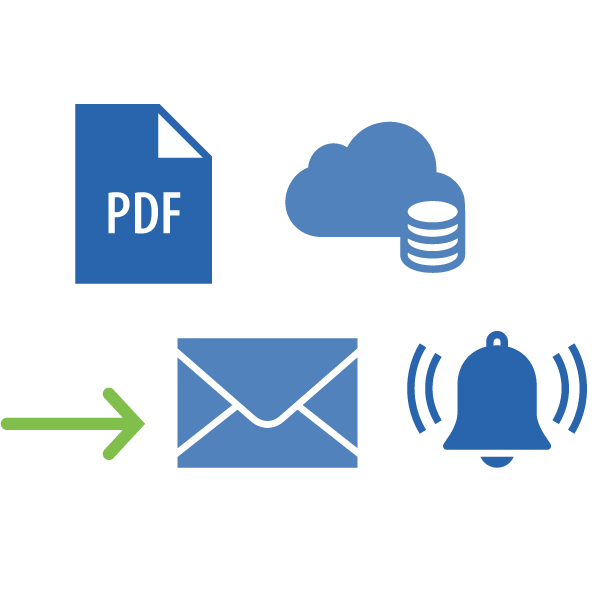 Share
Generate reports automatically: Submit, distribute and publish forms in seconds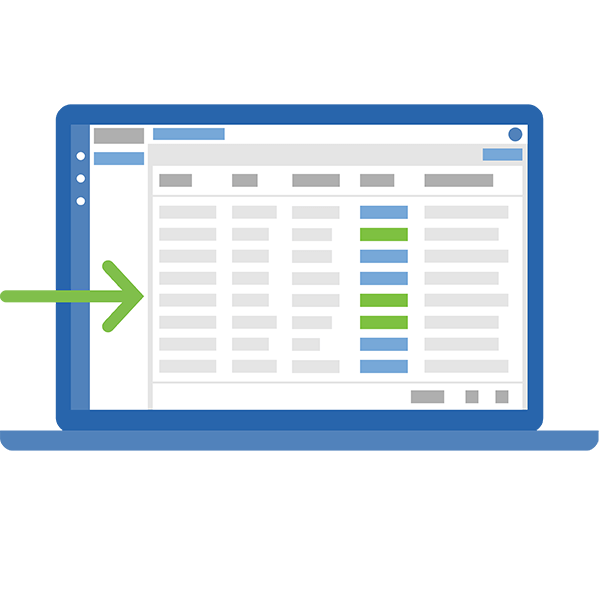 Record
Record all inspections and forms digitally and retrieve information in seconds
Digital forms

to conduct your inspections & stay compliant
Checklists & Custom Forms
One place for all your inspection checklists – all in the palm of your hand 
Workflows
Simplify, automate and standardise your inspection workflows
Photos
Get eyes on the job no matter where you are. Add photos and annotate with extra detail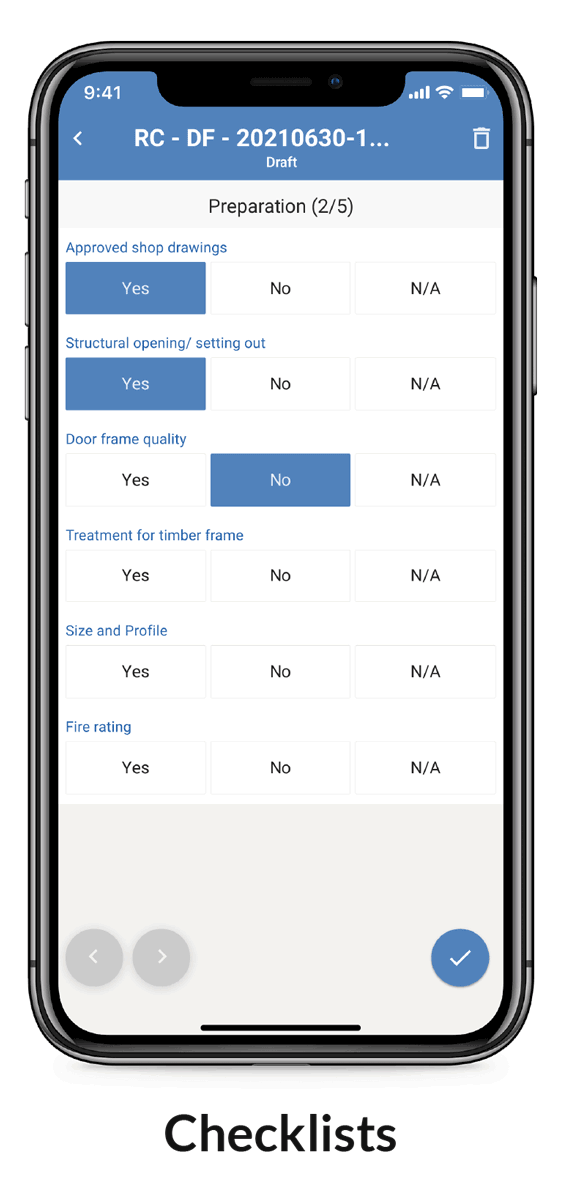 One Team
Everyone can have access including third-party inspectors, contractors and even clients 
Digital Signatures
Digitally approve and sign forms from any mobile device for fast approvals 
Drawings & Documents
Make inspecting progress fast and easy. Add the latest project plans, specs and drawings
Get started straight away with
free editable templates
 We have hundreds of pre-defined templates to get you started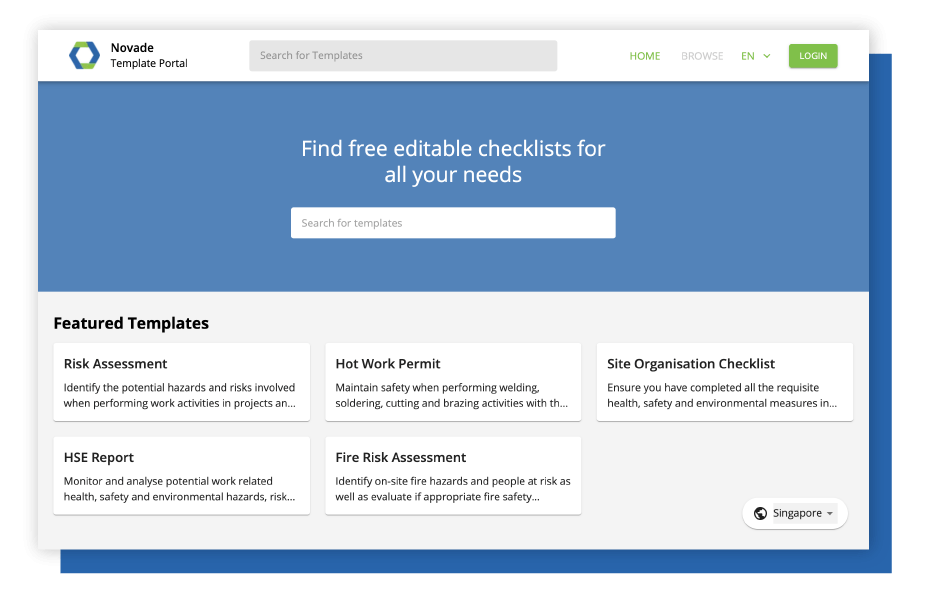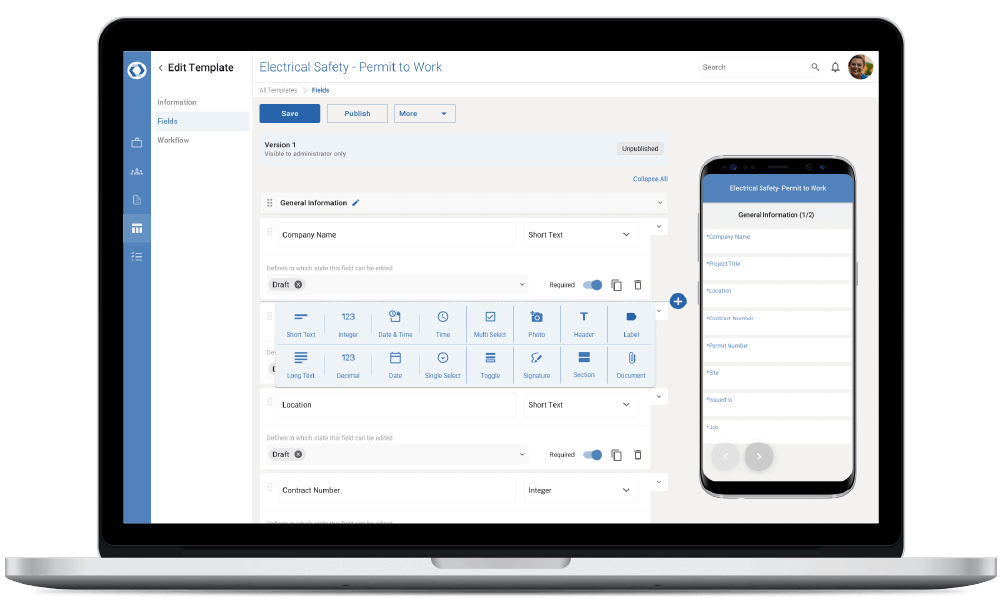 Create your own templates with the
most intuitive form builder
Packed with features to make it easy to build your checklists, workflows and forms – just the way you want them.
✓

Drag and Drop design – be up and running in minutes

✓

Real-time Preview – preview your form, on your mobile device as you build it

✓

Tailored Workflows – to set and manage repetitive processes
Photos

to improve Safety in the field
✓

Report hazard observations from mobile devices

✓

Strengthen your safety culture with engagement and comments on observations

✓

Follow up with corrective or preventive actions

✓

Easily create and generate professional safety reports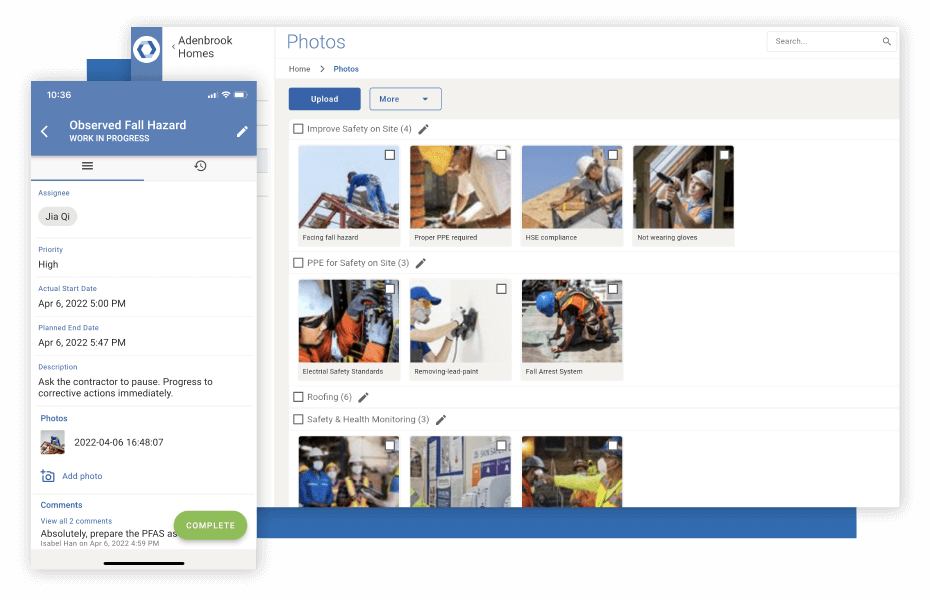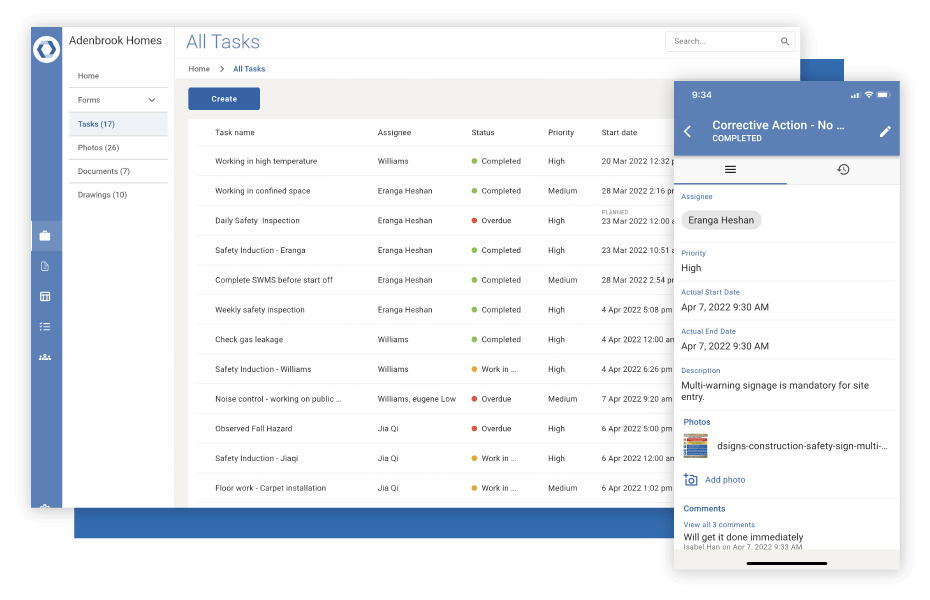 ✓

Develop and track your Safety Management Plan

✓

Follow up on inspections, risk assessment or field observations with corrective actions

✓

Follow up on status and completion
One place for
HSE Data

&

Records

Mitigate risk and stay compliant with one source of truth
✓ Share training content with everyone
✓

Monitor worker HSE compliance with up-to-date employee and labour records, training, permits, insurance certificates and licences

✓

Ensure equipment and machinery compliance with up-to-date certificates, user training and inspection records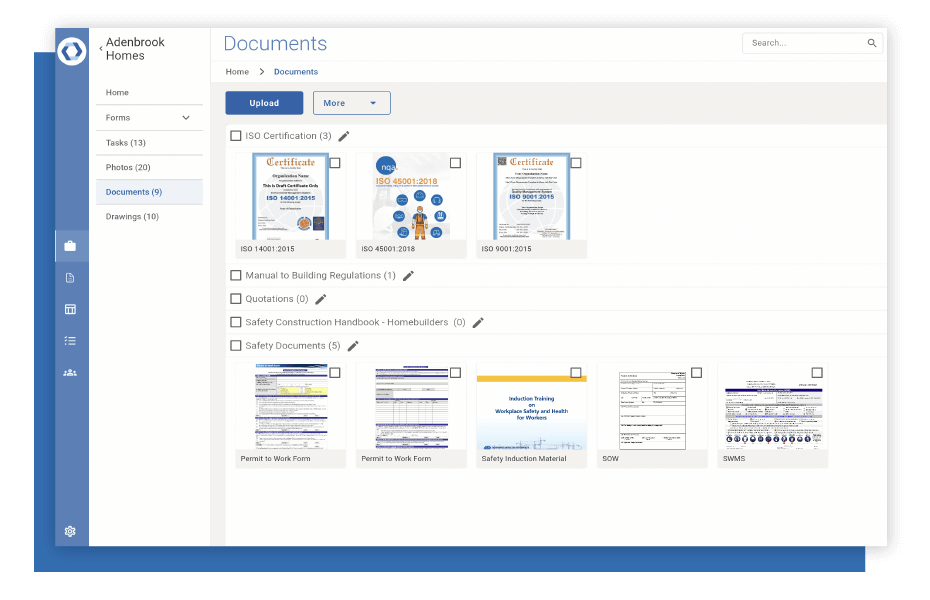 See how Novade can transform your HSE compliance today
Reduce Costs
Reduce HSE compliance administration costs by 80%
Enforce Compliance
Maintain control of your HSE compliance – get everyone on the team working on the same processes.
Improve Safety
Strengthen your safety culture. Get everyone home safely, every day. 
Connecting everyone on and off the field​​​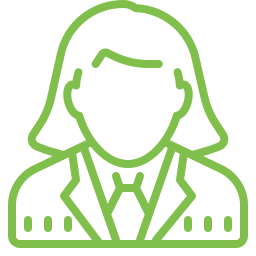 Business Owners
"I'm able to sleep at night knowing that we are doing everything in our power to be compliant with all the Work Health Safety legislation and governing acts that regulate how we keep our people, site visitors and the public near our jobsites safe."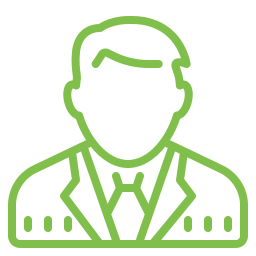 HSE Managers
"I can make sure everyone is inducted on our jobsites before they start work. Just by looking at the mobile app, I can see whose equipment training or licenses are about to lapse so our worker records are up to date and HSE training is always compliant. Using photos, I'm also able to train and coach everyone to identify hazards and track corrective actions with this compliance management and safety app."​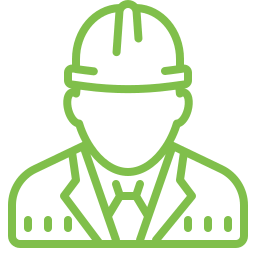 Work Health Safety Managers
"I'm responsible for implementing our Safety Management Plan, risk management, recording and reporting incidents, incident investigations, illnesses and near misses. Previously everything was done on paper and the administration took up so much time across all our jobsites. Novade Forms make it fast and easy to manage inspections and stay compliant – all in one mobile-based software."​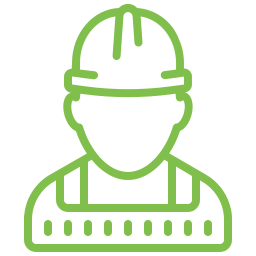 Site Safety Managers
"Novade Lite makes it easy to conduct site safety orientations with workers and do my daily site safety inspections, assessments and safety audits across our jobsites. It helps me monitor health and safety to meet our contract, client and regulatory compliance."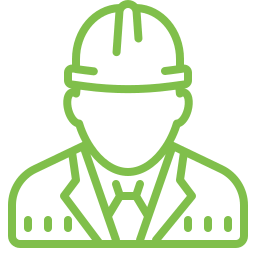 Project Managers
"My number one priority is making sure everyone goes home safely every day – no matter what logo they have on their shirts. Our subcontractors must have the same training and on-boarding as our employees. Now we have one place for all safety reports and documents – our safety management plan, policies and manuals for equipment inspections all in the one place."
The only safety compliance app you need to manage
HSE compliance

on your jobsites
For small and medium projects across multiple worksites.
Free for up to 5 users and 5 projects
The only app you need to manage your jobsite