Customer Focus
Solving problems for customers ​is a priority for us.

Teamwork
Our success is dependent upon the collective contributions of all team members.​

Diversity
Diversity brings fresh perspectives to the table and is a critical source of innovation.​

Results-Driven
Delivering results matters; it positively impacts us, our clients, the industry and society.​

Fun
We are firm believers in the ​'work hard, play hard' philosophy.​

Constant Improvement
Each employee has the opportunity to learn and develop personal and professional skills.​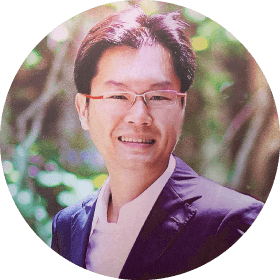 Eugene Low
Board Member
Co-Founder – APAC
Interested in Joining Us?