Novade launches predictive analytics platform turning construction business intelligence into actions
Unlock the power of
your existing data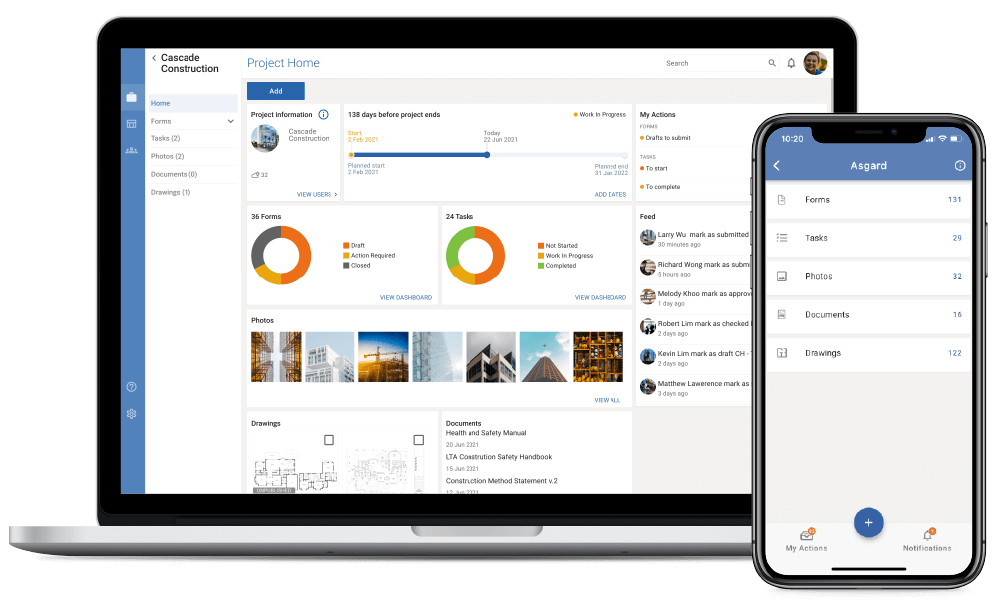 Intoducing a
lighter

version of the Novade app

Free for the first 5 users
The no. 1 construction management platform in Singapore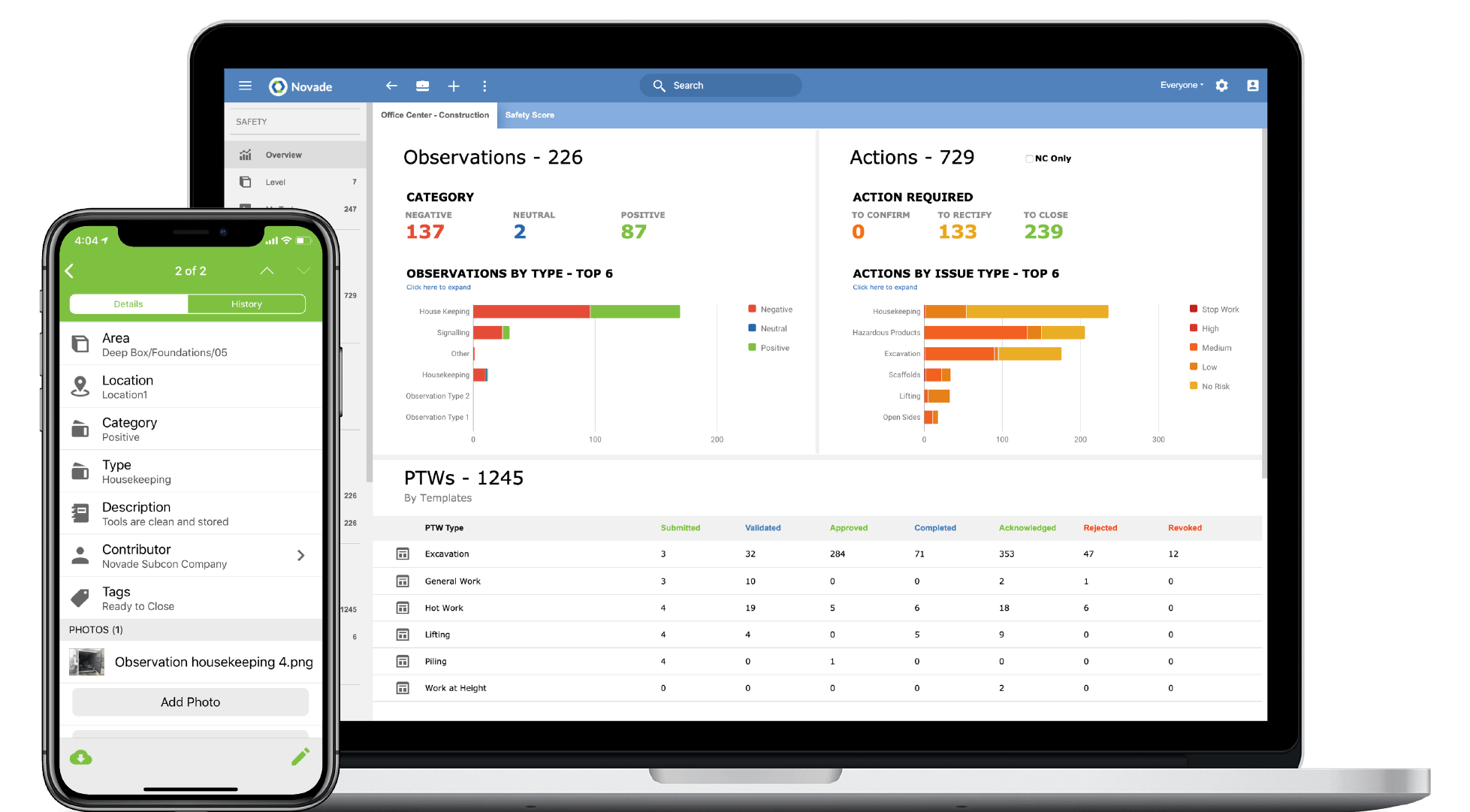 Novade Digital Works
Supervision System (DWSS)​
The no.1 DWSS solution in​ Hong Kong for RISC, Site Diary,​ Site Safety, Cleansing Inspection,​ Labour Return Record and more.​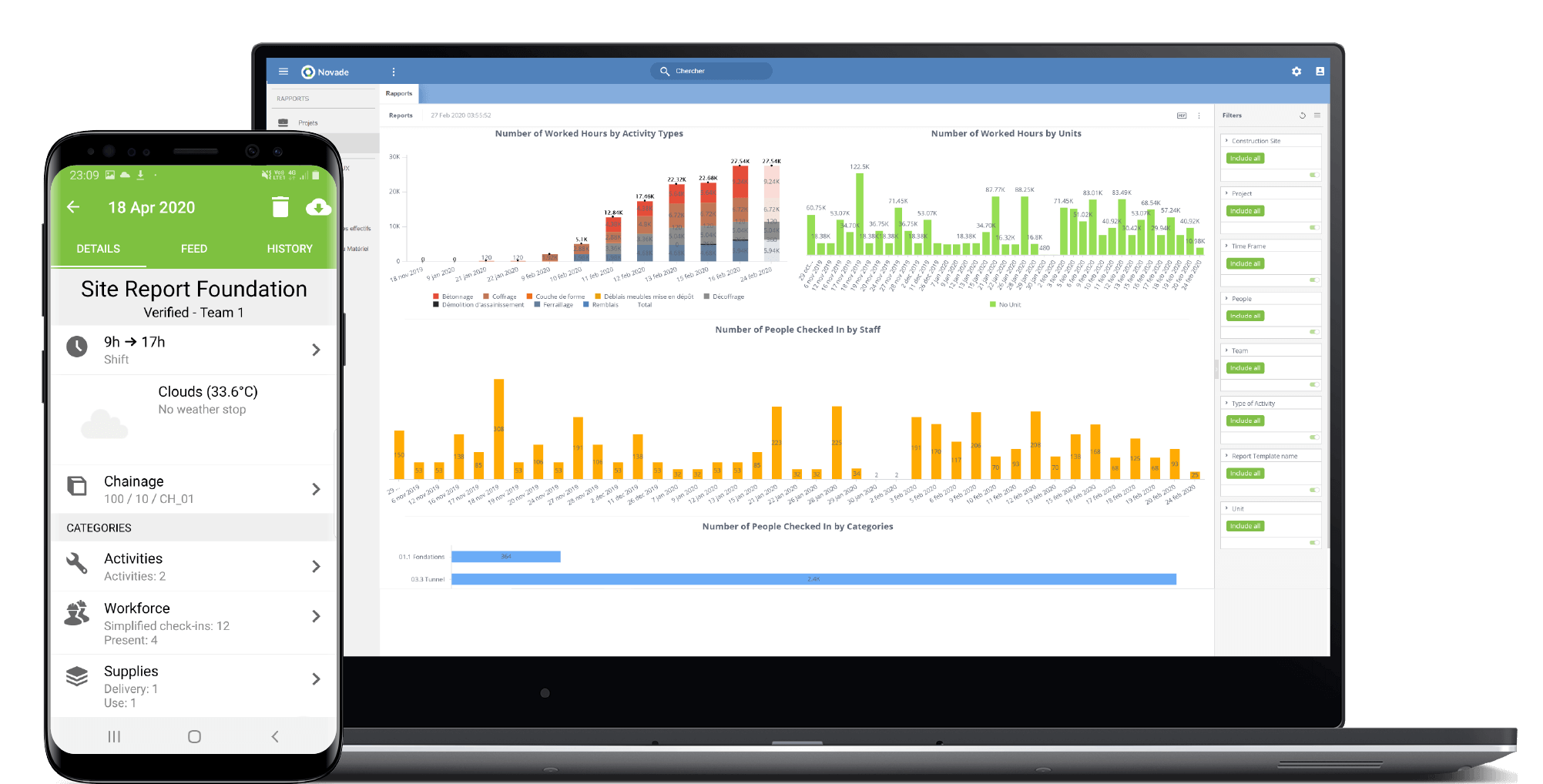 Trusted by the world's largest contractors, developers and facility operators​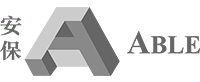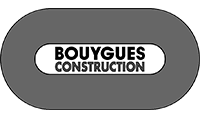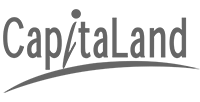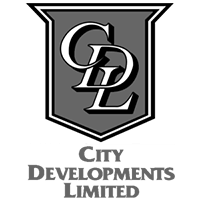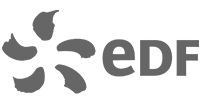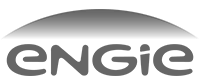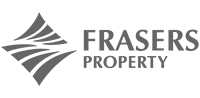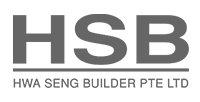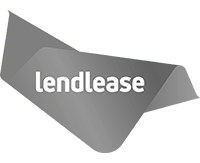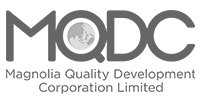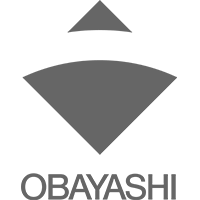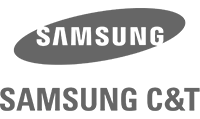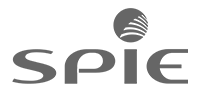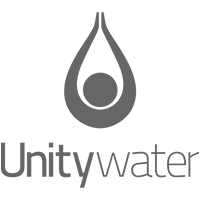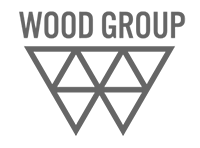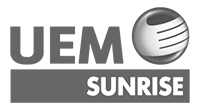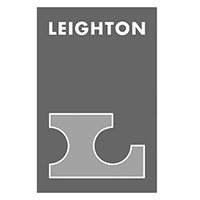 Digital transformation from the ground up​
Identify repetitive tasks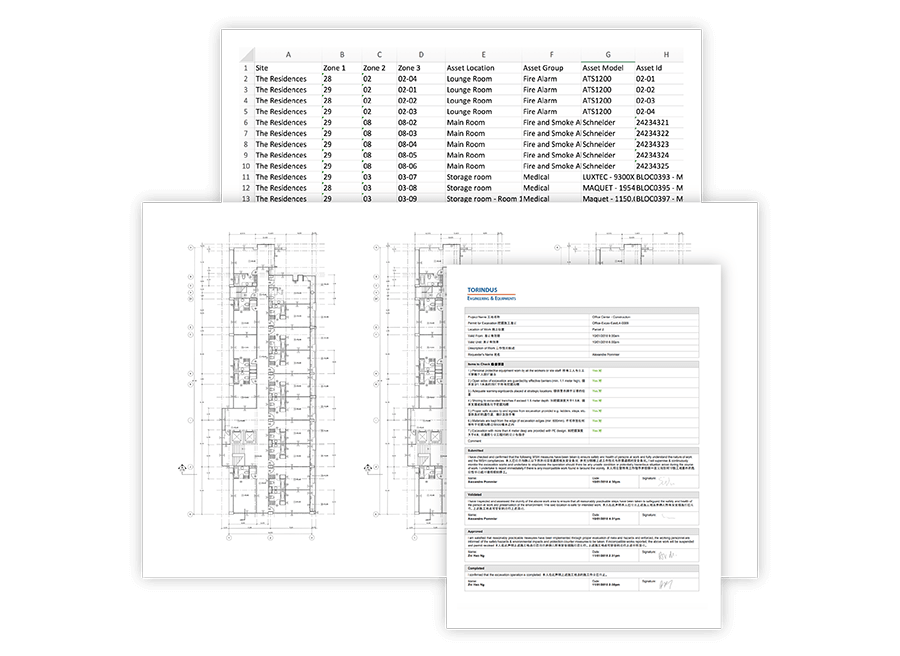 Say goodbye to manual forms and lost paperwork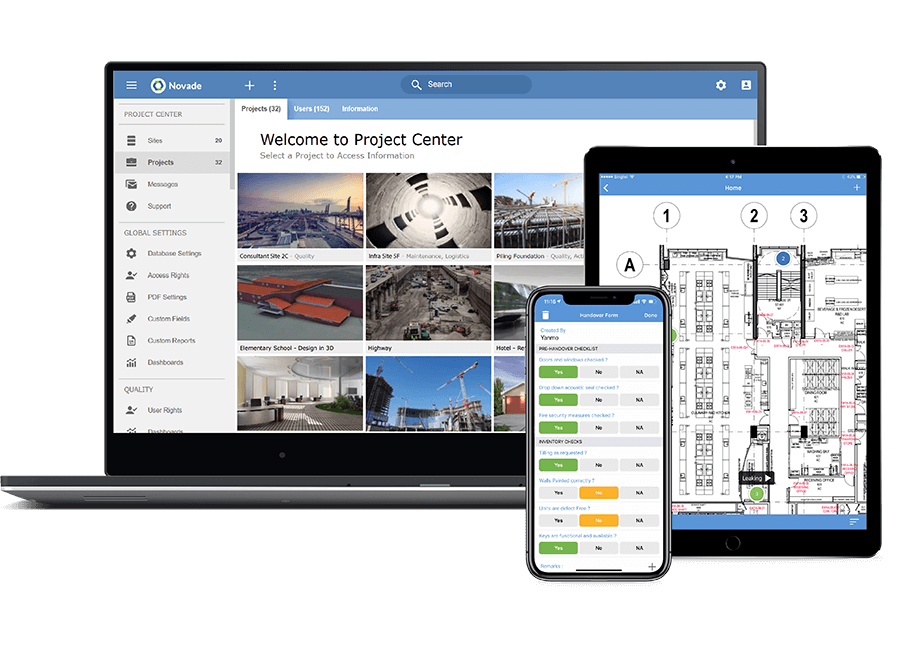 All users are connected on one easy-to-use digital platform​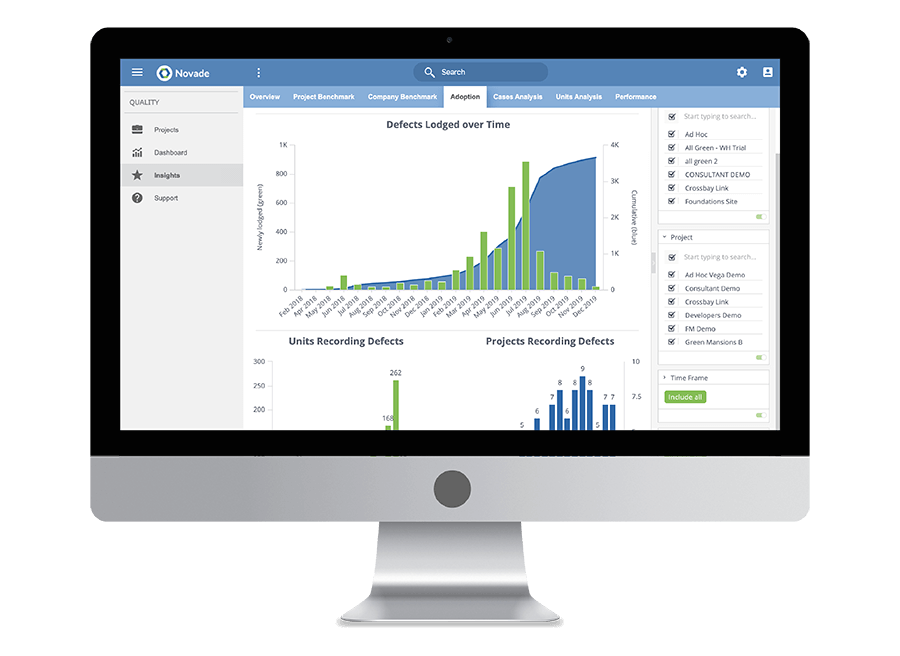 Optimise for efficiency with real-time data, insight and analytics​​
Manage all your processes in ​one simple, easy-to-use app​

Toolbox Meetings
Incidents & Near-misses
Permits to Work, Safety Forms
Observations, Issues, NCRs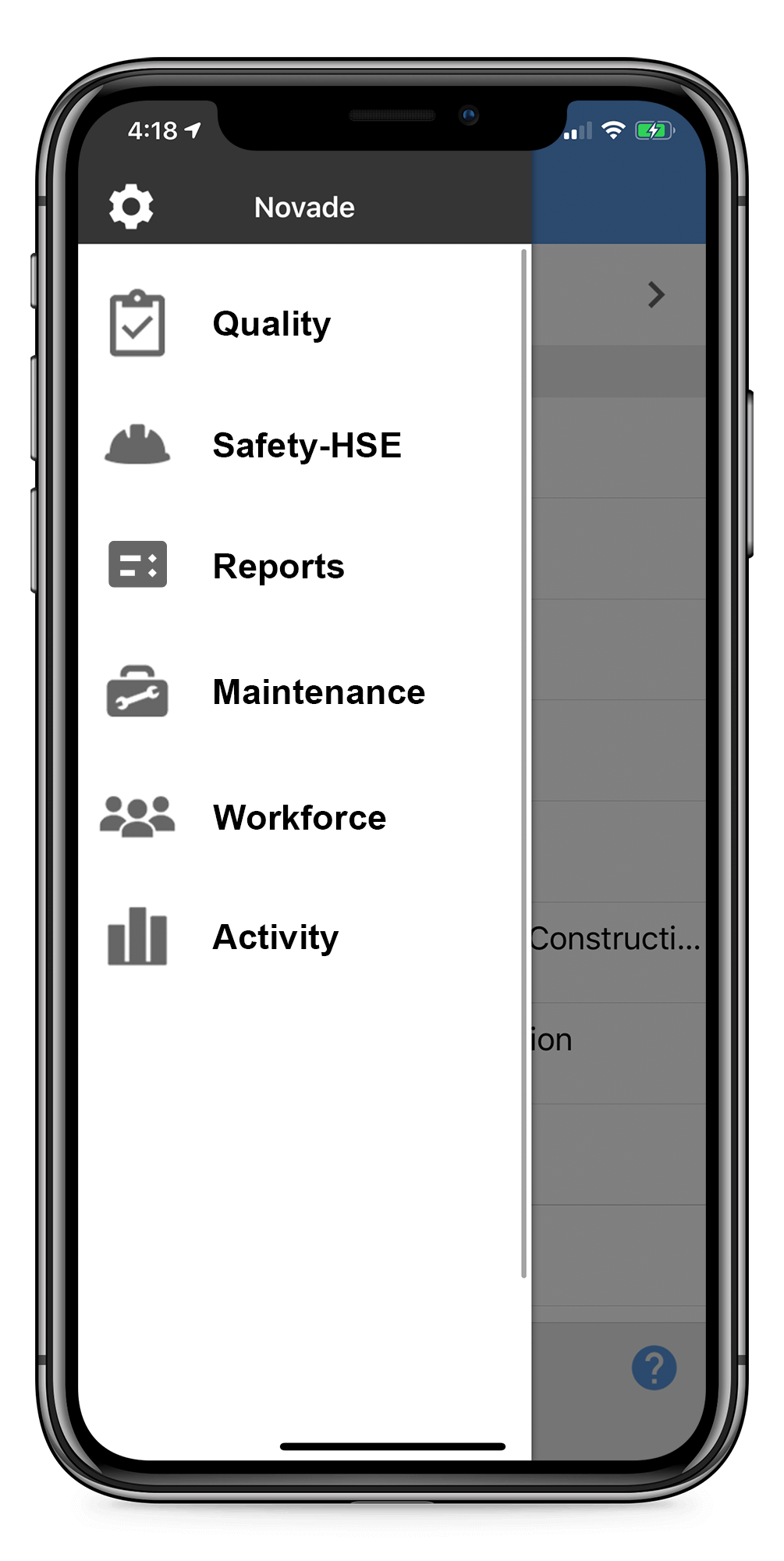 Designed to scale – Add modules as you grow
Drive performance
& productivity​
with all the field data you need on one integrated platform​
Access insights from accurate, reliable and real-time analytics
Monitor job sites' lead safety, quality and productivity indicators​
Optimise and streamline for efficiency​
Make decisions quickly with mission-critical data at your fingertips​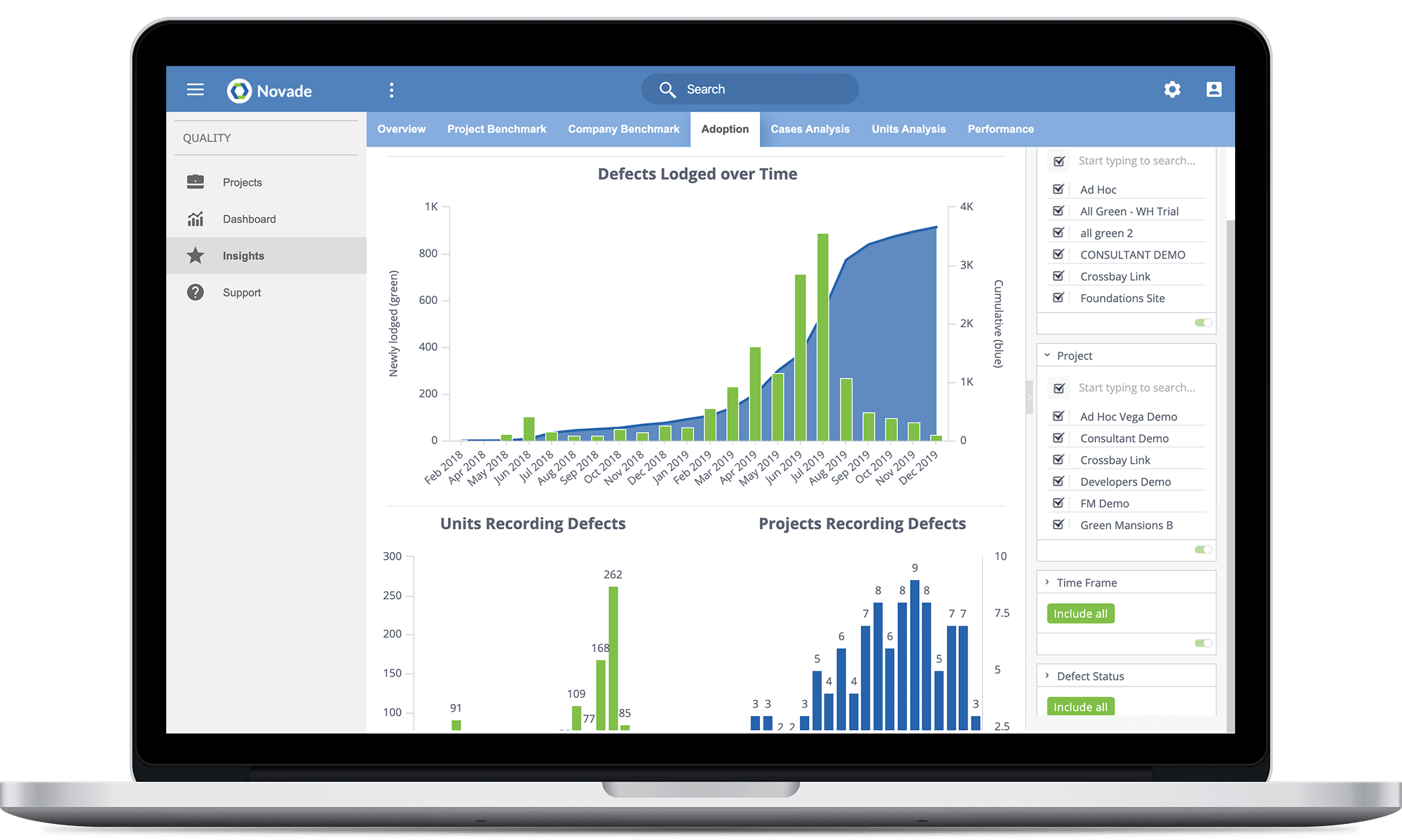 Digitise all your processes just the way you want​

Because nobody knows your site better than you​
Create your own data sets
Create your own templates
Connect with external data
Full configuration gives you the depth, insights and control you need​​
In the field with you
every step of the way ​​
Only by being on site with you and listening can we really understand your pain points and adapt solutions on your digitisation journey. ​
We know adoption is critical – Our local service teams are field experts and spend thousands of hours on site every year optimising site processes to achieve best-in-class efficiency and productivity. ​
Whatever your reason for going digital, Novade is in the field with you, every step of the way.​
Work faster, smarter and safer
Increase Productivity by 20%
Optimise for efficiency and minimise repetition​
Save time processing, reporting and analysing field information​
Improve resource project planning with real-time workforce data
Reduce Quality Management by 50%​
Save time managing inspections and punch lists​
Accelerate rectification process​
Predict quality issues before they occur
Reduce Safety Management by 50%
Save time managing compliance and inspections​
Prevent issues, accelerate follow up
Predict dangerous scenarios before they occur
Designed for large, complex projects​
Easily deployed and adopted on large multi-disciplinary sites with large workforces​

Connecting everyone on-site​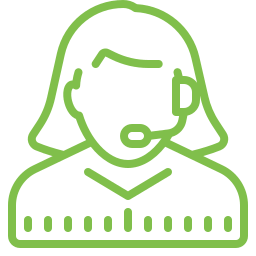 HR Managers
"Finally, a project management tool that helps with job site resource management, time tracking and payroll automation."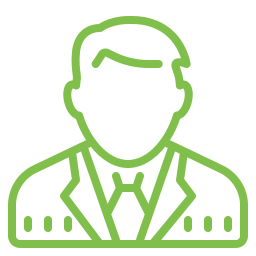 Corporate Managers
"Web-based dashboards grant me the KPIs I need across all our projects."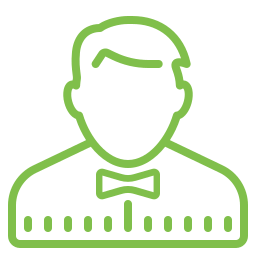 Clients & Consultants
"We can sign off field inspections with the app, and as a result document management is simplified."​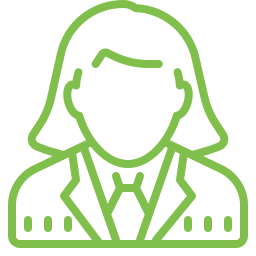 Project Managers
"With Novade's construction project management software, I can track project status in real time."​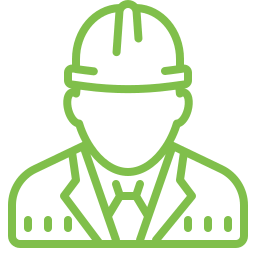 Site Managers
"With Novade's construction management software, I know in real time how many workers are on-site at any given time."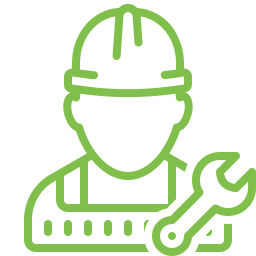 Maintenance Operators
"All my tasks are on my phone, so I save a tremendous amount of time in planning, scheduling and reporting."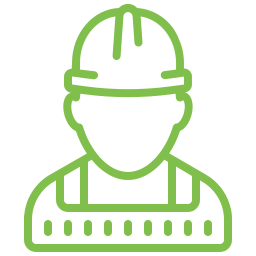 Safety Managers
"Safety processes are recorded in real time and reports are generated automatically."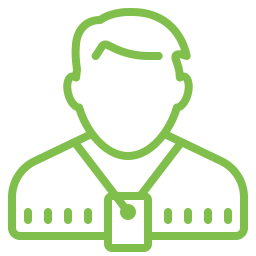 Quality Inspectors
"I save a significant amount of time as punch list issues are assigned automatically."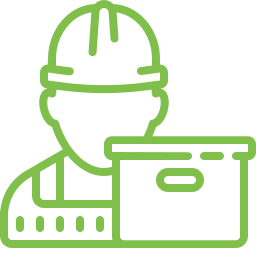 Asset Managers
"I have much better insight on asset allocation, project scheduling, job costs and utilisation."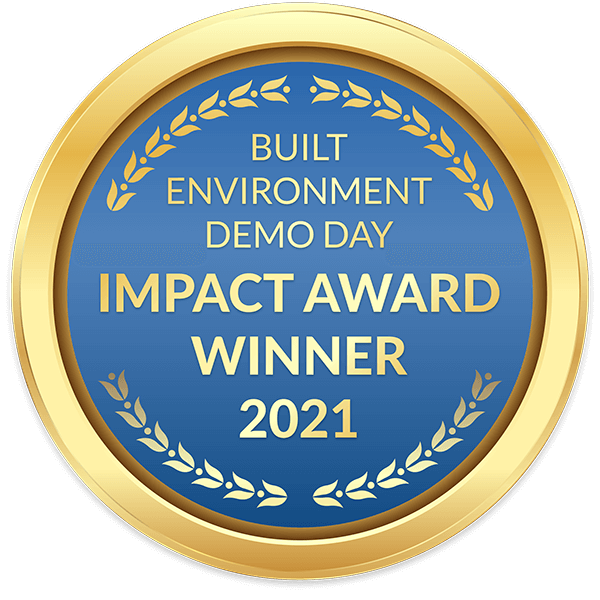 Novade wins Impact Award at the Built Environment Demo Day 2021
Subscribe to our newsletter
Get the latest Novade updates directly in your inbox.