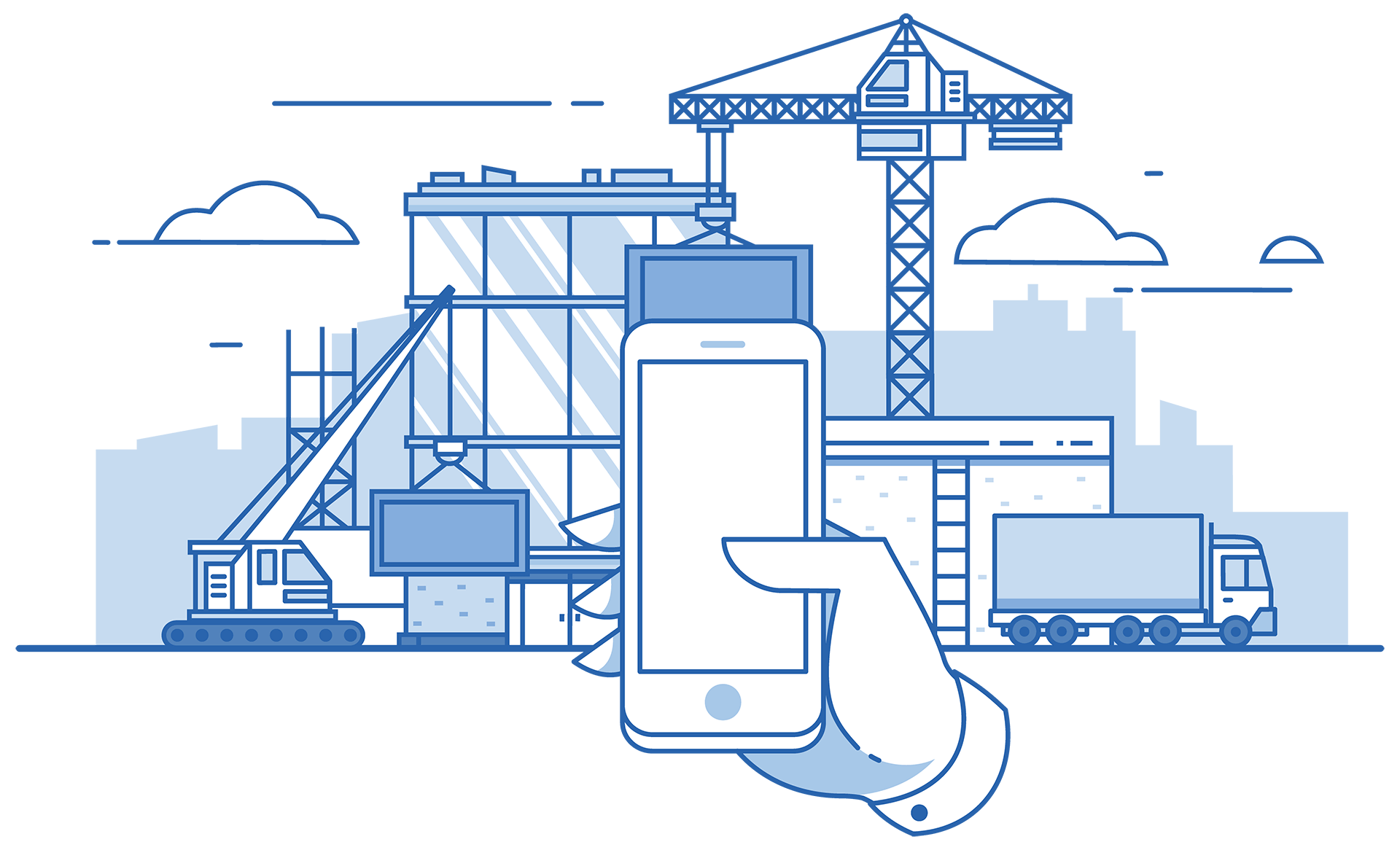 The Novade story:
from the ground up​
Novade had humble beginnings. A small team of pioneers started operations on the ninth floor of an industrial building in the suburbs of Singapore in 2014. Our initial goal was to transform field management in the construction industry through technology. We spent countless hours on sites, deciphering how people operate, and eventually launched the Novade platform. 
Today we operate in 20 countries
and our application is used by more than 150,000 users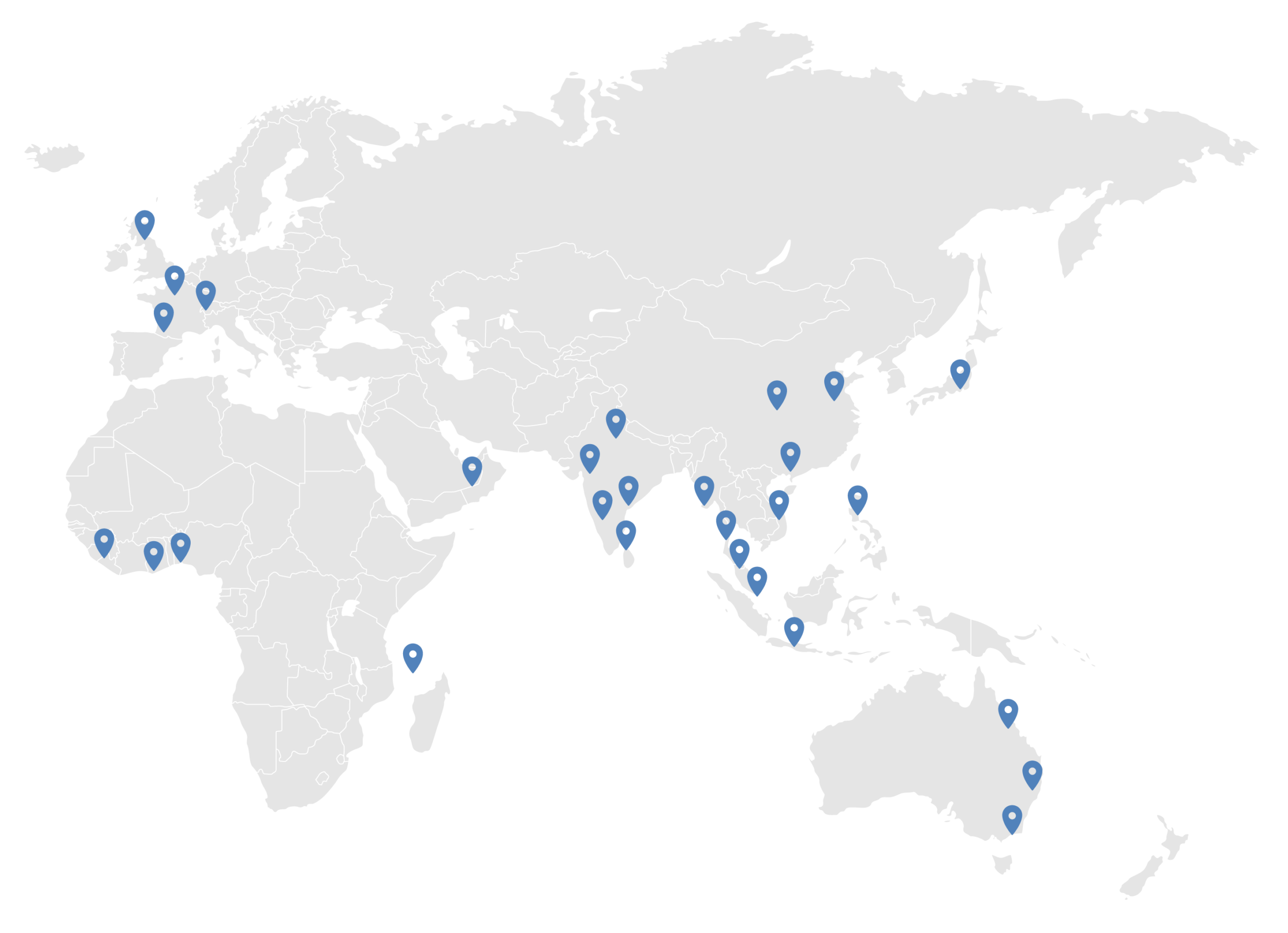 Revolutionising Field Management with Digitisation & Construction AI​
Like all pioneers, we started with a dream.​​
​​
Bringing together the power of man and machine. Translating construction site data using analytics and AI so decisions can be made in real time, on or off the field. ​
​An industry where everyone goes home safely when AI predicts incidents before they happen.​​
​​
This is just the beginning​.
A Faster, Smarter & Safer Way of Working​​
200 million people work on construction sites every day across the world. We want to leverage digitisation to make their job easier and get them focused on what matters: building good quality homes and infrastructure for all of us. ​
Construction is a dangerous activity; we want to harness technology to make site operations safer and eventually save lives. ​
And construction and buildings represent 40% of CO2 emissions. We want construction to be more efficient and use less resources to reduce its carbon footprint. We are passionate about our mission; we believe technology can make a difference but there is only one way it will succeed: from the ground up.​
What is Novade used for?
Novade is a leading provider of field management software, focusing on enhancing quality, safety, and productivity. Novade is designed for both large-scale projects with its flagship product, Novade Enterprise, and small to medium-sized projects through Novade Lite. With Novade processes such as quality control, safety inspections or progress monitoring are digitalised and automated using mobile devices. The captured data provides insights to streamline operations and drive results.