Chinachem Group improved quality and productivity with a building handover software
Hong Kong's leading property developer built enduring client relationships with Novade
3-day defect rectification turnaround
1 hour for users
to master the app
Improved project quality & customer satisfaction
3-day defect rectification turnaround
1 hour for users to master the app
Improved project quality & customer satisfaction
Chinachem Group was one of the earliest adopters of technology in Hong Kong's real estate and construction industry. The leading property developer was the first to extend the use of Novade's building handover software to homeowners. By doing this, Chinachem Group empowered homeowners to join them in the digital transformation of the industry.

PROJECTS
Implemented Novade on 5 building projects in Hong Kong since 2019
Included the development of green and practical residences, hotels, offices, commercial, retail, and industrial buildings
Built with environmentally friendly concepts as well as quality designs to provide an ideal living space for customers
Novade deployed on East Kowloon New Development Zone's first residential site located off Anderson Road at Kwun Tong
Construction of Sol City at Yuen Long and the redevelopment of University Heights residences, among others
GOALS
Improve project efficiency and productivity through the adoption of advanced technology
A central database that stores all data allowing management teams to have an overview on the quality status of projects
Promote sustainable growth and provide excellent customer service to the community
Enforce quality standards and excellence in project management
ISSUES
Complicated workflow and administrative process to manage between 30,000 – 50,000 defects per project
Tedious paper-based defect rectification processes
A lot of time spent travelling between the site and office to submit, analyse, and approve paperwork
Homeowners waited up to months for a defect to be rectified
Lack of visibility on projects' progress
DEVELOPER
Chinachem Group, the first property developer in Hong Kong to deploy Novade on its projects
OUTCOMES
Digitalised all major workflows from design, construction, project life cycle, to quality management
Teams conducted site inspections easily
Users masteredNovade's construction app within 1 hour
Enforced quality control with over 120,000 defect photos captured for rectification
Identified and rectified defects in less than 3 days
Submitted 16,000 digital inspection forms using mobile devices across all projects, reducing time spent on travelling between the site and office
Increased visibility on defect status with Novade's comprehensive dashboard, allowing teams to take prompt action
Improved client engagement with a fully digitalised building handover process
Homeowners used the home inspection software to schedule joint inspections, lodge defects, and track rectification status
Enhanced customer satisfaction and quality of projects
Digital transformation of property development
Based in Hong Kong, Chinachem Group transformed its business in 1960 from a chemical company into one of the leading property developers in Hong Kong. The Group centred its vision around building eco-friendly developments – from residences, offices, commercial, retail, to industrial developments. Chinachem Group embraced the forward-thinking vision of digital transformation, and sustainable development in Hong Kong.
Some of its notable developments include The Lily in Hong Kong's Repulse Bay, Nina Tower in Tsuen Wan, and Lodgewood in Mong Kok. Entertainment facilities and property management also come under Chinachem Group's umbrella of operations.
Enhance productivity and operational efficiency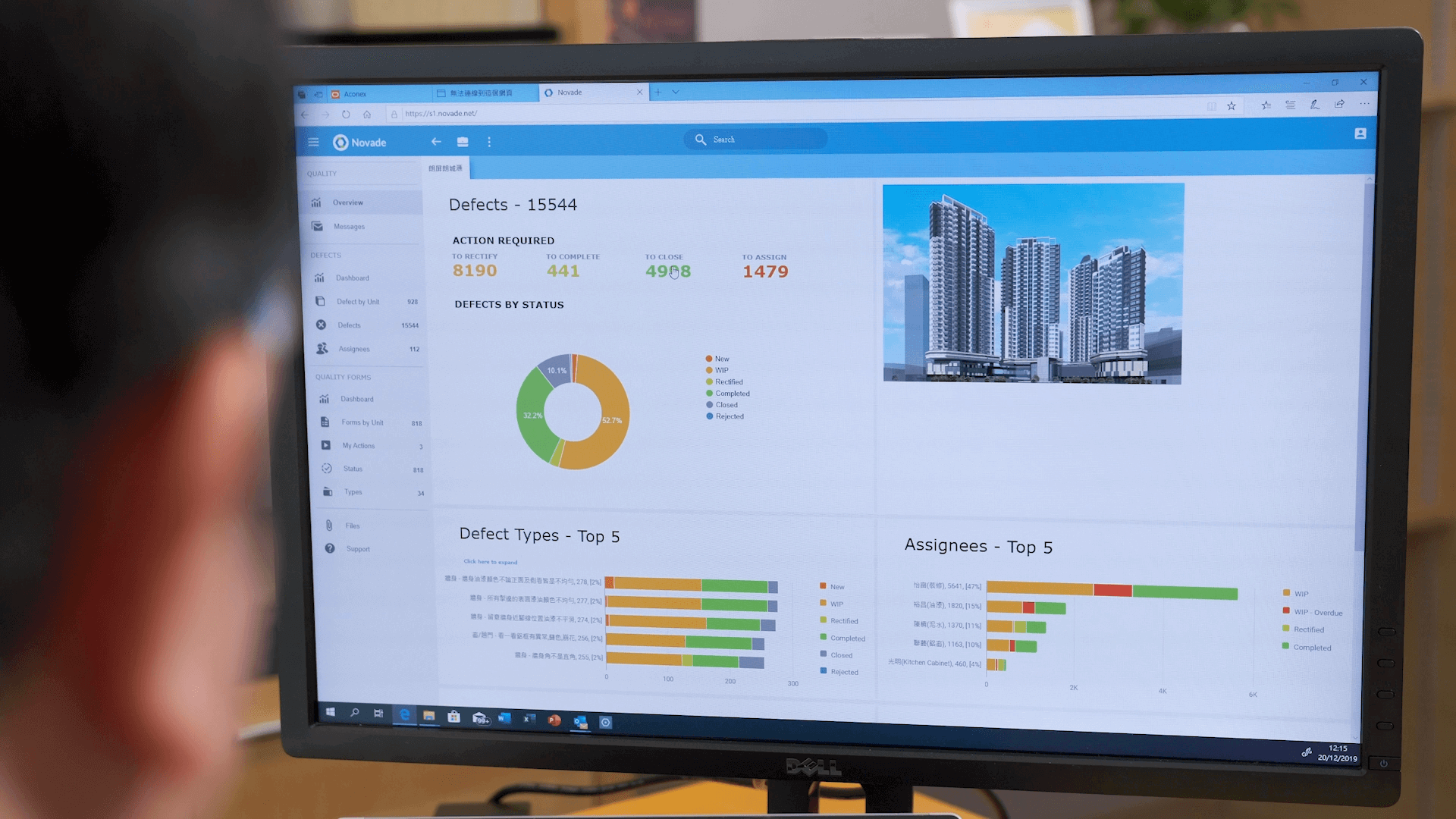 Since 2019, Chinachem Group has been digitalising its major workflows. Their goals were to enhance project productivity, site operational efficiency, and ensure quality-built property developments. Novade's construction quality management software has been implemented on projects such as Victoria Garden at Pok Fu lam, a Kowloon condo site at Ho Man Tin, Mount Anderson at Kwun Tong, Sol City at Yuen Long, and University Heights at Mid-Levels.
Donald Choi, CEO, commented "Chinachem Group is dedicated to increasing our project efficiency and productivity through the adoption of advanced technology. We began digitalising all major workflows with the ultimate objective of enhancing our project productivity and site operational efficiency."
Easy-to-use building inspection app
Another key advantage of Novade's
platform
is its simplicity. According to clerk of works Colin Fong, "I mastered Novade's
building inspection app
right after attending a one-hour training. Previously, it was more complicated to conduct site inspections, but life's easier with Novade's user-friendly interface. The entire process is now smoother and more efficient."
Chinachem Group extended the use of Novade's Quality module to Sol City's homeowners – setting another precedence for the real estate industry in Hong Kong. This allowed homeowners to join Chinachem Group in the digital transformation of the industry. Instead of wasting time on coordinating defect rectification, homeowners could easily lodge defects via Novade's home inspection app.
"Life's easier with Novade. The app's simple and user-friendly interface was easy to master."

– Colin Fong, Clerk of Works, Chinachem Group
Once a request has been submitted, the relevant customer service personnel and contractors would be alerted in real time.
A trailblazer, Chinachem Group not only saved time for its workers, but also improved its client satisfaction by leaps and bounds.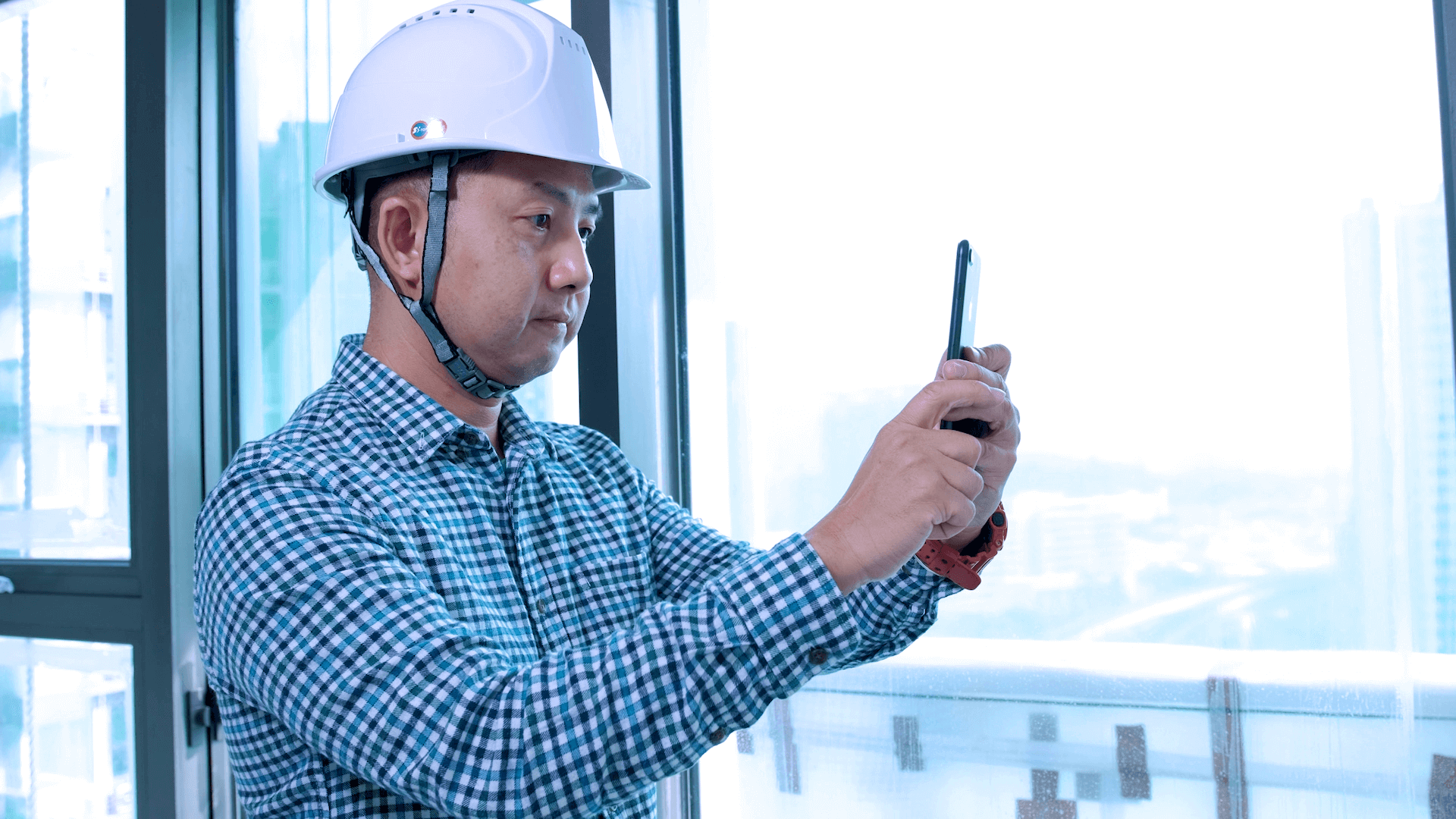 One stop shop for all construction processes
All projects' data were centralised on Novade's construction management software. This allowed Chinachem Group's management and stakeholders to have a comprehensive overview of quality status across projects.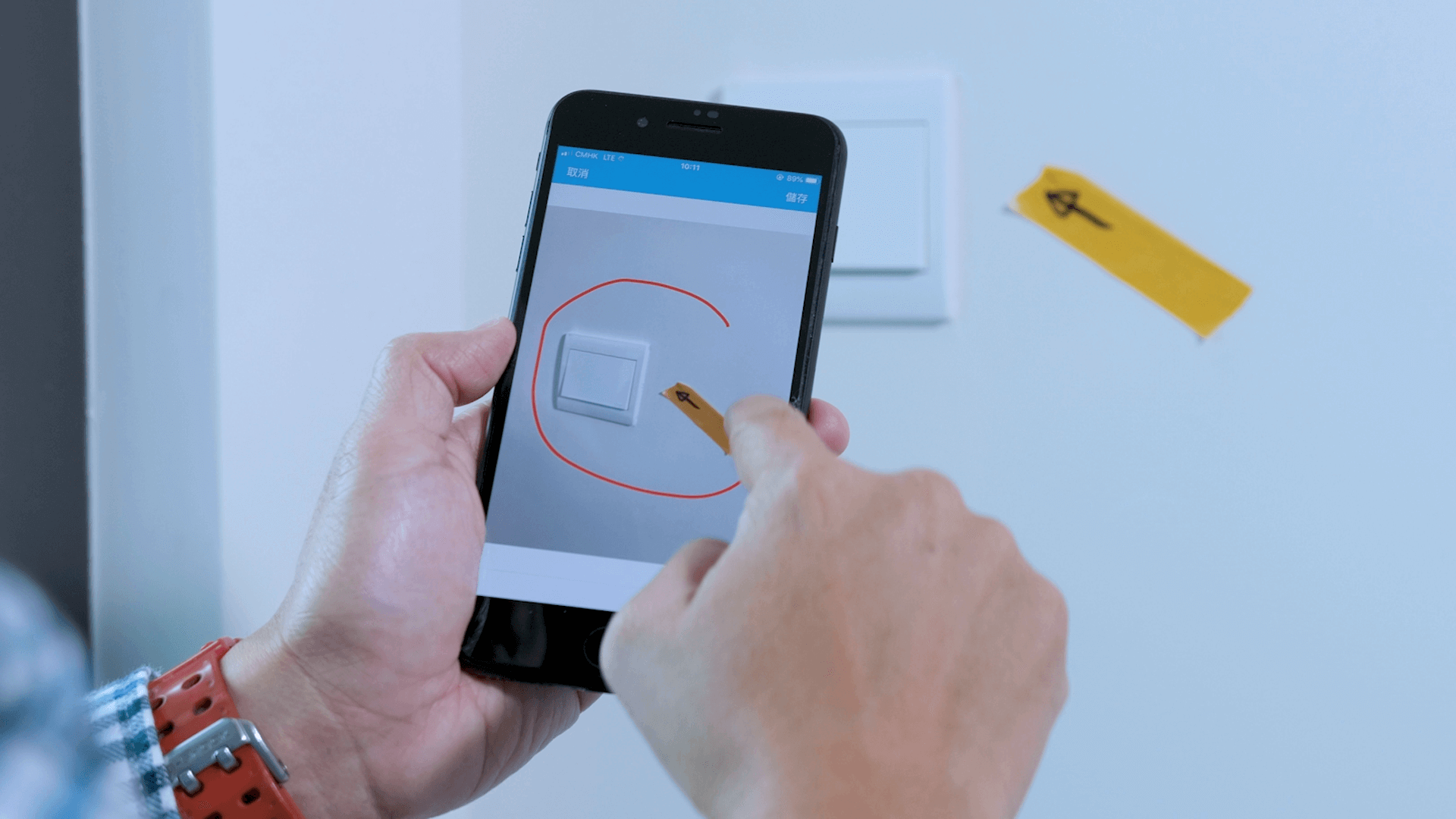 Deputy director of projects, Edmond Lo, commented, "Through the dashboard, we can gain full insights about the defect status. This allowed the main contractor to follow-up promptly."
Choi re-emphasised Chinachem Group's beliefs in the digitalisation of quality control procedures in construction. Together with the advice of Novade's consultants, the newly streamlined digital process assured Chinachem Group of superb project management.
"We believed that digitalising construction processes will assure us superb quality and excellence in project management."

– Donald Choi, Executive Direction & CEO, Chinachem Group
Chinachem Group was introduced to Novade's construction management software by Novade's Hong Kong partner, Spatial Technology.
Interested? Schedule a Free Demo