Benefits of digitalising the construction project handover procedure
Subscribe to our newsletter
Get the latest updates, trends and news directly in your inbox.
If you've ever had anything to do with the building and construction industry, you'll certainly have heard of the term 'handover'. It's the light at the end of the tunnel for any project team.
Usually, it's the culmination of years of blood, sweat, and tears. It's also an emotional period for everyone involved. Depending on the quality and timeliness of the project being handed over, emotions can range from joy and triumph to anxiety and disappointment.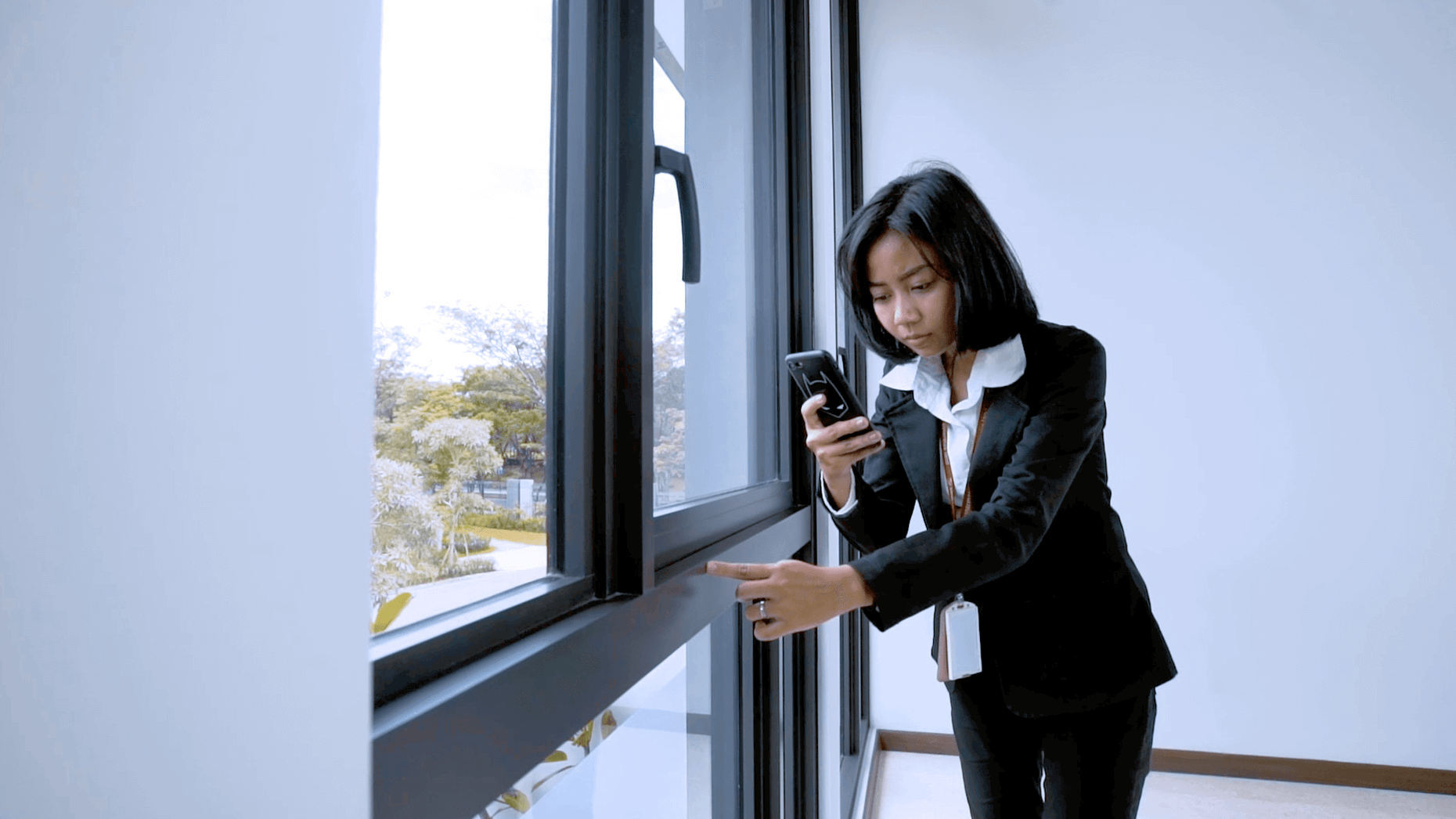 The people and processes behind handovers
So, let's dig a bit deeper into what a construction project handover procedure is, and the people and processes involved.
The handover is the final construction phase before the building, home, or unit is handed over to the developer or homeowner. There are generally two types of handovers:
From the contractor to the client, developer, or homeowner.
From the developer to the customer: The people involved during residential handovers are typically the homeowners, building consultants, reputable builders or developers, contractors, and subcontractors.
Traditionally, construction project handover procedures involve site walks with drawings, cameras, and a ton of paperwork which includes project handover checklists.
Workers on-site use paper to record issues and defects and spend innumerable hours compiling reports. Following up with subcontractors is also time-consuming.
Tasks include everything from assigning work through paper punch lists to physically checking subcontractors' defect rectifications. Then there's scheduling time with the homeowner to sign off rectification works and take responsibility for the project management. You can see where this is headed – handovers can represent a world of pain.
Here's what a manual residential handover inspection process often looks like at a high level:
The homeowner collects keys.
The homeowner inspects the home or unit with the developer's customer service representative.
A customer service representative or homeowner records the defects on a paper form.
Workers capture photos and images of defects on individual digital cameras and camera phones.
All information is compiled by a customer service representative in the office. The representative creates a series of punch lists to give to the main contractor to follow up.
The main contractor prints the punch lists and assigns defects to subcontractors via site pigeonholes checked every morning.
Once the subcontractor finishes rectifying the defects, the main contractor is notified to inspect the defects.
The main contractor inspects the work and confirms that the works are ready for a joint inspection by the homeowner and developer. If rework is required, the punch list goes back into the pigeonhole.
After the joint final inspection is done with a handover inspection checklist, the developer approaches the homeowner to sign off the project via a manual defect rectification form.
Once the project is complete, these paper records are filed away and stored for approximately seven to 10 years. Imagine trying to sift through these forms to find records if there is a dispute later.
It's easy to see how stressful a manual construction project handover procedure can be with so many avenues for lost handover documents, miscommunication, and dissatisfaction. In many instances, both developers and contractors are forced to work overtime to keep up with the manual workload and deliver projects to industry standards.
To make matters worse, developers and homeowners are often dissatisfied with the lack of visibility during the pre-delivery inspection (PDI) process. They want oversight of defects, more transparency regarding the status of the rectification work, and confirmation of when they can take ownership of their project.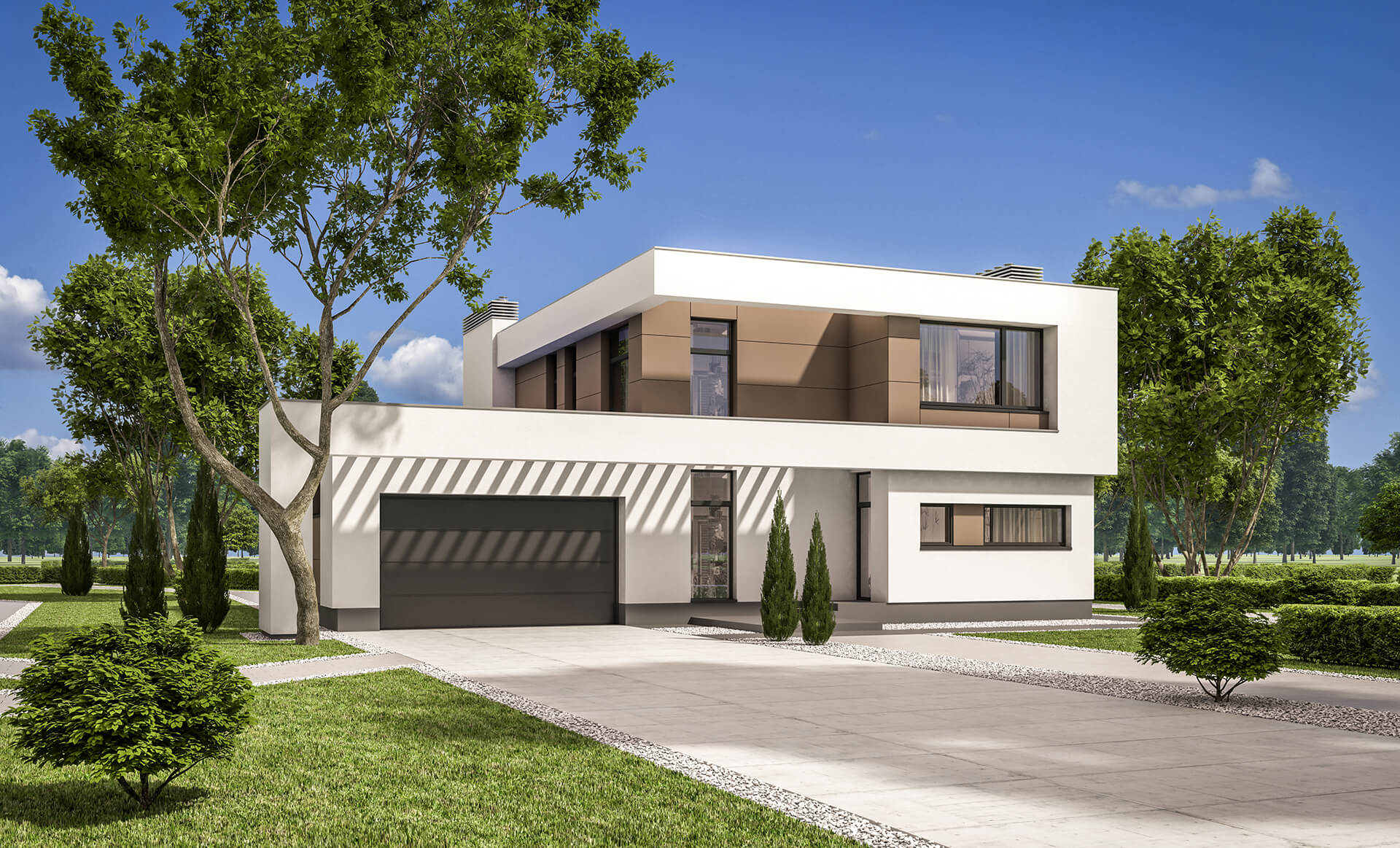 Novade's vision for a digitalised handover future
We started Novade in 2014 with a vision of transforming field management in the construction and building industry through technology.
The building handover process was one of the first areas we tackled. We could see that streamlining and digitalising handovers, from start to finish, would make it more effective and much less stressful for everyone involved. In an ideal world, handover teams should be focused on delivering quality outcomes for clients rather than wasting precious time and effort chasing people and paper trails.
We set out to radically streamline the building handover process from the ground up by:
designing lightweight and speedy mobile and web apps that also work offline and independently of Internet access
using standardised defect types and easy-to-understand descriptions for quick and easy data entry and reporting
making cloud-based data available in real time so everyone can access the information they need as soon as it's available
enabling push notifications so everyone receives the status of rectifications, joint handover inspection requests, and comments
In fact, streamlining the building handover process was just the beginning. All data can now be used to automatically generate dashboards, giving leaders real-time insights into the status of the handover. Managers no longer wait weeks for manual reports and updates.
A client-centric solution
When our clients deploy Novade's construction management software, they quickly notice an uptick in productivity. This leads to more satisfied customers, improved site visibility, and stronger contractor performance.
The system also provides rich data across the most common types of defects. This can be used to improve future design, material, and contractor choices. All in all, a workforce that isn't bogged down in paperwork can focus on what's most important – delivering a quality project and superior customer service.
One of our customers, the head of customer service at a large multinational property developer, recently said: "Novade has improved the quality of our projects and our lives. I no longer have my project team stay back to work overtime, and I have reclaimed at least 30% of my staff's time."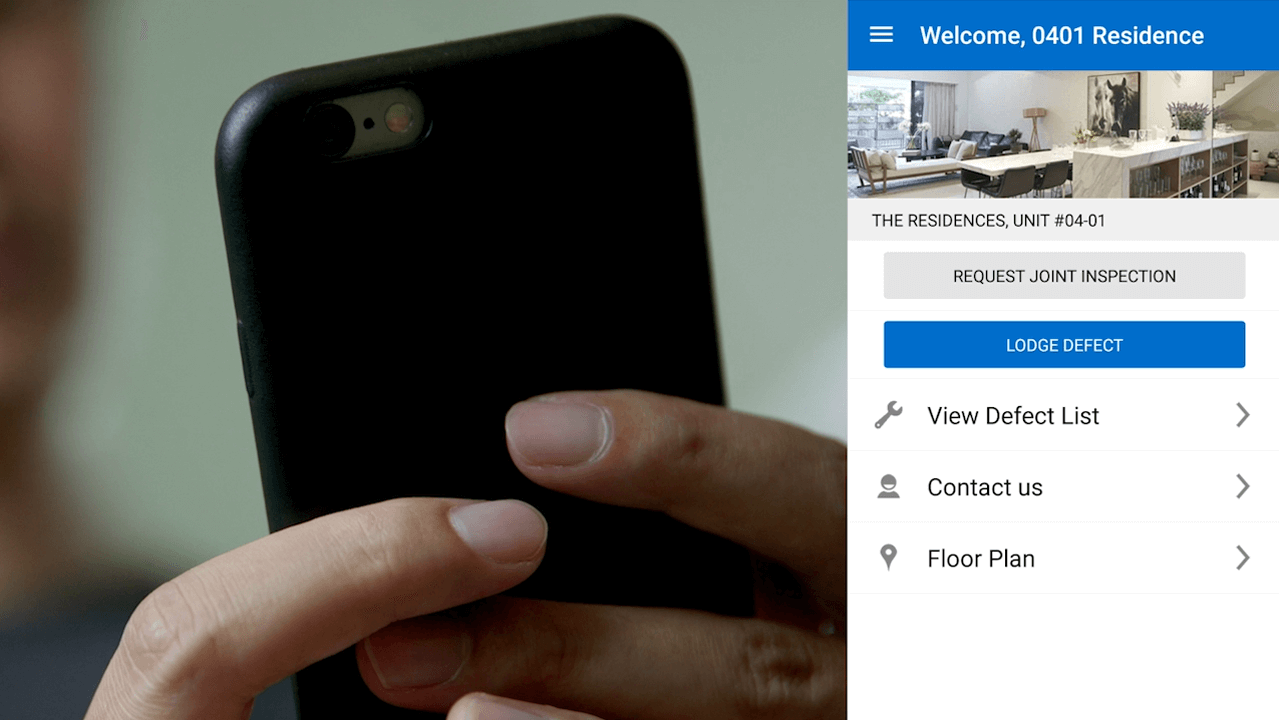 What does the future hold?
While there are so many things to celebrate, we certainly aren't done yet. Technology continues to rapidly evolve with the Internet of Things (IoT), robots, and artificial intelligence (AI). There is such a wealth of data available through digitalisation. We see a future that uses robots and drones to scan sites for defects and follows up with AI to identify and assign these defects to the relevant parties.
The future is certainly bright for construction technology, and Novade is right at the forefront, transforming the industry from the ground up – one process at a time.
Manage your residential building handover processes with Novade
See how Novade can help your
residential building handover processes
Subscribe to our newsletter
Get the latest updates, trends and news directly in your inbox.