Our Culture
_________
How do we define our culture? We have a strong expertise and passion for new technology, along with a deep understanding of how companies in the building and construction industry operate.
Novade is a global business, with a diverse team: we believe that diversity brings fresh perspectives to the table. Our team is pragmatic, and incorporate a hands-on approach to solving problems. Plus, we're dedicated to improving your site productivity. 
Interested in joining us?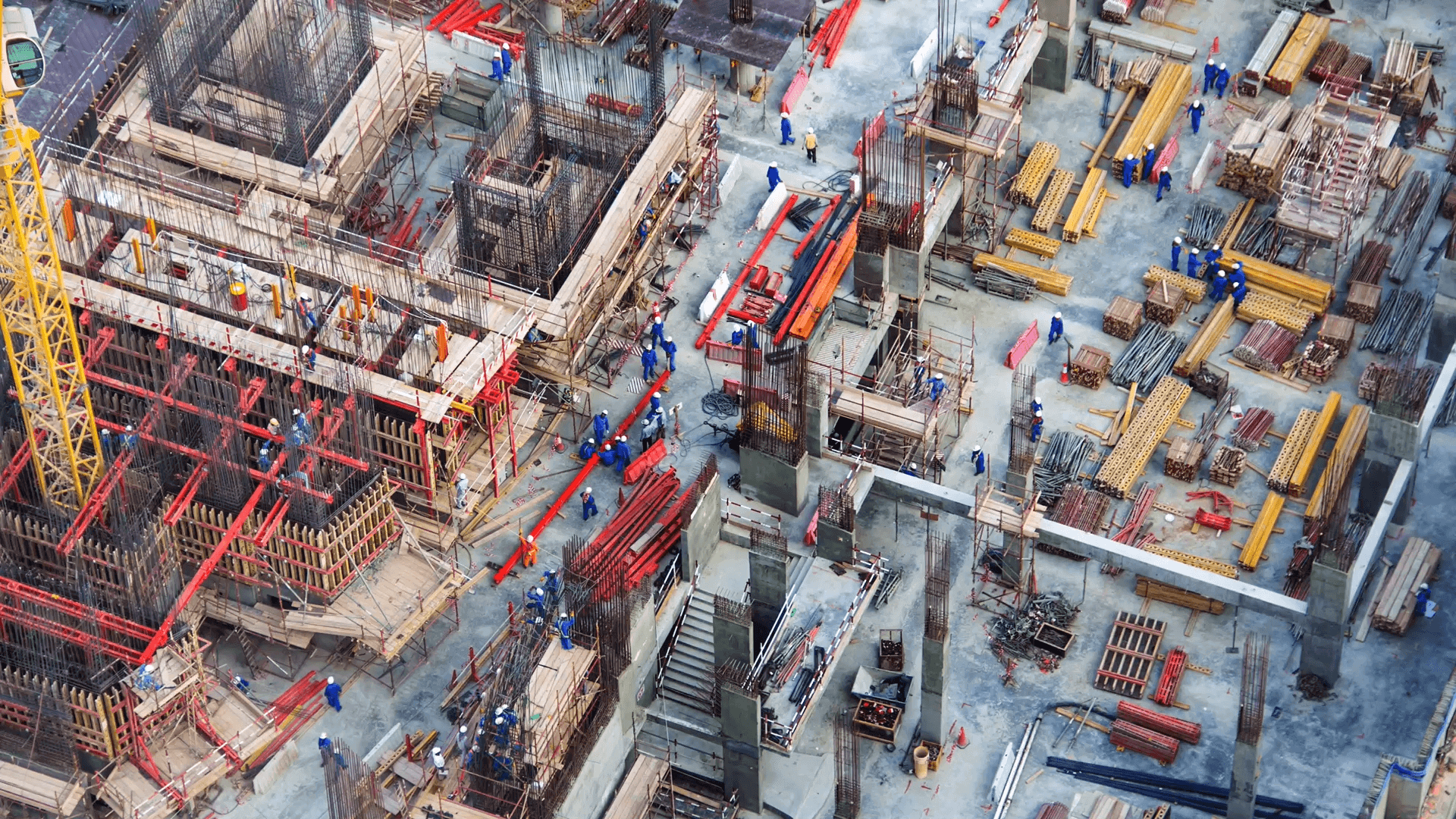 Global Business, Local Touch
_________
Novade is a global organization operating across Europe and Asia. The platform is adopted by the largest general contractors and real estate companies in the world. A global network of local partners ensures that the technology is deployed everywhere with a deep understanding of local practices.
Novade Management
____________
Denis Branthonne
Denis is the quintessential global citizen. He grew up in France, studied at MIT in the US and is deeply connected to Asia. True stories: he's designed submarines, rafted on the Zambezi, driven across the Sahara in a clunker, trekked in the Himalayas and para-glided over Rio. He also headed Autodesk's sales in Asia before starting Novade.
Denis believes in a hands-on approach to building things and when he's not presenting to bigwigs and wooing investors, he can be found on construction sites getting his hands and his shoes dirty trying to make sure that Novade's software stays true to the way people work.
Denis is Novade's CEO and Founder
Eugene Low
Eugene is a self-made man. After a stint in management of construction sites, he has built one of the Southeast Asia's most successful software reseller and services businesses focused primarily on building and construction software.
When he isn't hopping around Asia convincing people that Novade is the next best thing since Singaporean chilli crab, he can be found zipping around in his sports cars sampling the finest food and wine the region has to offer.
Eugene is Novade's Co-founder and Chief Sales Officer
Bruno Suard
Bruno is an entrepreneur with a solid track record within small and large international organisations. He also funded 2 startups in mobile P2P service and in pre-fab construction. Bruno studied at Ecole Polytechnique in France and at MIT in the US, where he met Denis.
When he is not having fun developing Novade business with the Team in Europe , you may find him training (poorly) for his next triathlon or skiing in the French Alps with his 2 young kids.
Bruno is Novade Europe's General Manager
Sanjay Kewlani
Sanjay is a technophile with a Masters degree in Architecture and has over 25 years' experience in the fields of architecture and IT; he is also a professional photographer and has had his photographs featured in a number of design magazines. When he isn't designing new applications or guiding customers through implementations, he can be found photographing the nearest decaying building.
Ironically, he doesn't like humble-bragging.
Sanjay is Novade's Product and Solutions Director
Gautier Bayzelon
Gautier is an adrenaline junkie who loves travelling the world. Having studied in France and China, he is equally comfortable ordering a pain au chocolat in Paris or chuan'rs (串儿) from a street vendor in Beijing.
When he's not writing kick-ass code, he can be found wakeboarding or hurtling down a hill on a mountain bike. We regularly check his health insurance coverage.
Gautier is Novade's Application Development Manager
Luca Vignolini
Luca is from Italy; growing up in the vicinity of Venice has given him a deep appreciation of beauty, culture and food. He loves meeting new people, learning about new cultures and boldly going where no one has gone before; sort of like Star Trek.
He has a wealth of experience in the area of business development and when he's not introducing new customers to the world of Novade, he can be found dragon boating on the Kallang River. He hopes to meet Sandokan one day.
Luca is Novade's Business Development Manager
Francis Plégat
Francis plunged into technology early in life. He has worked at some of the premier technology companies of our times from Apple to Adobe to Autodesk. Novade is the latest in the list of stellar technology companies he has worked at.
An avid photographer, videographer and cat-lover, Francis has a keen eye for detail and is our go-to person for graphic and drawing related questions. When he isn't traversing the lengths of Europe meeting new customers, he can be found planning a trip to one of Tokyo's cat cafes.
Francis is Novade's Europe Sales Director