Next generation digital contractor app​ for specialist trades
Manage resources, coordinate jobsites, track progress, stay compliant and standardise the way you work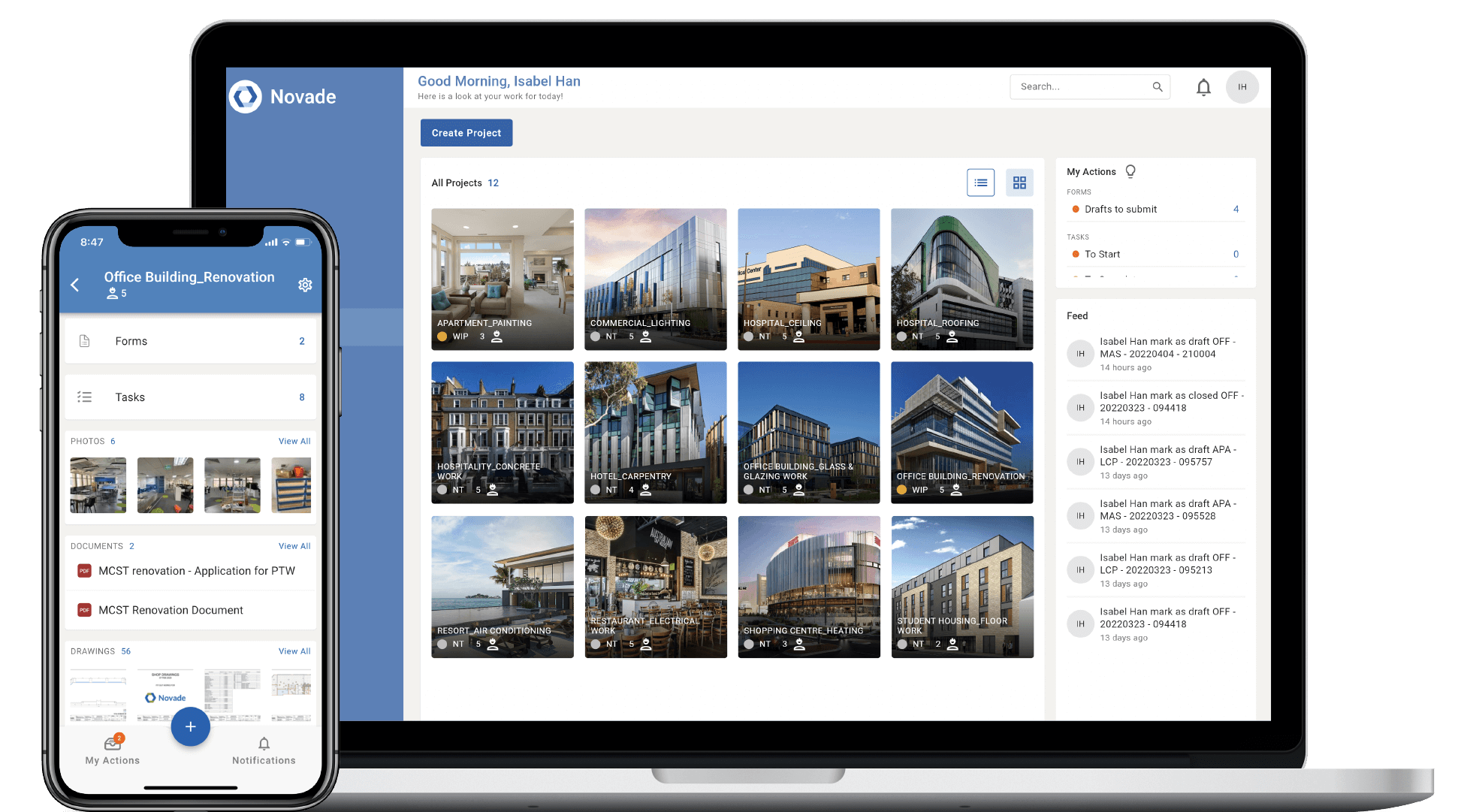 Trusted by largest contractors in the world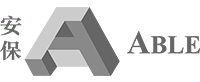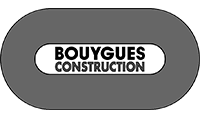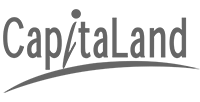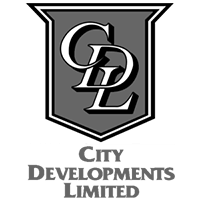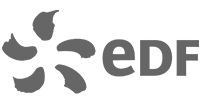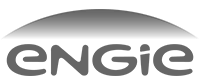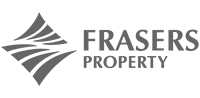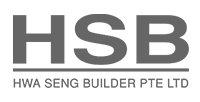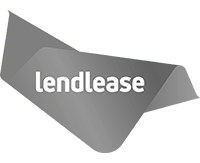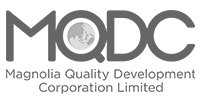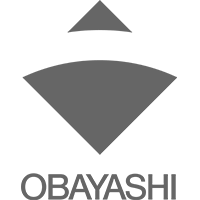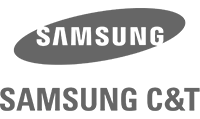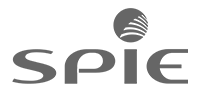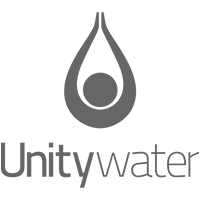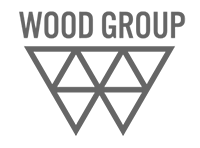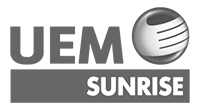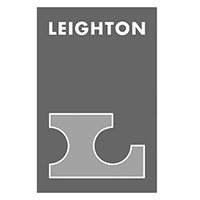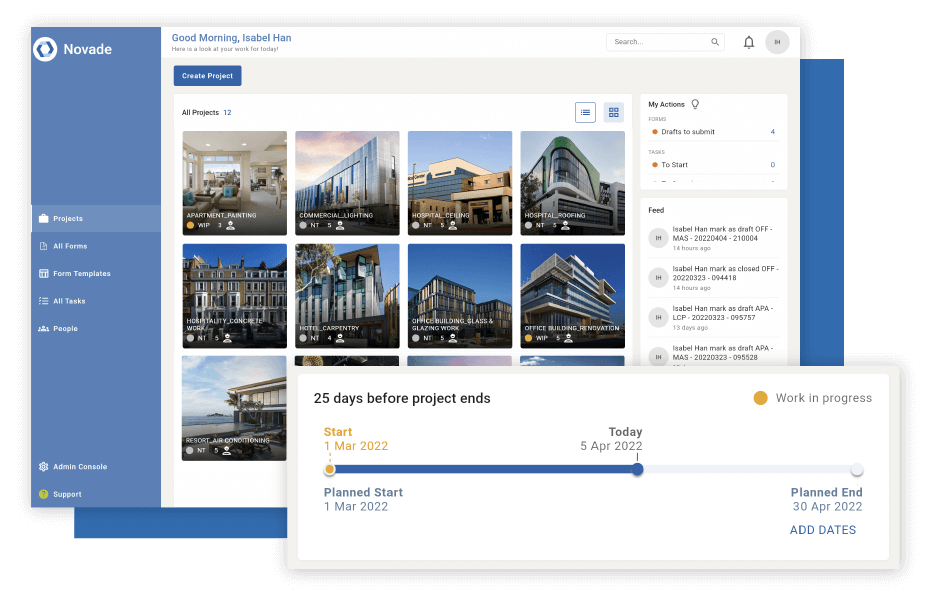 Track
progress
Mitigate risks to deliver on time, every time. 
✓

Visualise project schedule and status across all your jobsites, in real time

✓

Document activities – easily capture and share site photos

✓

Generate site diaries automatically 

✓

Monitor progress remotely – reduce supervision time

✓

Drive a culture of accountability and transparency
Manage
resources
Keep your eyes on the job, no matter where you are.
✓

Get everyone working as one team –manage workforce activities, plant and equipment usage, supplies and deliveries

✓

Allocated resources, assign tasks and monitor work progress

✓

Reduce supervision time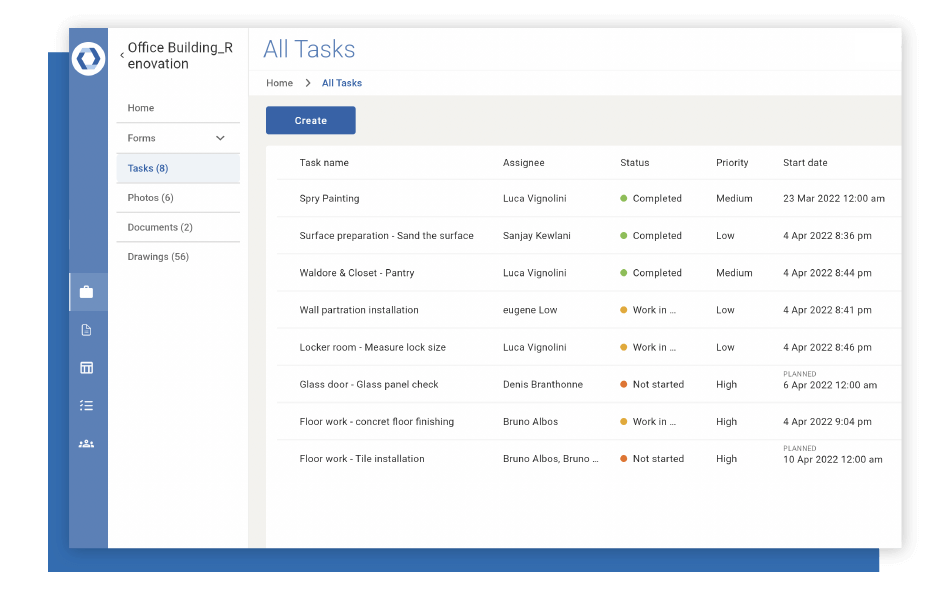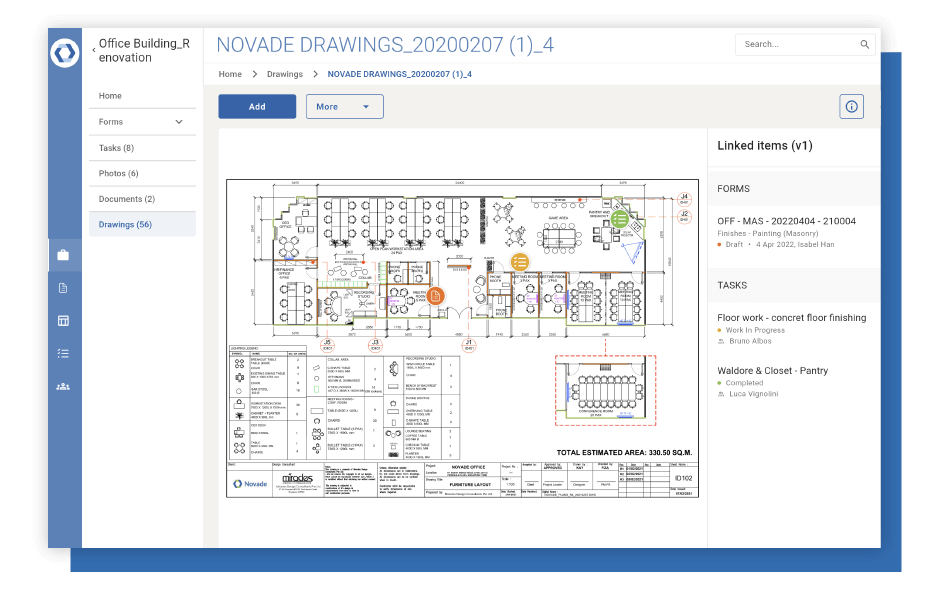 Coordinate
your jobsite
One communication channel, one source of truth.
✓

One place for all your site information

✓

One communication channel for team members on site

✓

Share documentation – specifications, method statements, supplies lists

✓

Drawings version control ensures you always have access to the latest version in the palm of your hand
Stay
compliant
Don't let noncompliance ruin your job schedule… or your reputation.
✓

Digitise and automate your Quality & HSE compliance control processes

✓

Help ​attain or retain your ISO certification ​

✓

Comply with client requirements

✓

Reduce compliance costs by 80%

✓

Safeguard your reputation and protect your company legally and contractually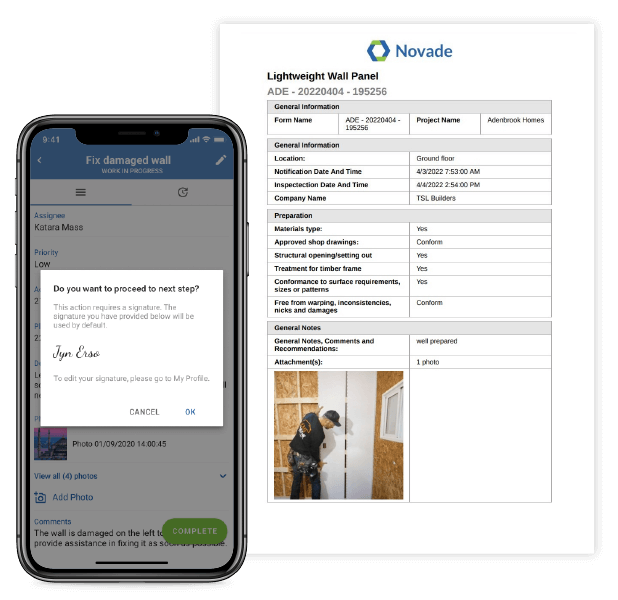 Connecting everyone on and off the field​​​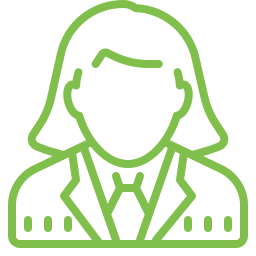 Business Owners
"Now our inspection process is automated, simplified and standardised – I sleep soundly at night knowing my construction business' reputation is secure and compliance is assured with the Novade contractor app."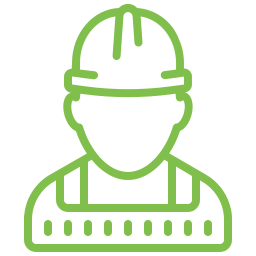 Technician
"I am able to service more customers every day because I'm not standing around waiting for approvals or doing admin. I'm more productive and efficient getting through my assigned tasks and not still working at 10 o'clock at night! The family is happy…I'm happy."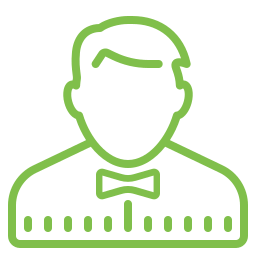 Document Controller
"No more emails, texts and attachments that get lost! We have one place for communicating and collaborating. Now all construction project systems and records are created, stored and maintained correctly with this management app. I work closely with all our stakeholders including property managers and the design team to log and track RFIs and make sure updates to drawings and documents are shared with the teams on site."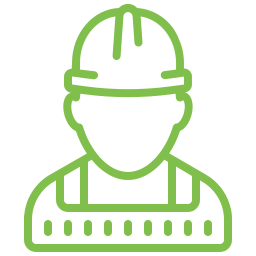 Foreman & Supervisor
"So much more efficient with digitised progress inspections and task management. The app is designed to keep a permanent record of inspections with photos and all my notes which takes the stress out of third-party approvals and warranties."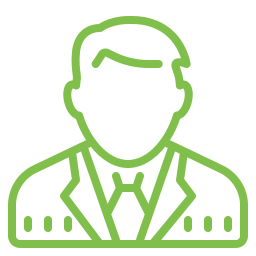 Project Manager
"I get real-time visibility across all my jobsites with this cloud-based, user-friendly mobile app. That means less travel to site and more time working on the business. We need to operate faster and optimise our processes if we are to remain competitive."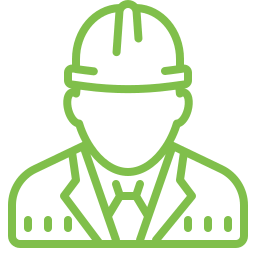 Testing & Commissioning Engineer
"Whether I'm supervising or executing test procedures, my job is so much easier with automated inspections. I'm able to make sure all my statutory duties, reporting and commissioning guidelines are met – one place for all our test procedures and method statements."
See how Novade can transform your jobsites today
Reduce costs
Save time supervising and allocating resources, coordinating jobsites and managing compliance.
Reduce risks
Track project progress across all your jobsites. Stay compliant. Deliver on time, every time.
Enhance relationships
Maintain your reputation for delivering quality. Collaborate and engage with stakeholders every step of the way.
For all Trades & Specialist Contractors
Finishing Trades – plasterwork, tiling, masonry, joinery and millwork
Equipment - Wet & Dry Hire
Data, Cabling, IT & Telecoms