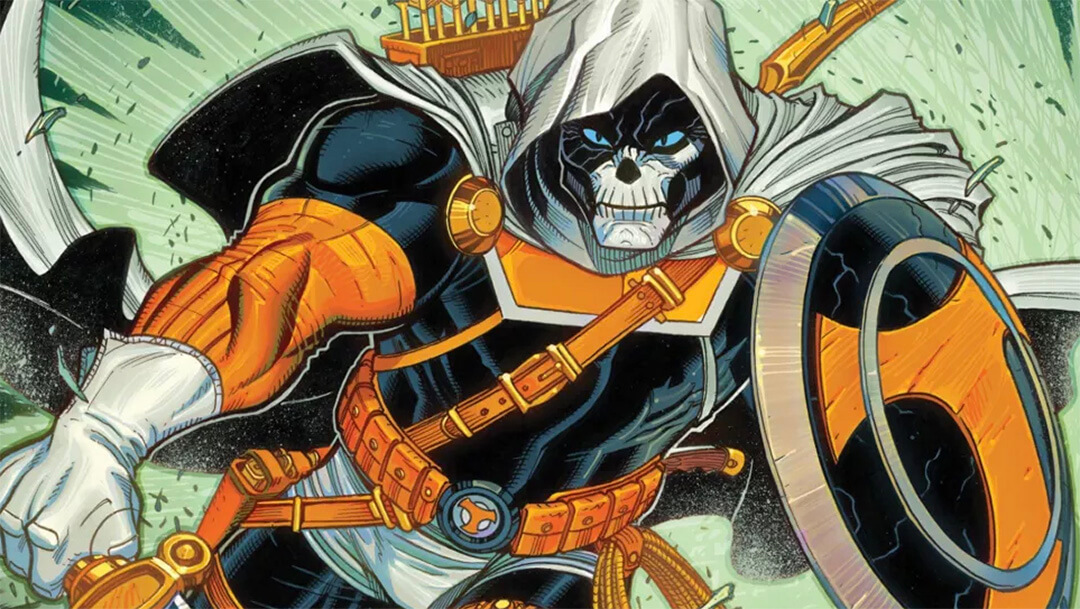 No, we aren't talking about the Marvel über villain who can mimic superpowers by just observing them. We mean are you the kind of person who likes to get things done in the field? Do you frequently make to do lists or plan a slew of tasks for your teams in the field? If you are, then this blog post is for you and we are going to help you become a Taskmaster.
The Tasks feature in Novade Lite can be broadly used in a couple of different ways.
Planned Tasks:
When you have a number of tasks that you want to plan and assign in advance and which can also help keep track of progress of activities on site.
For e.g. you might have a number of tasks around the foundations of a building – excavation, shuttering, putting reinforcements in place, inspection of reinforcements, pouring concrete etc.
With Novade Lite's ability to import and export tasks via Excel, multiple tasks can be created and assigned with ease. Take a look at this knowledge base article to learn more on how to create multiple tasks easily.

Ad-hoc Tasks:
Tasks can also be easily created while inspecting site from photos and from drawings. Very frequently, while doing a site walk you might have the need to get quality or safety issues rectified, just take a photo (or two or more) and use these photos to create a task that can be assigned to the right person, located on a drawing and even create a task checklist to ensure that any specific instructions are included. [Article Link]
Specific users can also be tagged in comments if you need to draw their attention to a particular issue.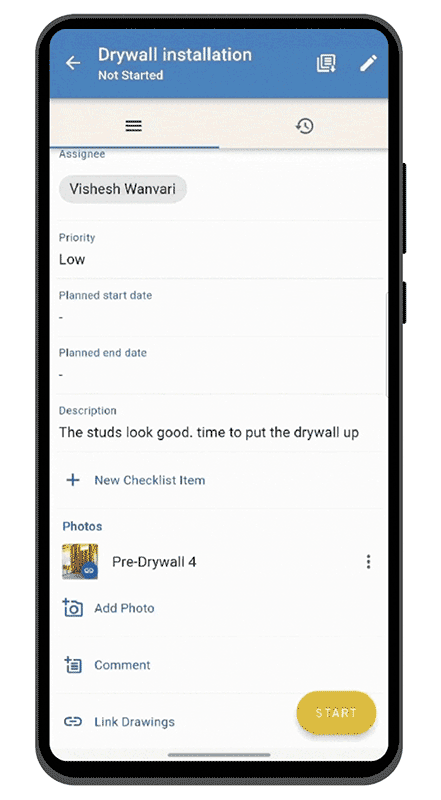 Power user tip:
Don't get hung up on making tasks too granular, too many tasks will make it harder for people in the field to get things done. Strike a balance between high-level tasks and detailed tasks, use task checklists for the details.
There you have it, you're on your way to Taskmaster status, now don't abuse it.
If you need assistance in getting started, please reach out to us at [email protected].
The only app you need to manage your tasks
Whether you are tracking your own activities to stay on schedule or coordinating multiple teams and jobs, scheduling with Novade Tasks gives you eyes on the job in real time – when and where you need them.