Novade for Civil Engineering
______________
Boost productivity and streamline site processes on your civil engineering project.
Request a Free Demo
Manage projects throughout the entire lifecycle:
All Types of Projects
___________
The Novade platform is used on all types of civil engineering projects, including but not limited to: roads, railways, bridges, tunnels, ports and airports. Built to scale, Novade is suitable for almost any project type. Let's Talk >>
Novade in the Field
____________
Europe's leading construction companies Eiffage Génie Civil and Spie Batignolles use Novade's platform on its Saint-Martin-la-Porte 4 (SMP4) tunneling project to significantly reduce copious amounts of paperwork by digitising their reports. All data is fed into Novade's systems in real-time, increasing efficiency and boosting productivity. Watch It Now >>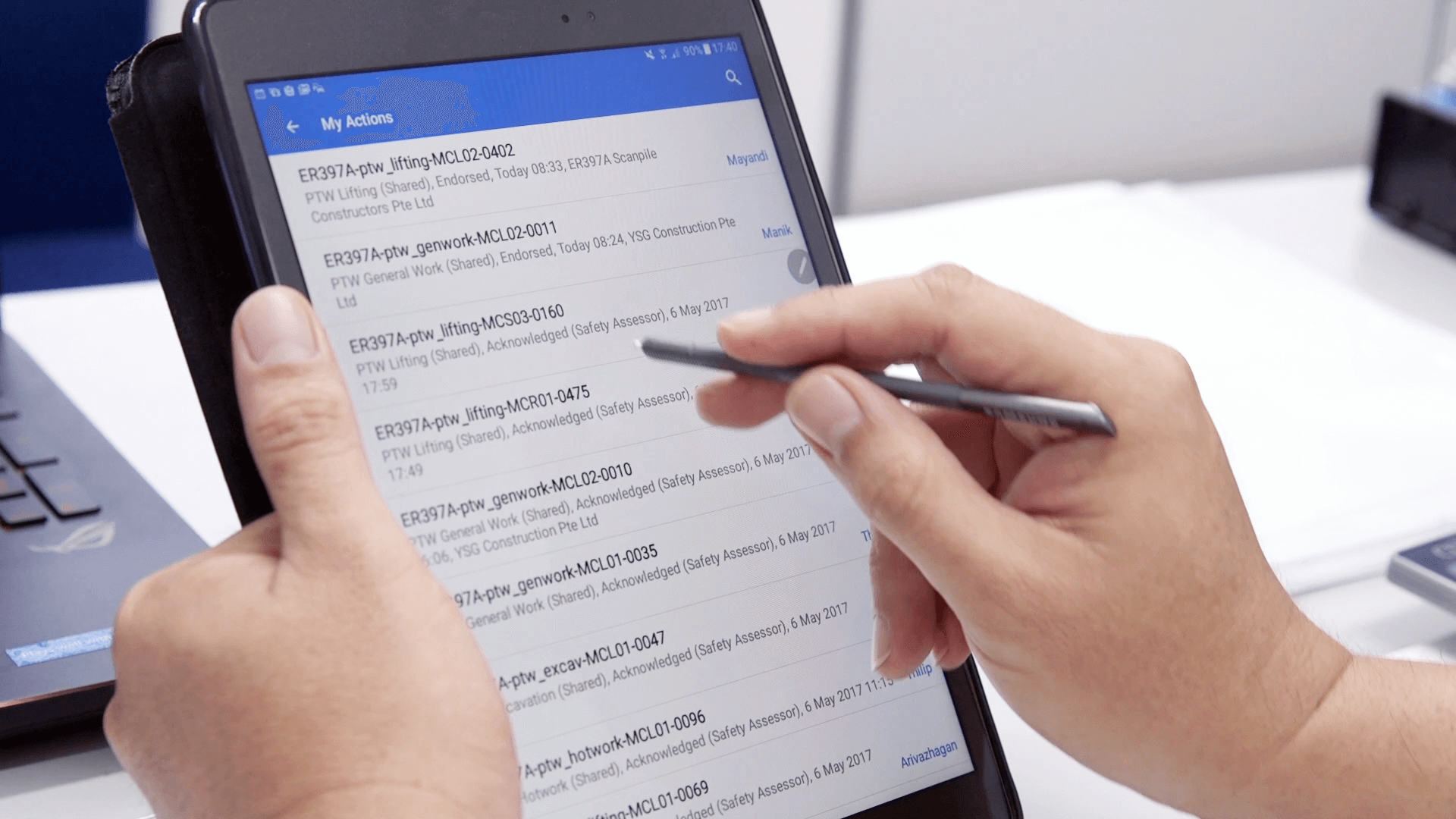 Digital Progress Monitoring
_________
For linear projects, access to real-time progress reports is critical to manage projects effectively. This activity is typically labour intensive and can be prone to reporting mistakes. With Novade, data is digitally captured on mobile devices in instantly and can be analyzed to understand cycles and trends. Let's Talk >>
See it in Action
____________
Hwa Seng Builder in Singapore uses the Novade system to assess their Permits to Work on site so they can monitor day to day activities. All activities are captured in the Novade system, together with checklists and all of the site's near-miss reports. Watch It Now >>
It won't break the bank. There is no hidden cost, no additional hardware is required.
No servers to setup or additional IT costs. Deployment is seamless too.
Novade is Used in a Wide Range of Industries
____________