Novade Road Construction management software
Track material quantities to minimise deviations and facilitate payment claims
Capture and analyse reliable, real-time, cross-disciplinary field data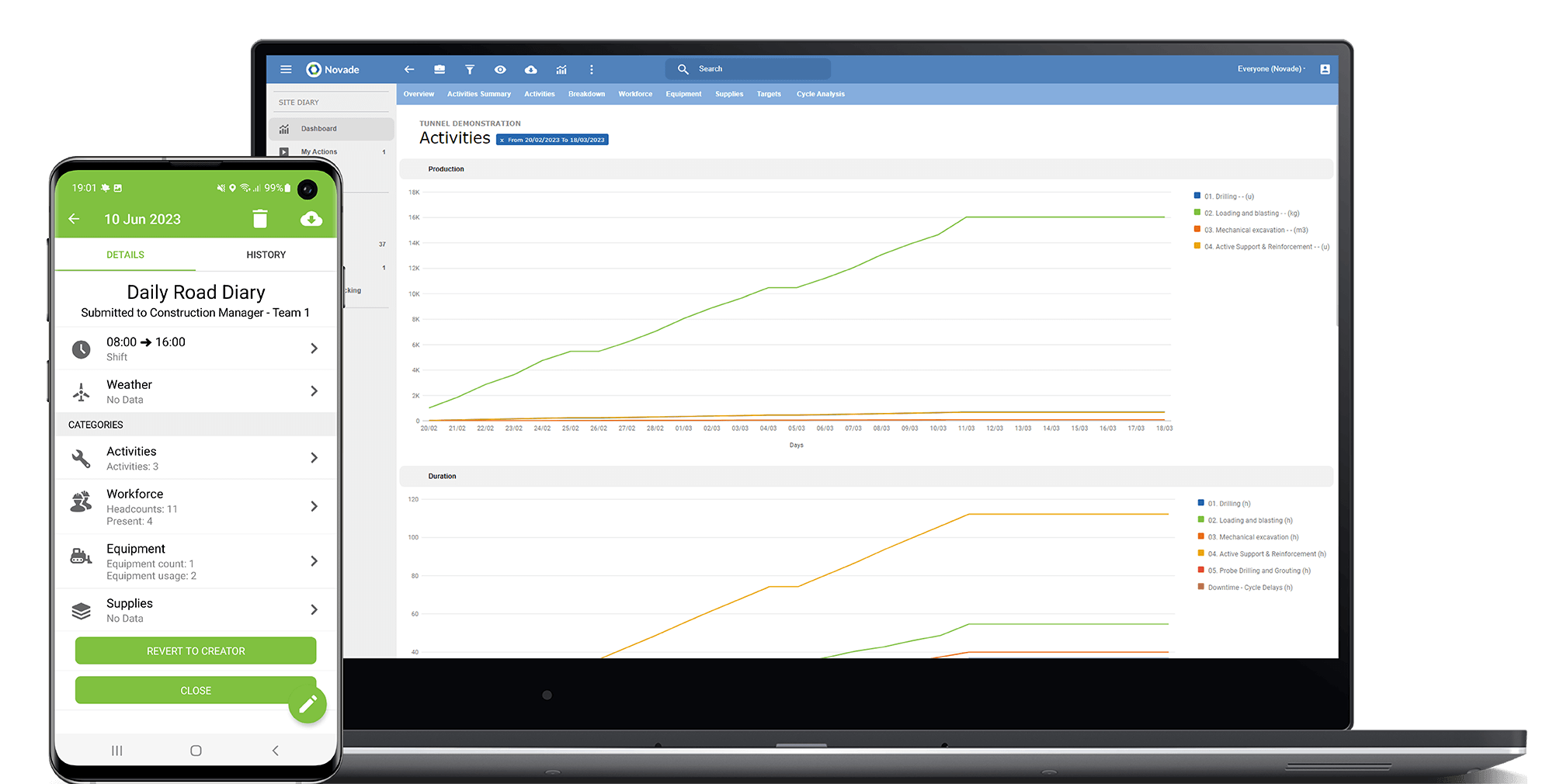 Monitor
progress

in real time
Monitor daily activities, workforce hours and machinery usage
Track material quantities, compare actuals with targets and minimise deviations
Track all removed material and get all your work paid
Record time and resources spent on unplanned and extra work for future claims
Gather reliable data and and track production rates for earthworks, drainage and pipework, concrete works, pavement and asphalt
Enforce rigorous
quality

assurance
Build digital ITPs, conduct inspections and material approval in the field
Keep track of soil, asphalt and concrete lab tests
Track excavated materials disposal
Manage work lot allocation digitally, inspect completed phases before commencing works on upper layers
Manage defects, NCRs and corrective actions
"Our objective in digitisation is to enable our people to focus on their essential duties and avoid wasting time on data processing or re-processing."
– Xavier Abad, Project Director, Spie Batignolles
Automate permits-to-work submissions and approvals
Digitise toolbox meetings and track workers' attendance
Empower teams to report observations from their mobile devices
Follow up on hazardous situations with corrective or preventive actions
Manage incidents reports digitally
Leverage data captured in the field to improve HSE performance
Effectively manage your
workforce
Keep employee registers up to date
Conduct newcomers' induction with the mobile and web app
Consolidate information on all employees, including qualifications and trainings
Easily access all employees' information in the field with QR codes or NFC tags
Novade is used on iconic road projects across the world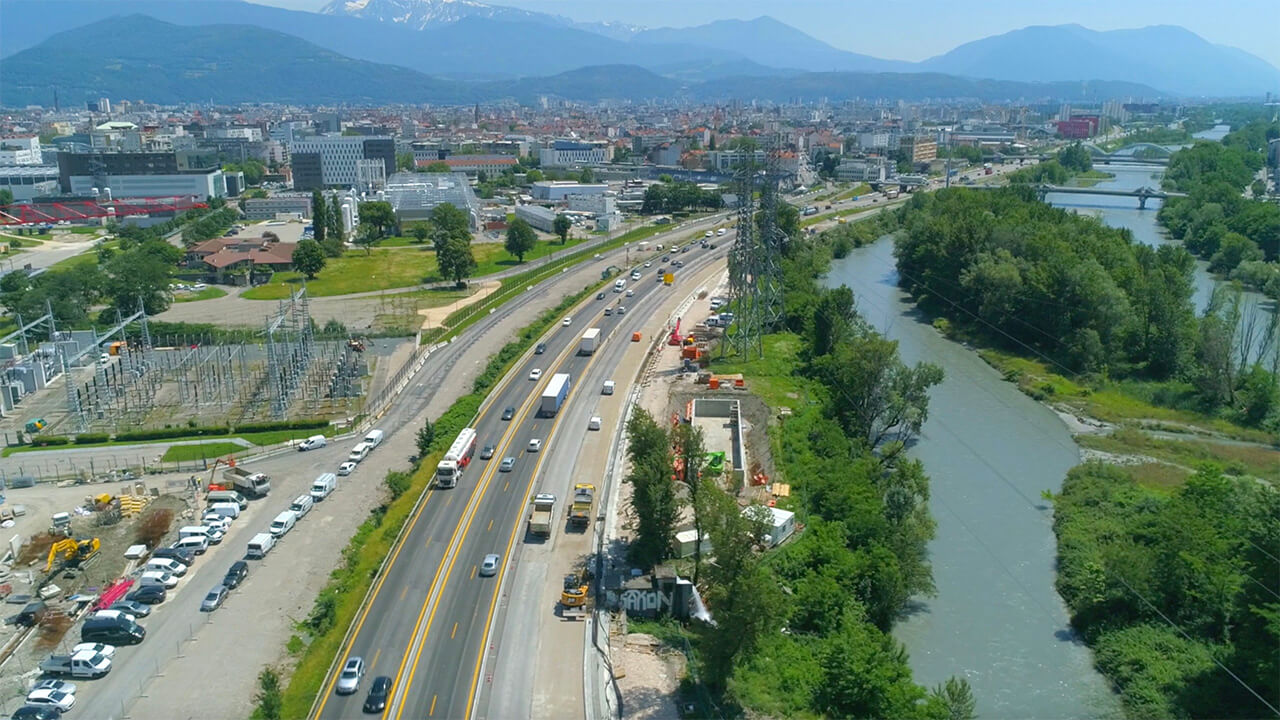 A480 Highway Extension
SPIE BATIGNOLLES, FRANCE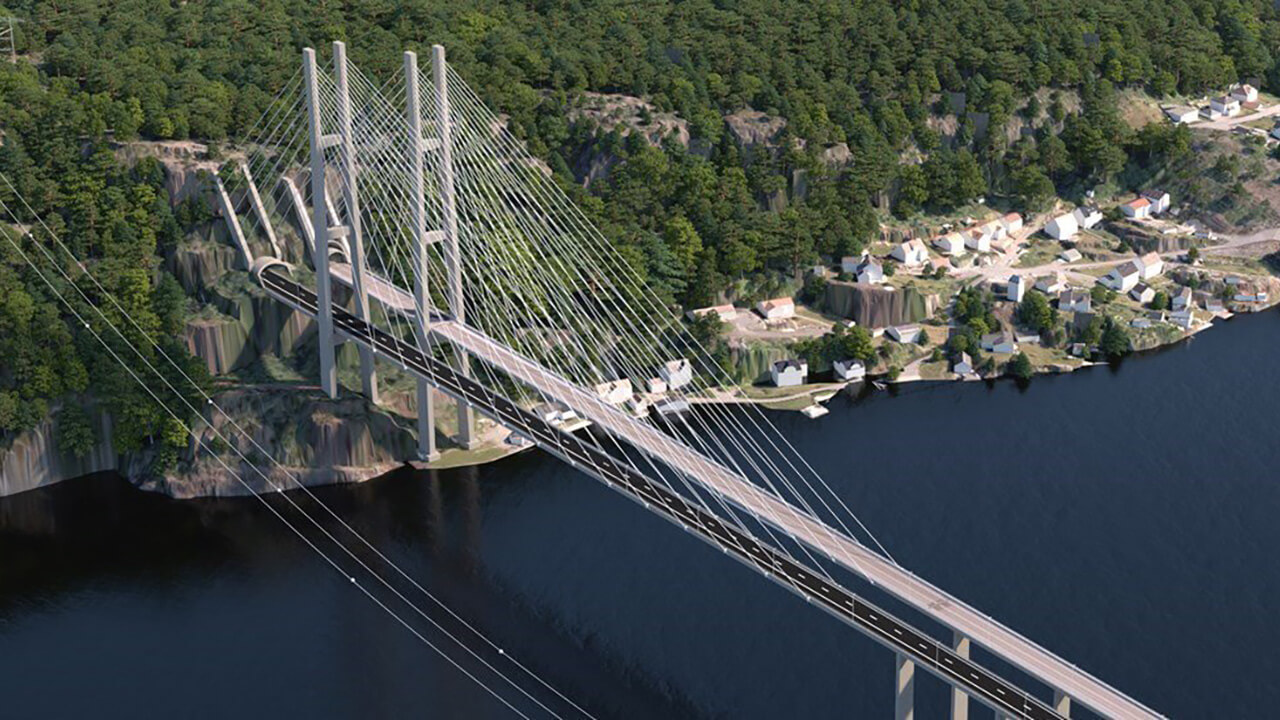 E18 Motorway
EIFFAGE, NORWAY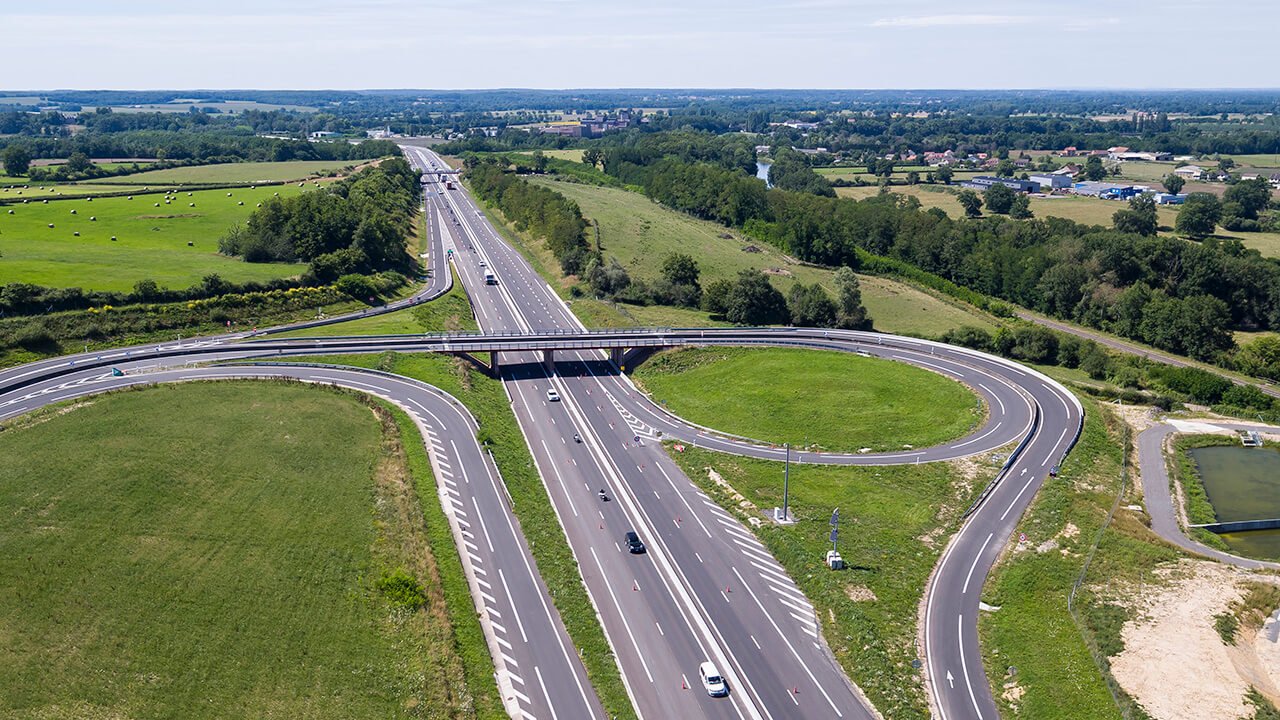 A79 Highway project
EIFFAGE, FRANCE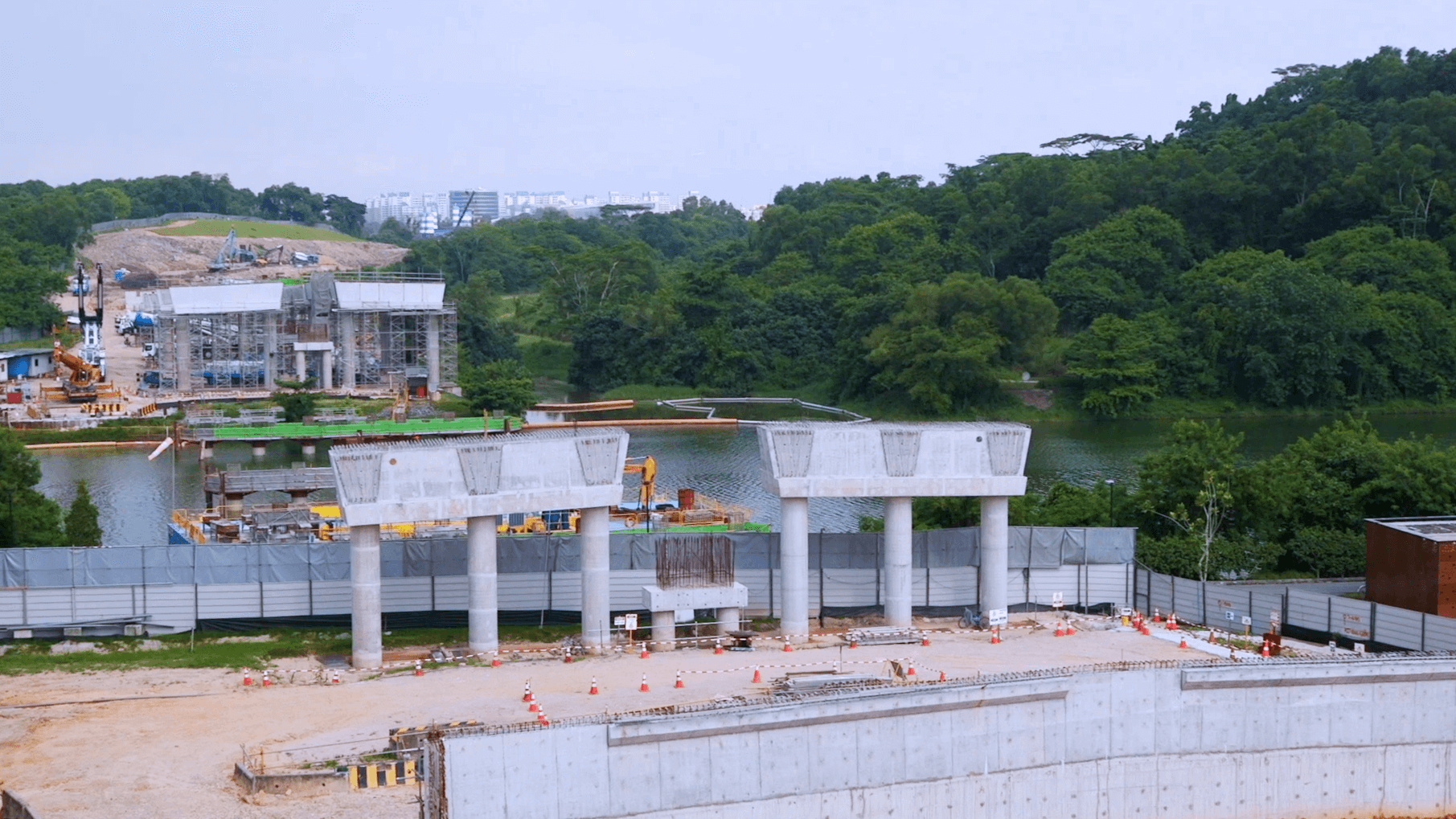 LTA project
HWA SENG BUILDER, SINGAPORE
Tangible business benefits
Reduce QHSE compliance costs
With automated processes and data analysis
Control material costs and facilitate claims
By tracking quantities in real time
Reduce supervision costs
With remote controls and approvals
  Select the right solution
Working on small projects?
Try Novade Lite for free.
Working on large scale operations?
Novade Enterprise is for you.
What is road construction software?
Road construction software is a digital solution designed to streamline and optimise road construction projects. It is accessible both in the field on mobile devices to capture data, and on desktops in the office for reviewing and analysing data. It offers key features such as real-time progress tracking, quality and safety management, workforce management, and equipment management. This comprehensive approach ensures enhanced project efficiency and success.