Hiboo and Novade Integration
You already love how Hiboo tracks your site equipment to give you real time productivity and utilisation data. With the Novade and Hiboo integration, now you can seamlessly import your Hiboo data directly into the Novade platform with just one click.
Give fleet managers the data they need to make informed procurement decisions based on real-time productivity data.
Optimise your fleet with real-time utilisation data. Keep track of your entire owned and hired fleet and plant with real time location.

Field Management Software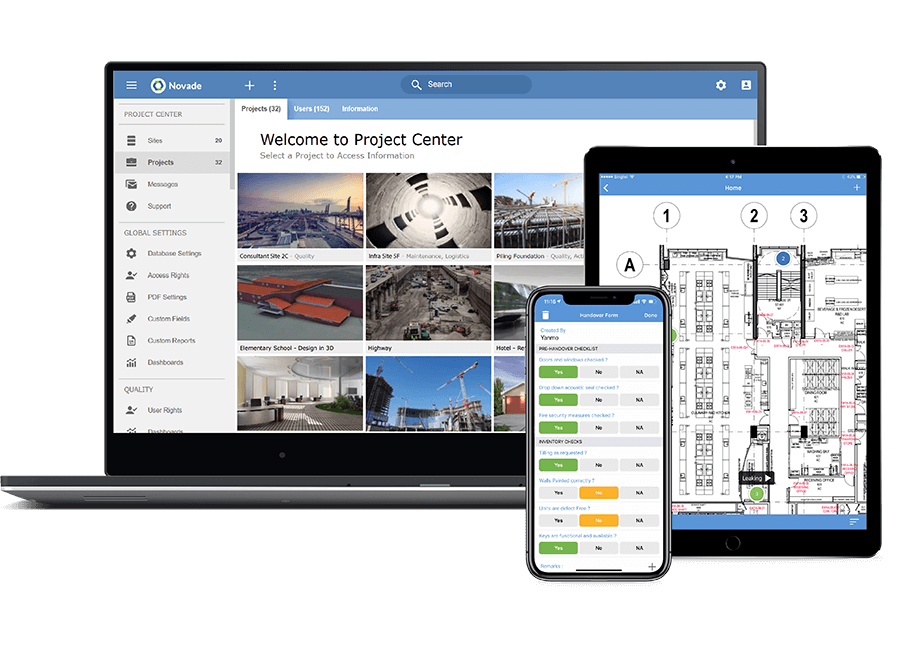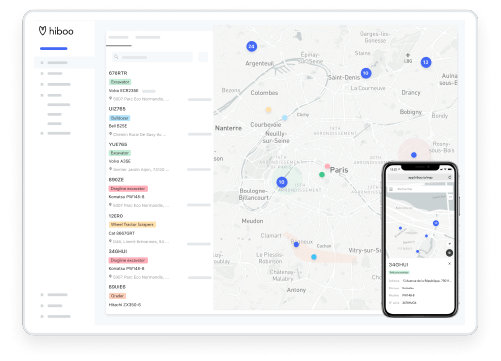 Features
Send equipment data from Hiboo to Novade platform
Benefits
No more silos – easily transfer data between Hiboo and your Novade platform
One location to view both daily site activities and equipment usage
Quickly identify under-used equipment
Remotely locate equipment and monitor key information
Partner information
Hiboo is an equipment data platform that helps the construction industry to re-invent the way operations are managed based on the data collected from all equipment.
They have developed a high-performance data platform that gives construction companies control over their equipment data. By helping companies to connect with their equipment and actually see what is inside, they empower a new way to optimise fleet operations such as maintenance, billing and usage.
More information
Click here for technical details on how to integrate Hiboo with your Novade platform.
Integrate your data with Novade Connect
Want to know more about Novade Connect?