Intercorp and Novade Connect Integration

Welcome to seamless and contactless check-in and check-out process. Seamlessly integrate your workforce and attendance data.
Automate your site entry with thermal scanners and facial recognition to control authorised access and egress.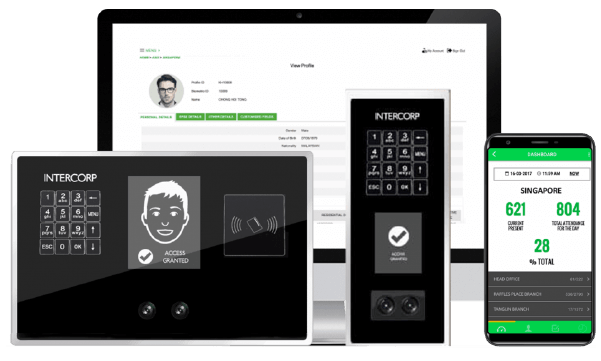 NRIC/FIN*
Site Code
Date & Time
Temperature
Check-In/Out
*Unique Identifier

Field Management Software
(updated hourly)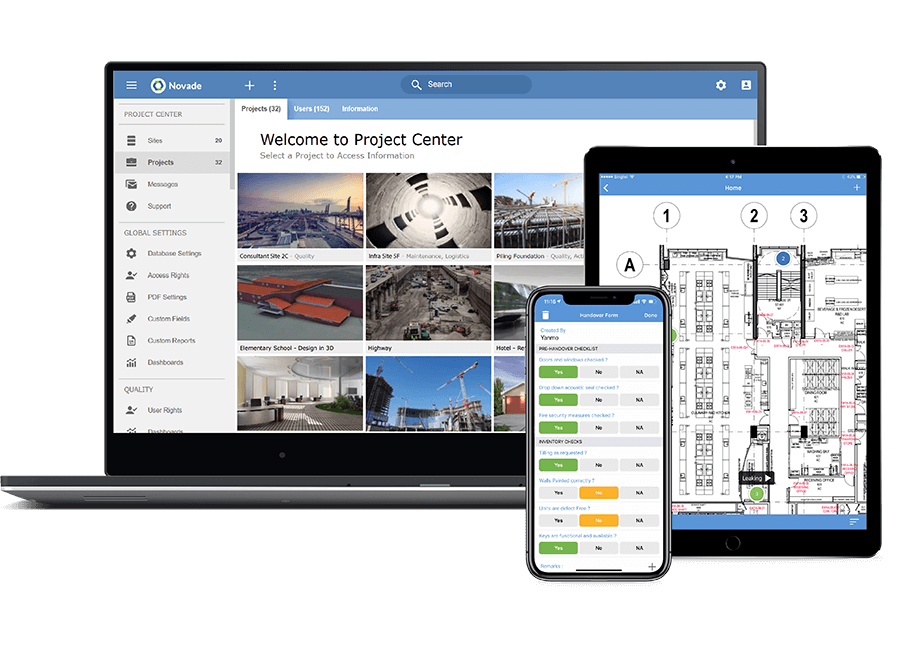 Benefits
No more silos – easily transfer data between Intercorp and your Novade platform
Accurate facial recognition – even with a mask with a high success rate
One source of truth – teams on or off the field can control attendance records including temperature records on your Novade platform
Control access and egress of authorised personnel with automated site entry
Fast and easy to set up the integration
Integration requirements
Novade Connect Subscription
Intercorp Thermal Scanner
Intercorp Client Code & Site Code to map to respective projects in Novade
For each user: username, project, NRIC/FIN, and photo for biometric recognition
Partner information
Intercorp Solutions Pte Ltd is a Singapore-based technology company, incorporated since 1996. Intercorp specialises in implementing cutting-edge biometrics, cloud computing and big data technologies for organisational workplace security, door access, workforce time attendance, payroll, and productivity needs.
Processing more than 260,000 daily workforce in Singapore, Intercorp has helped many enterprises manage manpower across multiple locations, improve data visibility, improve productivity and reducee overtime and manpower costs.
Intercorp is a trusted brand, working with numerous government agencies, organisations and construction companies in the built environment, such as BCA, LTA, PUB, SCAL, Lendlease, Woh Hup, Straits Construction, China Construction and more.
Intercorp is a BizSafe 3 certified company and a pre-approved solution provider by Singapore IMDA. In 2020, Intercorp was awarded Singapore SME 100 Fast Moving Company.
More information
Click here for technical details on how to integrate Intercorp with your Novade platform
Integrate your data with Novade Connect
Want to know more about Novade Connect?