Timekit and Novade Integration
Simplify your site communication and build greater relationships by connecting people with advanced appointment scheduling. Coordinate bookings and manage key site processes – all from one integrated and easy-to-use app.

Field Management Software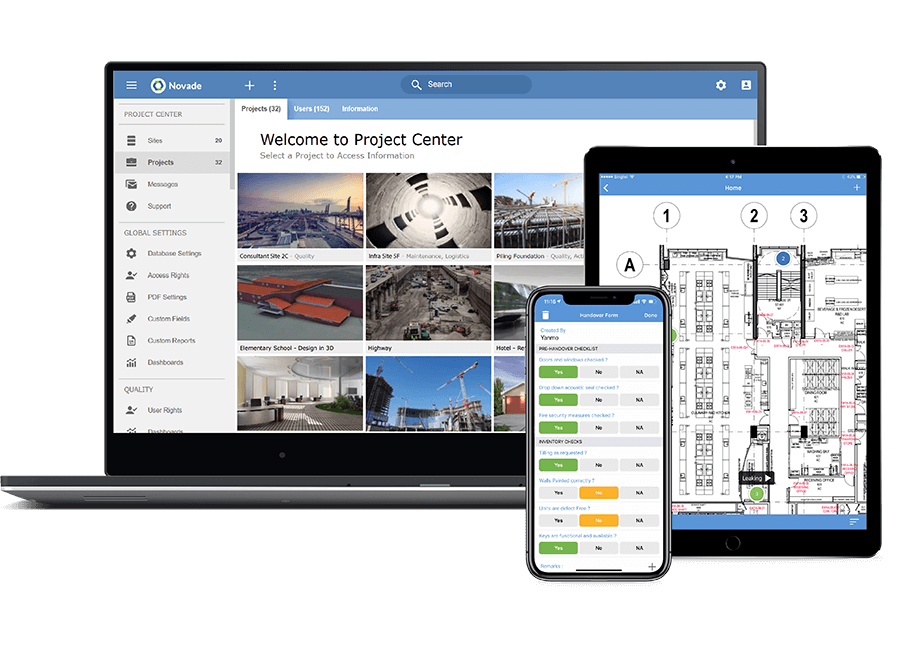 Open time slots
Email, Reminders

Scheduling Management Software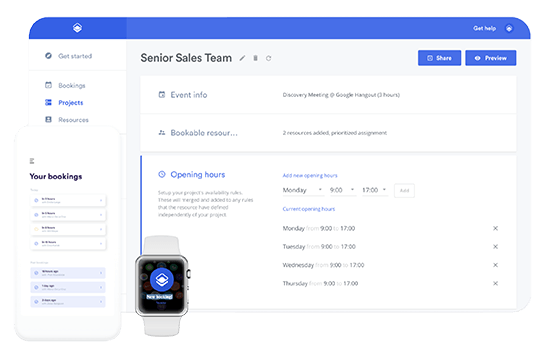 Features
Booking and scheduling system for key site processes

Automatically link booking information to the Novade platform
View, schedule, and cancel bookings through Novade app
Export bookings data from Novade
Receive email notifications and reminders on upcoming bookings
Benefits
Save time coordinating meetings between key stakeholders
Make it easy for users to coordinate convenient times for appointments. Add in time buffers and set meeting duration
Save time collecting relevant information tailored to the project
Minimise frustrating no-shows as relevant stakeholders are notified of updates and reminders in real time
Partner information
Timekit powers businesses of tomorrow with advanced scheduling. Connect with your customers using online scheduling that is branded to your company and can grow with you.
More information
Click here for technical details on how to integrate Timekit into your Novade platform.
Integrate your data with Novade Connect
Want to know more about Novade Connect?