Novade is Led by a World-Class Team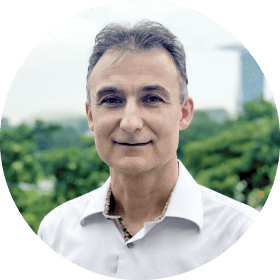 Denis Branthonne
Founder & Chief Executive Officer
Denis is a business leader with a track record in building global teams and achieving market leadership. He grew up in France, studied at MIT in the US and is deeply connected to Asia. Denis believes in a hands-on approach to building things; when he's not presenting to bigwigs, he can be found on construction sites making sure that Novade software stays true to the way people work.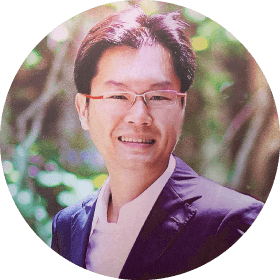 Eugene is a board member and leads business in APAC, he is a 'born entrepreneur' and expert in construction solutions and technology. After a stint managing construction sites, Eugene has built Southeast Asia's most successful software reseller and services businesses focused primarily on building and construction software.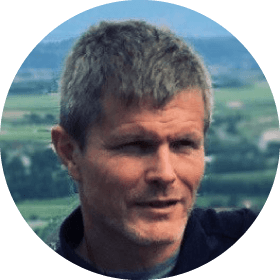 Bruno is a board member and leads business in Europe and the Middle East and has a solid track record in developing businesses within large organizations. He also founded two startups, the first in mobile peer-to-peer software, the second in prefab construction. Bruno studied at Ecole Polytechnique in France and at MIT in the US.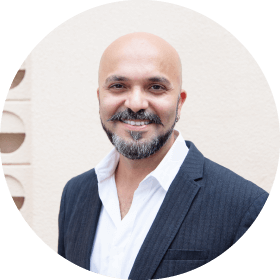 Sanjay Kewlani
Senior Director – Products
Sanjay oversees product design and leads the product and services teams in Asia. Sanjay has 25 years' experience in the fields of architecture and IT and holds a Master's degree in Architecture. Sanjay is also a professional photographer and has had his photographs featured in a number of design magazines.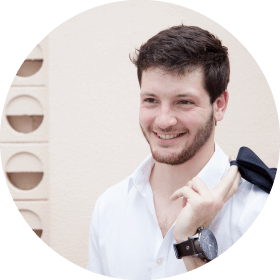 Gautier Bayzelon
Senior Director – Technology
Gautier leads the development and data science team. He holds a Master's in Computer Science from the prestigious Tsinghua University in China and Supelec in France. Gautier is an adrenaline junkie who loves travelling the world.

Customer Focused
Solving problems for customers is a priority for all of us. Our team is always ready to help customers around the world.

Teamwork
Our success is dependent upon the collective energy, intelligence, and contributions of all team members.

Diversity
We believe that diversity brings fresh perspectives to the table and is a critical source of innovation.

Results Driven
Delivering results matters. It positively impacts us, our clients, the construction industry and society at large.

Fun
We are firm believers in the 'work hard, play hard' philosophy. At Novade, we take fun very seriously.

Constant Improvement
Each employee has the opportunity to learn and develop their personal and professional skill sets.
Interested in Joining Us?