CS Global Group
Since 1996, CS Global Group has been a leading provider of fully integrated, next generation, management solutions for organizations in the Architecture, Engineering, Construction and Manufacturing industries. In recent years, CS Global Group has been working closely with developers, architects, engineering firms and A1 contractors on large scale construction for BIM consulting and implementation.

ProjectAppServices
ProjectAppServices' objective is to create significant value for Projects execution by selecting and deploying specialized apps or software in Project environments. Their star product MobiProjects proposes mobile applications for the energy sector and especially for company involved in Oil & Gas projects. They provide a winning combination between deep business experience and extensive systems implementation expertise with their partners. They pride themselves in always advising and delivering their Clients fit-for-purpose solutions, including customized solutions for complex projects.

Bina Initiatives
Bina Initiatives Sdn. Bhd. provides project, portfolio and risk management solutions for organizations in the architecture, engineering, construction and manufacturing industries. Bina Initiative is headquartered in Petaling Jaya, Selangor and has an office in Kuching, Sarawak.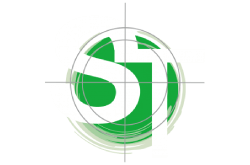 Spatial Technology
Spatial Technology is one of the leading survey & engineering solution providers in the Greater China Region.

Navidiz Software Solutions
Navidiz is engaged in introducing disruptive software solutions into new markets through strategic partnerships with global software providers. Backed by its rich experience in CAD, Building & Construction, Plant Design industries, Navidiz aims to help customers in their successful adoption of digitization technology. Our goal is to provide local support to our customers and solve some of their most challenging engineering and site operations problems using state-of-the-art software solutions.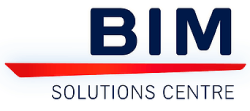 BIM Solutions Centre is a team of international professionals including architects, engineers and project managers. BIM Solutions delivers solutions and project services for the usage and integration of Building Information Modeling (BIM) on construction projects.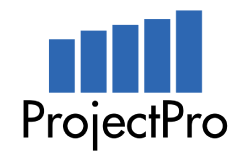 Project Pro Inc.
ProjectPro provides best-in-class project management, construction and consulting software for organizations in the architecture, engineering and construction industries.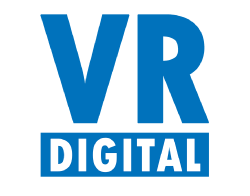 VR Digital
VR Digital Co., Ltd is the leading BIM Solutions Provider in the Thai Market. They provide Consulting, Management and Implementation services to the Architecture, Engineering and Construction sectors. Their portfolio includes training and software solutions from world recognized companies to match the current BIM adoption growth in the industry. Their team consists of Professional Architects and Engineers, their clients consist of the largest Developers and Construction Companies in Thailand.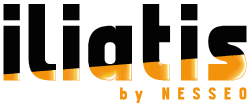 Iliatis
Iliatis, a subsidiary of NESSEO-APLICIT, is a renowned integrator in mobility and collaboration for the building and construction industries. Iliatis has 6 agencies in France and operates in Europe with its partners to serve medium-sized businesses and hundreds of high-end construction and industry accounts. Since the beginning, Iliatis has collaborated with architects, design and consultancy firms, developers, public housing offices, technical installation and industrial firms. Iliatis also offers engineering services around BIM.