Be ready for the BuildSG-COVIDSafe Platform (CSP) with Novade​
CSP's front-end digital solution provider
SMM Compliance monitoring
Workers Whitelist AccessCode
Electronic Productivity Submission System (ePSS)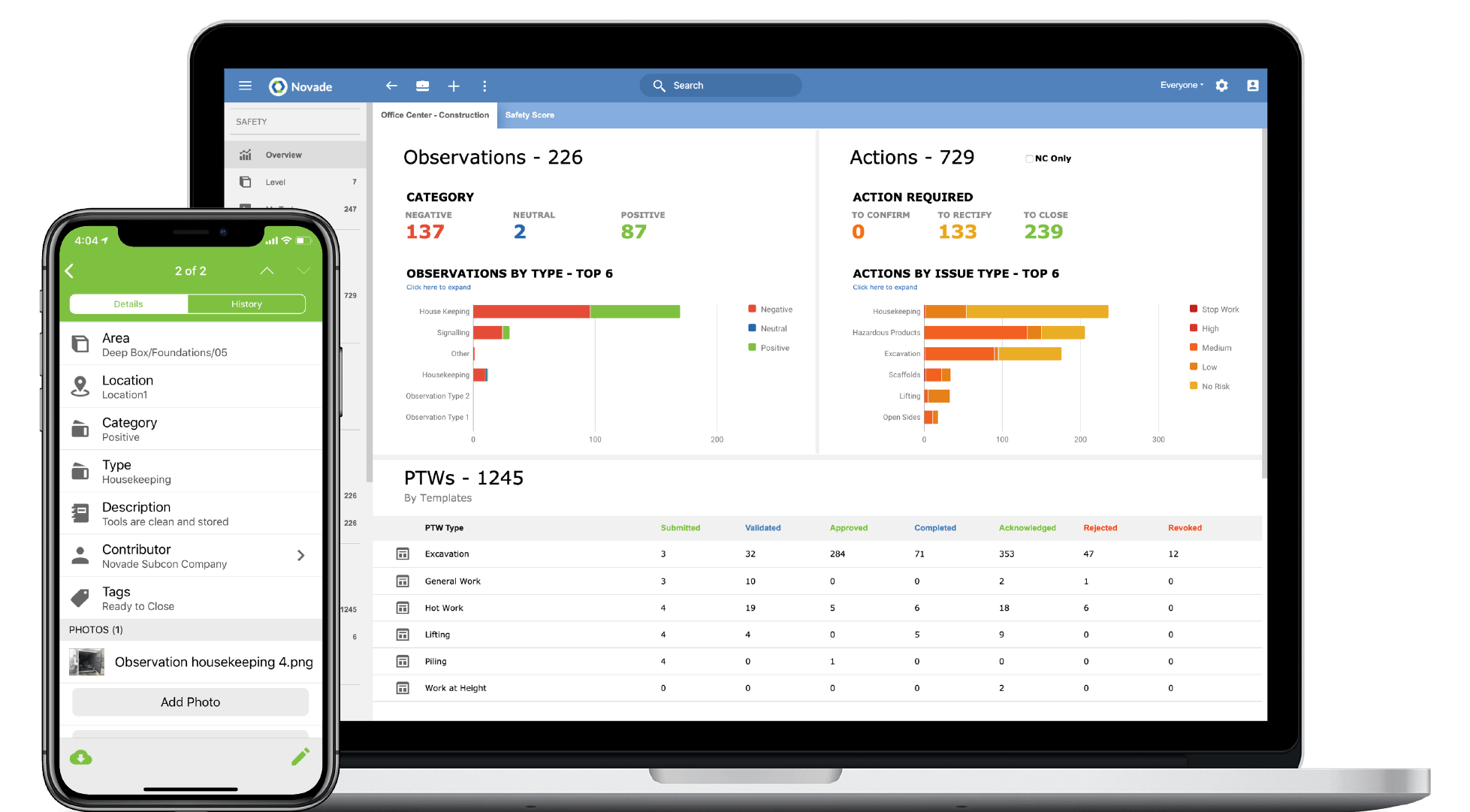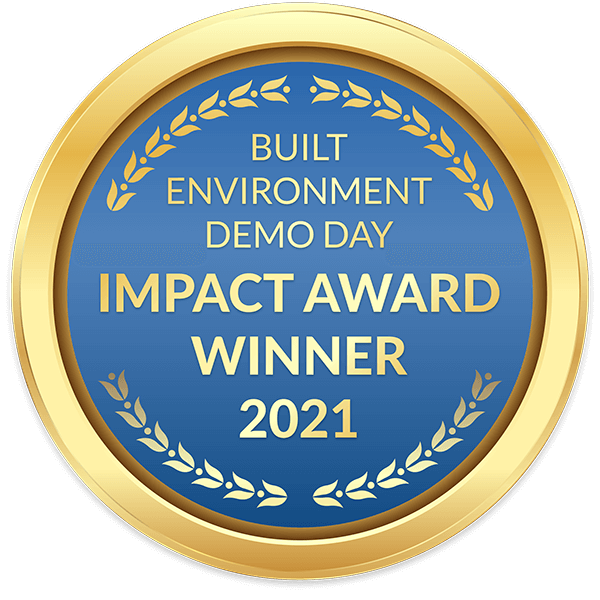 Novade wins Impact Award at the Built Environment Demo Day 2021
The all-in-one platform to ensure compliance with
Safe Management Measures (SMM)​
Novade helps contractors meet the Building and Construction Authority (BCA)'s​
COVID-Safe Restart Criteria, including the management of​
SAFE Workforce | SAFE Worksite | SAFE Accommodation | SAFE Transportation​
Automate
Digitise and automate site data collection while integrating seamlessly with the BuildSG-COVIDSafe Platform (CSP)​
Comply
Comply with BCA's COVID-Safe Restart Criteria: SAFE workforce, SAFE worksite and SAFE accommodation & SAFE transport
Analyse
Drive performance and productivity with real-time data analytics. Be ready anytime for audits, inspections and countermeasures
Implement Safe Management Measures (SMM)​ in the field with a single site management platform​
SMM compliance monitoring
Workers Whitelist AccessCode
Movement control (Zoning)
Health declarations & visitor management
Personnel Entering Site Report
Electronic Productivity Submission System (ePSS)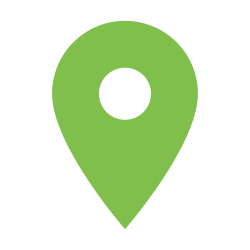 Location QR code check-in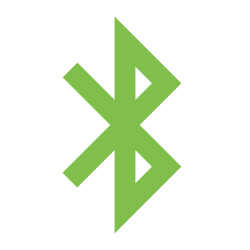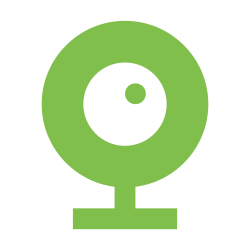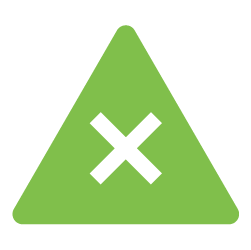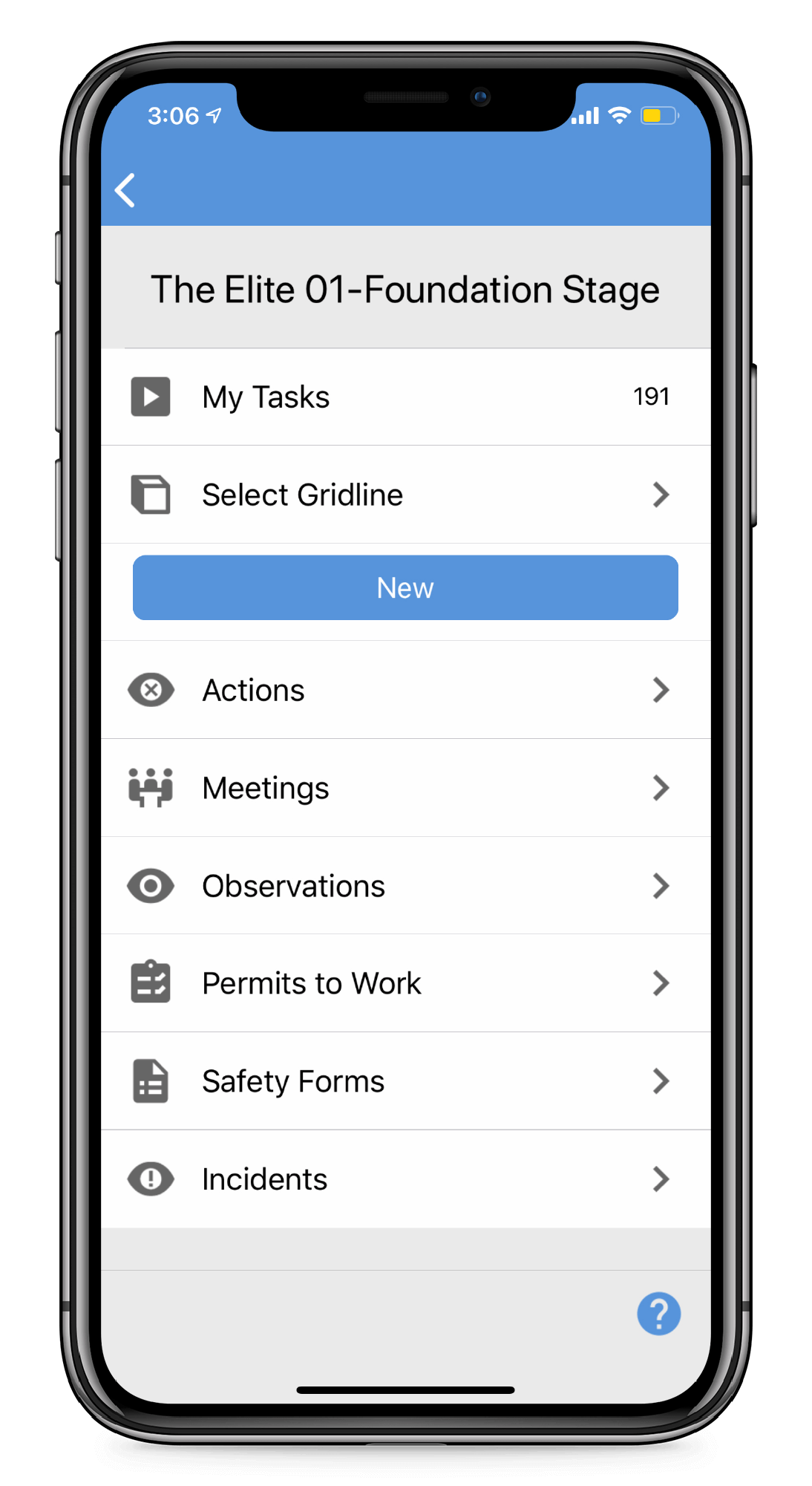 Up to 80% ADS grants available
Get government funding for the construction industry
Functionalities to Operate Safely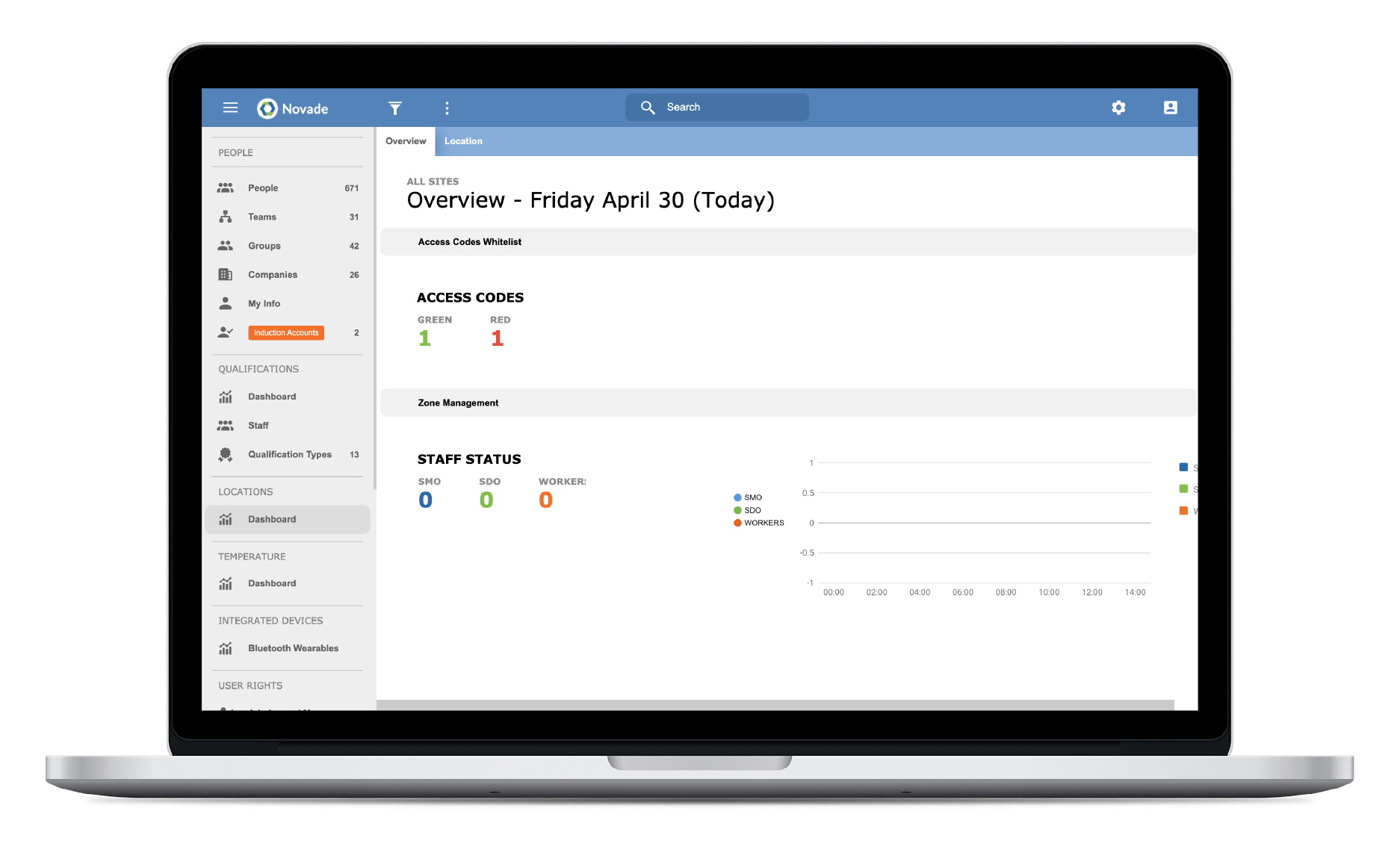 SMM compliance dashboard
Instant overview of workers on site by day/week/month
Leave visibility of how many workers are presently on annual/medical leave
Suspected cases identifier
AccessCode green/red identifier
Export data easily with a user-friendly interface for audit purposes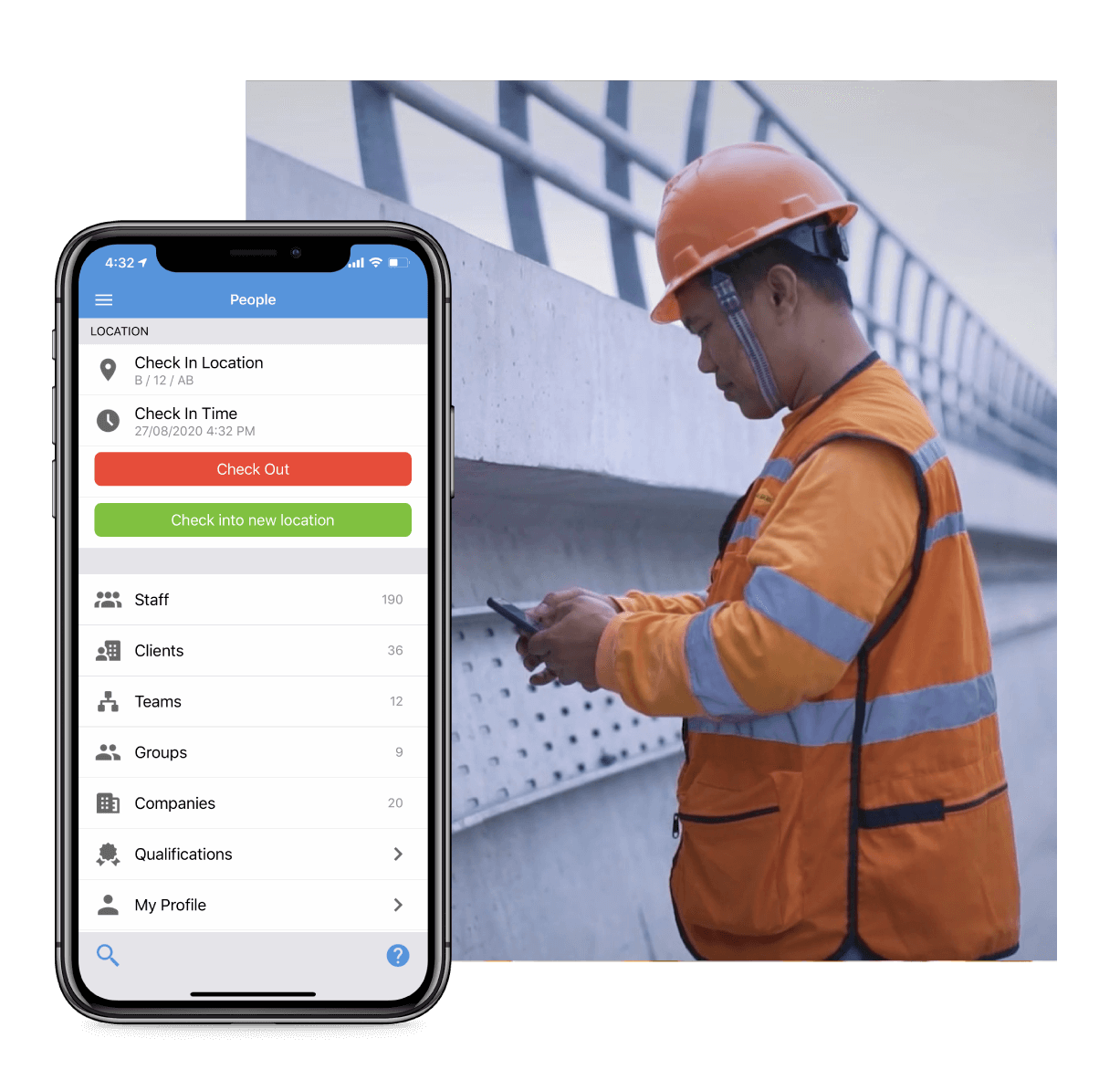 Control movement with location tracking​
Check in and out with QR codes
Monitor site movement remotely and efficiently with real-time updates from the field
Identify non-compliance and take corrective actions promptly
Export data easily with a user-friendly interface for audit purposes
Integrate with SafeEntry and TraceTogether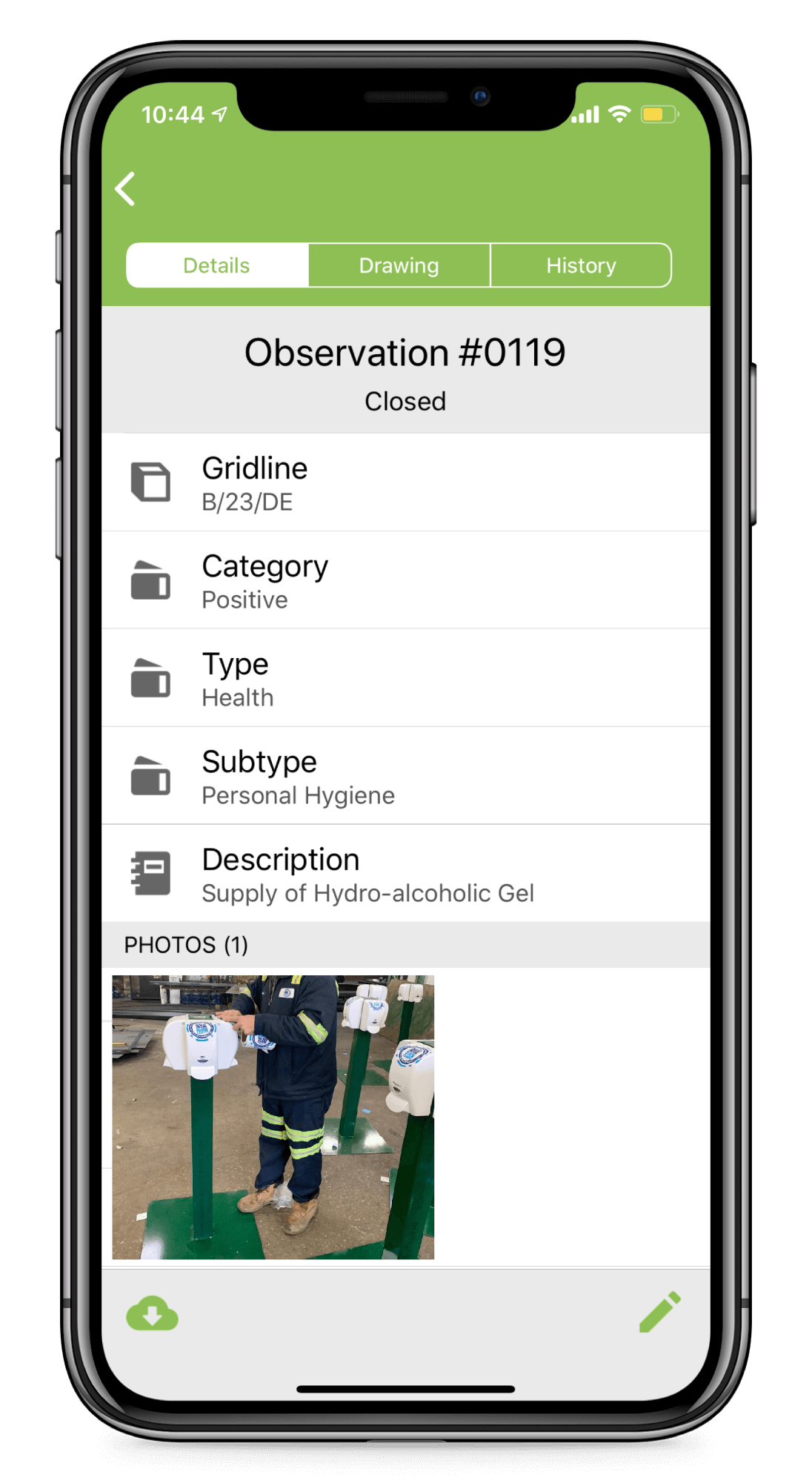 Identify whitelisted workers
Utilise digital tools to streamline the process of verifying workers before entering the job site
Keep records of worksite entrance/exit and temperatures of each individual worker
Step 2
Download AccessCode from MOM
Step 3
Cross check between the two
Step 4
Update list to show current Green/Red AccessCode status
Step 5
On-site manual flagging and double-checking
Digital Process with Novade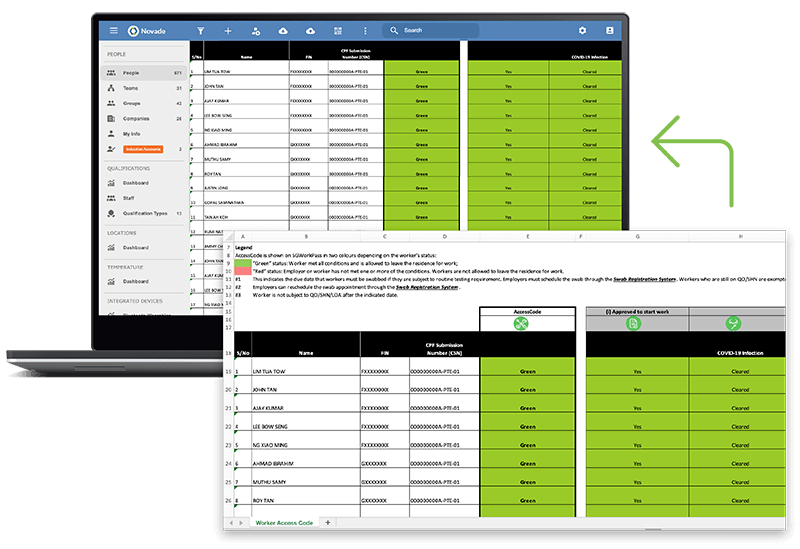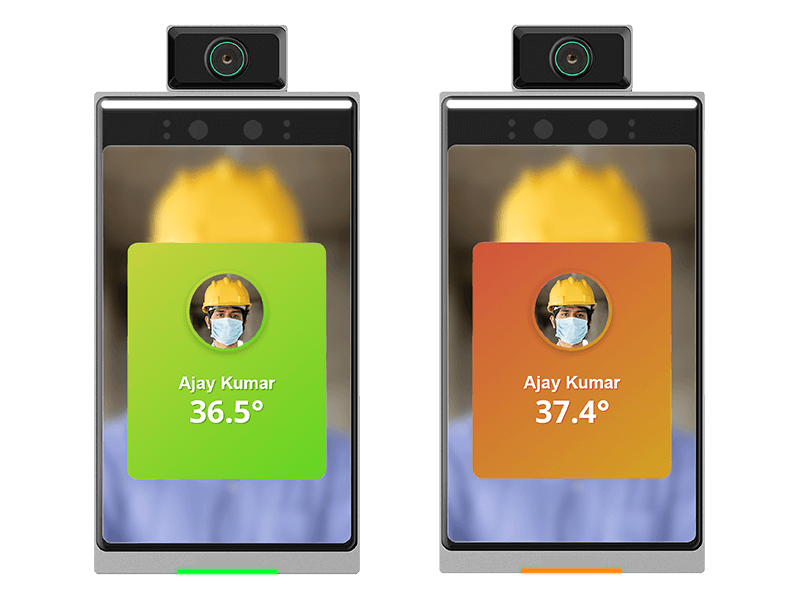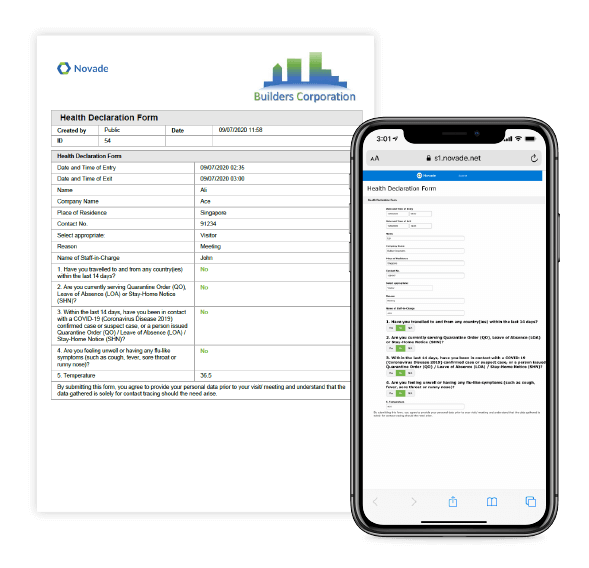 Daily health declaration and visitor management
Daily Health Declaration

Easily create accounts and records for all employees
Simplify administration for the induction process
Effortlessly collect Health Declarations of all employees
Trace the last 28 days of Health Status updates

Visitor Management

Scan a QR Code and fill up the visitor form
Automated consolidation of records for submission to BCA e.g. Personnel entering site report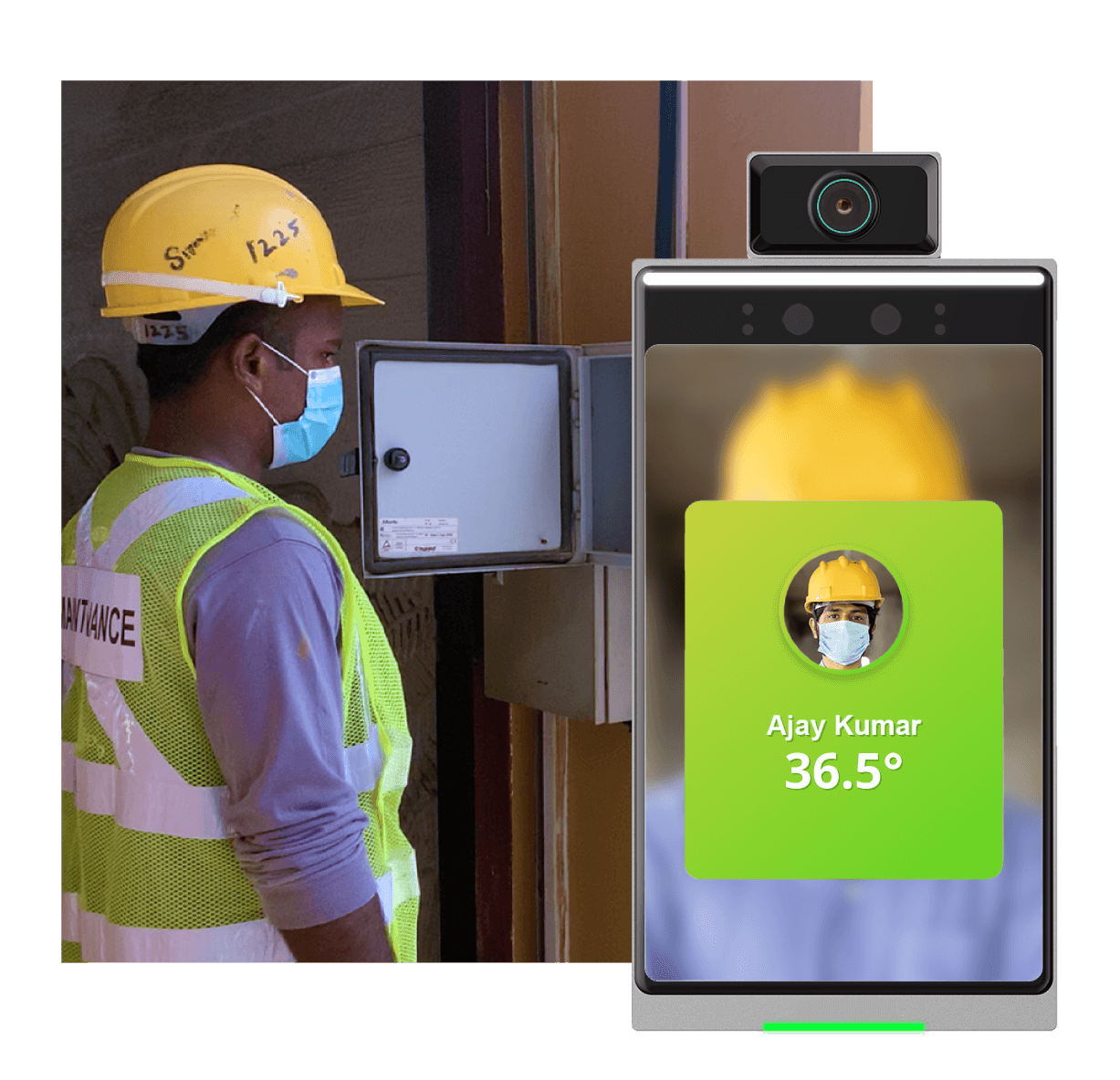 Temperature Taking
– Thermal Scanners
Features

Automated temperature-taking process for workers entering and exiting the worksite
Facial recognition links workers' temperatures with their individual accounts
Automatic synchronisation of data from thermal scanners to the Novade Platform via API

Advantages

Single platform that provides comprehensive data and improves productivity by streamlining the temperature-taking process
Improves safety with contactless temperature-taking for field operators entering and leaving the worksite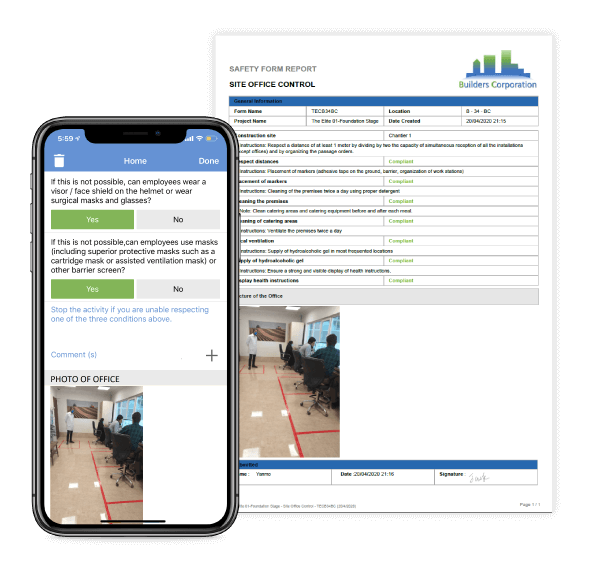 Conduct digital safety inspections
and assign corrective actions on the spot.
Conduct inspections and lodge non-conformities 
Select standard descriptions;​ take and annotate pictures
Assign corrective actions on the spot with starting dates, completion and levels of severity
Generate reports automatically; option to customise report format to match client requirements
Mandatory Reports – BCA
Features

Streamline process of collecting all necessary data
Reports can be easily exported to submit to BCA

Personnel Entering Site Report
Report on confirmed COVID Positive Case (COVID+)
Electronic Productivity Submission System
IMPLEMENTATION OF IOT INTEGRATIONS​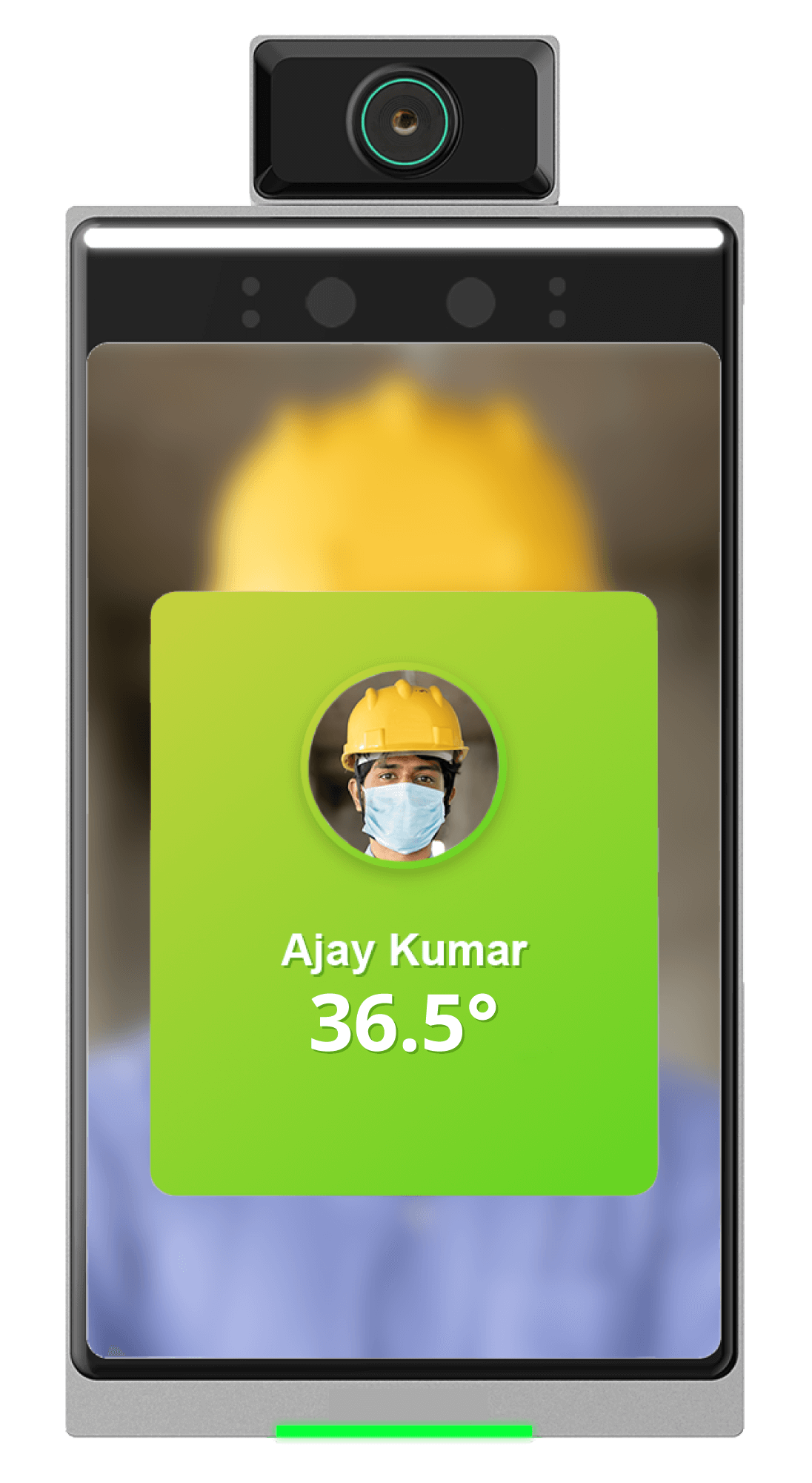 IoT integration –
Thermal scanners​​
Automate temperature taking for field operators entering and leaving the worksite
Tag each worker's temperature to their profile using facial recognition
Deny entry to persons detected with high body temperature
Integrate seamlessly with Novade's platform through API
Retrieve data from a single source of information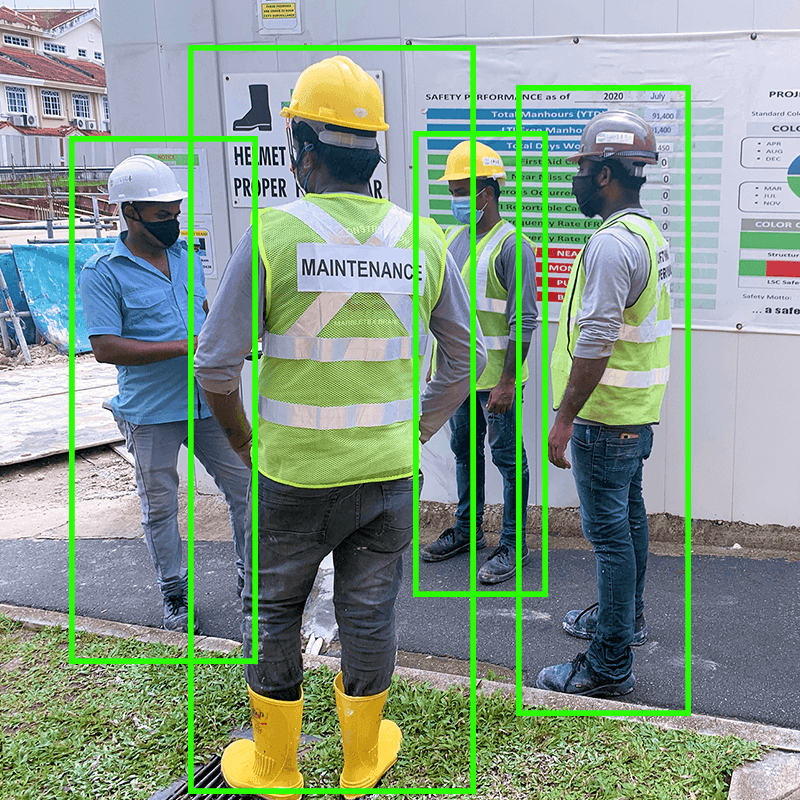 IoT integration –
AI cameras and wearables​​
Monitor for any violations of safe distancing measures with AI cameras
Detect unsafe behaviours: e.g. workers not wearing masks, overcrowding, etc.
​​Get alerted by wearables when workers come in close contact
Integrate with the Novade platform to facilitate real-time notifications and reporting
*Requires purchase of hardware
Up to 80% ADS grants available​

Get government funding for the construction industry ​ to kick-start your construction site's digital capabilities.​
Integrate IMDA pre-approved hardware & software to enforce Safe Management Measures (SMM) on your construction sites and comply with BCA's COVID-Safe Restart criteria.​