Novade wins Impact Award at the Built Environment Demo Day 2021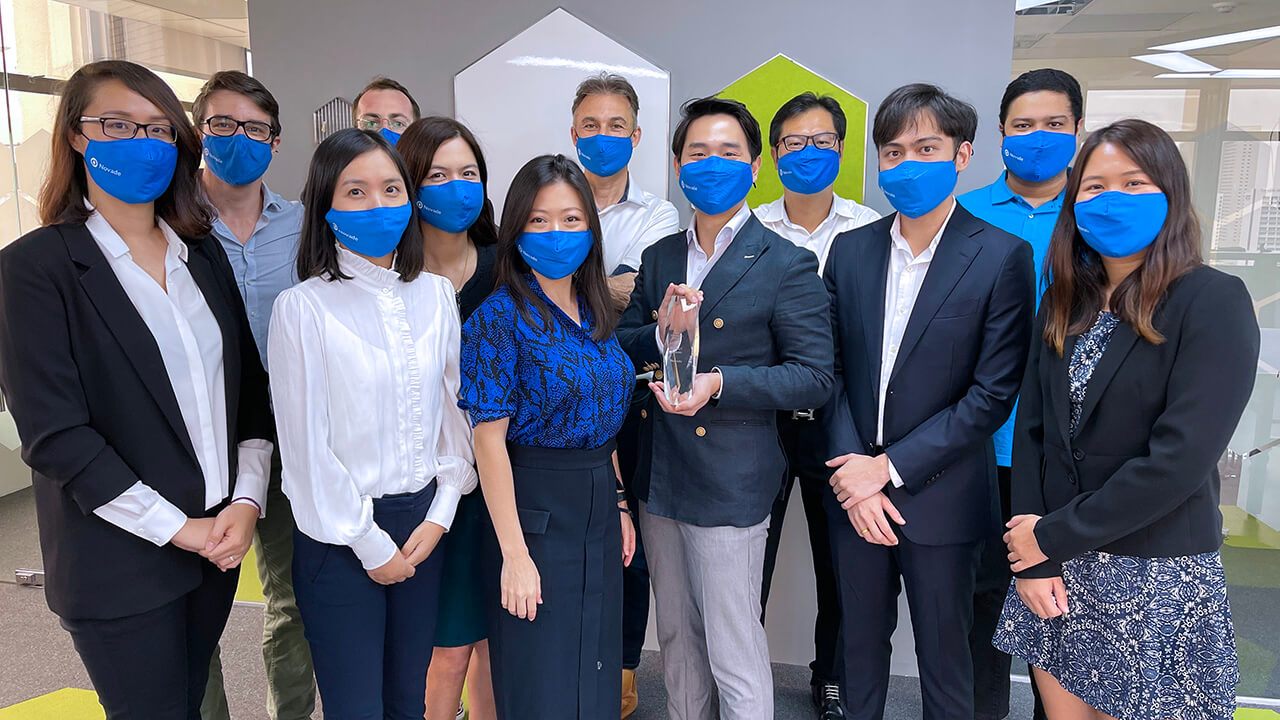 We are truly honoured to win the Impact Award at the Built Environment Demo Day 2021, part of the Built Environment Accelerate to Market Programme (BEAMP) in Singapore.
First and foremost, we would like to thank the Building and Construction Authority (BCA) of Singapore, Enterprise Singapore and JTC Corporation for recognising the positive impact we have made in improving quality, safety and productivity within the construction industry, as well as for their continued close collaboration and support.
Novade had humble beginnings, going back to 2014 in the suburbs of Singapore. A small team of pioneers started operations on the ninth floor of an industrial building. The initial goal was to transform field management in the construction industry through technology. We spent countless hours on sites, deciphering how people operate, and eventually launched the Novade platform.
Today, Novade is leading the way in digital transformation from the ground up with Novade's all-in-one construction app. In Singapore, 9 out of 10 top property developers, and 70 out of the top 100 contractors have adopted our construction management software. We would like to thank all our clients in Singapore for their trust and support. And we want to recognise the work and efforts of our teams on the ground and our partner in Singapore, CSG.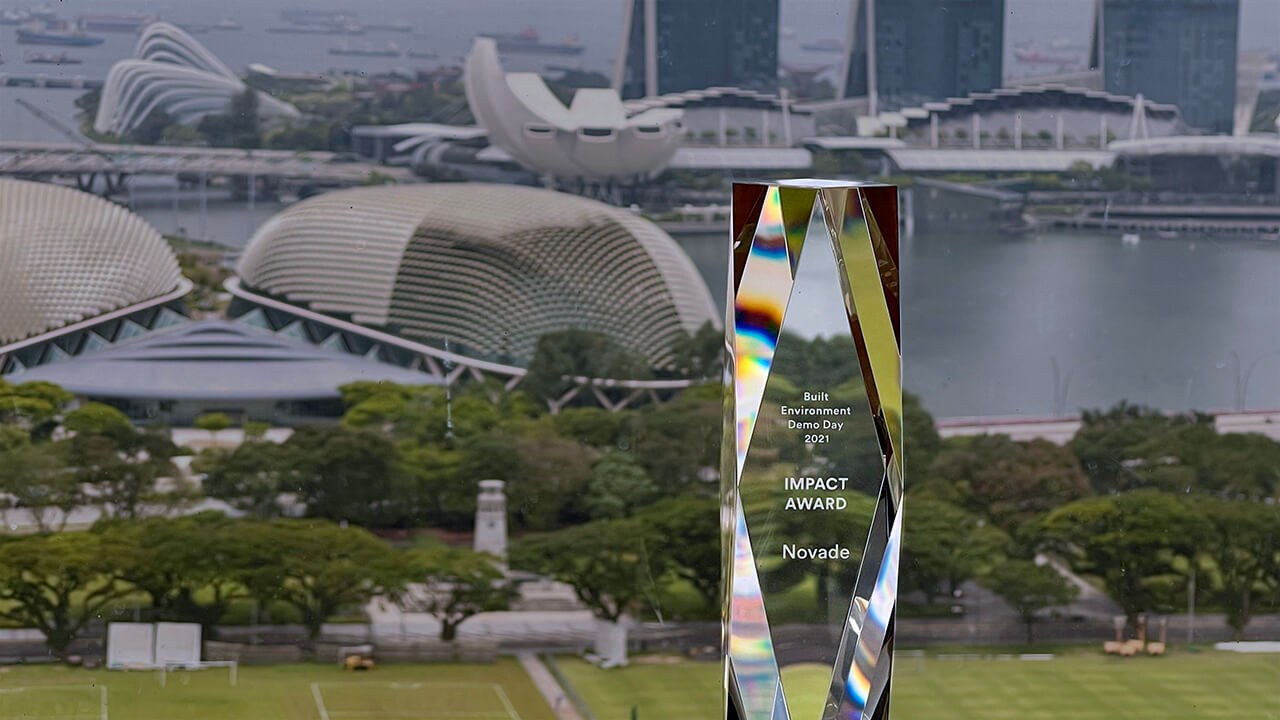 Winning the Impact Award has encouraged us to try harder and go further to make a positive impact in the construction industry not just in Singapore and but also around the world. 200 million people work on construction sites every day across the world. We want to leverage digitisation to make their job easier and get them focused on what matters: building good quality homes and infrastructure for all of us. Construction is a dangerous activity; we want to harness technology to make site operations safer and eventually save lives. And construction and buildings represent 40% of CO2 emissions. We want construction to be more efficient and use less resources to reduce its carbon footprint.
And as we continue to work with our clients, technology partners and various local authorities worldwide, we remain passionate and dedicated to our mission: to offer a faster, smarter and safer way of working with digital transformation from the ground up.

More about Novade's impact in Singapore: https://www.novade.net/construction-management-platform-sg/