Novade for Contractors
______________
Boost productivity and streamline site processes on your building project.
Request a Free Demo
Manage projects throughout the entire lifecycle: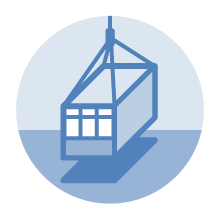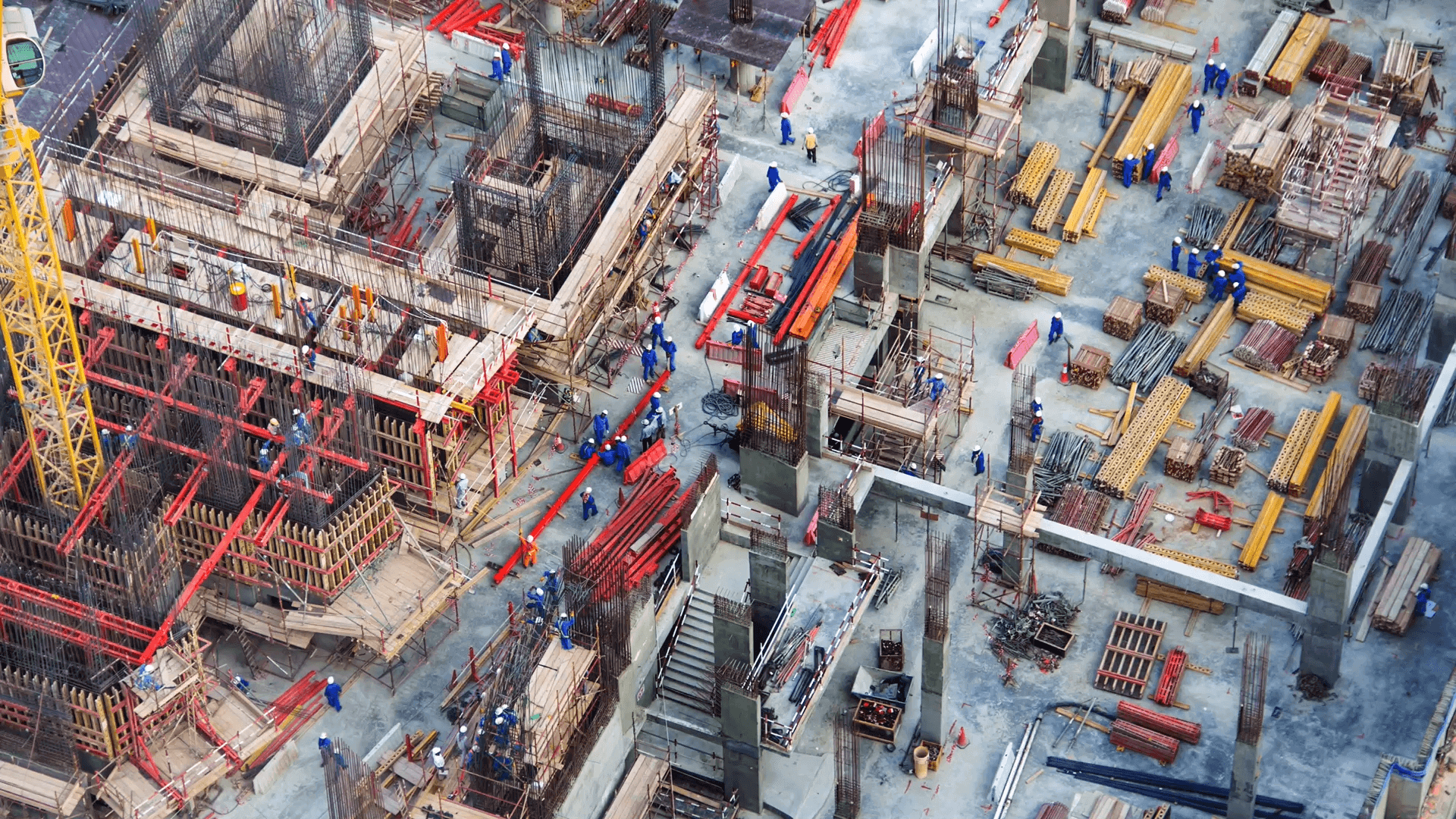 Digitize Any Operation
___________
The Novade platform allows you to digitize any field operation. Use data analytics and project dashboards to gain insights and manage your supply chain from start to finish. Plus, all of our modules are connected, so all your projects can be accessed on one platform. Let's Talk >> 
See it in Action
_________
Looking to boost productivity and streamline processes in the field, Novade has been adopted by Tiong Seng in Singapore to reduce paperwork on-site, and on their project operations. Watch the Video >>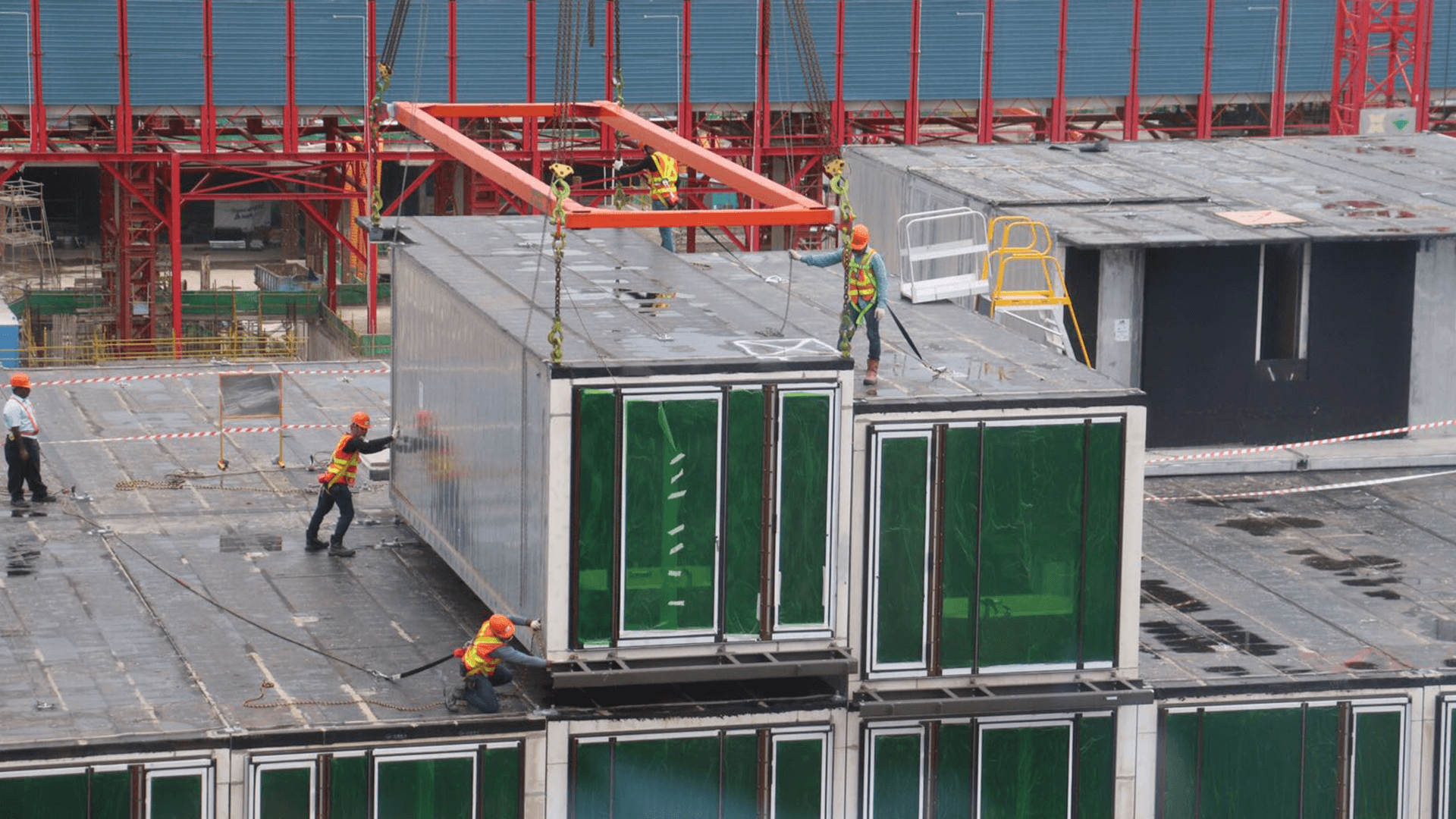 Your Platform for Pre-Fab
_________
PPVC is gaining traction and used on projects around the world. Novade is the platform of choice to monitor pre-fabrication operations, with the deployment of quality controls for each module and real-time monitoring of all components' status and location. Let's Talk >>
It won't break the bank. There is no hidden cost, no additional hardware is required.
No servers to setup or additional IT costs. Deployment is seamless too.