Novade for Developers
______________
Boost productivity and streamline site processes on your real estate project.
Request a Free Demo
Manage real estate projects throughout the entire lifecycle: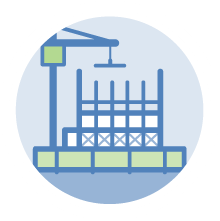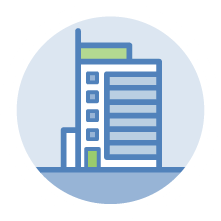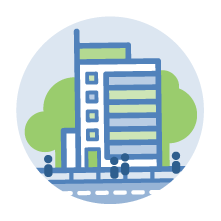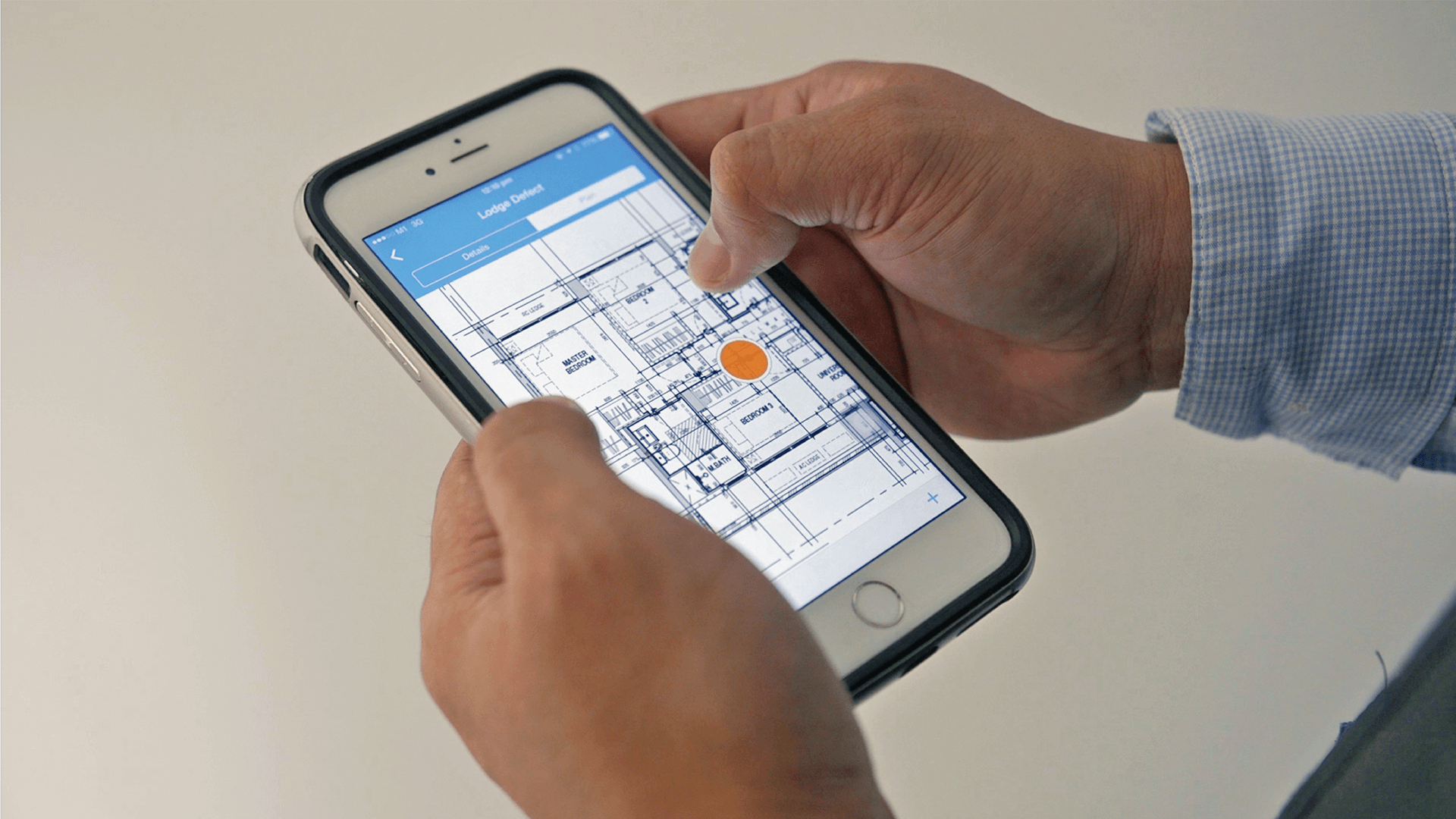 Digitize Key Processes
___________
Project control, inspections, commissioning, and handover just got a whole lot easier. Our platform allows your team to streamline their work and boost productivity on development projects. Organize your supply chain with digital tools and boost your brand by consistently delivering high-quality results. Let's Talk >>
See it in Action
_________
CEL Development uses the Novade system to conduct quality inspections on this large residence project so they can monitor day to day activities. All activities are captured in the Novade system, together with rectification and archiving. Watch the Video >>
For Homeowners
____________
Take control of the handover process with Novade: our application for homeowners lets residents report defects in their units, which your team will get in real-time. Streamlining  the rectification process after handover helps you manage relationships with your clients and maximize customer satisfaction. Watch the Video >>
It won't break the bank. There is no hidden cost, no additional hardware is required.
No servers to setup or additional IT costs. Deployment is seamless too.
Novade is Used in a Wide Range of Industries
____________