Novade for HDB Projects
______________
Boost productivity and streamline site processes on your HDB project.
Request a Free Demo
Manage projects throughout the entire lifecycle: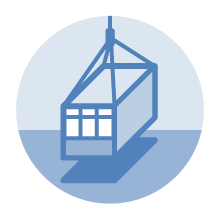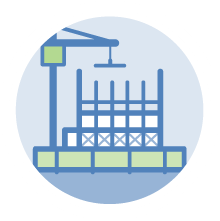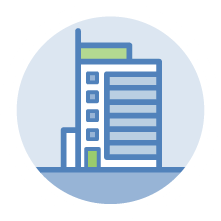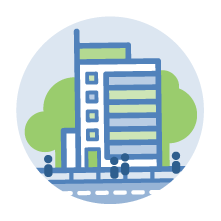 Our Solutions
____________
Everything you need for your HDB project to go digital. Enforce safety with digital PTWs and NCRs with Novade Safety. Manage quality inspections and defect rectifications from your mobile or desktop with Novade Quality. Plus, utilise automatic digital forms to speed up processes and stay organised. Let's Talk >>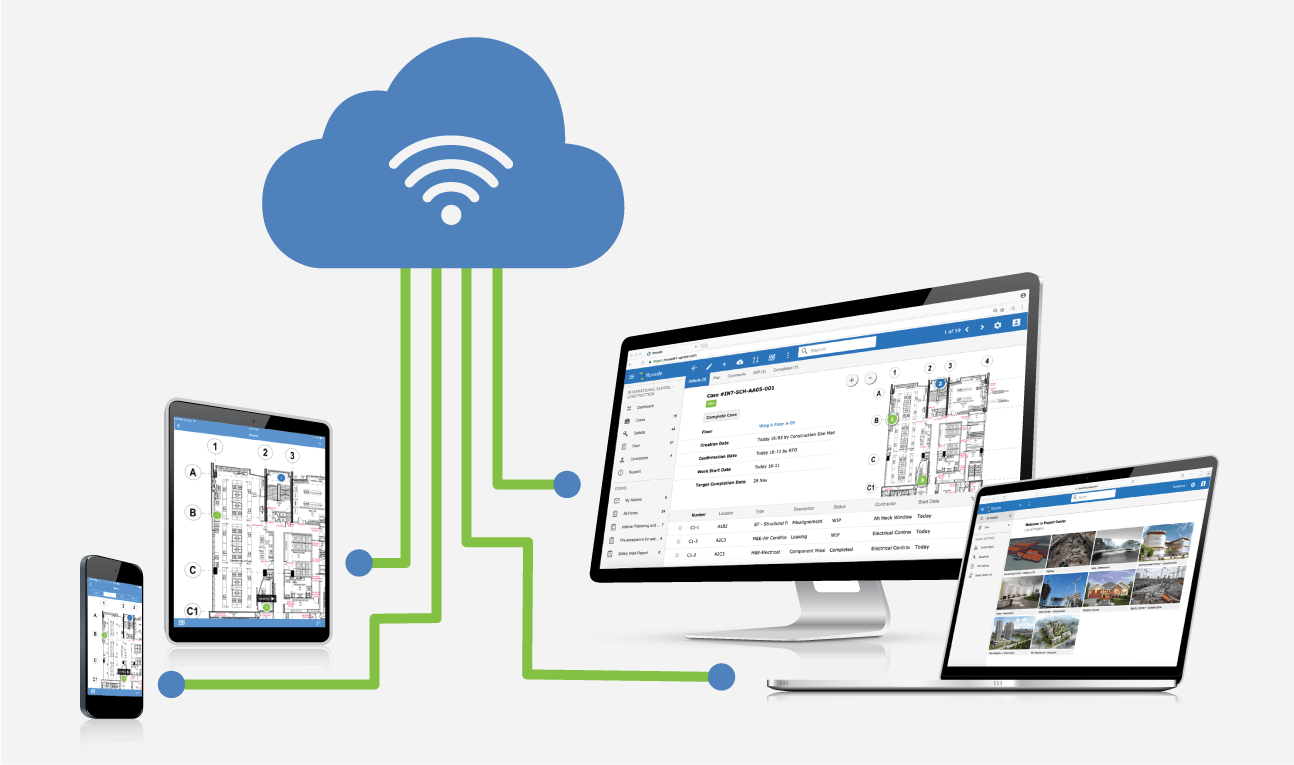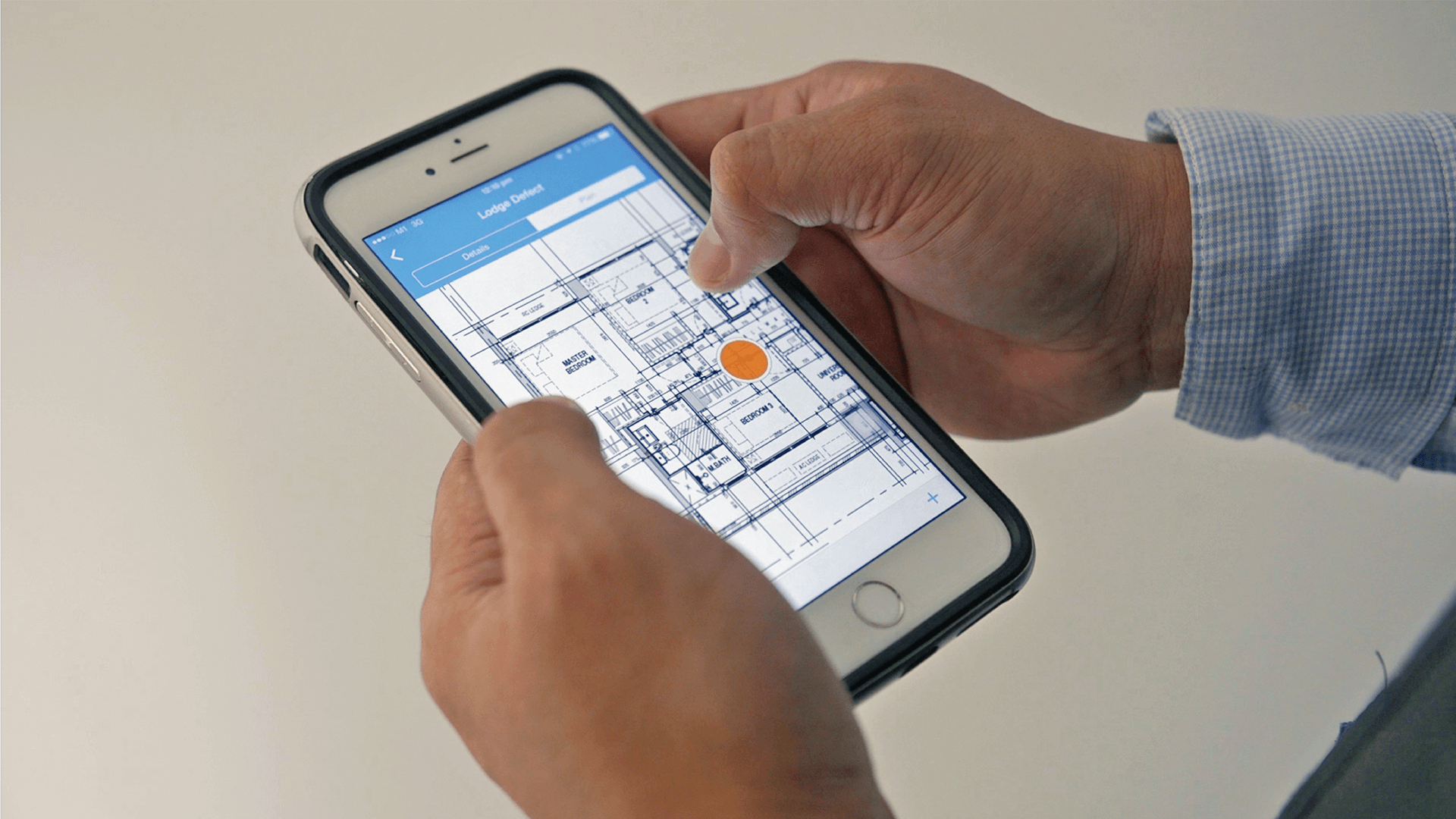 Platform Technology
_________
Our secure cloud system allows your team to work in both online and offline, with instant synchronisation that keeps everything up-to-date. Novade dashboards grant you access to track vital project analytics and automatic reports can be generated at the end of each month. Get all the tools you need, on one platform. Let's Talk >>
It won't break the bank. There is no hidden cost, no additional hardware is required.
No servers to setup or additional IT costs. Deployment is seamless too.
Novade is Used in a Wide Range of Industries
____________