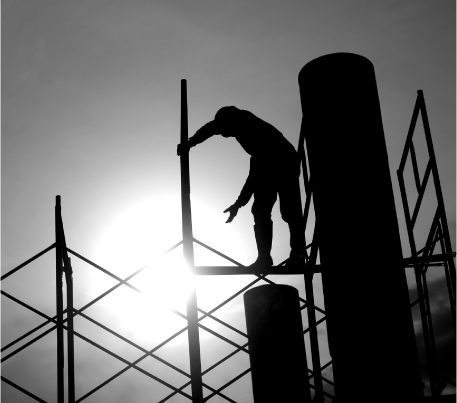 All Records in One Database
Novade Activity allows you to manage and monitor a set of activities. The module allows you to split your project into activities and tasks, assign subcontractors and streamline progress.
Manage tasks in the field.
Monitor activity progress.
Generate reports in a flash.
Save time, streamline processes.
Novade Activity can substantially impact your business:
Boost Productivity
Effective planning, efficient processes, and valuable insight into site operations.
Save Time
Make the right decisions with real-time access; no more time wasted in reporting.
Reduce Costs
Digitized processes help your team reduce project costs.
Manage Tasks in the Field
An Activity is a specific part of your project that requires numerous Tasks to be completed.

Each task has a Start Date, End Date, Duration and Assignee.
Tasks can be assigned to individuals or companies.
Each task has a status: Not Started, In Progress or Completed.
Tasks can be dependent on other tasks.
Tasks can be linked to assets, parts of a project or digital forms.
Monitor Activity Progress
Once a project has been set up with Activities and Tasks, Operators in the field can:
Quickly access the tasks they need to complete on their mobile devices.
Input status on tasks, add files or pictures.
Complete digital forms associated with each task.
Receive notifications if Tasks are overdue or a related Task has been completed.
At a glance, Managers can:
Access real-time information on progress, based on field inputs.
Identify assignees with overdue tasks.
Generate reports.
Generate Reports & Conduct Analytics
Dashboards
Pre-defined dashboards to help teams track statistics on various projects.
Download & Export
All info can be easily downloaded or exported in Excel & PDF formats.
Custom PDFs
Pre-defined reports for inspections, work instructions, rectification acknowledgement.
Learn More About Our Modules: