Aespada and Novade Connect Integration
No more project delays with smart material management and scheduling – all in the palm of your hand. Streamline, monitor and track your logistics operations in real time.
Reduce congestion and maintain clean sites and laydown areas when you optimise scheduling of material.

Field Management Software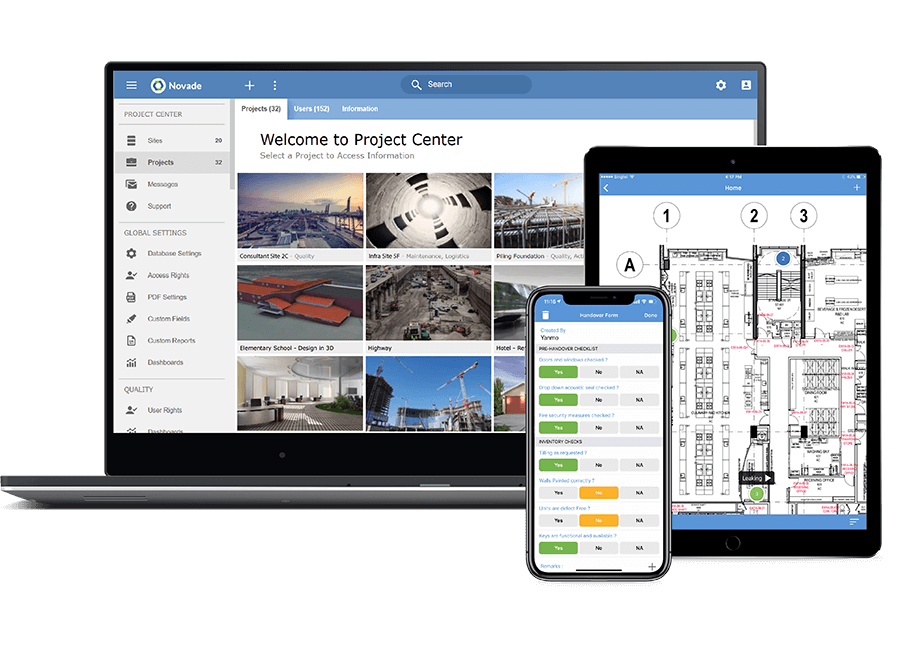 Status and
Delivery Information

Construction Logistics Software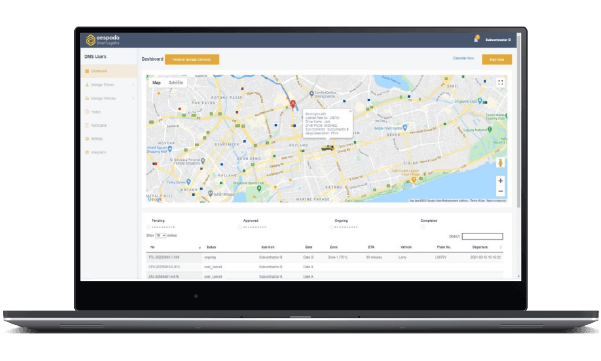 Features
Receive logistics updates in real time on the Aespada dashboard
Send status and delivery information from Aespada to Novade
Benefits
Reduce congestion and maintain clean sites and laydown areas with optimised scheduling of material
Teams in the field can manage dependencies with precision control over material supply and haulage
Reduce administration time managing access and egress for suppliers with real-time delivery updates
One source of truth for your material inventory
No more silos – easily transfer data between Aespada and your Novade platform
Integration requirements
Novade Activity + Novade Connect Subscription
AespadaDMS Subscription (Standard or Premium)
Partner information
Aespada Technologies Pte Ltd is a Singapore-based Construction Technology Startup with the vision to Accelerate the Digitalization of Material Logistics for the Built Environment. 
 
With its On-site Construction Logistics software called AespadaDMS (Delivery Management System), users can manage, optimize and track real time incoming deliveries to the construction sites. 
AespadaDMS is a highly scalable software and does not need additional equipment or expensive investment by users for onboarding. 
Integrate your data with Novade Connect
Want to know more about Novade Connect?