Workbench and Novade Connect Integration
Deliver your projects on time and stay on track with seamless automation of project status on or off the field including jobs, tasks and activities.
Assign, monitor and manage tasks with precision – no more missed deadlines or scheduling conflicts when you connect your Novade tasks in the field with your Workbench projects.
Take the headache out of managing costs and invoicing with real-time activity status data sent from the field to Workbench.

Field Management Software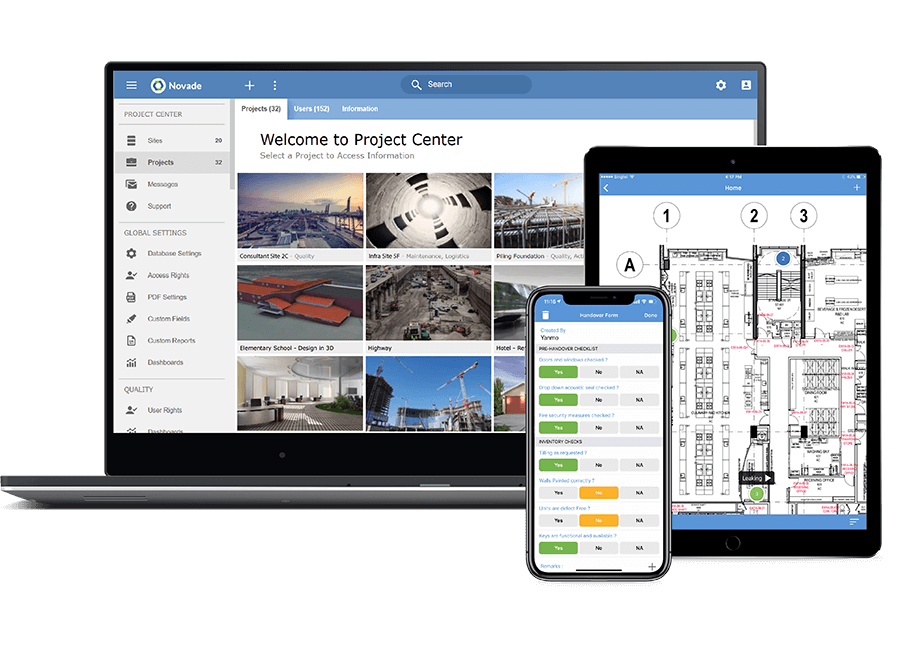 Project Management Software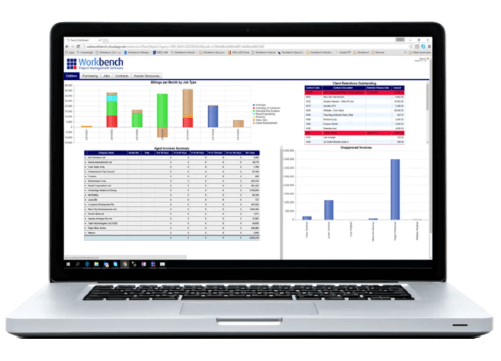 Features
Generate tasks and activities in the Novade Platform when you create jobs in Workbench
Update jobs in Workbench when tasks and activities in the Novade Platform are completed.
Benefits
Make decisions quickly when you connect your data between the field and the office
Managers on and off-site can optimise workflows and save administration time with easily synchronised field and project data
Teams off the field can manage projects in Workbench easily with real-time visibility of completed tasks in the field.
Integration requirements
Novade Activity and Novade Connect Subscription
Workbench access
Partner information
Workbench International is a leading provider of Job Costing and Construction Management solutions to the Civil Engineering and Construction Industries.
Workbench operates throughout the Asia Pacific region and work with a range of different accounting solutions at all ends of the market from large ERP systems JD Edwards / SAP R3 to entry level Accounting solutions such as MYOB, QuickBooks and Xero.
Workbench is used by a number of international contractors like McConnell Dowell, WBHO and Quanta Services.
More information
Click here for technical details on how to integrate Workbench into your Novade platform.
Integrate your data with Novade Connect
Want to know more about Novade Connect?