One-stop shop construction management software
to manage compliance and track performance on large and complex projects
SCHEDULE A DEMO
WATCH THE VIDEO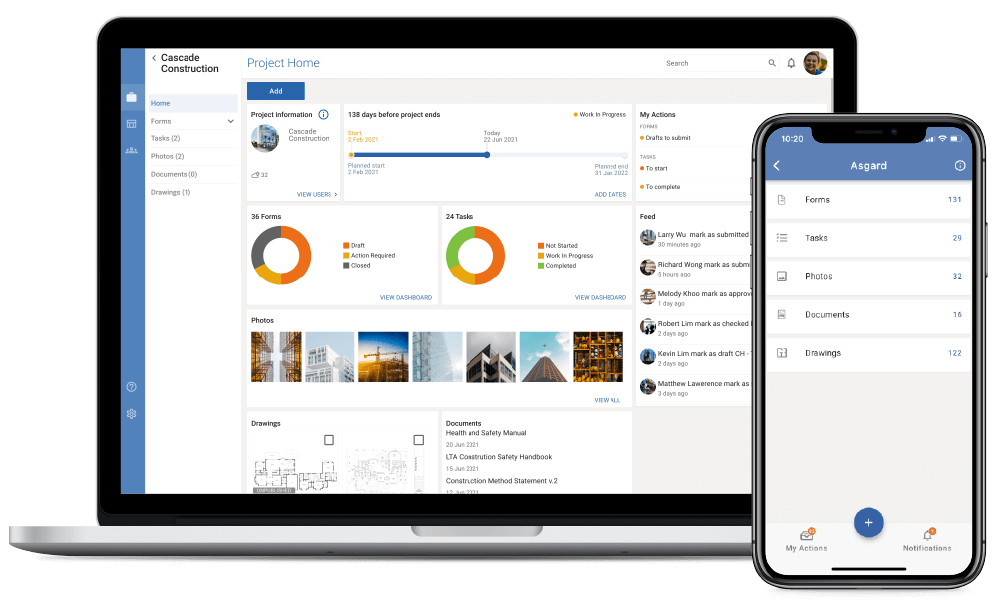 Intoducing a
lighter

version of the Novade app

Free for the first 5 users
The no. 1 construction management platform in Singapore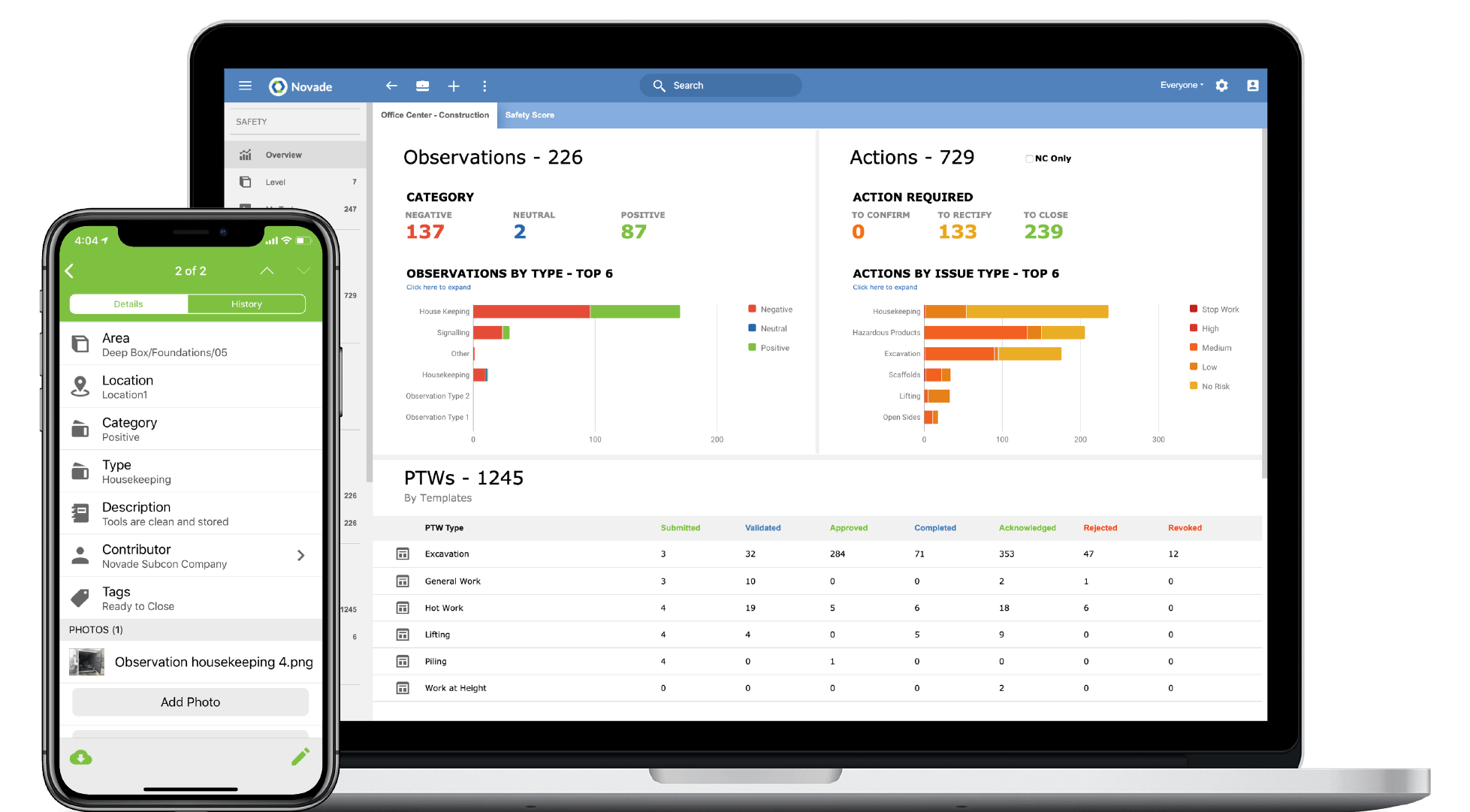 Trusted by the world's largest contractors, developers and facility operators​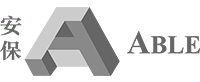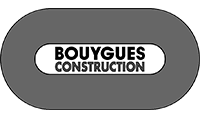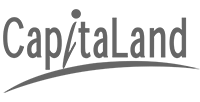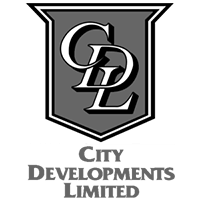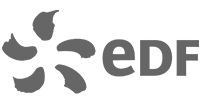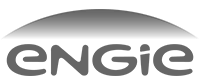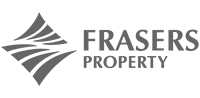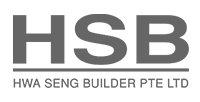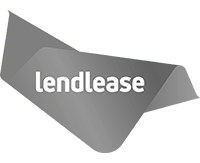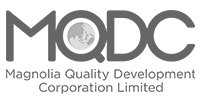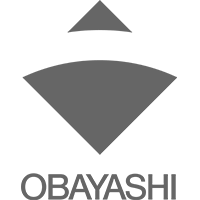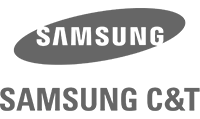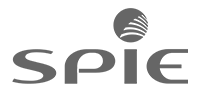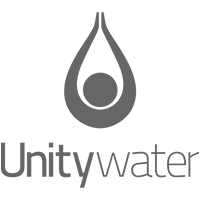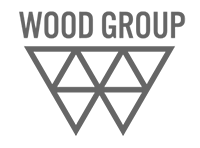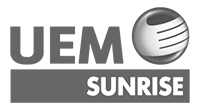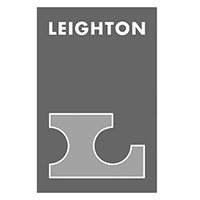 Manage all your processes in ​one easy-to-use app​

Quality Inspections, ITPs, RFWIs
Handover, Commissioning
Punch Lists, Defect Rectification

Toolbox Meetings
Incidents & Near-misses
Permits to Work, Safety Forms
Observations, Issues, NCRs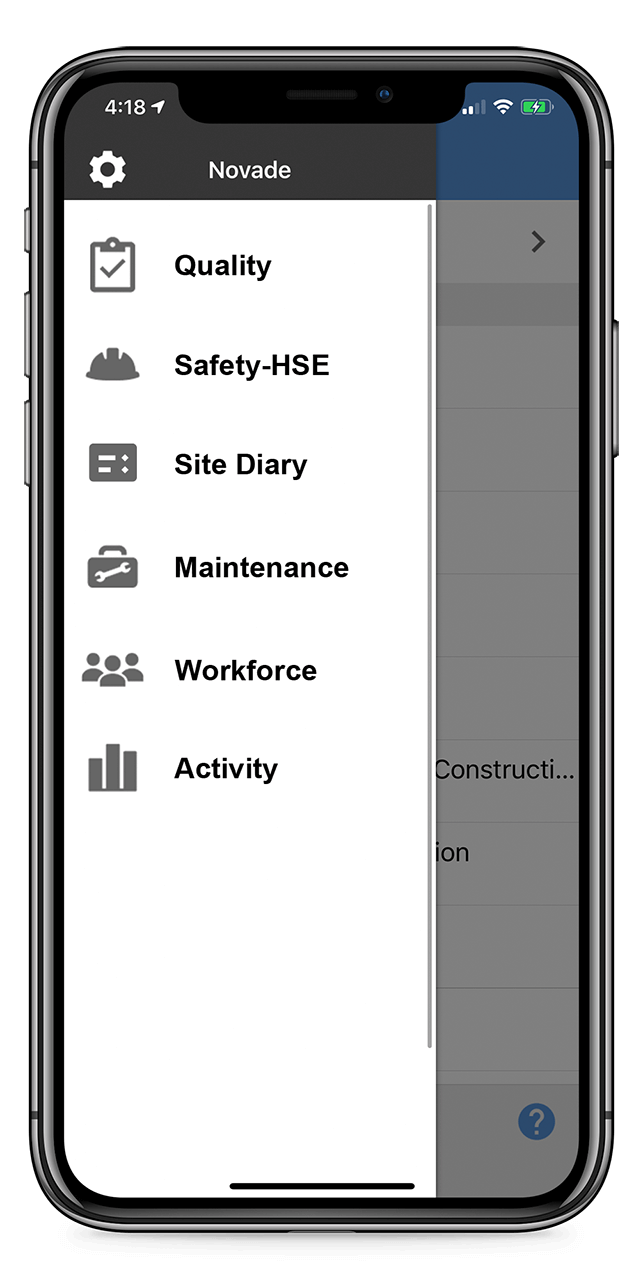 Drive performance
& productivity​
with all the field data you need on one integrated platform​
Access insights from reliable and real-time analytics
Monitor safety, quality and productivity lead indicators​
Make decisions quickly with mission-critical data at your fingertips​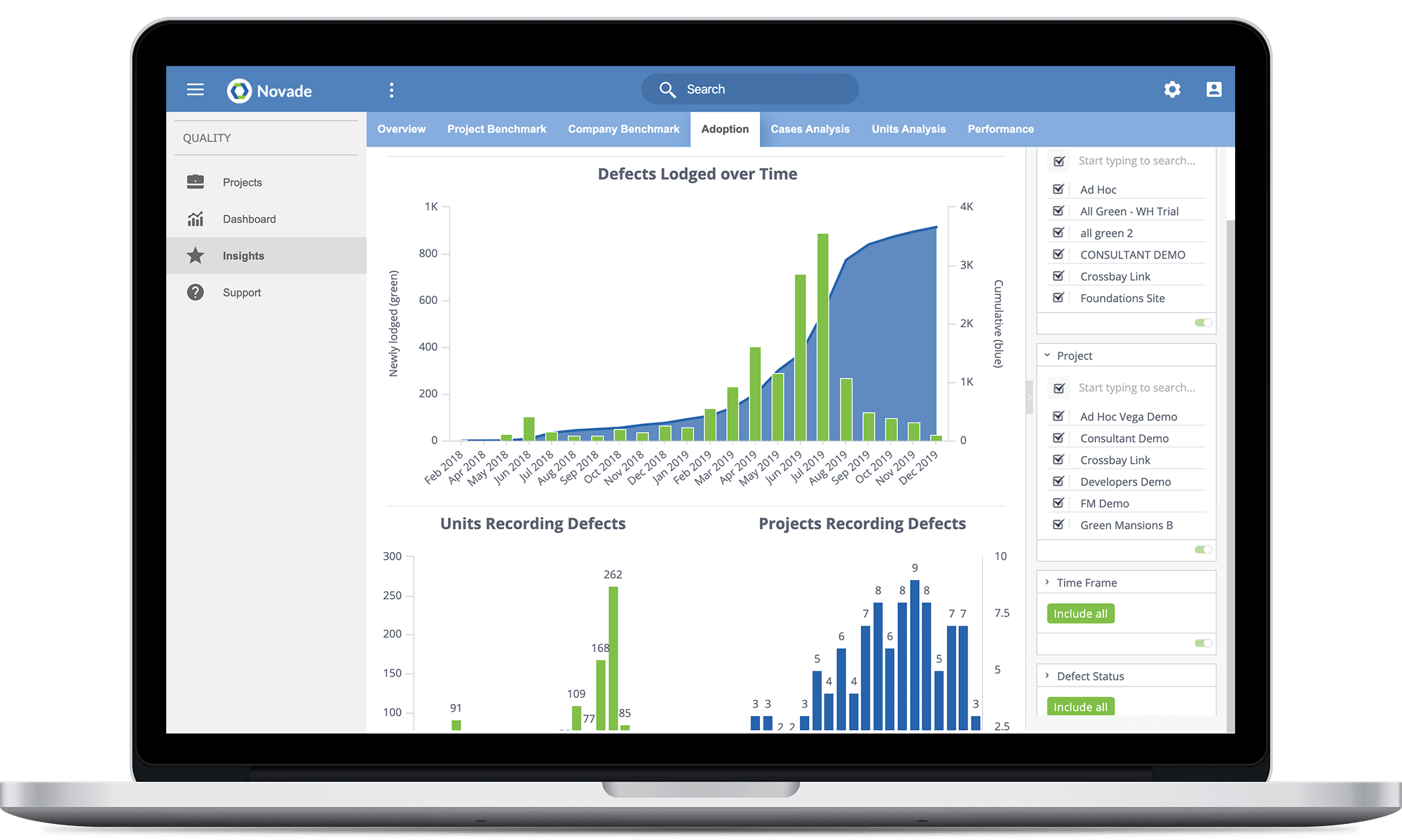 Integrate your data
Meet Novade Connect partners, some of the world's most trusted names in the industry



Digitise all your processes just the way you want​

Because nobody knows your site better than you​
Create your own data sets
Create your own templates
Connect with external data
Full configuration gives you the depth, insights and control you need​​
In the field with you
every step of the way ​​
Only by being on site with you and listening can we really understand your pain points and adapt solutions on your digitisation journey. ​
We know adoption is critical – Our local service teams are field experts and spend thousands of hours on site every year optimising site processes to achieve best-in-class efficiency and productivity. ​
Whatever your reason for going digital, Novade is in the field with you, every step of the way.​
Work faster, smarter and safer
Increase Productivity by 20%
Optimise for efficiency and minimise repetition​
Save time reporting and analysing field information​
Improve resource project planning with real-time data
Reduce Quality Management by 50%​
Save time managing inspections and punch lists​
Accelerate rectification process​
Predict quality issues before they occur
Reduce Safety Management by 50%
Save time managing compliance and inspections​
Prevent issues, accelerate follow up
Predict dangerous scenarios before they occur
Designed for large, complex projects​
Easily deployed and adopted on large multi-disciplinary sites with large workforces​

Connecting everyone on-site​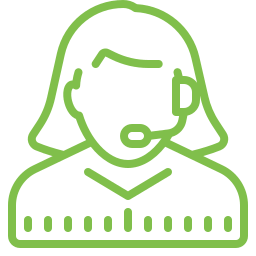 HR Managers
"Finally, a project management tool that helps with job site resource management, time tracking and payroll automation."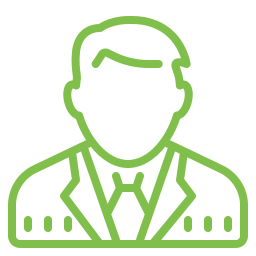 Corporate Managers
"Web-based dashboards grant me the KPIs I need across all our projects."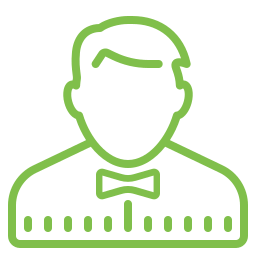 Clients & Consultants
"We can sign off field inspections with the app, and as a result document management is simplified."​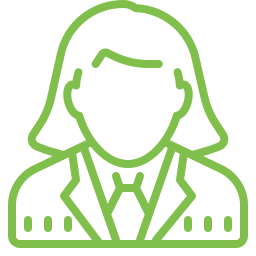 Project Managers
"With Novade's construction project management software, I can track project status in real time."​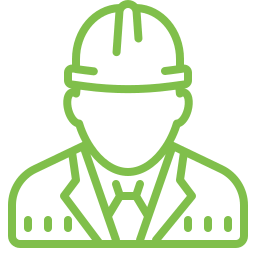 Site Managers
"With Novade's construction management software, I know in real time how many workers are on-site at any given time."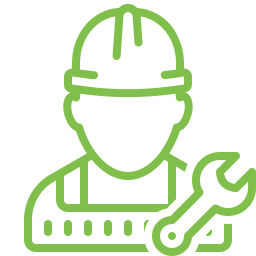 Maintenance Operators
"All my tasks are on my phone, so I save a tremendous amount of time in planning, scheduling and reporting."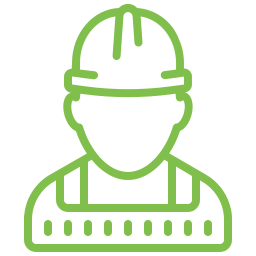 Safety Managers
"Safety processes are recorded in real time and reports are generated automatically."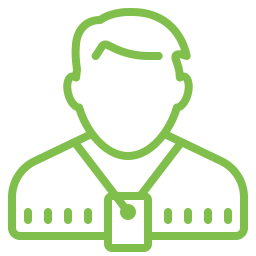 Quality Inspectors
"I save a significant amount of time as punch list issues are assigned automatically."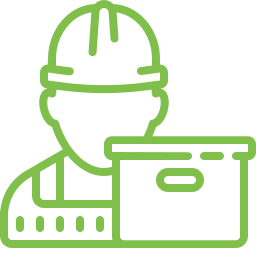 Asset Managers
"I have much better insight on asset allocation, project scheduling, job costs and utilisation."