More than just a construction app, it's all you need to manage
your jobsites
Free for up to 5 users and 5 projects

Packed with features to manage your jobsites
Projects
One place for all your construction information, communication and field data.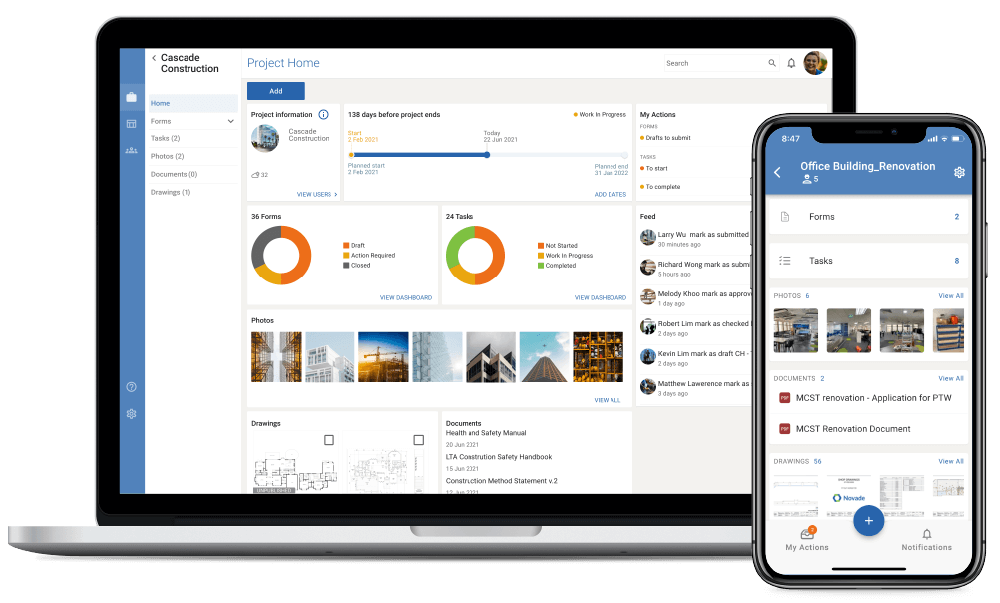 Our applications are used by more than 100,000 users in the construction industry and around the world​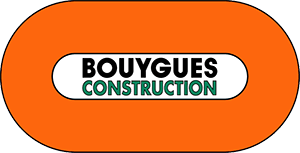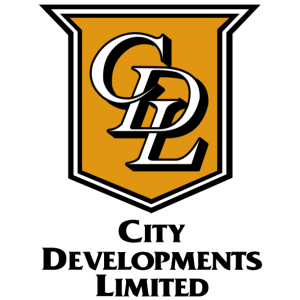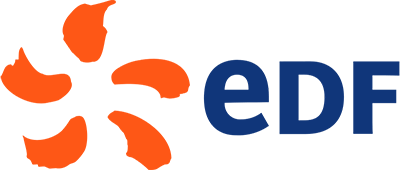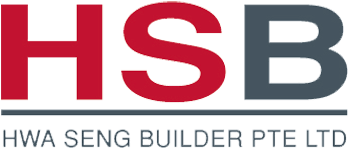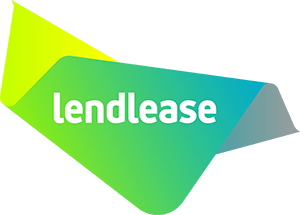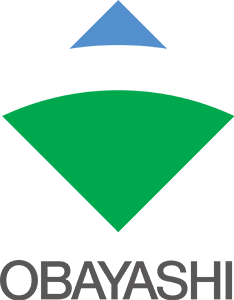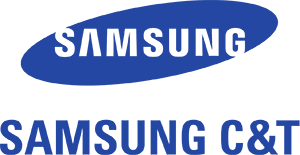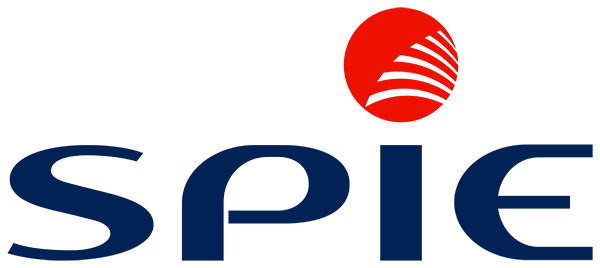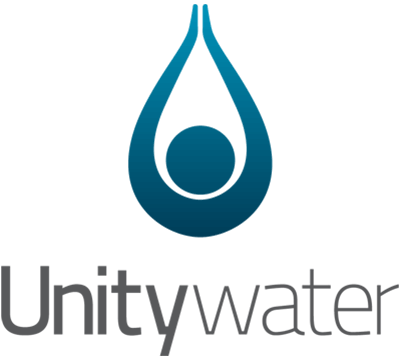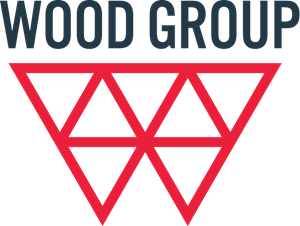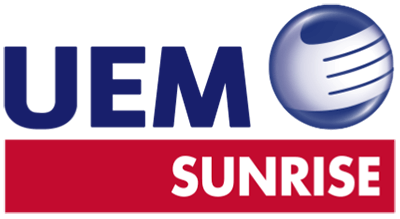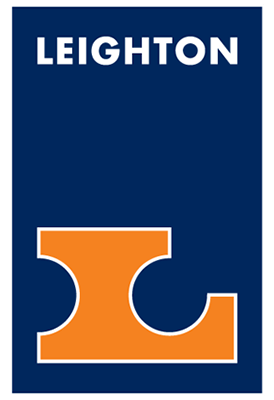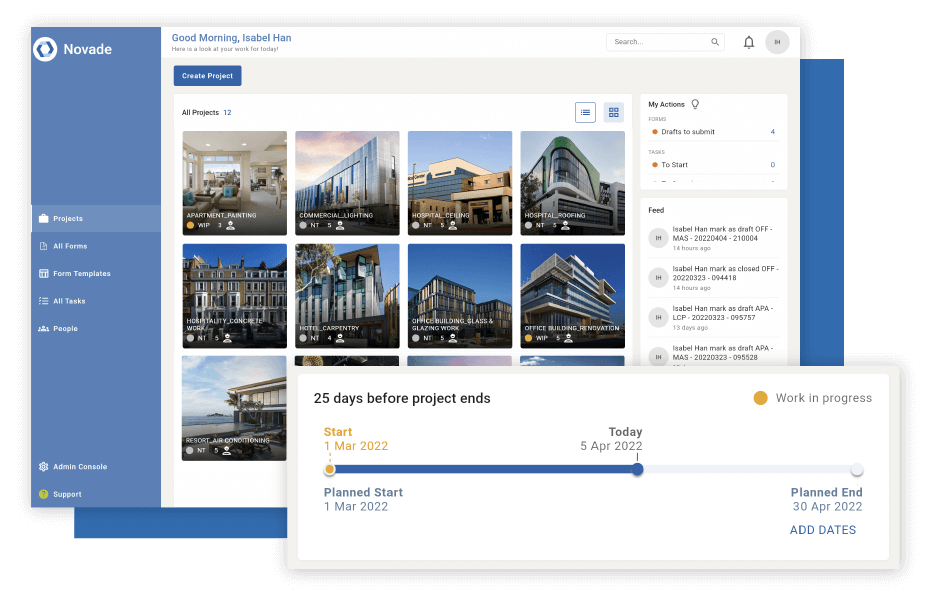 Track
progress
Mitigate risks to deliver on time, every time
✓

Monitor all project status in real time.

✓

One place for all your photos, logs, site diaries and daily reports to make recording, reporting and retrieving a breeze.

✓

Use Tasks to monitor your construction jobs and work orders. Assign resources and get real visibility of your activities.
Coordinate
your jobsites
One communication channel, one source of truth
✓

One communication channel for all stakeholders

✓

Drawings version control – always have the latest version in the palm of your hand

✓

Share documents – specifications, method statements, supplies list, and keep documentary evidence, warranties and site history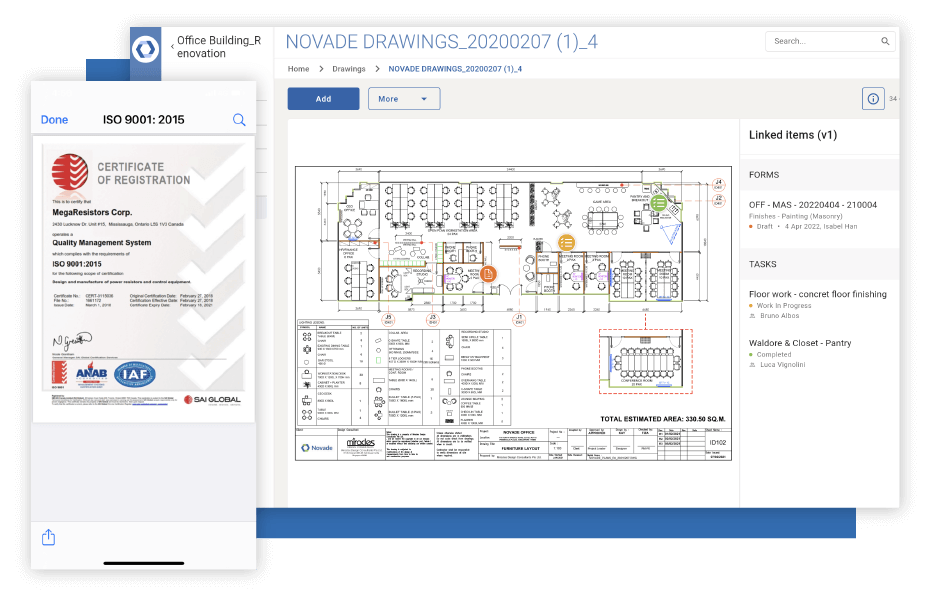 Ideal for specialist contractors, builders & interior designers coordinating jobs across multiple projects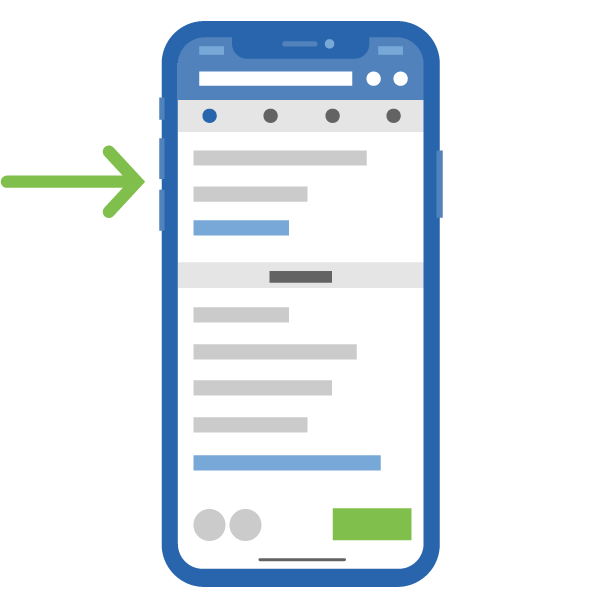 Capture
Complete paperless forms. Capture data easily from the field from any mobile device.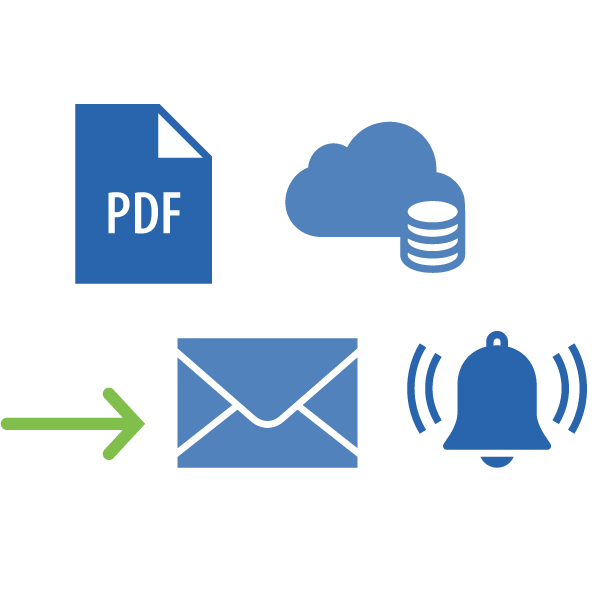 Share
Submit, distribute and publish forms in seconds. Generate reports automatically.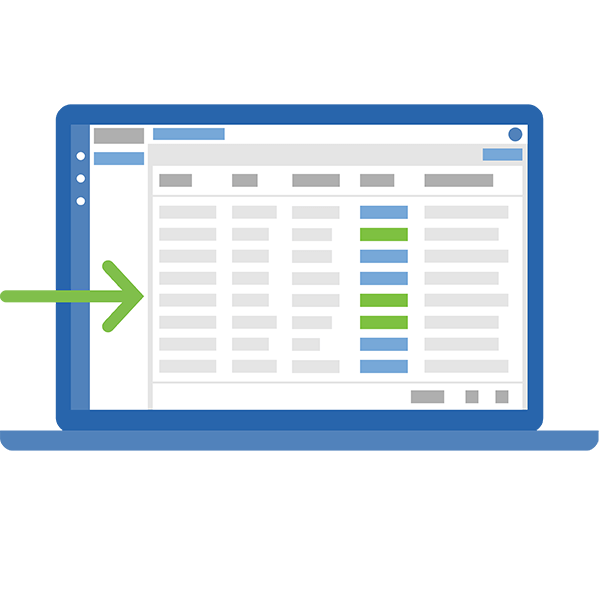 Record
Record all inspections and forms digitally and retrieve information in seconds.
Dashboards to make decisions
faster… smarter… safer
✓

Dashboards – allow you to monitor trends, improve productivity and reporting, and streamline workflows

✓

Insights – across all your jobsites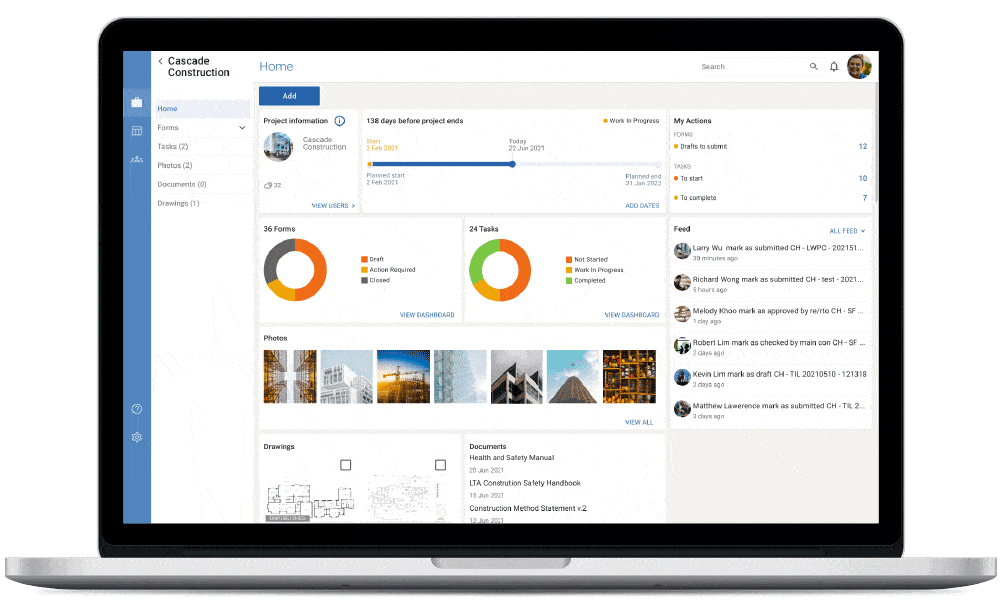 Improve collaboration
Work as one team with teammates, suppliers, and even clients on the one channel – real time visibility of project status
Increase productivity
Optimise sequencing, workflows, scheduling of staff and labour; reduce downtime, stoppages and bottlenecks
Reduce costs
Reduce supervision costs by 20%, rework and rectification costs by 50% and compliance administration costs by 80%
Connecting everyone on and off the field​​​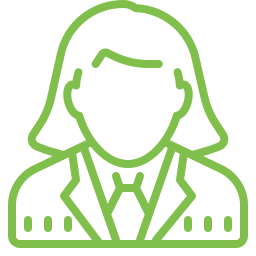 Business Owners
"I get real time visibility of project status"
"I don't have to go to the job site as often. I'm able to identify efficiencies across the business with this app – we need to get faster and optimise our processes if we are to remain competitive. And Novade Lite, the easy-to-use construction app, helps us with this."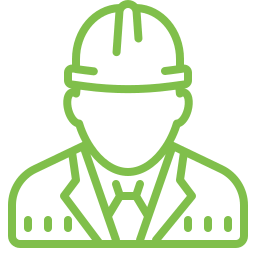 Project Managers
"I have full visibility on the team's tasks"
"I'm better able to control scheduling and dependencies because I have visibility on tasks and changes in deliveries. I'm also able to keep track of daily field reports, punch lists, logs and all project documentation and information in one single construction app."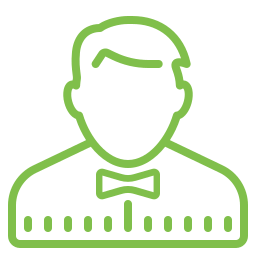 Site Administrators
"One spot for all documentation"
"With the Novade Lite construction app, I have one spot for all documents, drawings, photos and data. Now there are no more spreadsheets, drawings or paper documentation flying between field team members and our clients and stakeholders. Perfect for successful construction project management."​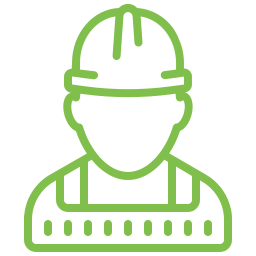 Site Managers
"Digital sign-offs save me so much time and money"
"All my forms are stored and filed in the construction app. Fast and easy digital sign-offs on the mobile app saves me so much administration time. We are able to manage quality and safety of subcontracted labour with everyone on the same construction management app."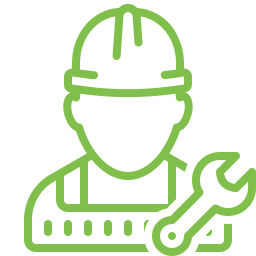 Technicians
"All my tasks are scheduled on my phone"
"Makes servicing multiple projects a breeze. No more headaches with version control & no more quality issues, rework or installation issues from working on old documentation – we are all working off the latest documentation with Novade's cloud-based construction site app, perfect for construction professionals."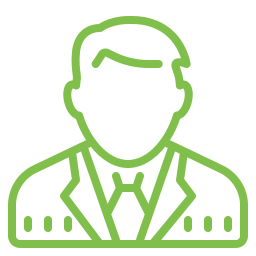 QA
"Tracking corrective actions is easier"
"We work as one team – everyone from site, the office, our clients and suppliers is working on one construction management platform! Makes conducting inspections for construction jobs so much easier – I'm able to capture data with my phone and annotate and add photos with additional information on the time tracking app."
The
new standard

in jobsite management
All your project information in one place… in the palm of your hand.
Free for up to 5 users and 5 projects
Why should my business use a jobsite management app?
If you're juggling multiple responsibilities on a jobsite, you might want to think about using a jobsite management app. It's a great way to get loads of benefits, no matter how big or complex your construction projects are. Here are a few reasons why you should consider using one:
Work as a team more efficiently: When you've got everyone on the same platform, communication becomes so much easier. You can share information, collaborate, and avoid any misunderstandings that might slow things down.
Organise your projects: With a jobsite management app, you can plan, track, and organise all your tasks and milestones. That means you'll always be on schedule and within your budget.
Keep your documents and drawings in order: Say goodbye to paper documents and drawings that get lost or damaged. With a digital storage system, you'll be able to find and share all your crucial information quickly and easily. And you'll always have the latest version. We all know costly it is to work off outdated drawings.
Access information in real-time: With mobile access, you can get all the project information you need from anywhere, at any time. That means you'll always have the latest updates and can make informed decisions on the fly.
Hold people accountable: With task assignments and assignment of specific users to form workflows, you can make sure everyone knows what they're responsible for and when they need to get things done. That leads to better performance and overall project success.
Improve safety and quality: With a jobsite management app, you can keep track of safety and quality standards to ensure everyone's working in a safe and compliant environment and delivering quality output at the same time.
Stand out from the crowd: Get a leg up on the competition. By using a jobsite management app, you can show your clients and competitors that you're a professional, efficient business that delivers high-quality results.
So, there you have it! By using a jobsite management app, you'll be able to improve your business's efficiency, communication, cost control, and project outcomes. And who doesn't want that?
Why is Novade Lite the best jobsite management app for small- to medium-sized projects?
Novade Lite is a simplified version of the Novade enterprise platform and stands out as one of the best jobsite management apps out there due to its combination of features, ease of use, and focus on the needs of construction and field operations. This is true especially for small- to medium-sized projects. Here's why:
Comprehensive Solution: Novade Lite has a ton of features that are specifically tailored to jobsite management. It covers everything from task management and document management to quality and safety inspections, issue reporting and resolution, and communication and collaboration tools.
Easy to use: Novade Lite is designed with a simple user interface, so it's easy to navigate and understand. Even if you're not a tech-savvy user, you'll find it simple to use.
Mobile-first approach: Novade Lite is built for mobile devices, so you can access and manage your projects from anywhere. No more being tied to your desk!
Powerful form engine: Novade Lite has the most powerful form engine in the market, which means you can manage any process in the field with ease.
Real-time collaboration: With Novade Lite, you can collaborate with your team in real-time. That way, everyone stays on the same page and knows what's going on with the project.
Cost-effective: Novade Lite is more affordable than other jobsite management apps, making it a great option for small- and medium-sized businesses that are working with a tighter budget.
Security and compliance: Novade Lite is designed to keep your data safe and comply with industry standards and regulations. That way, you can focus on the project and not worry about security breaches or non-compliance issues.
Novade Lite is an excellent choice for any business looking for an easy-to-use, comprehensive, and cost-effective jobsite management app.
I am already using WhatsApp, why should I upgrade to Novade Lite?
While WhatsApp is great for chatting with your friends and family, it may not be the best option when it comes to managing your construction projects or jobsites. Upgrading to Novade Lite can offer you a range of benefits specifically designed for the needs of businesses. Here's why you should give it a try:
Tools tailored to business: Novade Lite offers customisable form templates, project tracking, and real-time collaboration that general purpose communication apps like WhatsApp don't have.
Structured communication: Novade Lite provides a more organised platform for team communication, so you can keep track of conversations, notifications, and document sharing more easily.
Task management: Unlike WhatsApp, you can create, assign, and track tasks, so you know who's responsible for what, and what needs to be done.
Better organisation: Novade Lite allows you to categorise information, making it easier to find and reference later.
Improved security: Novade Lite offers a secure platform designed for business use, ensuring that your project data is protected and compliant with industry standards and regulations.
Offline capabilities: You can use Novade Lite app even in areas with limited or no internet connectivity.
Scalability: Novade Lite can accommodate your expanding needs as your business grows.
Professionalism: Using a dedicated construction management app like Novade Lite shows your clients and partners that you're committed to efficient project management.
So, while WhatsApp can be good for basic communication, Novade Lite can offer you a more comprehensive and specialized solution for managing your construction projects. Give it a try and see how it can help you stay organised, communicate more effectively, and ultimately achieve better project outcomes.
On which types of projects and activities can I use Novade Lite?
Novade Lite is a versatile project management app that can be used in various industries and activities, from construction and industrial sites to building facilities and transportation and logistics. You can use it to manage maintenance, installations, inspections, and safety protocols, and to streamline communication and organisation across your team. Here are some examples of where Novade Lite can come in handy:
Construction: Novade Lite can be employed for managing construction projects, including residential, commercial, and infrastructure developments. It helps with planning, tracking progress, communication, and maintaining project documentation.
Industrial sites: The platform can be used to manage maintenance, inspections, and safety protocols in industrial settings such as manufacturing plants, warehouses, and production facilities.
Utility networks: Novade Lite can be utilised for managing and maintaining utility infrastructure like water, gas, telecommunication and electricity networks. It helps with organising inspections, repairs, installations, asset performance monitoring, and streamlining communication among field technicians and management.
Building facilities: For facility management in commercial and residential buildings, Novade Lite can help schedule and manage preventive maintenance, track work orders, handle tenant requests, and ensure safety and compliance.
Installation work: The app can be used for managing installation projects in various industries, such as HVAC systems, electrical systems, or telecommunications equipment, by facilitating efficient scheduling, resource allocation, and communication among teams.
Maintenance work: Novade Lite can be employed for managing ongoing maintenance work across different industries, from equipment maintenance in factories to landscaping and groundskeeping services, by organising work orders, tracking progress, and maintaining records.
Renewable energy: Novade Lite can be employed to install and maintain equipment such as solar panels or wind turbines, ensuring safe and efficient operations.
Public works and municipal services: Novade Lite can be utilised by government agencies and municipalities to manage and maintain public infrastructure, parks, and other assets.
So, as you can see, Novade Lite is a useful tool for many different industries and activities, and can help you improve communication, organization, and efficiency across your team.