We Love to Help You Build
Building for Everybody
____________
We believe new technologies should benefit everyone. Digitization can help improve productivity, quality, and safety on sites. This matters not only for businesses, but for everybody.
Why? Because boosting productivity helps builders deliver affordable homes and infrastructure for all of us. Plus, delivering higher quality projects and well-maintained buildings improves our daily lives. And harnessing technology can make every construction site a safer place.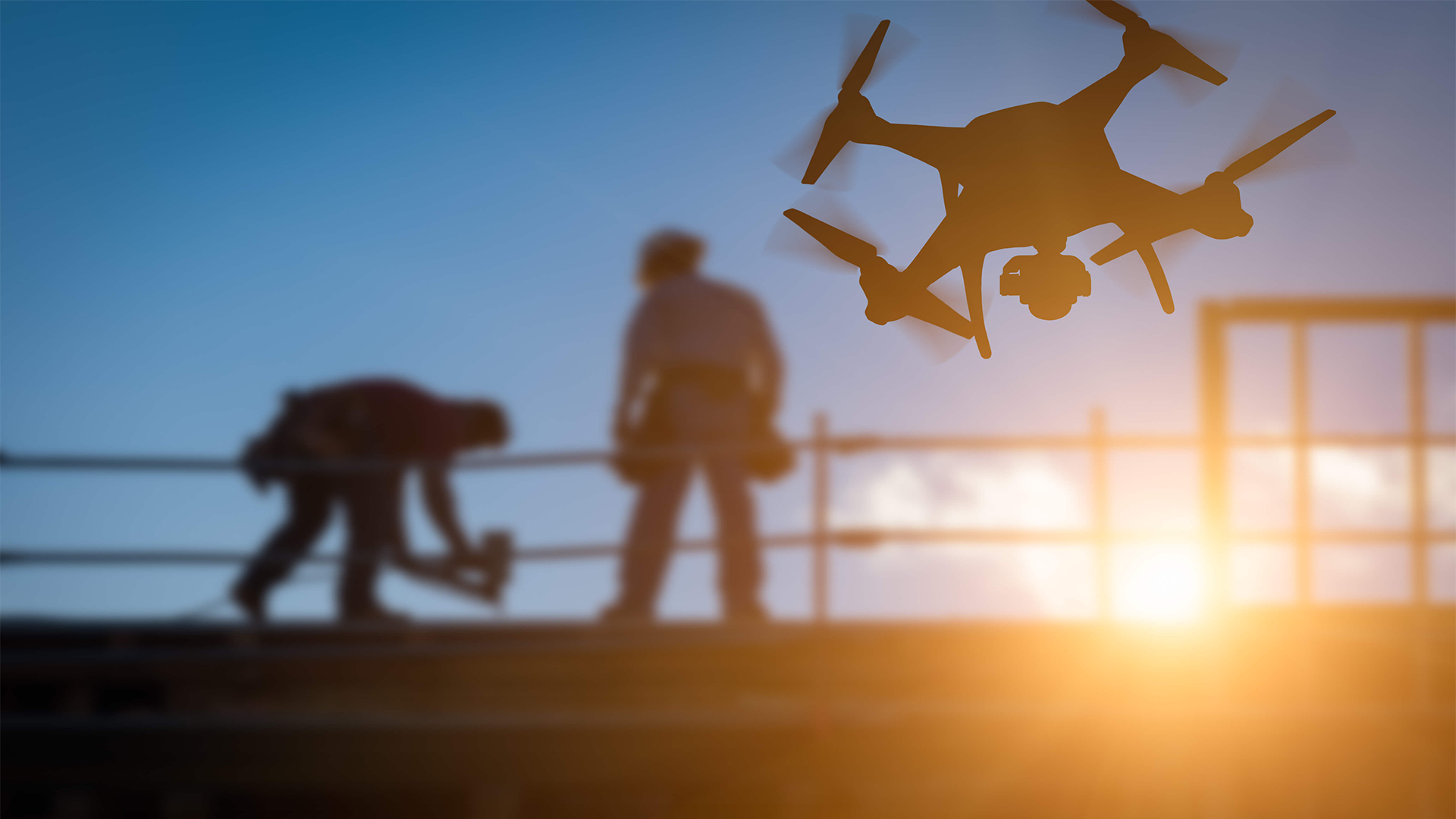 Tech Disruption
____________
A combination of technologies – BIM, IOT, AI and mobile technology – is on the verge of disrupting traditional industries such as Building and Construction. Why now? Because these technologies are now relevant in the field.
When all processes are digitized, each team member can now be equipped, at a low cost, to access information in real time. Millions of records can now be analyzed and help rethink how things are done in the field.
Managing Change
____________
We believe that digital transformation starts in the field. At Novade, we put teams in the field back at the center, and we empower them to make the right decisions.
Our team's mission is to help you manage your digital transformation. 
Proud to Work with Industry Leaders