Say hello to hassle-free Part L compliance with Novade's construction quality management software
Enforce Part L compliance, manage efficiency, and improve productivity all on one platform.
Easily comply with the
latest Part L regulations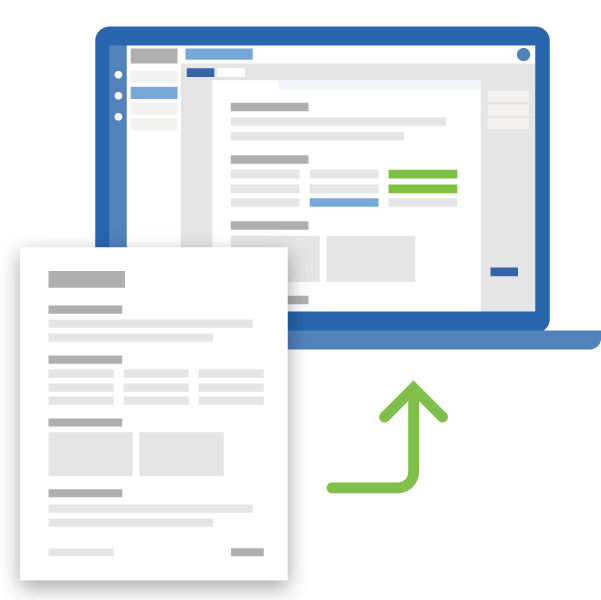 Create
Configurable templates to carry out construction and inspection.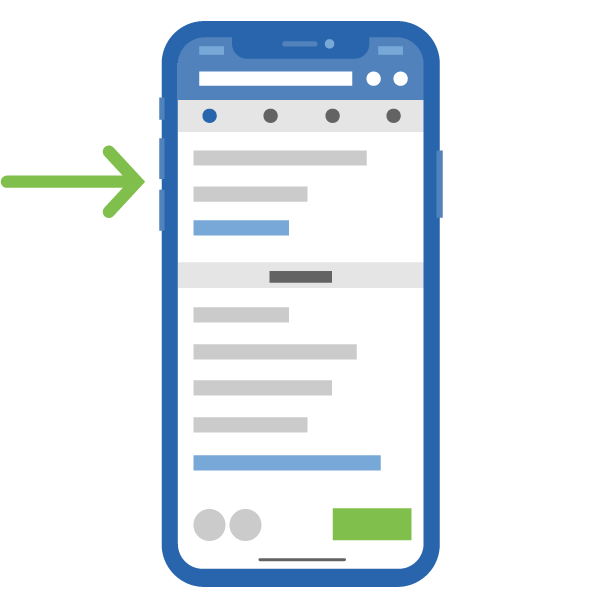 Capture
Record, mark-up, and easily share timestamped and geo-located photos as evidence of conforming to Part L standards.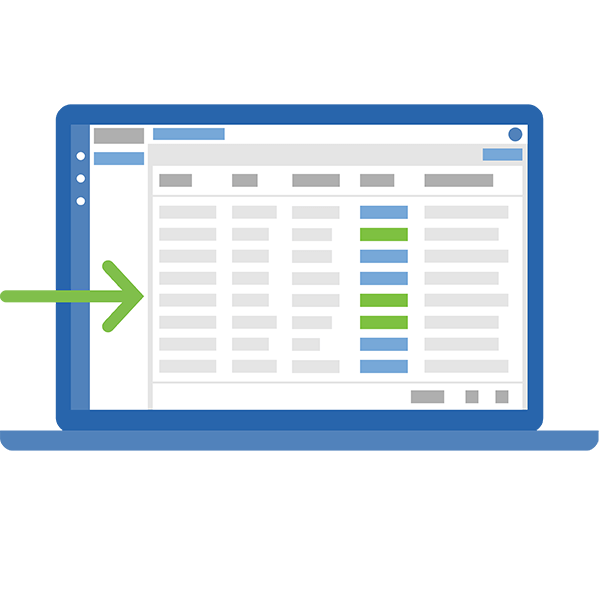 Report
Progress by site and area with real time dashboards and notify the quality assurance team to check quality before gaining approvals from SAP assessors.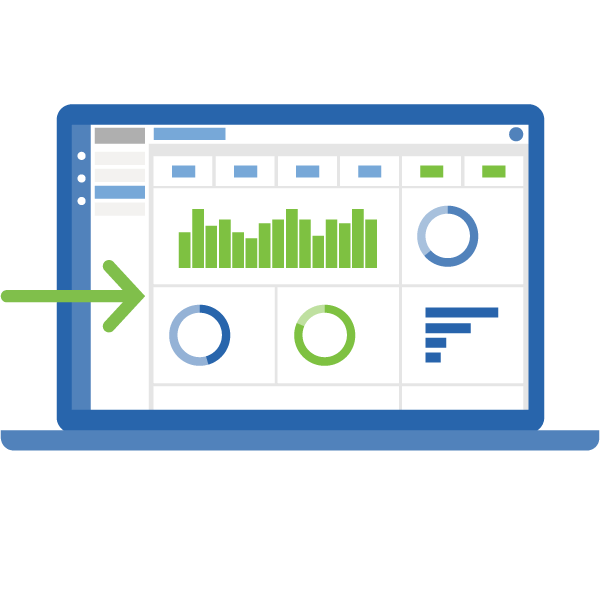 Analyse
By tracking energy efficiency and insulation of new and existing buildings during construction and provide documentary and photographic evidence to attain built BREL report.
Configurable templates

in the palm of your hand

Easily enable all stakeholders to stay on top of Part L regulations
Configure templates according to your construction company's requirements and meet changing Part L regulations
Manage quality assurance (QA) process easily​
Maintain traceability and accountability throughout project lifecycle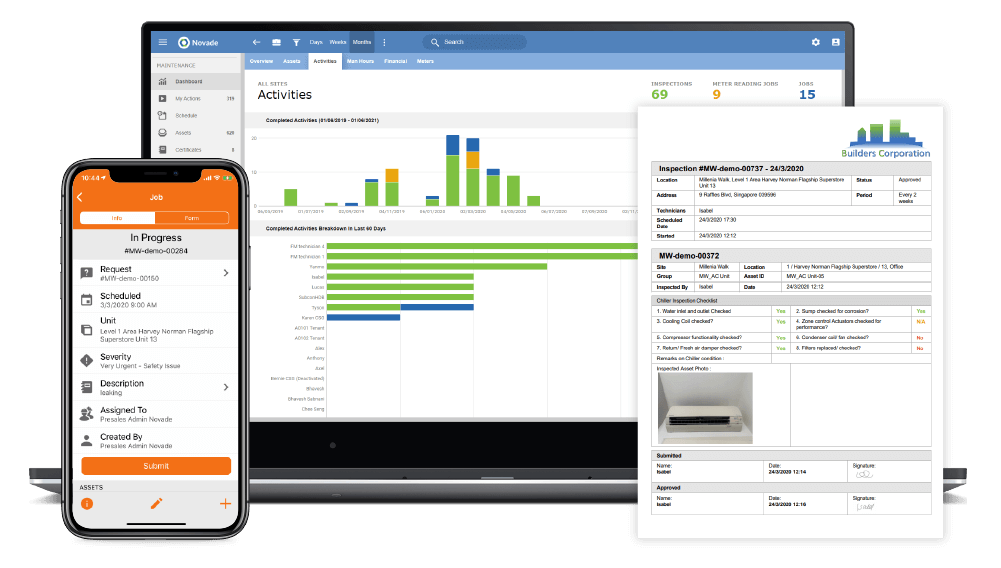 Photos to
improve compliance

in the field
Capture, record, mark-up photos: add callouts to your images to highlight areas needing special attention from mobile devices
Log and share geo-located photos tagged with precise location coordinates, date and time throughout the house-built stage
Improve traceability by accessing photos from one central platform both online and offline
Manage EPC and BREL reports

in minutes
Act on and rectify issues based on feedback from SAP assessors before build completion
Obtain an Energy Performance Certificate (EPC) and achieve the as built Buildings Regulations England Part L (BREL) report to show that the building complies to required standards​
Save time and costs by avoiding rework and retrofitting
Drive
productivity

with dashboards
Make reporting easy with dynamic dashboards and powerful data visualisations
Filter projects by region, site, and section
Monitor approval status from the SAP assessor before attaining final BREL report
Leverage data to increase efficiency, improve traceability, and reduce carbon emissions
Stay Part L compliant with Novade
Easy to use
Be up and running in minutes and capture photos of installations and insulation from anywhere, any device – both with and without internet connection
Single source of truth
All photographic evidence, documentation, reports, and certifications stored in one place to allow easy access, one communication channel and greater traceability
Boost building performance & energy efficiency
Reduce carbon emissions for new and refurbished buildings with a streamlined Part L compliance process
Proud to work with industry leaders


Take the first step to easily stay compliant with the latest Part L regulations