Roundtable webinar: Managing construction safety and compliance in the digital age
On-demand Webinar | 1 hour | Free
Watch Now
Are you wanting to take your safety compliance programs digital, but don't know where to start? Are you unsure how to articulate the savings and benefits to your leadership team? Or have you already implemented a digital solution, but are experiencing challenges with adoption by those on the ground or how to leverage the data to drive improvements?
Join Novade's upcoming roundtable webinar featuring a panel of industry experts from China Construction (South Pacific) Development Co., Penta-Ocean Construction Co., and ST Telemedia Global Data Centres to learn about their experiences.
Agenda
Choosing construction technology for their digitalisation journey
Unleashing the power of site data to improve safety performance, reduce costs and increase productivity
Enforcing new safety standards by implementing contact-free processes
Emerging digital trends in construction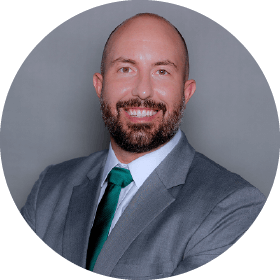 Ben Shanks
APAC Regional Director, Novade Solutions Pte. Ltd.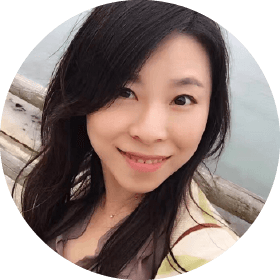 Zhong Lin
BIM Manager, China Construction (South Pacific) Development Co. Pte Ltd.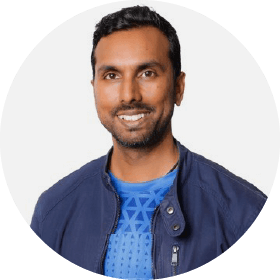 Vikneshvaran Selvadurai
Deputy Head EHS Division, International Business Unit, Penta-Ocean Construction Co. Ltd (POC)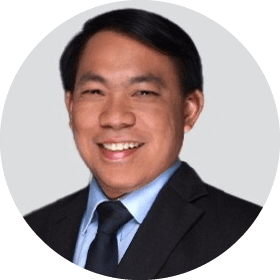 Reggie Lim
Head, Group EHS at ST Telemedia Global Data Centres, ST Telemedia Global Data Centres