An Integrated Platform
All modules, projects and users are connected on one platform.
Watch the Video
A Full Range of Modules for Your Project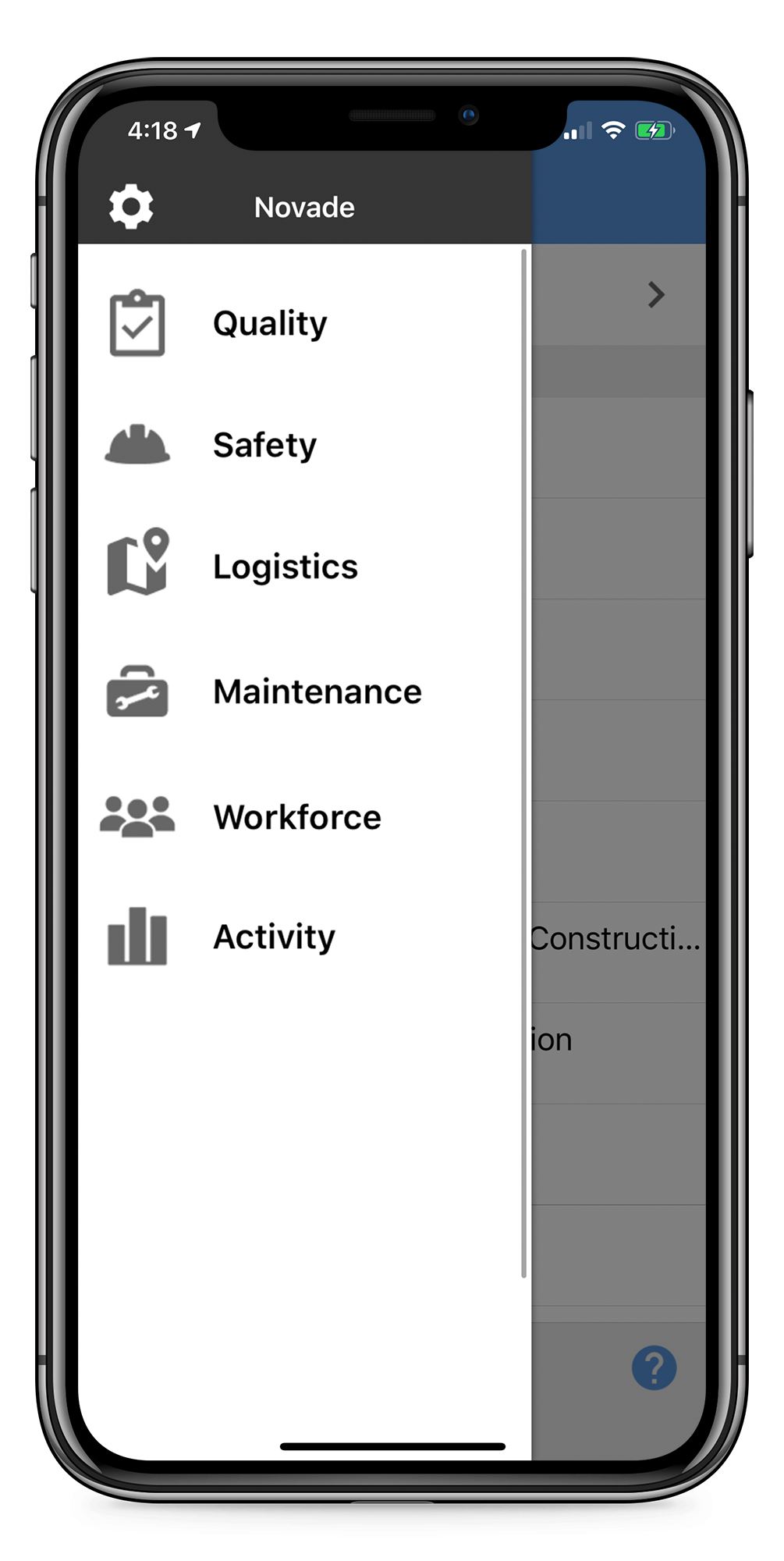 A Full Range of Modules for Your Project
A Full Range of Modules for Your Project
Mobile Field Tools
QR Codes & NFC Tags
GPS & Geolocation
In-app Notifications
Timestamps
Document Management
Download & Upload Files
Drawing Markups
Picture Annotations
3D Models
Maps
Forms & Checklists
Calculations & Formulas
Digital Signatures
Workflows
Custom Fields
Notifications
Reporting & Integration
Web & Mobile Dashboards
Excel Import & Export
PDF Export
APIs
Analytics that translate field data into insights for decision-makers.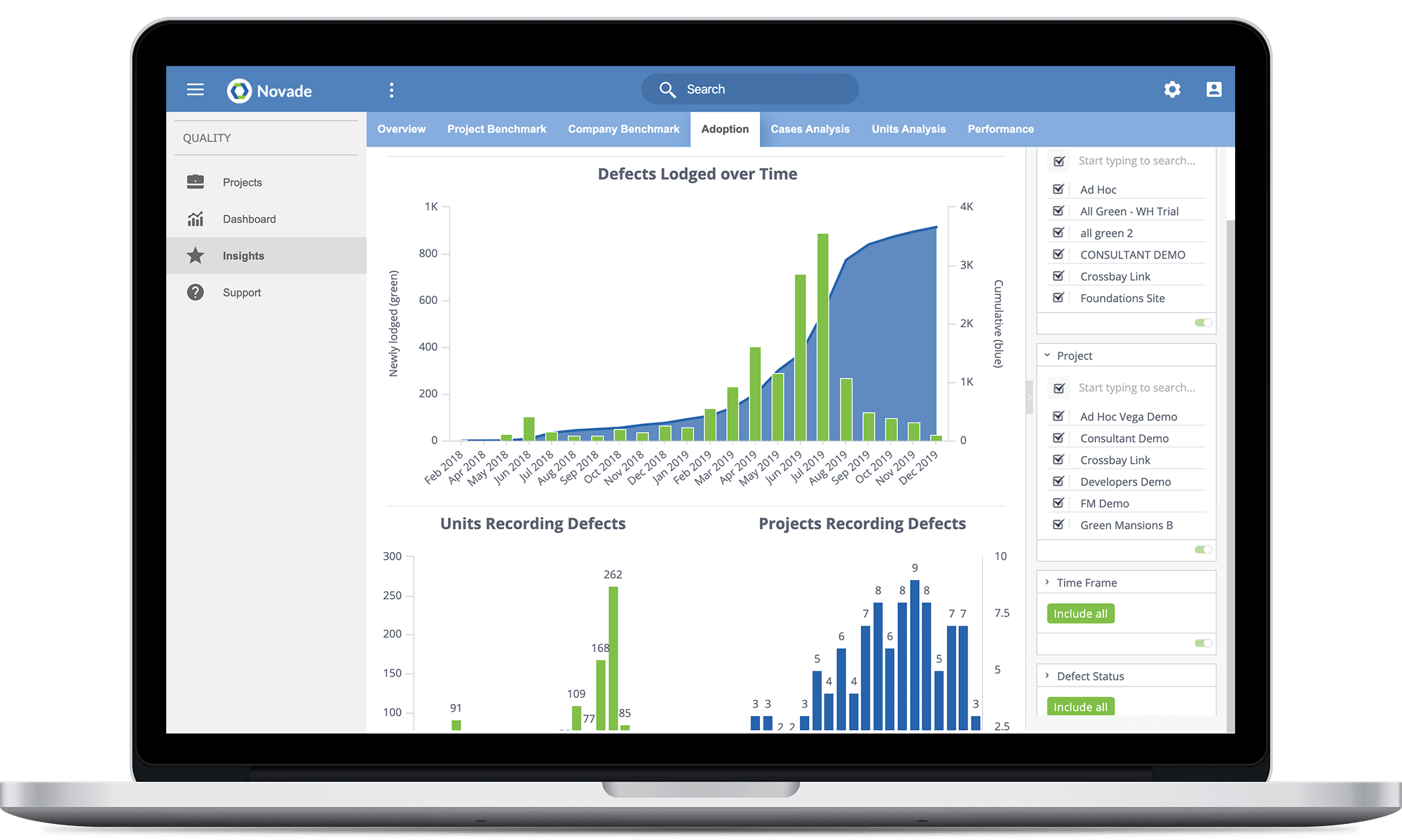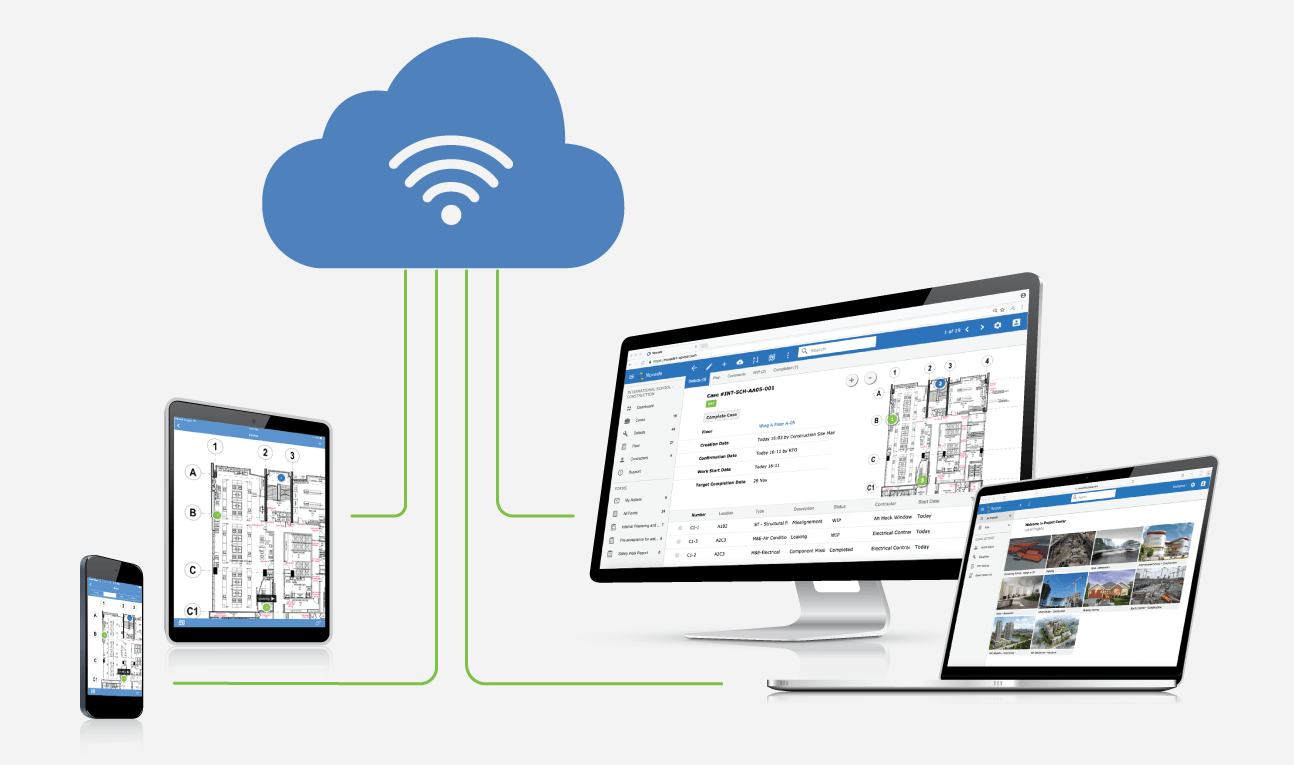 Our Platform Enables Access from All Devices
Whether your team is using desktops, tablets, or mobile devices, everyone will stay on the same page. Not only is all project data synchronised across all of these digital platforms, but work can continue even when there is no Internet connection.
Continue Working Offline
Progress is saved while offline, then re-synchronised to our secure cloud servers once a connection is re-established. Work can continue un-interrupted, even in remote areas with a limited connection.
Secure
Access with secured login and passwords. All connections are encrypted with strict policies on data security & confidentiality.
Reliable
All modules work offline and online with 99.9% uptime service for synchronisation server. Data is backed up daily.
Scalable
Designed to handle hundreds of users and thousands of defects, pictures and checklists without any compromise on performance.
Find Out More
Learn more about the Novade platform:
Proud to Work with Industry Leaders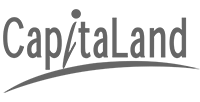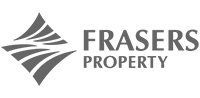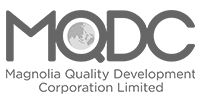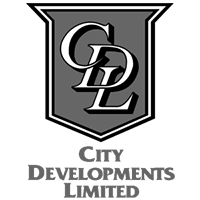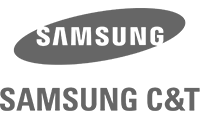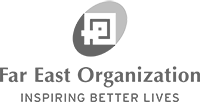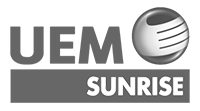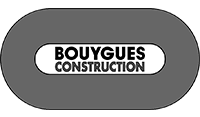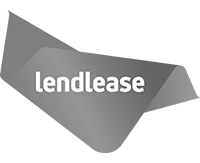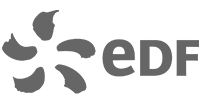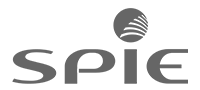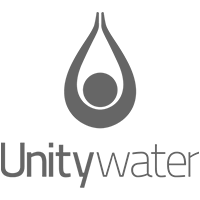 Interested? Schedule a free demo.