Supercharge your collaboration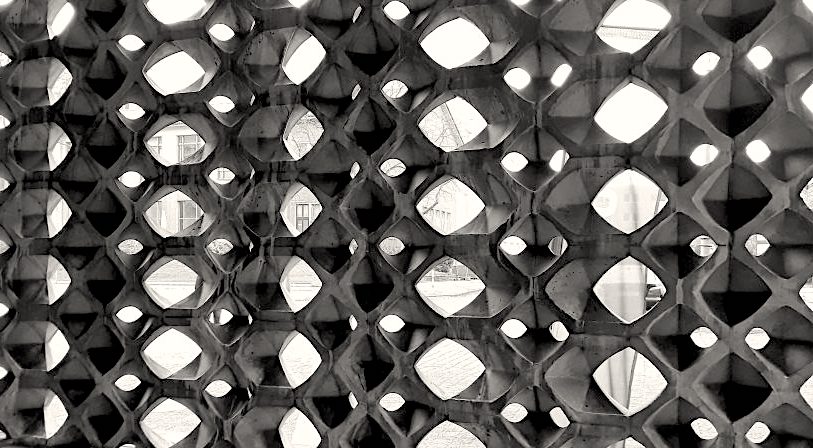 Are you a collaborator?
OK that may conjure images of secret meetings with the Stasi, but that's not what we are talking about. We mean the more benign meaning of the word of working together. If you work on any kind of jobsite, unless you are some sort of solo genius artist, it's inevitable that you will work with members of your own team or people from other disciplines.
Novade Lite is optimised for teams to work together and ensure everyone is working off the same drawings and documents, cooperating on tasks and sharing photos with each other. But first you need to invite these collaborators to your workspace; all you need is their email address. Users can be invited from the web or the mobile.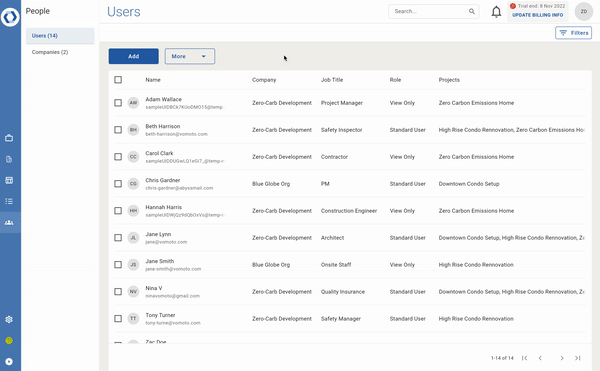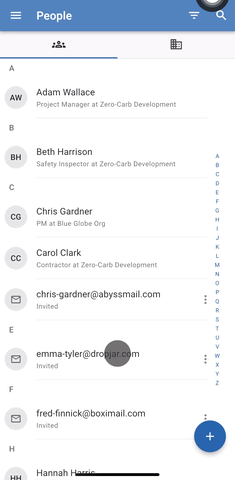 There are three types of users:
Admin – this type of user has access to all Projects and all areas of the workspace including the Admin Console (General Settings, Subscription & Branding). They are also the only type of user that can invite other users to the Workspace. We recommend having at least two Admin users so that there is always a backup Admin. At the same time, too many Admin users could be problematic since an Admin user has unfettered access to the Workspace and all Projects.
Standard – This is the most frequently used type of user. Standard users are restricted to accessing only Projects to which they have been given access. Also, they do not have access to the Admin console.
View Only – This type of user is perfect to give access to higher management, external consultants or clients who only need to view data. They can perform no actions nor add any additional data. View Only users are do not occupy any licensed seats on the Standard subscription nor do they take up one of the 5 free seats on the Free version.
Well, that's all for this time, folks. Happy collaborating!
What our clients are saying…
"As a contractor, I am pretty impressed by Novade Lite. There is no need to do any training due to the intuitive nature of the app, so my team could pick it up rather easily."
The only app you need to manage your tasks
Whether you are tracking your own activities to stay on schedule or coordinating multiple teams and jobs, scheduling with Novade Tasks gives you eyes on the job in real time – when and where you need them.