Update on Novade Server Slowdown in APAC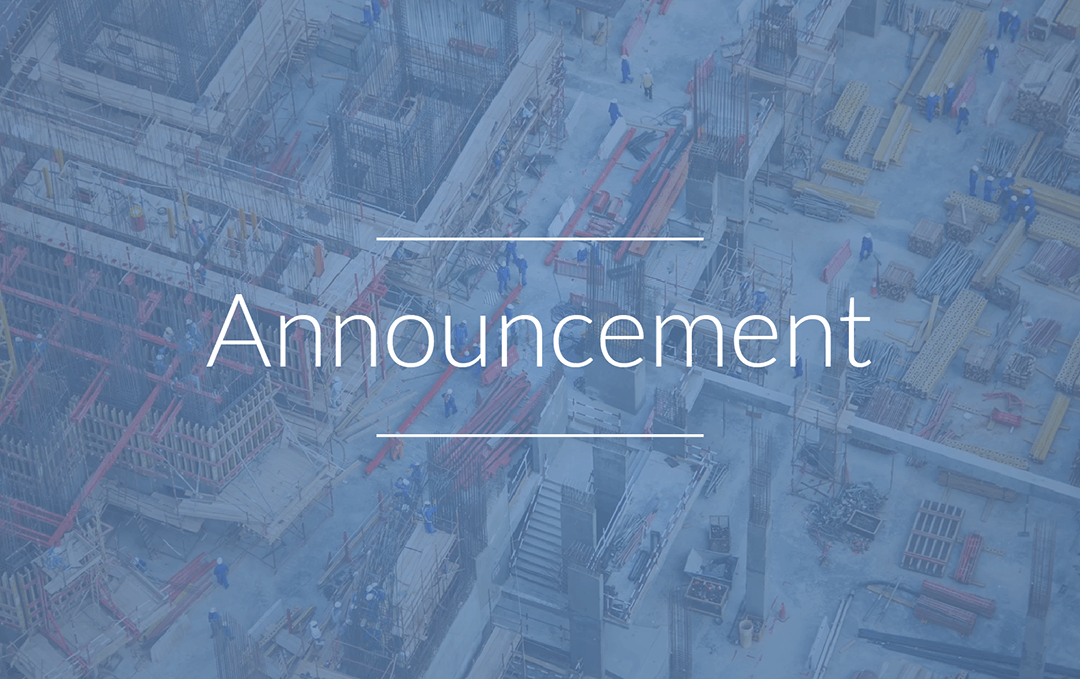 This week you may have experienced issues accessing Novade in APAC. Our APAC servers have been overloaded every morning. Users could continue to input data, but initial logins, synchronisations or approvals were delayed, causing issues for many users in the field.
Why did it happen?
Novade is used by more and more clients around the world, and we have experienced an acceleration in usage over the last three months. Usage over time has also become more complex, with more data collected and more integrations with third-party software. The combination of these factors has generated these performance issues.
What have we done to solve the problem?
We have taken multiple steps to solve this issue:
Increased server capacity
Increased controls and limitations on third party access to our servers
Simplified high-volume computation activities, specifically user view rights computation for sub-forms
>> These steps allowed the resumption of normal usage of Novade on Friday, December 9th.
What should you expect next?
We will continue to monitor our system in the coming days to ensure all is working well.
Please note two points:
If you are managing complex workflows with sub-forms, some users may not be able to see all the pictures. The data is not lost, it is simply due to a simplification of view rights that we have temporarily implemented. We expect to fix this issue in the coming two weeks.
If you are using APIs to access data from our servers, service response rates may be degraded for a few days. We also plan to restore these rights in the coming days.
The bigger picture
The last few days have been very challenging for some of you and for our teams. In nine years of operations, this is the first time we have experienced a degraded performance for multiple hours. Clients typically choose Novade because we are able to manage a high volume of complex processes in the field in offline mode that no other software supplier in the world can do, and we take great pride in continuously improving the product and offering 100% availability of our servers.
We deeply apologise for the issues that have arisen as a result of these circumstances.
Once again, we are committed to ensuring that the reliable tool that you use every day will work as expected and it will be business as usual in the next two weeks.