Control your worker's exposure to vibration with the enterprise Hand Arm Vibration Syndrome (HAVS) assurance solution… in the palm of your hand
Work faster, smarter, and safer by digitising all your processes on one, easy-to-use platform
Enforce Part L compliance, manage efficiency, and improve productivity all on one platform.
The no. 1 construction management platform in Singapore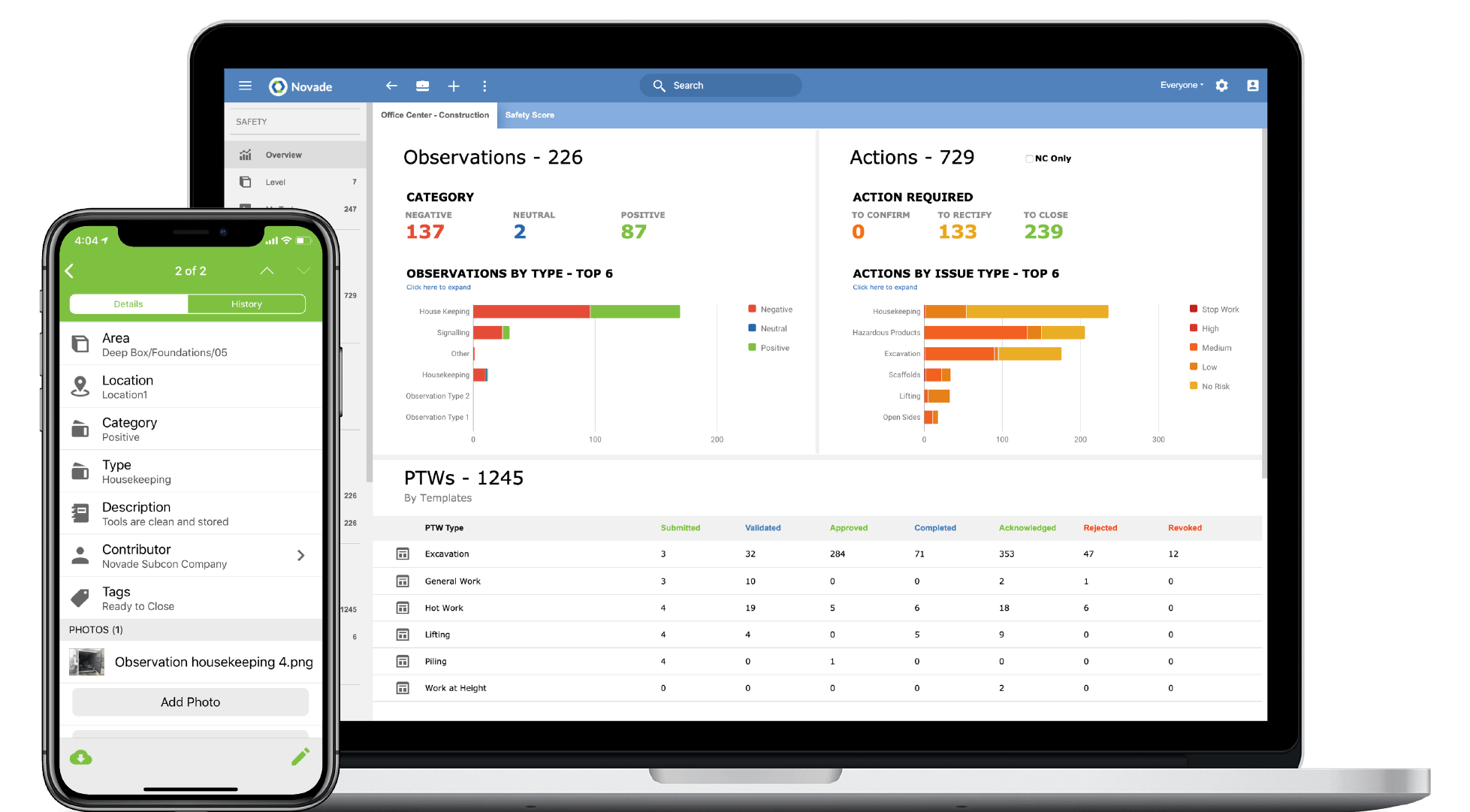 Trusted by the world's largest companies in the building and infrastructure industry​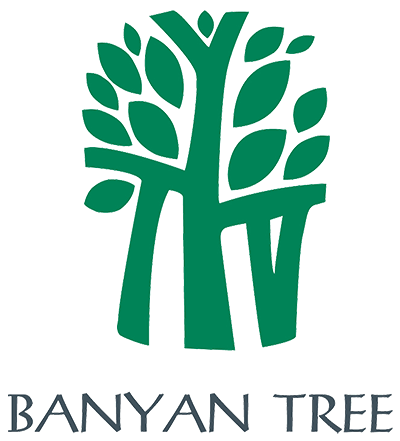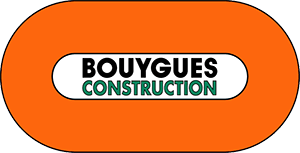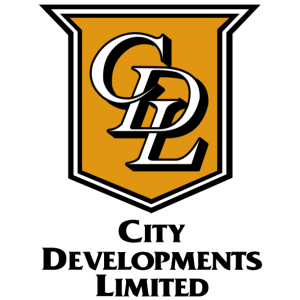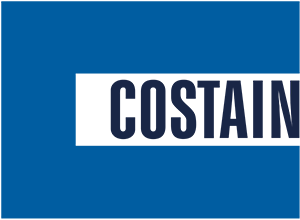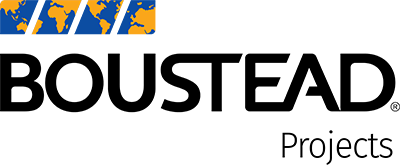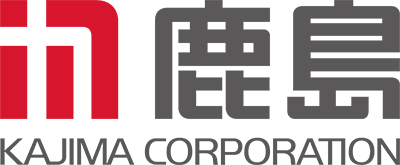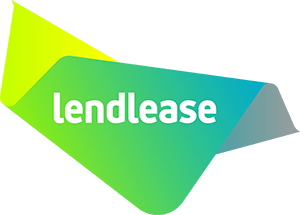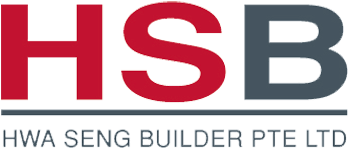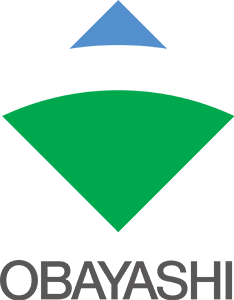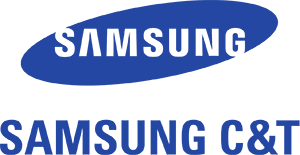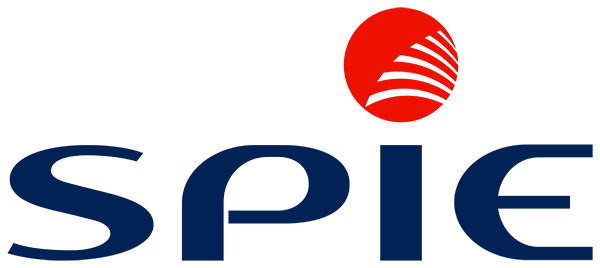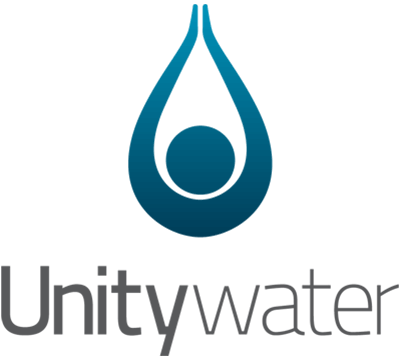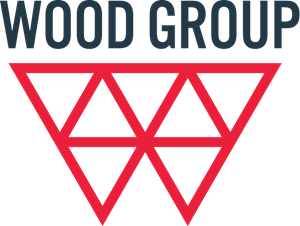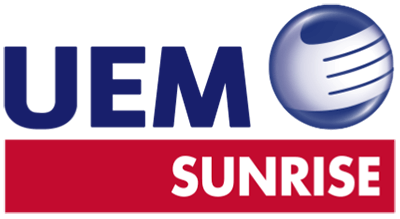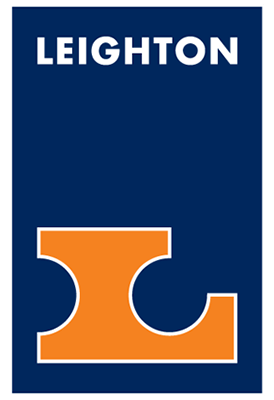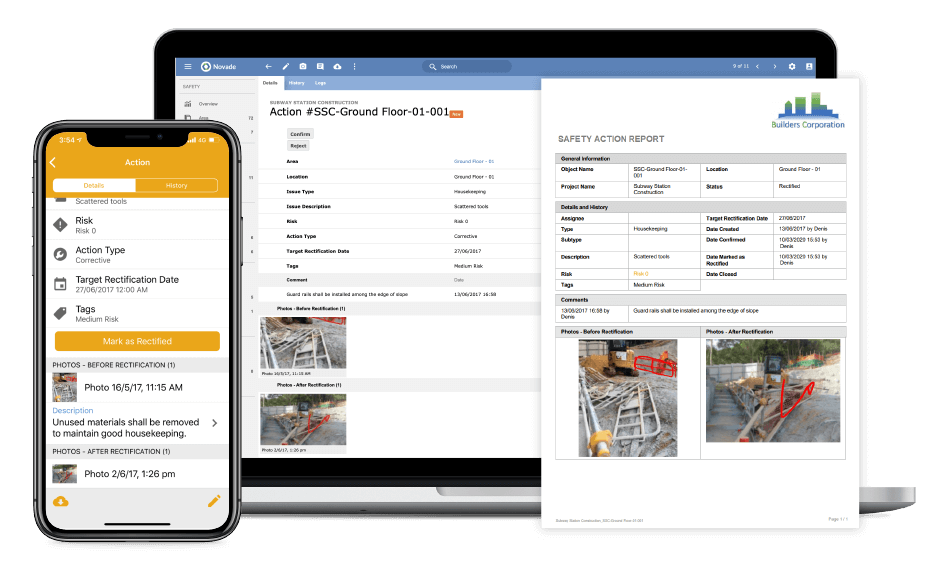 Enforce HSE Compliance
Don't let noncompliance ruin your schedule… or your reputation​​
✓

Digitise field processes – induction, permits to work, toolbox meetings, observations, inspections, incidents, etc.

✓

Reduce compliance management costs by 80%

✓

Protect your company legally and contractually
Drive Quality Assurance
Deliver quality projects, every time
✓

Digitise field processes: quality controls, ITPs, punch lists, defect rectifications, commissioning, handover

✓

Reduce quality management costs by 80%

✓

Improve customer satisfaction and your reputation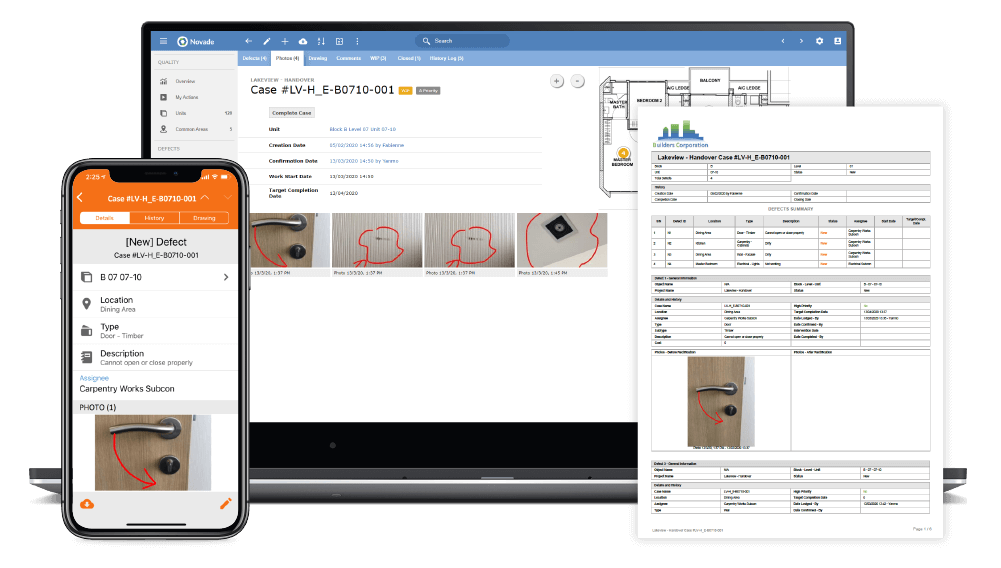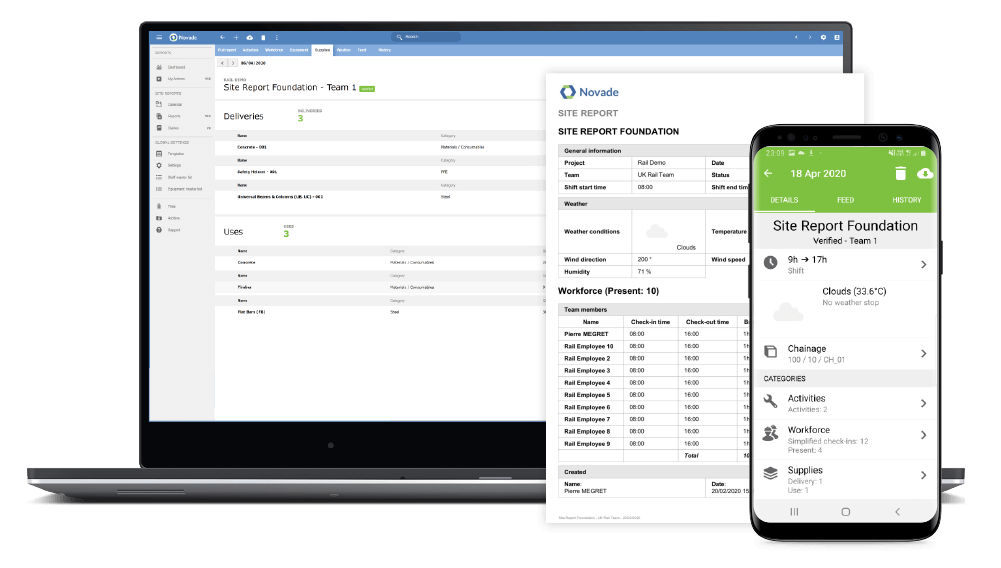 Track
Progress & Resources
Improve resource allocation and contract management
✓

Capture field data in real time with the mobile app

✓

Monitor tasks progress, workforce activities, equipment usage and supplies deliveries

✓

Involve clients, consultants, sub-contractors and suppliers during construction, installation, commissioning and maintenance
It's your data. Don't waste it.​

Reduce costs, improve performance and scale​
Make smarter, faster and safer decisions using your field data to:
✓

Improve safety, environmental performance and deliver quality on time, every time

✓

Improve workforce and assets productivity

✓

Better manage contractors and suppliers and bid smarter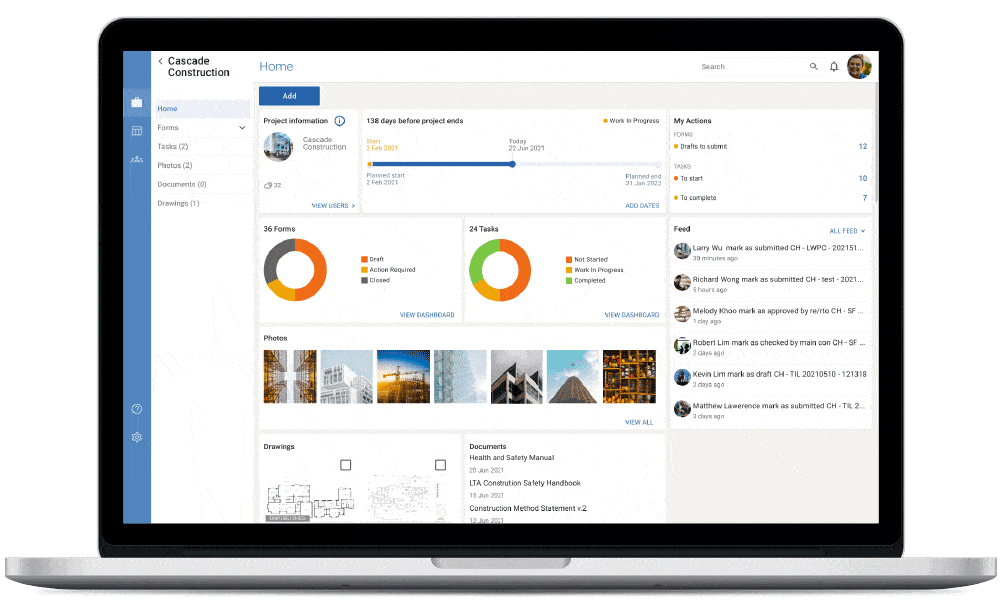 Select the right solution
For multiple small & medium projects
Free for up to
5 users and 5 projects
For large & complex site operations
Ideal for General Contractors & Real Estate Developers
Field management software purpose-built for your business
Builders, Interior Designers
What is field management software?
Field management software automates business operation to improve day to day employee productivity, ensure compliance and improve customer service. It is primarily used by companies that provide field services, such as construction, maintenance, repair, installation, and inspection.
Field management software typically integrates with accounting software or enterprise resource planning (ERP) systems to streamline financial processes such as quotes, invoices, payments and expense tracking. Field management software can also integrate with computer-aided design (CAD) software or building information modelling (BIM) software to ensure teams in the field can access current technical documentation.
What is the Novade system?
Novade offers two solutions: Novade Enterprise, designed for large-scale projects, and Novade Lite, optimised for small to medium-sized projects. Both applications digitalise and automate processes such as quality control, safety inspections, and progress monitoring using mobile devices. The captured data provides insights to streamline operations and drive results.
How do I log in to Novade?
To log in to Novade on the web, visit www.novade.net. In the top right corner of the page, click the "Login" button. You will have two options: "Login to Novade Enterprise," designed for large-scale projects, and "Login to Novade Lite," optimised for small to medium-sized projects.
To log in on mobile, first download the Novade Enterprise app or the Novade Lite app.