Kier Group improves data-driven HSE reporting with Novade
The British contractor leveraged Novade's configurable HSE system to continue building a sustainable and safety-first culture on multiple projects
15,000+ inspections and audits completed
15,000+ inspections and audits completed
Kier is a leading UK infrastructure services, construction and property group. Health, safety and wellbeing is at the centre of its culture. To further enhance their safety culture, Kier Group leveraged Novade's Safety-HSE module to digitise Safety, Health & Environment (SHE) assurance processes and consolidate site data to facilitate a more-informed decision-making process. This led to a significant improvement in health and safety reporting consistency and compliance within the business.
GOALS
Mobile platform
Customisable forms
Simplifying complex processes
A central database that stores all HSE data – accidents, inspections and audits – allowing management teams to have an overview of all HSE data in one place
Consistent reporting of data across the organisation
ISSUES
Complex hierarchy with different needs in organisation
Usage of multiple systems over various projects with little or no configuration
Few resources to manage processes
Huge amount of legacy data which needs to be accessed easily – 300,000 incident and inspection records from 10,000 users
Difficulty in analysing data due to different systems used
OUTCOMES
Over 4,000 active users
Creation of more than 120 form templates
Approximately 2,000 incidents raised
Started on 1,000 investigations
Generated 10,000 actions
Completion of over 15,000 inspections and audits
BENEFITS
Digitised SHE assurance processes with configurable forms simplifying more than 7 processes
Users mastered Novade's construction management software with over 18 top-level admins trained by the Novade team to support teams on site
Reduced paperwork
Real-time access to information and consistent data from any device anytime, anywhere
Drove improved HSE compliance
Improvement in workplace process time
Leveraged data and gained insights on trends and patterns on all levels
Adopted an iterative approach to process design and workflow
Received intensive feedback, training and support from Novade's digital consultants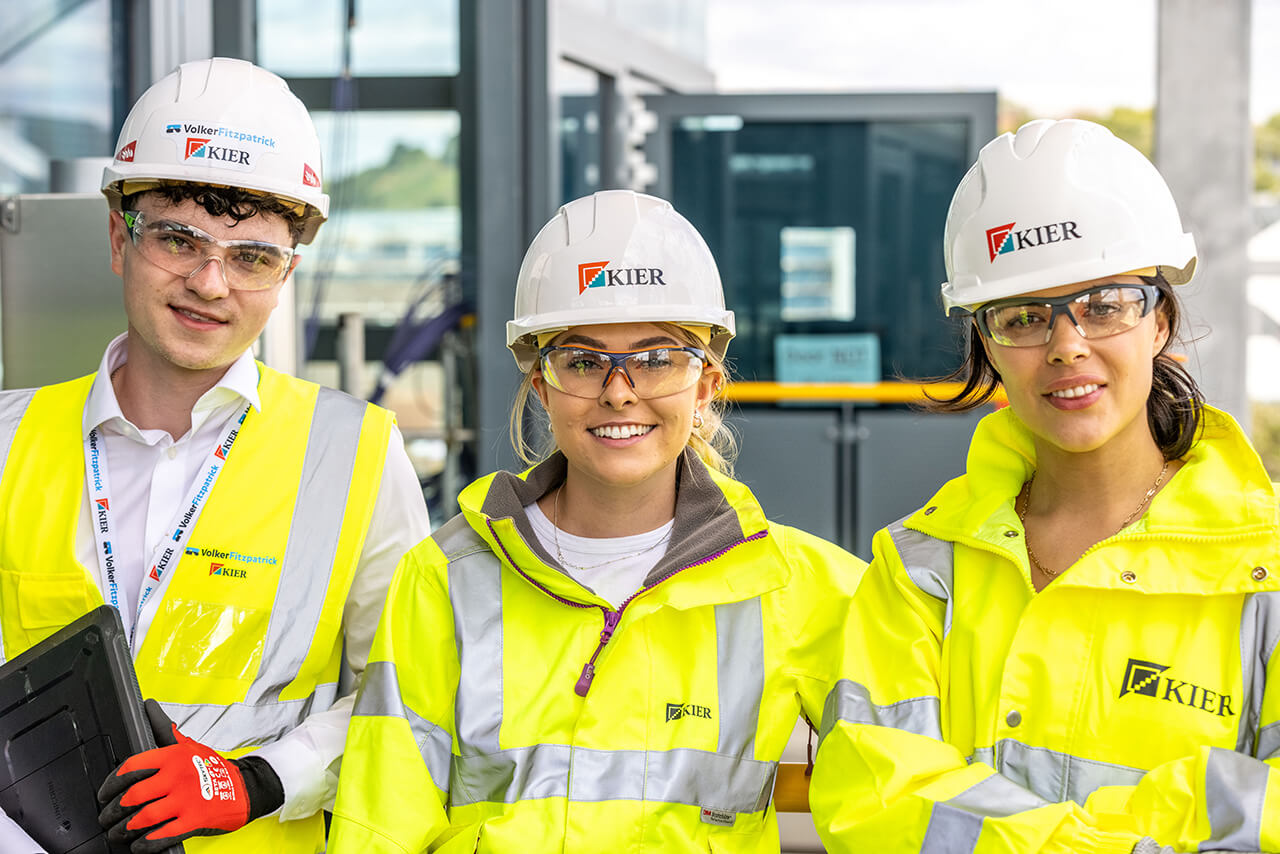 Keen to explore Novade Safety-HSE?
Interested? Schedule a Free Demo