Geoxia improved quality
& client satisfaction with Novade
The French property developer adopted Novade's quality construction software
700 forms created
per week
Improved customer satisfaction
Improved customer satisfaction

GOALS
Digitalise site operations and standardise processes
A comprehensive construction management software which stores and automatically updates all data in a centralised location
A digital solution to boost customer satisfaction
Improve visibility on-site
Facilitate communication
Easily track progress on each residential project in every location
ISSUES
Tedious process to collect data across multiple sites
A huge amount of time spent on administrative tasks i.e. recording data, collating paperwork, gaining approvals and processing documents
Limited real-time monitoring of projects' progress
OUTCOMES
Digitised paper processes with more than 750 digital forms completed per week
Reduced time spent on administrative tasks by over 80%
Teams effectively lodged defects and managed the rectification processes by capturing and annotating pictures
Subcontractors easily accessed and updated defect and inspection information with their mobile devices
High quality standards enforced on all jobs and tasks
Enhanced visibility on all subcontractors and projects' progress across all areas in real time
Easily benchmarked performances across multiple projects in different locations through a homogeneous process and centralised database
Improved customer satisfaction, communication, and quality of services
Massive amounts of administrative paperwork
For 70 years, Geoxia has built more than 450,000 homes all over France. The individual residential home developer constructs residences under three sub-brands: Maisons Phénix, Maison Familiale, and Maison Castor. Each brand specialises in one aspect of housing. From providing affordable, pre-designed starter homes, to co-designing and co-building the house, and even renovation and expansion works.
Geoxia recognised the importance of administrative paperwork that came with numerous projects and construction sites. While doing so, the property developer wanted to bring its team back to the focus of their jobs.
Challenge to maintain quality control and client relationships
Geoxia worked on approximately three thousand housing projects each year. Site Managers had to manage work, administrative processes, and client relationships. Construction director Nicholas Bouleau shared, "We understood the importance of administrative tasks, as well as client relations which is the heart of the business today. We wanted to put workers back at the heart of their jobs: enforce quality control, monitor staff involved, and build relationships with our clients."
"Novade justified the different quality controls that we performed and maintained our clients' trust throughout the construction process."

– Nicholas Bouleau, Construction Director, Geoxia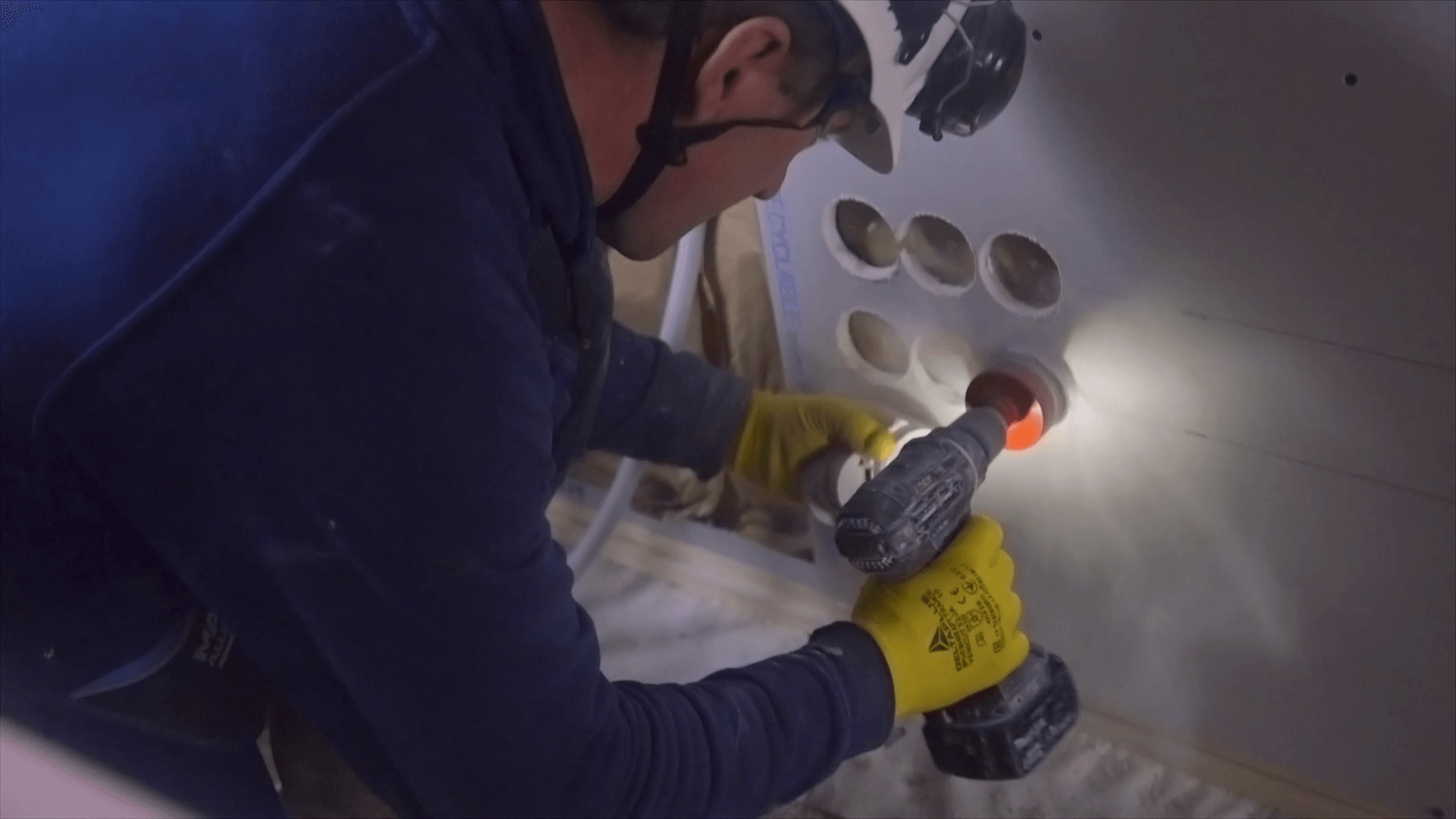 Build outstanding projects and reputation with Novade Quality
Aware of the evolving needs and trends of the construction industry, Geoxia started to keep a lookout for a
quality construction software
that could fulfil all its requirements. At the start of 2019, Geoxia embarked on a partnership with Novade for its comprehensive
digital construction platform
.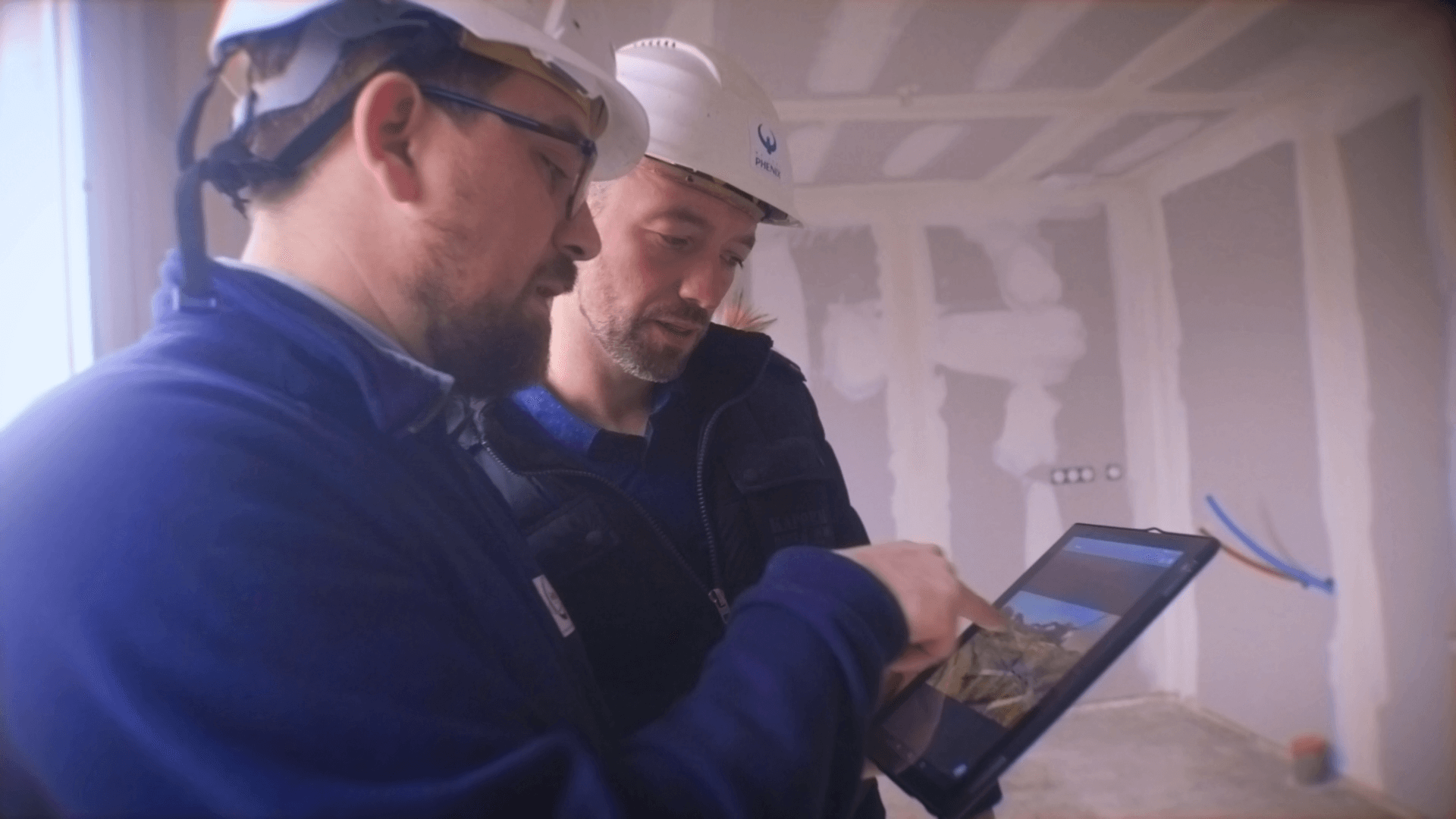 Its goals were to monitor site activities and deliver high quality houses they build across France.
Geoxia leveraged Novade's Quality module to digitalise tasks and workflows. Novade seamlessly integrated with Geoxia's backend customer relationship management system (CRM) that automatically synced every day. Paper processes were digitised, and more than 750 digital forms were completed per week. This reduced 80% of the time spent on administrative tasks.
With Novade, Geoxia's management performed data analysis for its construction projects, identified the causes of site issues, prevented incidents, and reconciled defects between work centres. This enabled the Geoxia team to manage different quality controls while maintaining the trust of their clients throughout the construction process. This empowered workers to build not just houses, but deeper connections with clients.
Boost client satisfaction with Novade
One example was highlighted by works supervisor Anthony Hage. He could easily access client information anytime he had a client meeting as all control forms were on the Novade
construction app
. Together, they could validate the work done at each step. In case of problems, Hage could simply upload the defect photo and kickstart the handover process.
Hage also found that it was more professional for him to show rectified defects from a mobile device. He said, "The client participated in this rectification and validated the work done with me. Novade's software makes our work much faster compared to before."
Bouleau summarised it best, "We can't do without Novade. It allowed us to enforce job quality – which is essential and required by our customers today."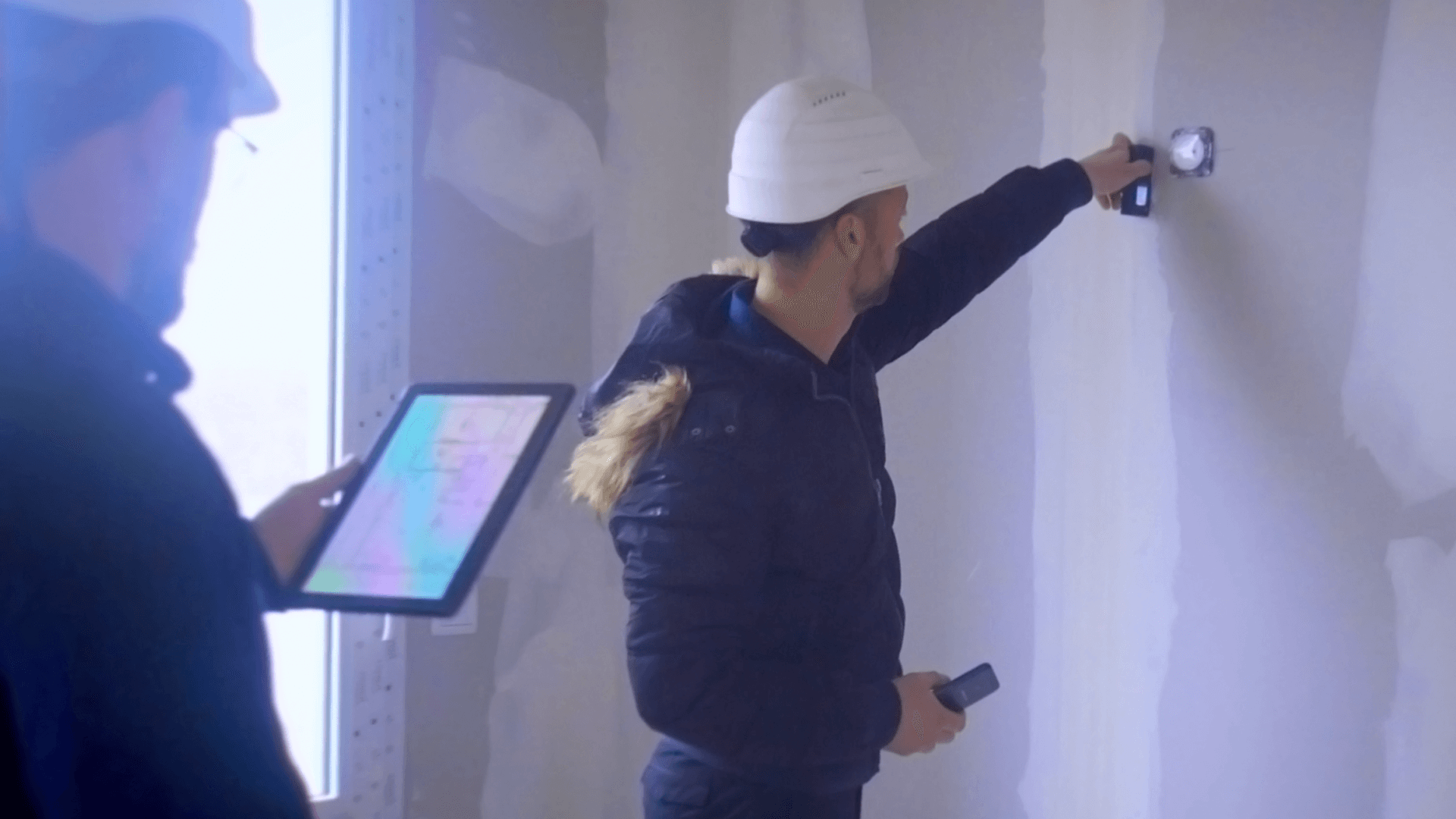 "Novade allowed us to communicate defects with subcontractors in real time. This saves us a significant amount of time."

– Anthony Hage, Works Supervisor, Geoxia
Interested? Schedule a Free Demo