Spie Batignolles and Eiffage Génie Civil enhanced productivity with Novade
The European construction leaders digitalised their site diaries for
the construction of SMP4 Access Point Tunnel
Over 6,200 daily site diaries
Over 6,200 daily site diaries
Spie Batignolles and Eiffage Génie Civil's project managers together with Novade's dedicated service team, digitalised the site's operations, updated their productivity targets and managed to reduce the amount of paperwork to close to zero.
PROJECT
Saint-Martin-la-Porte 4 (SMP4)
8.7km access point tunnel
Part of the Franco-Italian 57 km Turin-Lyon high-speed railway link

Project Value: €389 million
GOALS
Track construction progress
Streamline site operations
Increase productivity and speed of communication
ISSUES
500 workers with hundreds of daily activities
Reduced productivity due to copious amounts of paperwork
8 to 10 new reports a day done manually on paper
Requires up to 3 hours daily to analyse reports before any recommendations could be made
OUTCOME
110 users
Enhanced visibility with 6,200+ daily reports
Assigned work on the spot and tracked outcomes with more than 5,000+ forms
Digitally signed forms and automatic archival
Easily uploaded data and created role-based reports
Created more than 51,000+ timesheets
BENEFITS
Real-time access to information
Improved construction productivity
Improved accountability with stringent approval workflows
Drove conformance
Reduced physical storage space for paper
Improved construction productivity with a
site diary software
The Turin-Lyon high-speed railway was constructed to connect two of the oldest cities in the world. The 57km railway is served by the Saint Martin-la-Porte 4 (SMP4) tunnel, a construction project managed by
Spie Batignolles Génie Civil
and
Eiffage Génie Civil
.
Faced with massive amounts of logistics, both companies foresaw a potential loss in productivity. They decided to adopt
Novade Site Diary
prototype version* a
construction management software
, to digitalise daily construction site diaries and track production quantities.
Together with Novade's digitisation experts, SMP4's project managers digitalised the site's operations, updated productivity targets, and optimised work processes. With the entire site data at their fingertips, the teams could easily monitor production, quality, and safety standards with analytics.
Tracked construction progress easily
Novade's construction app enabled all workers to collect and upload data on-site in real time via mobile devices. Workers and site supervisors were more efficient and they could focus on their core duties to deliver quality work on-site.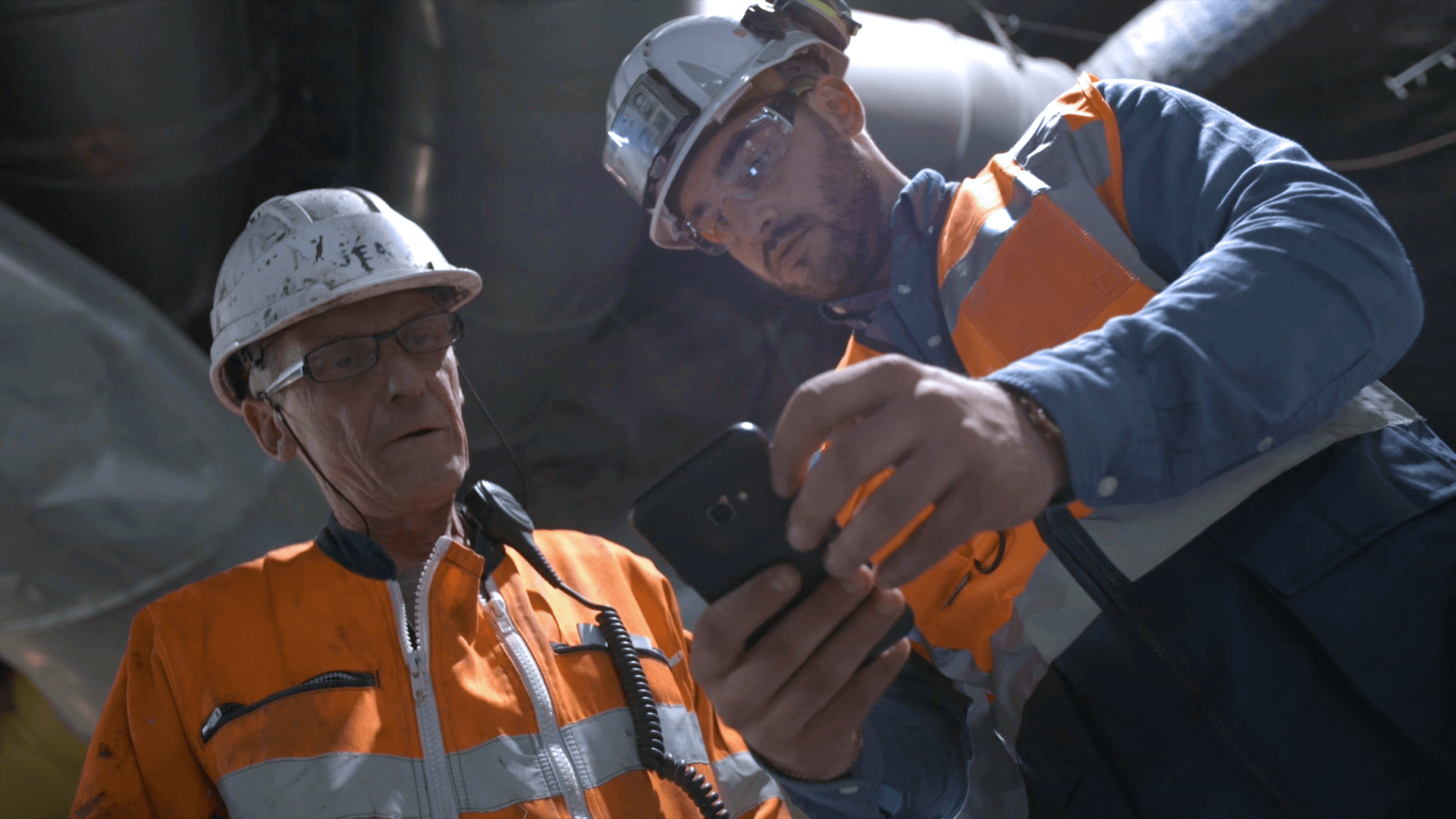 All data uploaded via the Novade app was automatically backed up on cloud servers. This further ensured a reliable exchange of information between management and workers. Rémi Fortanete, construction engineer at Eiffage Génie Civil, used Novade to assign tasks in real time. This feature enabled him to foresee potential problems.
Novade's intuitive interface gave him a macro view of the project that he would not have had if he was working on paper. Potential issues could also be traced and fixed quickly and reliably.
"With Novade, everyone could work on the same interface – personnel taking care of quality, safety, production, HR, and even the customer. This allowed easy tracking and real-time transfer of information."

– Rémi Fortanete, Construction Engineer, Eiffage Génie Civil
Real-time access to site data for all stakeholders
For a building site that ran seven days a week, the amount of site data is tremendous. This translated to at least eight to 10 site diaries a day. Traditionally, they would have to be compiled and summarised daily by the site supervisor.
Project director of Spie Batignolles, Xavier Abad, commented, "Digitalisation allowed for quick exchange between people. Novade's platform processed all the data and no time was wasted for people to do that."
"Novade performed well, saved time, and led to digitisation of the workplace. It's good for the environment. It only took an instant to share information that's saved permanently."

– Xavier Abad, Project Director, Spie Batignolles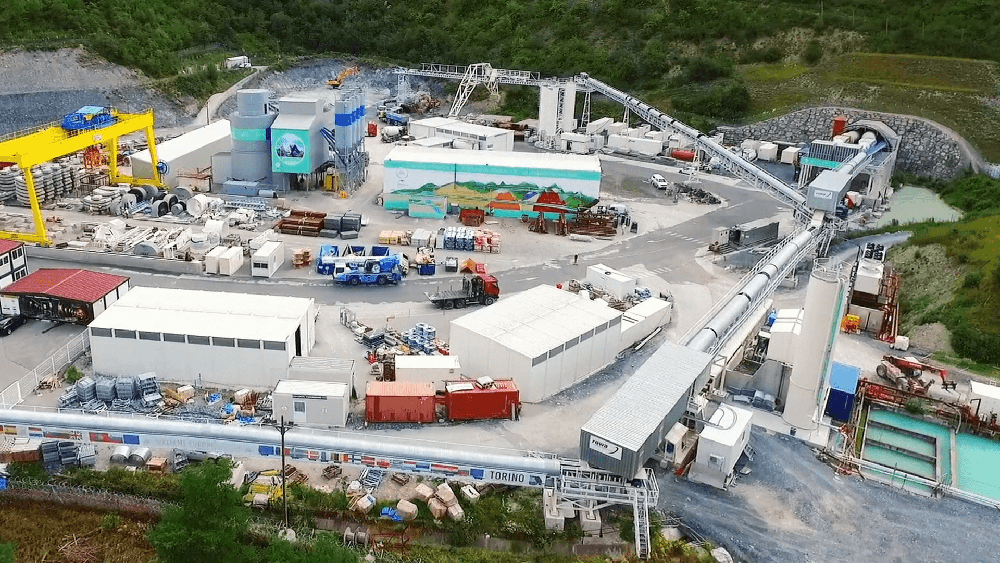 Saved up to three hours daily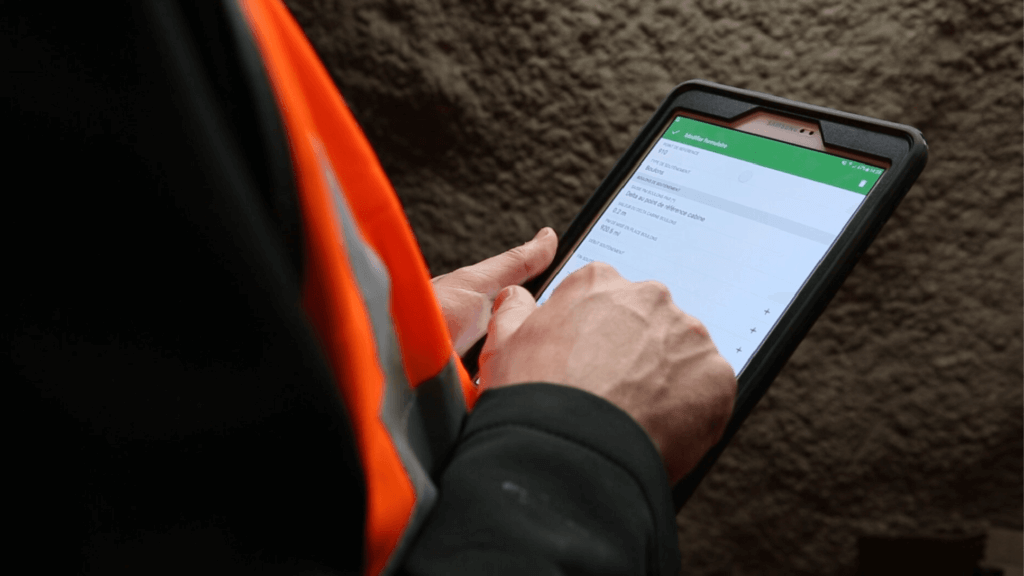 Digitalising crucial daily tasks and moving to a real-time environment improved construction productivity across dozens of areas. Before, a site supervisor had to spend two to three hours a day on reports. The paperwork also required a massive space to hold all of them. Keeping the pain points in mind, Novade digitalised the site diaries and allowed workers to focus on their essential roles.
"Instead of wasting time processing data, Novade's solution optimised our processes and improved our workers' productivity."

– Xavier Abad, Project Director, Spie Batignolles
Simple & easy-to-use construction site diary app
Julien Bouffard, site manager at Eiffage Génie Civil, stated that the
Novade construction app
allowed him to easily identify personnel present on-site. The easy-to-use construction management software also showed him the quantities and types of material used to construct the
tunnel
. Simplifying the day-to-day tasks of a project of this scale was essential in meeting deadlines.
"The simplicity of Novade has enabled me to get all my teams to go from paper to digital. The application saved us time on everything."

– Julien Bouffard, Site Manager, Eiffage Génie Civil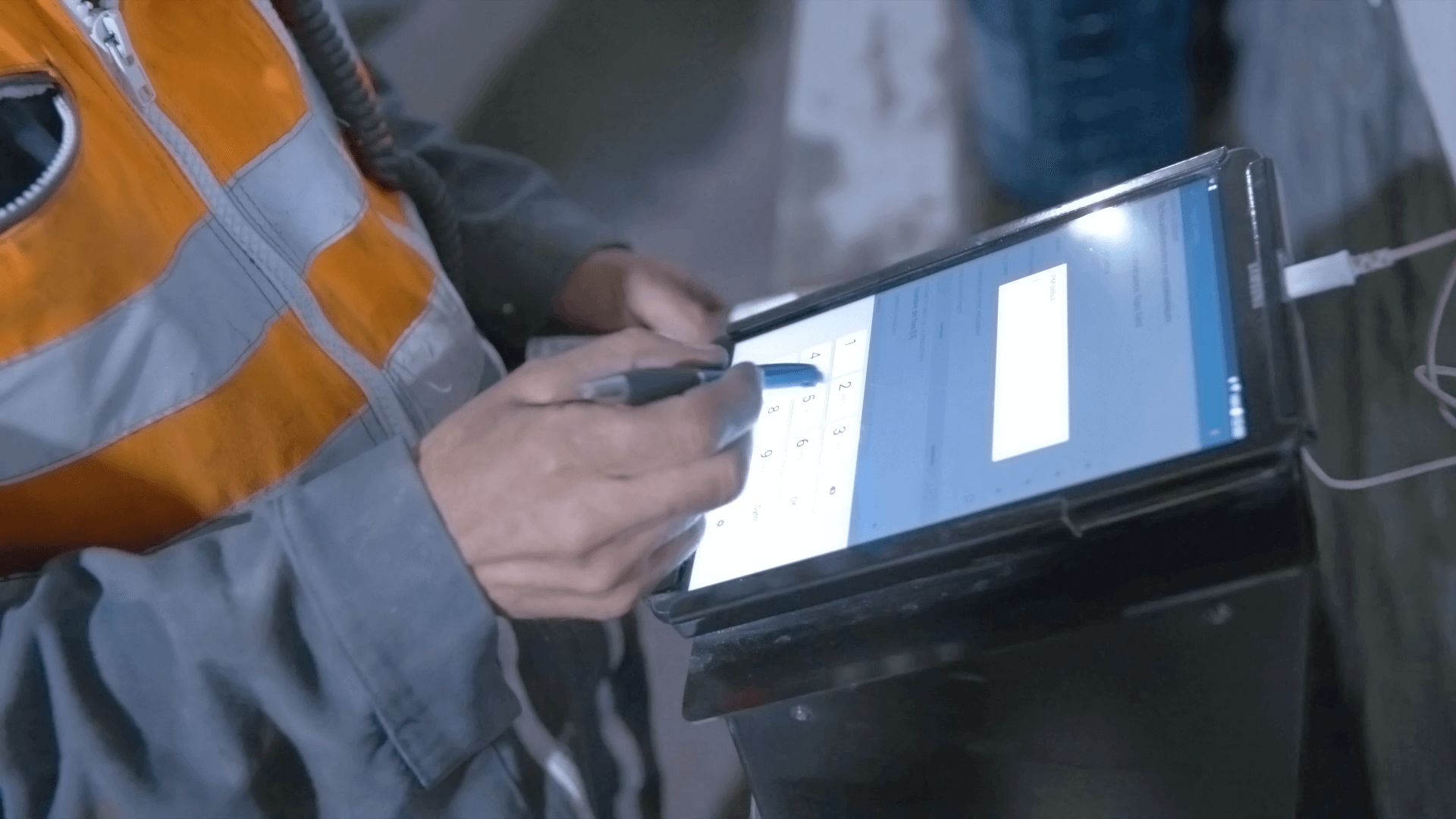 *Novade Site Diary was officially launched 28 May 2020.
Interested? Schedule a Free Demo