Top 8 reasons why you need a punch list app
Subscribe to our newsletter
Get the latest updates, trends and news directly in your inbox.
A broken window, water leakage, and leftover debris are some of the common problems found on construction sites before the handover. No project is perfect.
It is inevitable that touch-ups and repairs are required along the way. However, every project needs to come to an end. The construction punch list should start when the project reaches substantial completion.
A walk-through with the owner, contractor, and other stakeholders, is necessary in order to create a punch list. Also known as a defect list, snag list, or closeout punch list, every out of specification defect needs to be addressed before the product can be handed over to the client.
Ultimately, the goal of all construction projects is to close out all items on their punch lists as quickly as possible. Once this occurs and has been agreed upon, the works can then be finally completed and handed over to the owner.
What is a construction punch list?
A punch list (also called snag list, deficiency list, defect list or punch-out list) is a list of to-dos that needs to be completed before a construction project is completed.
Did you know that the term punch list comes from the antiquated process of punching holes in a list to mark which items needed fixing?
In regard to construction contracts, Thomson Reuters defines a punch list as "a list of minor work the contractor must do after a project is mostly completed. The completion of the punch list items (unless the parties otherwise agree) is necessary for final payment and completion to occur. Many construction contracts hold back a certain amount from the contractor's fee until all items on the punch list have been completed to the satisfaction of the owner or its independent engineer."
Contents of a punch list
It includes a list of items that do not conform to contract specifications, usually attached to the certificate of substantial completion. A punch list template can also include specifications on damages to other materials or items that occurred during construction and must be fixed. It may also include incorrect installations or aspects of the project that do not function as promised.
Typically, punch lists only include small fixes, because most large issues have already been corrected or addressed previously through a change order or non-conformance reports (NCRs). Usually there are, however, a large volume of minor issues to be addressed and the handover process takes a considerable amount of time and resources to complete the works.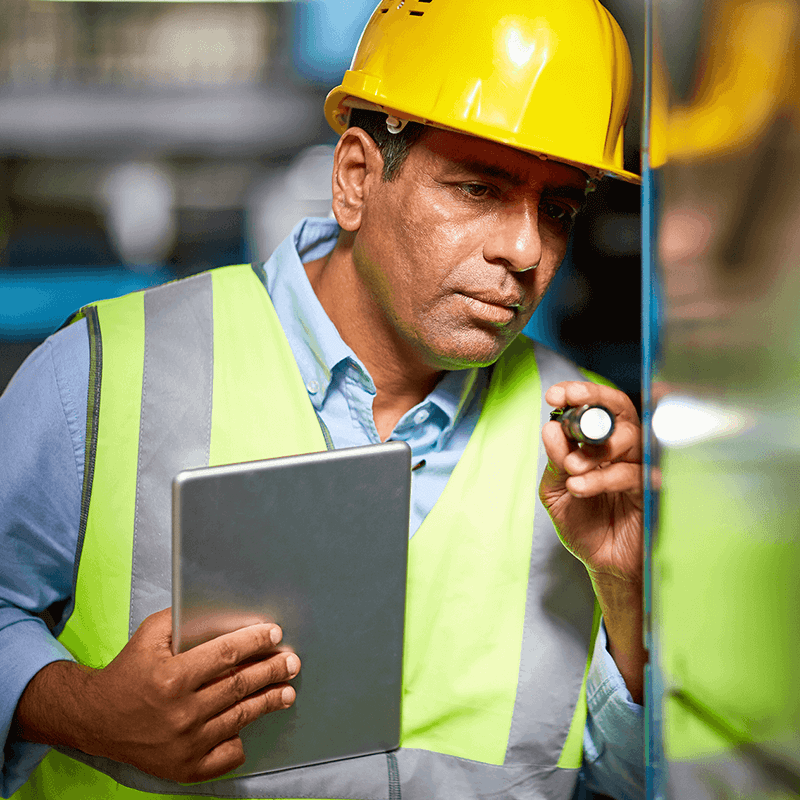 Roles and responsibilities of punch list stakeholders
Project owner: The project owner is responsible for reviewing any finished work and comparing it to the contract's specifications. They can add line items to the punch list by asking questions about how specific sections of the project were completed. The project owner uses the list to keep track of the project's progress to make sure that it remains on track.
The role of the owner is to inspect the work, ask questions about something they don't understand, and make a list of any work that is unfinished or done incorrectly. They then give the general contractor the punch list and schedule another walkthrough once the additional requests have been fulfilled.
General contractor: The general contractor's job is to look over the details, review the owner's punch list, and create their own to-do lists for subcontractors.
The general contractor's key responsibility is to go over all the project's key information and activities and make sure everything is in order. The contractor checks and prioritises the items on the punch list after the project owner completes it, and then develops an action plan for the subcontractors to resolve the fixes and make the necessary corrections.
Subcontractors:  The subcontractors are in charge of completing the items on the list that the general contractor has allocated to them. The subcontractor is also responsible for following up on and update the general contractor as changes arise so that everything can be reflected accordingly in the final checklist.
Subcontractors are to take the list they've been appointed to, address the requests, and make sure each line item is checked off. They must also be able to explain each repair and, if needed, why it was not made according to specifications.
Architects and designers: The architects and designers are in charge of ensuring that all projects were designed and completed according to the original contract specifications. The role of architects and designers is to confirm what was designed was built.
What happens next?
After the punch list has been completed and circulated to all parties involved, time is set aside for repairs, and another walkthrough with both the general contractor and owner is arranged. In an ideal world, there are no new items found on the list, and everything else has been addressed. The owner, must, however, sign off on the punch list before the work can be considered finished.
Improve the punch list process
Start early: Instead of waiting for the end of the entire project to start a punch list, start early on any completed sections and add tasks as the project progresses. To boost accountability across your team, use this running list to build workflows and set project expectations. Consider conducting regular check-ins to go through this checklist to ensure that the work is on track and that all questions are answered.
The punch list is usually created after the walkthrough is completed. However, this does not necessitate the development of punch lists at the end of a project. Instead, it's best to start making a punch list earlier in the project management process to keep track of construction efficiency.
Conduct regular site inspections: Perform periodic checks over the life of your project to ensure you're doing high-quality work. Use the punch list format for the inspections to ensure that all safety and quality standards are met during each visit. Instead of waiting to build a big punch list at the end, you should make fixes when problems arise.
Shoddy construction quality is one factor that causes significant delays in the closeout stage of projects. If you have quality checks in place along the way, you will prevent costly rework and delays at the end.
Use a punch list mobile app: Look for a punch list app that will make your team stay on schedule and allow you to easily check off and track issues from the field. Adopting a cloud-based construction technology solution is one possibility. Technology would be much more effective if it is mobile-friendly, allowing team members to monitor and access it from their tablets and smartphones.
Ensure all the work gets done: Assign each job on your running list to a particular team member and set deadlines to keep everyone on track. Line items should be assigned to one person (usually the general contractor) who can detail precisely what needs to be accomplished.
Ownership and accountability are key concepts in effective construction management. Creating a punch list and implementing it early in the project is critical.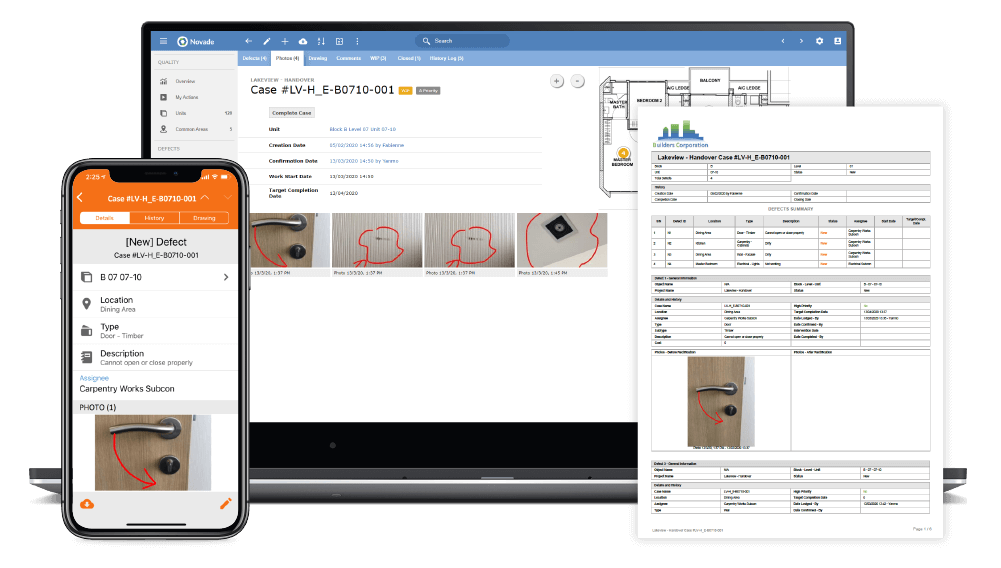 Top 8 reasons why you need a punch list app
Effectively manage your punch lists with an easy-to-use construction defect management software
Reduce defects and handover costs with optimal construction process management and communication.
Create punch lists and lodge defects and snags during inspections: select standard descriptions, take and annotate pictures, and directly markup defects on the floorplan.
Collaborate with stakeholders and get everyone on the latest documentation — contractors, quality control (QC) inspectors, consultants, and project owners.
Assign work on the spot with starting and completion date to specific contractor or subcontractors.
Enable contractors to update defect and inspection information via their mobile devices.
Confirm rectifications digitally from mobile or desktop devices.
Receive acknowledgement from customers with digital signatures.
Track defect rectification process in real time with a comprehensive dashboard for easy reporting, data analysis, and archival.
Digitalise your punch lists today with Novade
Novade's punch list app helps you better manage your punch lists, defects, or snags, and reduce defects costs and save time by up to 50%.
Drive continuous improvement, reduce defect rectification costs, and build enduring relationships with your customers. Novade's defect management software is the only fully configurable, end-to-end field management solution designed for the building and construction industry.
With Novade's construction management software, you can streamline your defect management processes and complete your projects on time.
Improve quality with digitalised
punch lists
Check out Novade in action: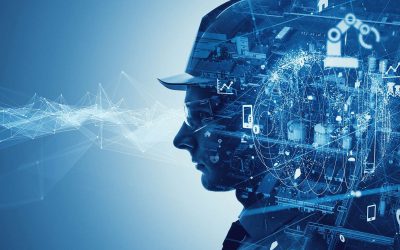 Data analytics and AI in the construction industry – bridging myths and realityFeatured topics: Digitisation in construction: the current landscape Improving health and safety on sites Enhancing quality assurance Streamlining progress tracking and resource management...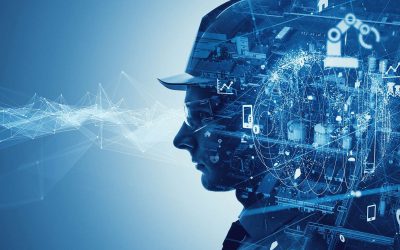 Data analytics and AI in the construction industry – bridging myths and realityFeatured topics: Digitisation in construction: the current landscape Improving health and safety on sites Enhancing quality assurance Streamlining progress tracking and resource management...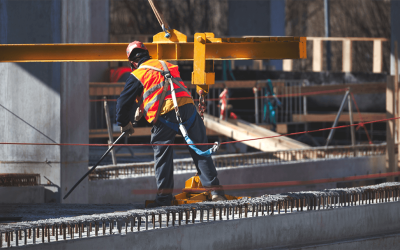 Navigating RIDDOR regulations with Novade: A better way to manage RIDDOR incident reportingFeatured topics: The benefits of using Novade for RIDDOR incident reporting Improved compliance & lessons learned Contractor management Transforming incident reporting in...
See how Novade can help your
punch list processes
Subscribe to our newsletter
Get the latest updates, trends and news directly in your inbox.