9 reasons to digitise your Safe Work Method Statements
Subscribe to our newsletter
Get the latest updates, trends and news directly in your inbox.
In Australia, Safe Work Method Statements (SWMSs) are used to protect workers and companies. introduced over a decade ago, helps supervisors and workers ensure high-risk construction work is carried out safely.
SWMSs are legally required for high-risk construction projects and must outline step-by-step instructions. Each statement should identify and capture the resources and control measures to reduce, remove, or control the risk.
It's also essential to tailor SMWSs to the site, task, work environment and conditions on the day. Generic information may not meet the minimum standards set by safety authorities.
Documents should be completed before work commences and outline how high-risk tasks can be completed safely.
Some businesses don't realise their obligation applies to the principal constructor and sub-contractors on a construction site. This makes it imperative for construction businesses to request SWMSs from their contractors to demonstrate safety across their work sites.
SWMSs are critical pieces of evidence for builders and principal contractors in the unfortunate case of an accident on site. With the stakes this high, it's never been as important to digitally document, track, store, find and retrieve SWMS construction information as it is now.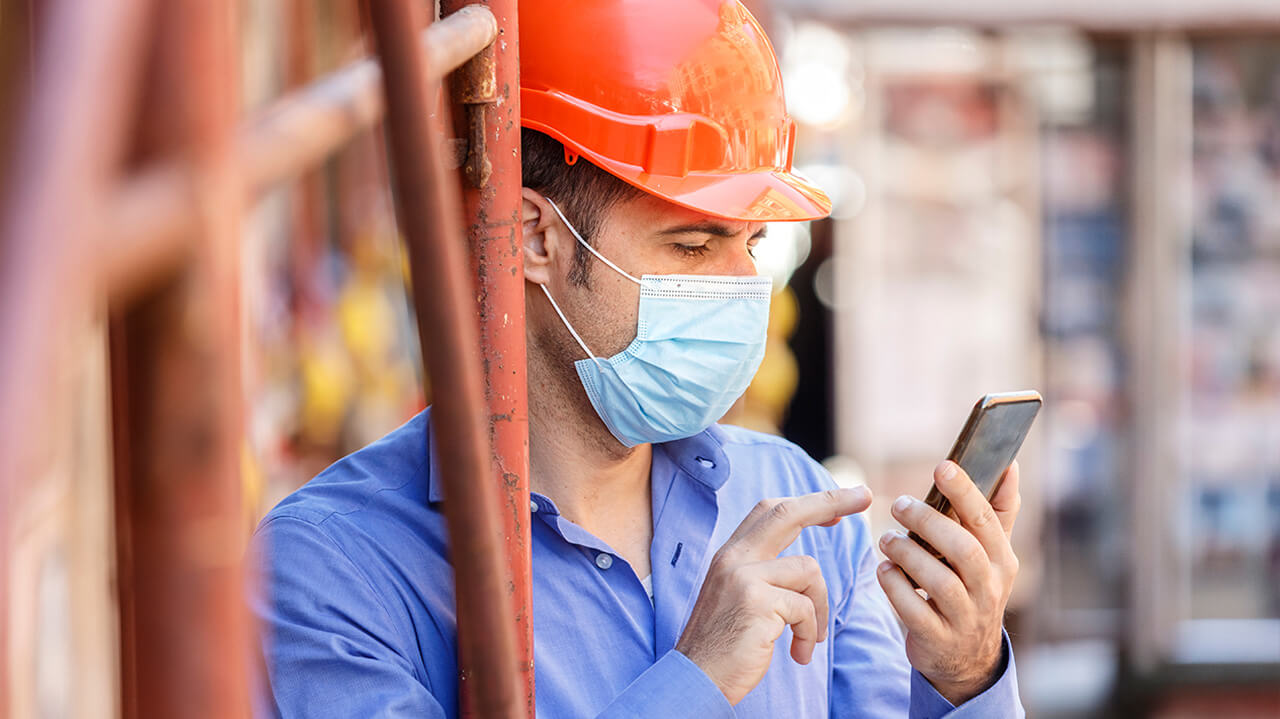 What is high-risk construction work?
There are 19 specific construction activities that may cause serious harm if not performed correctly. Common examples include working at height, using explosives, and asbestos work, to name just a few. Go to the Safe Work Australia website for a complete and up-to-date list of high-risk construction work activities.
Job Safety Analysis versus Safe Work Method Statements
Sometimes people confuse the terms Job Safety Analysis (JSA) and SWMS. A JSA is a risk assessment form that addresses a task, hazard, and control measures to be implemented. However, beyond an organisation's duty of care, there is no legal requirement to have a JSA. A SWMS, on the other hand, is legally required for all high-risk construction work.
Some organisations use the term Job Safety Environmental Analysis (JSEAs) rather than JSA, but the logic remains the same.
Digitalise your business progressively
Construction is an incredibly complex business. Digitalisation in the construction industry removes manual actions and replaces them with efficient, transparent, and fast processes using a cloud-based system and mobile technology. Without digitalisation, the industry is less safe, efficient, and competitive.
All site processes can be digitalised quickly and easily. However, not every builder or contractor has the budget to digitalise the full spectrum of their field management processes.
Digitising important forms and processes, like SWMSs and JSAs, is an easy way to build efficiencies. It's one simple step to start removing some of the cumbersome, manual processes involved with managing work health, safety, environment, and quality in the field.
Benefits of digitising Safe Work Method Statements
Going digital helps you:
Drive health, safety, and environmental outcomes with analytics and dashboards.
Improve construction quality by making management easier. The latest evidence suggests that safety, quality, and productivity are inextricably linked. It's impossible to sacrifice one without sacrificing the others.
Achieve ISO 45001 Certification and simplify the audit process.
Update live documents, time stamped, and audited throughout the life of the SWMS.
Enforce consistent standards across multiple sites and different types of work. You can also benchmark performances, and capture data to make continuous improvements over time.
Store and retrieve records for audits and other purposes quickly and easily. No more manual forms or lost paperwork.
Connect and communicate more effectively with your on- and off-site stakeholders, including staff and sub-contractors.
Reduce administrative costs through speedy data entry and reporting.
Achieve greater transparency and accountability with digital sign-offs and approval processes.
What to think about when selecting a digital system?
Make sure your system can:
Easily customise SWMSs, JSAs and other key templates to meet your company and regulatory standards.
Customise your workflow approval process and only assign authorised personnel to manage high-risk tasks.
Ensure the digital system works in 'offline' mode. SWMS applicants should be able to apply for permits offline and submit them online.
Identify workers, view their qualifications, and confirm workers have valid credentials and approvals to carry out high-risk tasks.
Identify equipment, view certifications, and ensure workers can operate tools safely.
Safe Work Method Statements and Novade's Permit to Work system – a proven solution
Novade's Permit to Work (PTW) system combines completed SWMSs with the PTW workflow that controls the assessment, commencement, operation, and completion of high-risk works through a delegated approval and authorisation process.
The formal authorisation system starts with filling in a permit form by a work supervisor known as the PTW Applicant. Once the PTW Applicant completes the application and prepares a SWMS template, the permit goes through for approval to the delegated approvers, known as the PTW Authority. Work can only commence after the permit form gets approved.
Kickstart your digitalisation journey today
If you want to create custom safety templates or configure your SWMS or JSA processes exactly the way you need them, contact us today.
Novade's construction app is the only fully configurable, end-to-end digital construction platform designed for large, complex projects.
Drive health and safety performance with Novade Safety-HSE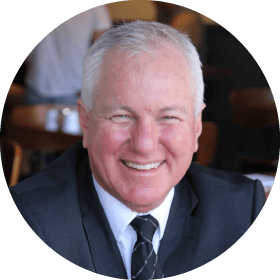 About Robert Zasadzki
Robert Zasadzki is the ANZ Country Manager at Novade. Based in Sydney, he has over 20 years of experience in digital transformation, SaaS, mobility, and other enterprise software solutions. Robert works very closely with clients in the public and private sectors covering construction, field and asset management, design, GIS, and real estate.
About Novade
Novade has a team of digital specialists dedicated to supporting clients in their digital transformation from the ground up. With global experience on a wide range of construction projects and processes, the team will be able to quickly adapt to your needs from specification through to delivery and on-site support.
See how Novade can help your safety processes
Subscribe to our newsletter
Get the latest updates, trends and news directly in your inbox.